19 Virtual Birthday Party Ideas in 2022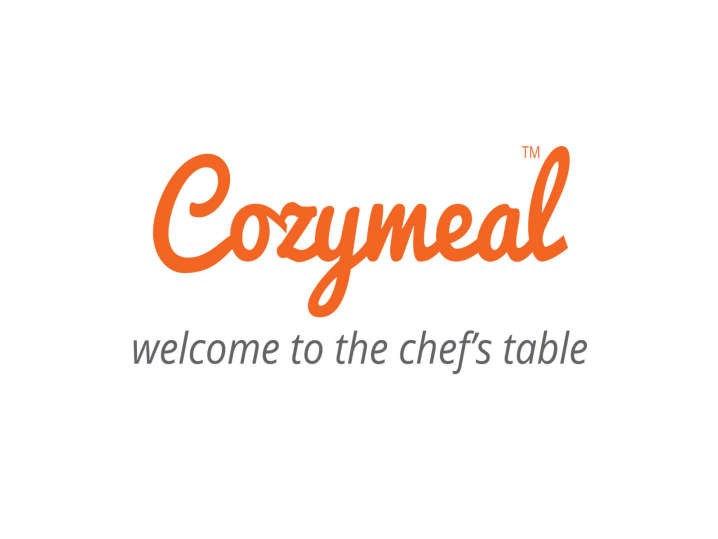 The "new normal" has made it quite difficult to celebrate like we used to. Although social distancing standards have set a new challenge, it's still possible to host events without creating a risky environment. With a few creative ideas, you can easily change a traditional birthday party into a new virtual experience that's still fun for everyone.
What's a party if you can't invite everyone? Even if you can't throw the party you had originally planned, virtual events offer more creative options and make it easier to invite family and friends from long distances that might not have otherwise been able to attend. Below, you'll find 19 virtual birthday party ideas to help you plan a birthday party in 2022.
Jump to Section
Join an Online Mixology Class

Craft cocktails. Palate-pleasing food pairings. Master mixologists. Skip the crowded bar scene and host your own virtual happy hour.

Book Now
How to Host a Virtual Birthday Party
Planning a party can be tough enough but planning one that's virtual is even trickier. You'll want to create a guest list ahead of time and send out invites with ample time for your guests to schedule it on their calendars. When sending out invites, it's best to send them all out in the same format. Whether you're mailing invitations, emailing or texting, you'll want to remain consistent and invite everyone using the same method. This will help ensure that guests all get the same information and you won't lose track of who you invited and how.
Pick a party theme for décor or fun costumes, such as silly hats or pajamas. This will give your guests a little something extra to look forward to. Throughout the process, make sure that you remain available to help answer your guests' questions to ensure a seamless party the day of.
The 18 Best Virtual Birthday Party Ideas
Take a Fun Class
1. Online Cooking Classes
With everyone spending more time at home, they have more time to learn to cook like a chef. Online cooking classes are a great way to share a meal with loved ones from afar, whether your group is full of confident home cooks or newbies kicking off their culinary journey with online cooking classes for beginners. Not only will you enjoy a decadent meal, but you'll learn new cooking skills to use for future dinners — maybe even a virtual dinner party!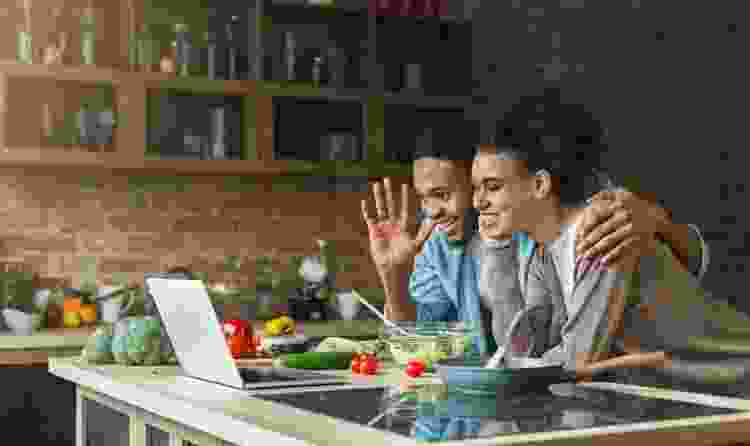 2. Online Mixology Class
Learning how to master your favorite cocktails is a great way to spend your birthday. Why not sip on some drinks that you made yourself? Gather your friends and family and take an online mixology class that will have you feeling like a professional bartender in no time. A virtual happy hour is a great way to celebrate a new year of life!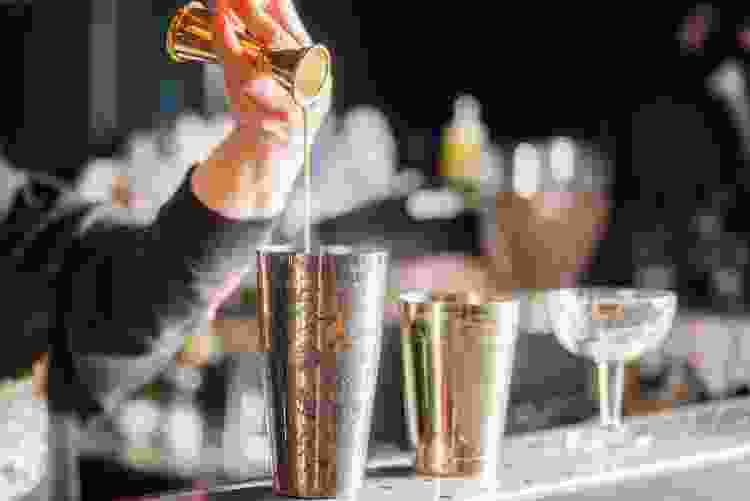 3. Virtual Wine Tasting
You can spend your birthday at the vineyard — virtually! A virtual wine tasting experience is an unforgettable way to learn from the expertise of a world-class sommelier or chef. Not only will you get to sample wines from around the world, but you'll also learn about food pairings that perfectly complement every glass.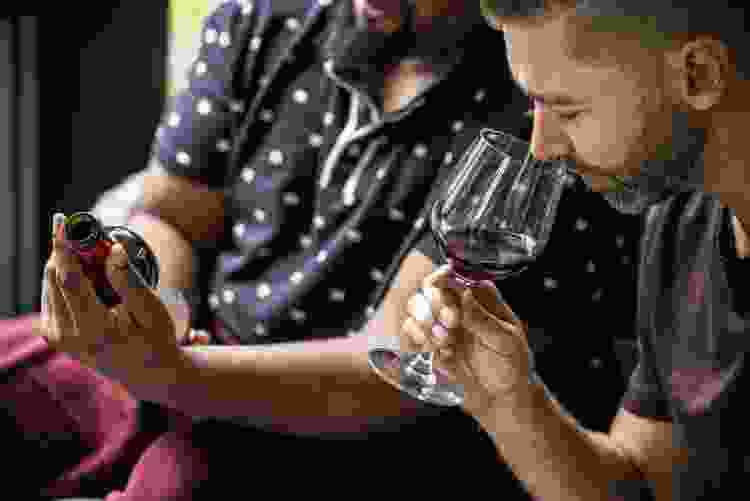 Book an Online Cooking Class Now

Ready to perfect your homemade pasta, paella or pad thai? Join a world-class chef from the comfort of your kitchen.

Book Now
4. Virtual Whiskey Tasting
A virtual whiskey tasting experience will pair you and your group up with a knowledgable scotch steward well-versed in all things whiskey, scotch and bourbon. You'll get insight into tasting techniques, food pairings and more, plus the history behind your favorite whiskey-based drinks.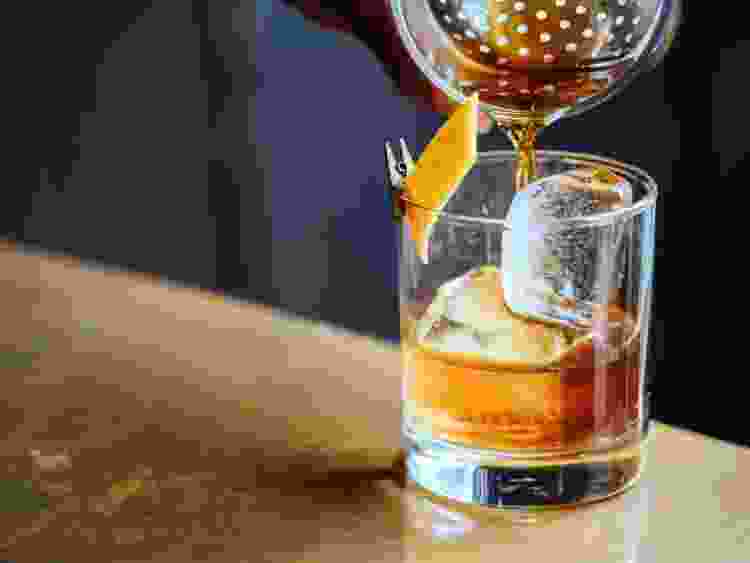 5. Online Coffee Classes
If wine and cocktails aren't your vibe, another fun virtual birthday party idea is an online coffee class! Led by talented industry-leading baristas, you and your virtual crew can learn how to brew café-quality espressos, lattes, Americanos and more from the comfort of home.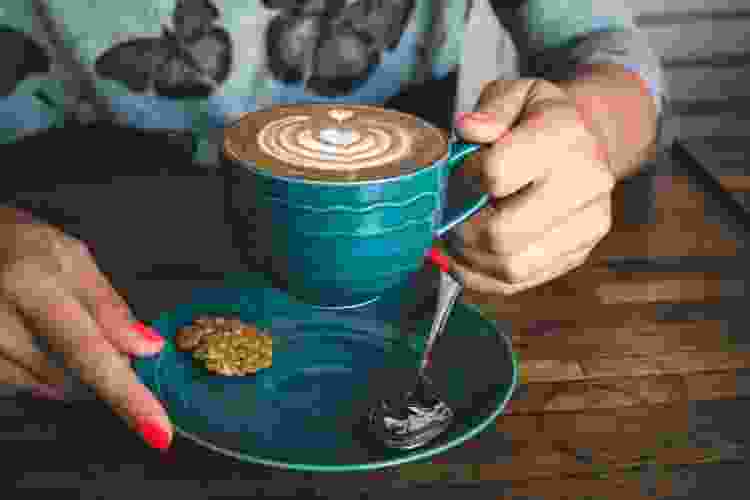 Throw a (Virtual) Party
6. Virtual Entertainment
Entertainment options for birthday parties — such as clowns, magicians or comedians — can be streamed live and then shared via a link with your guests. Many party entertainment companies are now offering online virtual birthday party ideas you can take advantage of.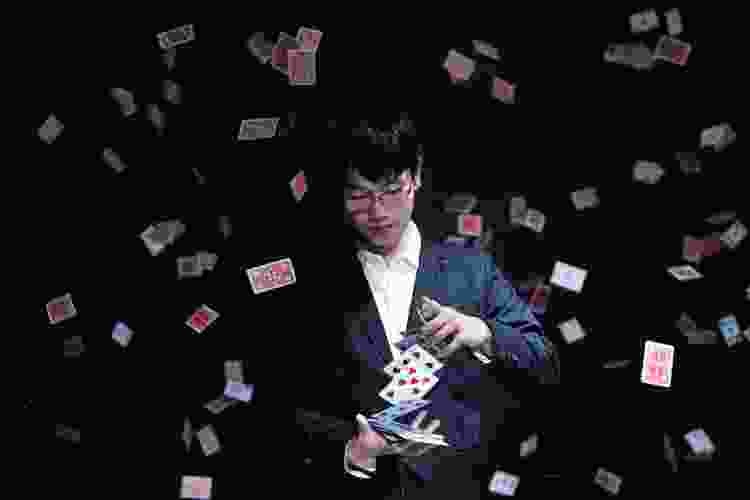 7. Dance Party
Let go, kick off your shoes and host a virtual dance party with your friends. Have some fun decorating your house with funky lights or a disco ball to set the mood. Send out a virtual meeting and celebrate your birthday with your favorite tunes and good company, all while letting loose.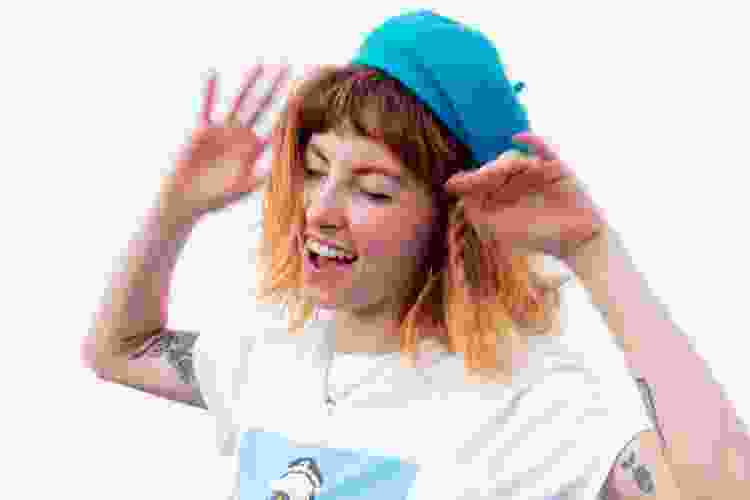 8. Karaoke Night
If dancing isn't your thing, maybe singing is! Host a virtual karaoke night and show off your talented voices by joining a virtual meeting with friends. Don't forget to have everyone order a microphone a few days before the meeting so you can get the real experience.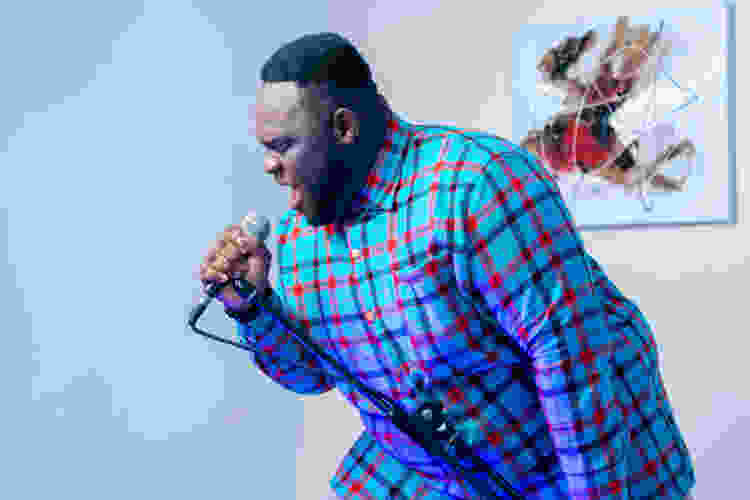 9. Dress Up
Just because you're not going out doesn't mean you have to remain in your PJs. It's probably been quite some time since you and your loved ones have had a reason to dress up, but a birthday is the perfect occasion. Wear your favorite outfit, do your hair and makeup and enjoy feeling extra special even if you have dinner on your couch.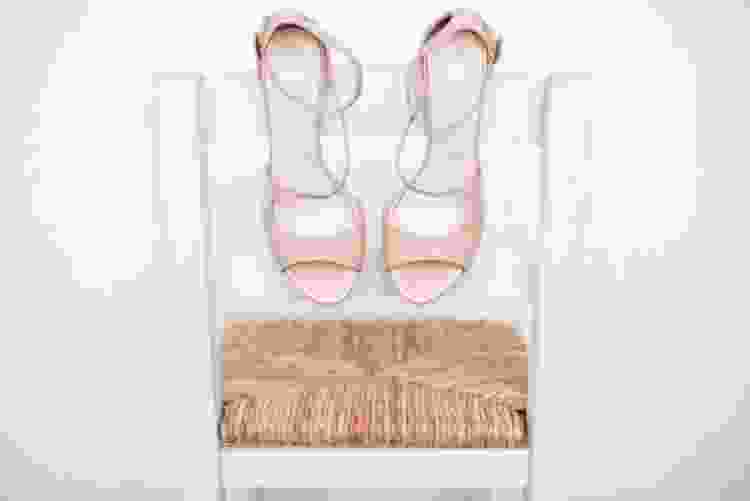 10. Happy Hour
Regardless if you're working from home or in the office, a nice cold drink for your birthday is well deserved. Guests can join you in your backyard, bring their own drinks, pack a few lawn chairs and practice social distancing while enjoying your favorite beverages. To keep things virtual (but still really fun), an online mixology class or wine tasting is your best bet.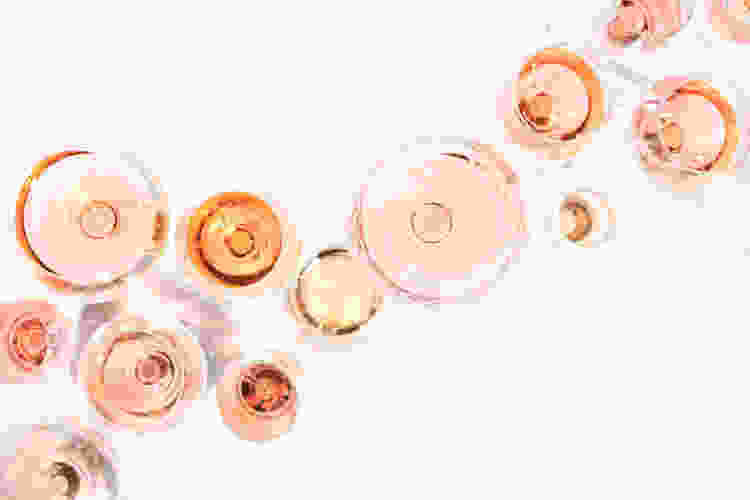 Book a Virtual Wine Tasting Now

Bring the winery home with an unforgettable live virtual wine tasting. Your personal sommelier is standing by.

Book Now
Move the Fun Outdoors
11. Visit a Park or Zoo
With caution, some outdoor activities can still be organized with others. Parks and places like the zoo are reopening with social distancing practices in place. Invite a few family members or friends to meet you at an outside location. If you keep your distance and wear a mask, you can enjoy each other's company while also doing something outside the house. To keep it a virtual birthday party, encourage others to visit their favorite park or relaxing location and throw a virtual birthday picnic or visit your favorite zoo virtually! Good Housekeeping has a list of museums, zoos and theme parks offering virtual tours.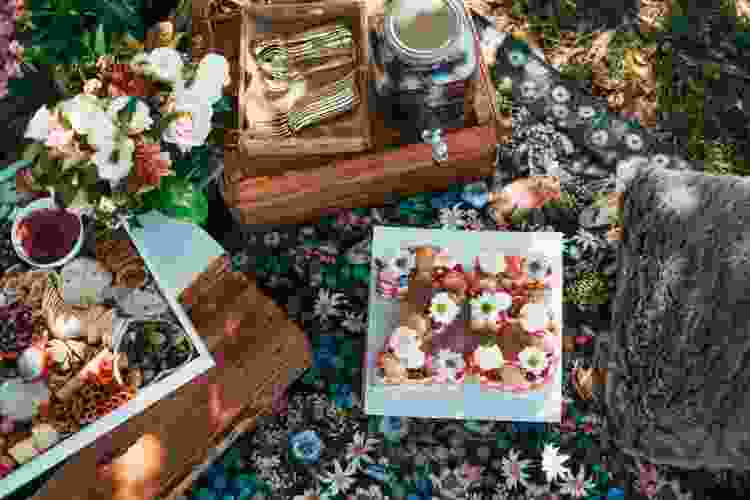 12. Outdoor Movie Night
Since movie theaters are no longer an ideal location for gatherings, bring the movies to your own home. With a simple white sheet, fence or flat surface you can easily make your own DIY movie screen. Next, just buy a movie projector, add popcorn and play your favorite movies while under the stars.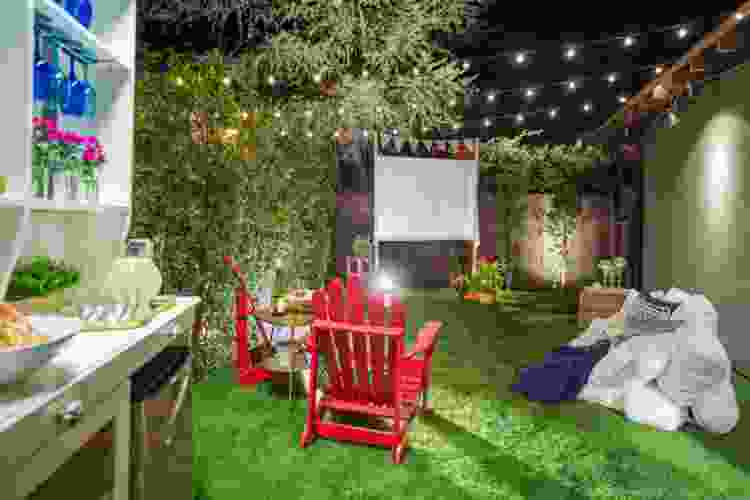 Low Cost and Free Ideas
13. Sing Happy Birthday as a Group
Set a time and date to video chat live and invite friends and family to join in to sing happy birthday all at once. This is an easy way to get everyone together and isn't too time consuming, so guests can get back to their busy schedules after singing along.
14. Deliver a Gift
Whether it's a bottle of Champagne or their favorite meal, delivery services have certainly stepped up their game these past few months. Surprise your loved one with a gift from you delivered straight to their doorstep. It doesn't need to pricey, a Postmates delivery of their favorite snacks makes a sweet and thoughtful gift.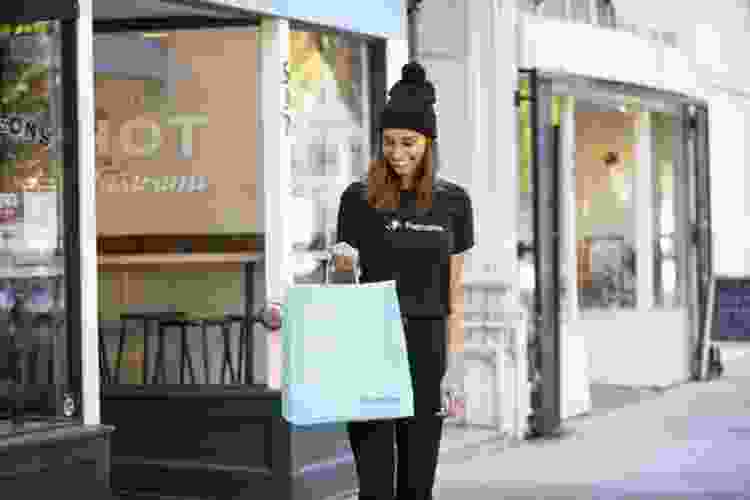 15. Create a Video Montage
Spend some time a week or two ahead of their birthday to collect videos from friends and family. Have them say something nice, sing happy birthday or do a dance. Whatever it is, these individual messages are sure to make someone smile and they'll enjoy hearing from people they haven't seen in a while.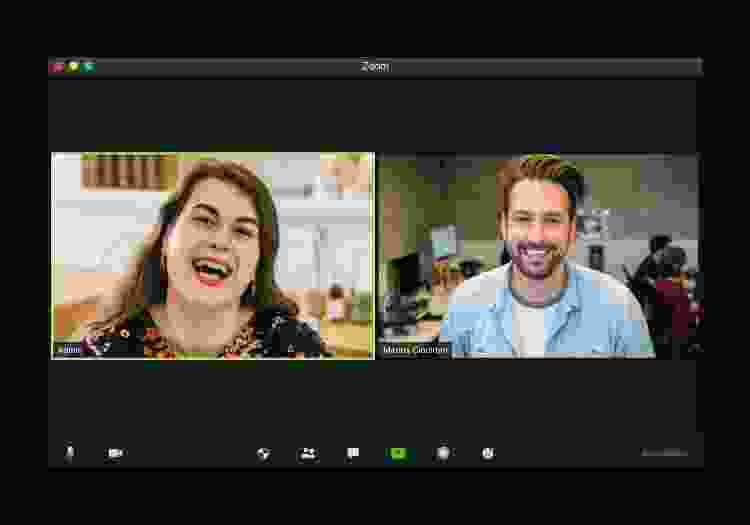 Book a Live Virtual Whiskey Tasting Now

Calling all scotch snobs and bourbon buffs: Sip and savor world-class whiskeys with an expert scotch steward, all from the comfort of home.

Book Now
16. Drive by Their House
Car parades are becoming quite popular these days, especially on social media. If you have yet to see one, family and friends gather to drive by the birthday boy or girl's house to wave hello and drop off presents while remaining in their cars. This is a great way to see everyone at once, while also maintaining social distancing practices. Get crafty by decorating your car with window paint and writing a birthday message or blow up balloons and tie them to the mirrors as you drive by.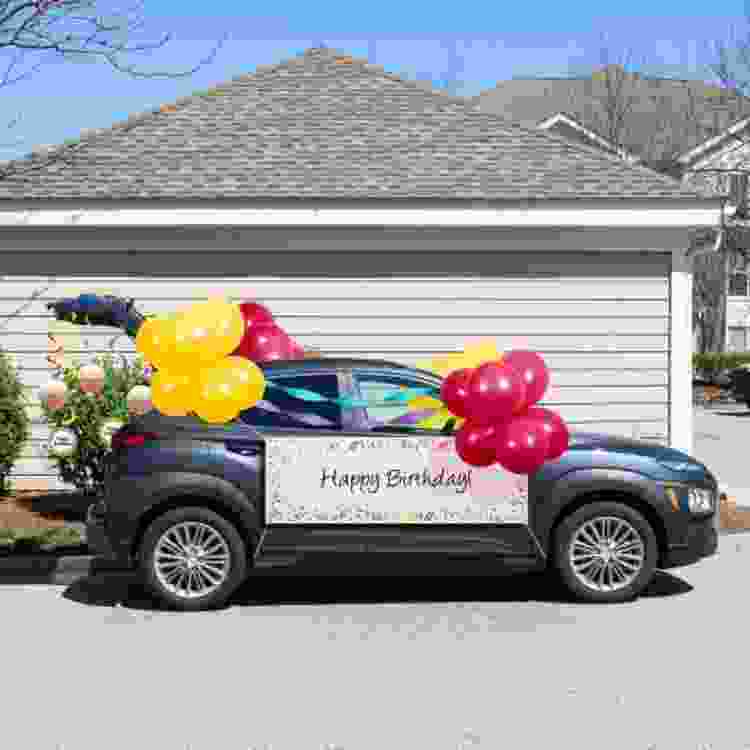 Easy Party Ideas at Home
17. Paint a Picture
Creativity is an easy way to boost morale and unwind. Pick a painting class ahead of time, whether it's a local studio hosting a class or a YouTube video. Your guests will need the proper paint colors and supplies before you begin. Send out a virtual meeting invite and make sure everyone has their supplies ready before starting. Grab a few drinks and snacks and follow along with the video tutorial together. Each of your paintings will differ in their own ways and you'll have a souvenir to remember this unique birthday party.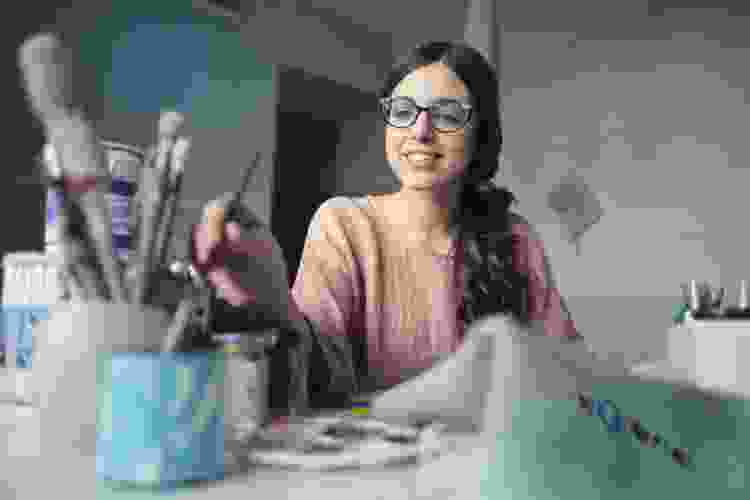 18. Spa Day
Stressful times call for a little bit of self care. Bring the spa to your home and invite guests on a virtual meeting where you can paint your nails together, do homemade facemasks and more.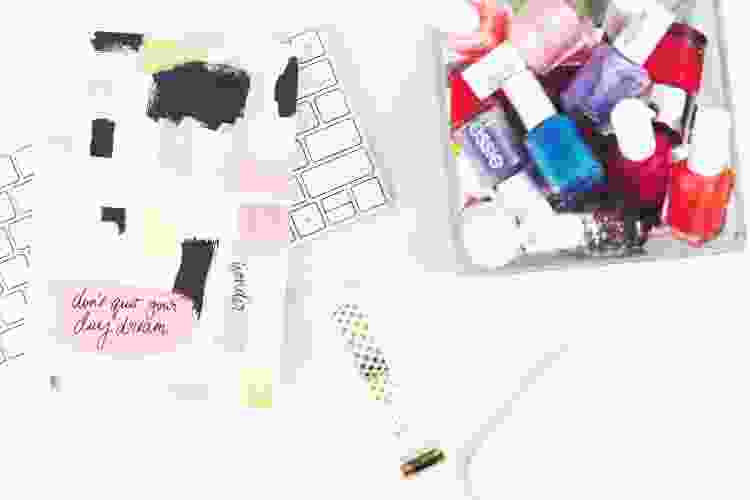 19. Game Night
There are lots of virtual gaming options out there, including trivia and video games that you can play with multiple players. By arranging a virtual meeting you can grab your favorite snacks and drinks and meet your friends for some traditional game night fun.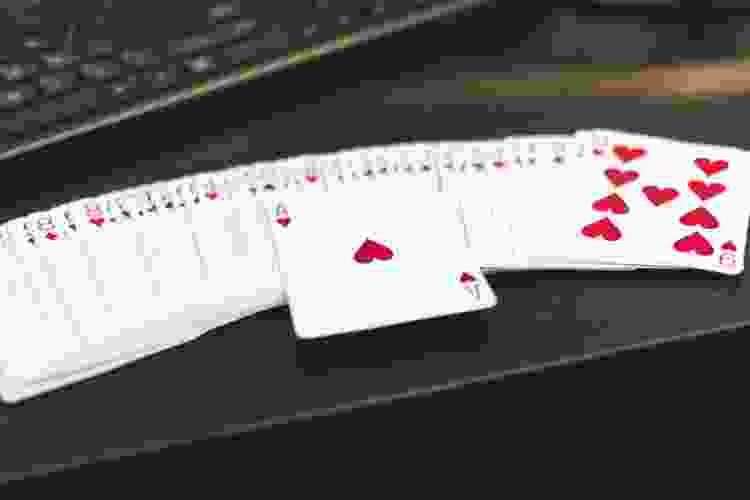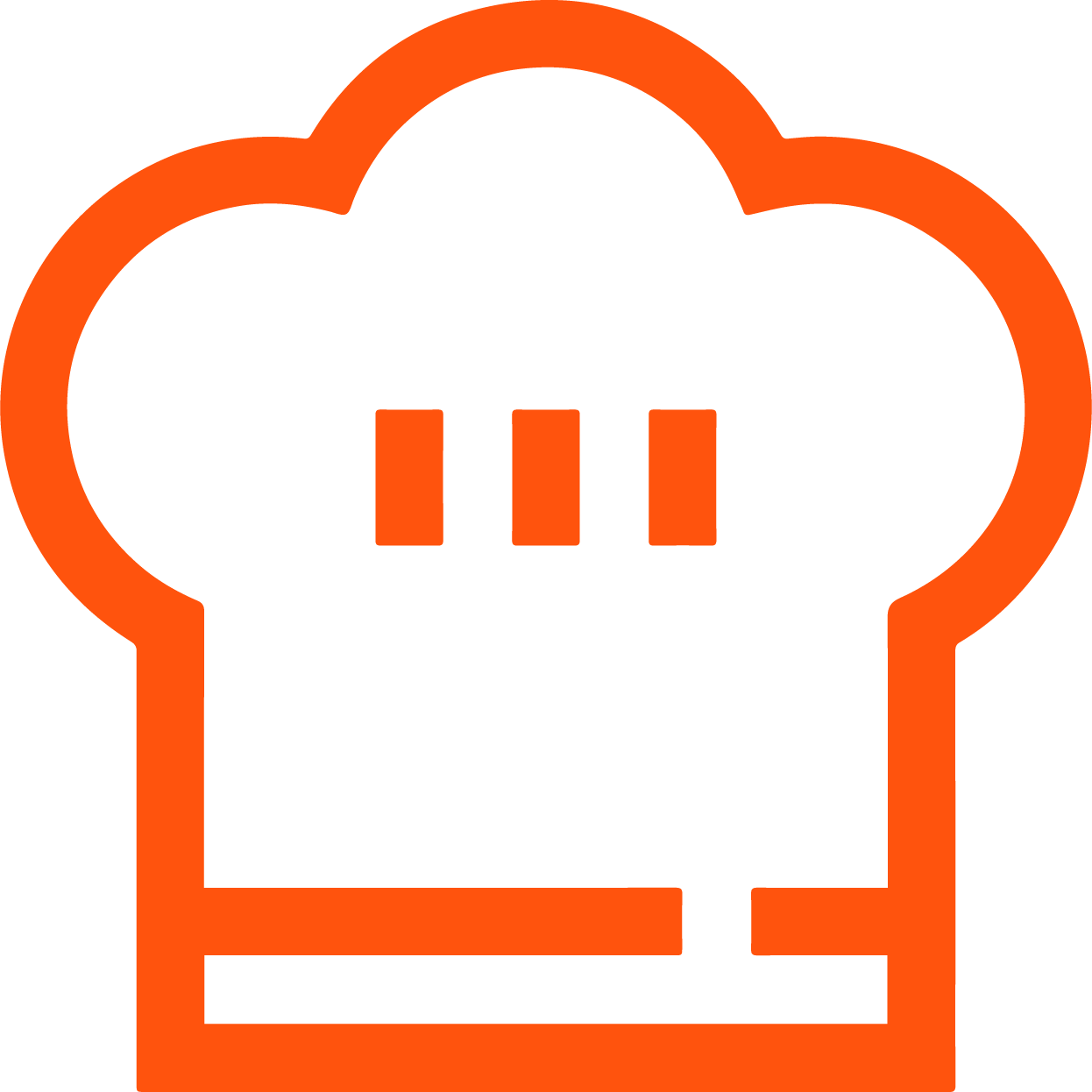 Join 200,000+ Culinary Enthusiasts
Exclusive deals, recipes, cookbooks, and our best tips for home cooks — free and straight to your inbox. PLUS: 500 Rewards Points.
Although times may be different, there are still many virtual birthday party ideas you can try to celebrate another milestone. It's the time spent together that matters the most, so even if you're confined to your home, get creative and try something new virtually.
How did you spend your virtual birthday party this year? If you're looking for more fun ideas for virtual events, check out other experiences happening on Cozymeal.