40 40th Birthday Ideas for the Best Birthday Yet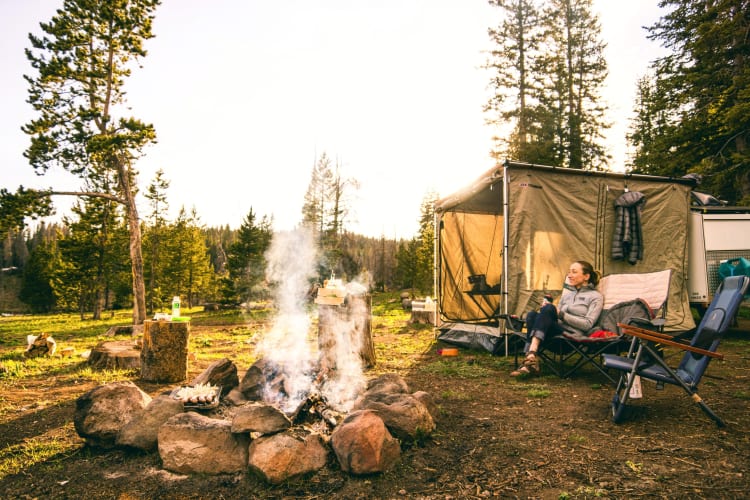 Coming up with some creative 40th birthday party ideas isn't always easy. After all, you only turn 40 once; how can you make sure you're adequately honoring this incredible life milestone?
Turning 40 is a big deal, and you deserve an unforgettable occasion celebrating with those closest to you. If you're looking for some inspiration on how to make your over-the-hill birthday one of a kind, look no further than this list! From outdoor adventures to low key parties to cooking classes, there are many 40th birthday party ideas to choose from that will make this your best birthday yet.
Jump to Section
GET UP TO $50 IN COZYMEAL
CASH™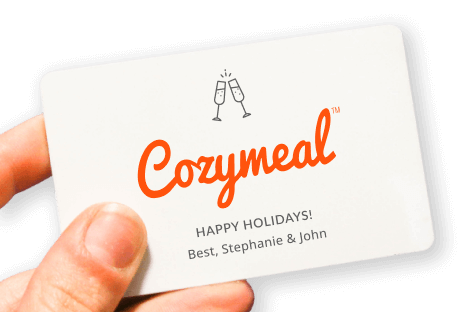 GET UP TO $50 IN COZYMEAL
CASH™
$100 or more, get $10 Cozymeal Cash™
$250 or more, get $25 Cozymeal Cash™
$500 or more, get $50 Cozymeal Cash™
Culinary Classes
1. Cooking Classes
Cooking classes are a perfect 40th birthday party idea for those looking to ring in their fourth decade with great food and even better company. You and your group can learn to cook like a chef with help from a world-class culinary master who will show you the techniques, tips and recipes behind your favorite dishes. There are cooking classes in NYC, cooking classes in Denver and many more cities beyond and between. For even more options, browse the selection of cooking classes near you!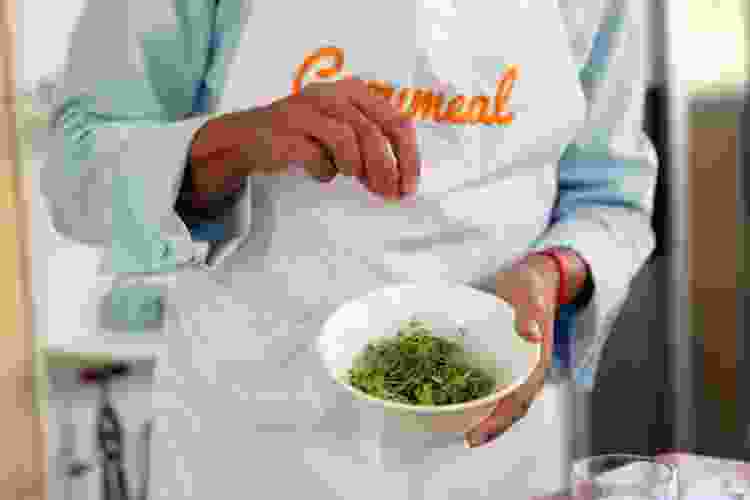 Book a World-Class Private Chef Now

Five-star fine dining from the comfort of home. Find your favorite private chef experience starting at $59/person.

Book Now
2. Online Cooking Classes
Maybe your friends and family aren't exactly in close proximity. No worries! Virtual birthday parties (and other special gatherings) have never been more popular, nor have they ever been this easy. If you love the idea of a cooking class birthday party but can't get everyone together in person, live online cooking classes are the perfect solution for a memorable 40th birthday party idea. Chefs are stationed all over the country — and even all over the world! — for a truly interactive, one-of-a-kind birthday experience.
3. Online Mixology Classes
Toast to the big 4-0 over homemade cocktails! Online mixology classes make for unforgettable 40th birthday party ideas that bring everyone together virtually. Follow along as a skilled mixologist teaches you shaking and pouring techniques, flavor pairings, how to garnish like a professional and more. Cheers!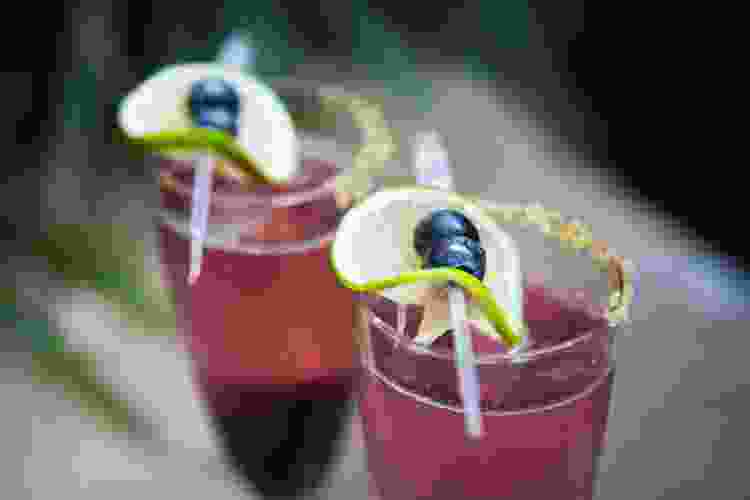 4. Coffee Making Classes
The coffee connoisseurs in your group will love this unique 40th birthday party idea! Skip the long lines at the coffee shop and learn how to make your own café-worth creations at home. Coffee classes pair your group up with expert baristas who know all the tricks of the trade when it comes to roasting, brewing and pouring like a pro. You deserve to start your birthday off with the perfect cup of coffee, don't you think?
Food Tours and Tastings
5. Virtual Wine Tastings
Bring a taste of the vineyards home to your own kitchen with virtual wine tastings. Perfect for a 40th birthday celebration at home, virtual wine tastings are led by some of the top sommeliers and chefs in the business. You'll get to sample a variety of wines while learning all about flavor profiles, grape varieties and tasting notes — plus, you'll learn recipes for homemade tapas, appetizers and small bites that pair perfectly with each wine.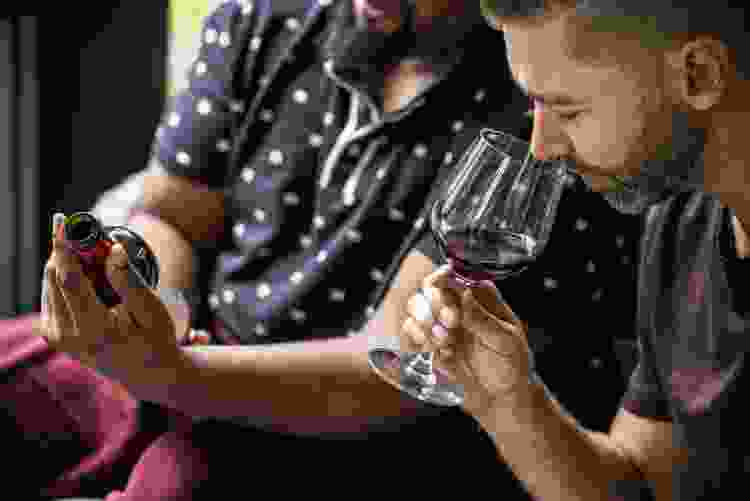 Gourmet Cooking Classes Near You
Take your culinary skills to new levels with guidance from five-star chefs.
6. Whiskey Tasting
Another excellent way to celebrate a long-distance 40th birthday, whiskey tastings are led by world-class scotch stewards with a wealth of knowledge in all things whiskey. Your group will get to sample whiskey, bourbon and scotch selections while learning all about the process and history behind their favorite spirit.
7. Private Chef Experience
For a truly elevated 40th birthday party idea, have a talented private chef create a five-star gourmet meal for you and your guests. Chefs will source the ingredients and show up with all of the equipment they need to get cooking. After preparing and serving the meal, they'll even clean up before they head home. You can find private chefs in Los Angeles, private chefs in Miami, private chefs in Houston and beyond. Browse today to find a private chef near you.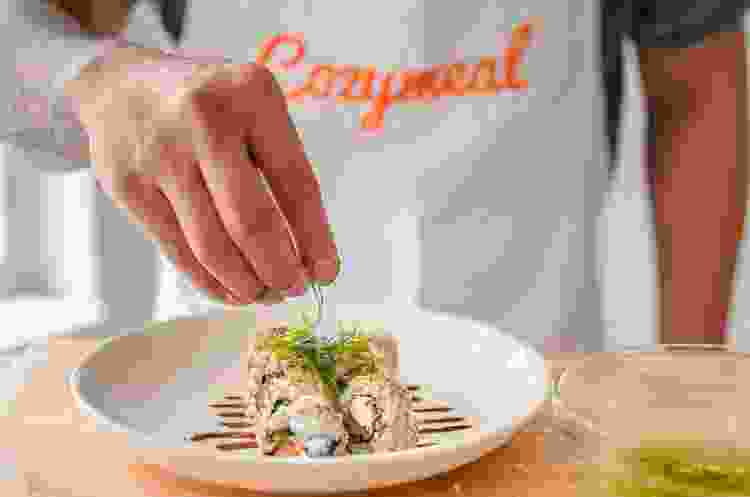 8. Bar Crawl
If you enjoy having a fine drink or two, but aren't in the mood to make them yourself, visit some local haunts with your favorite people. Bar crawls make for great 40th birthday party ideas that are low-key, fun and easy for guests to attend. Of course, be sure to agree on a designated driver!
9. Food Tours
Looking to get out and about for your 40th? Gather your friends and hit the town on a walking food tour! You'll pair up with a local expert who can show you around the area's best eateries, giving you insight into the local food scene and even some history, too. This is a 40th birthday party idea that's as educational as it is fun! Browse the selection of food tours near you to find one today.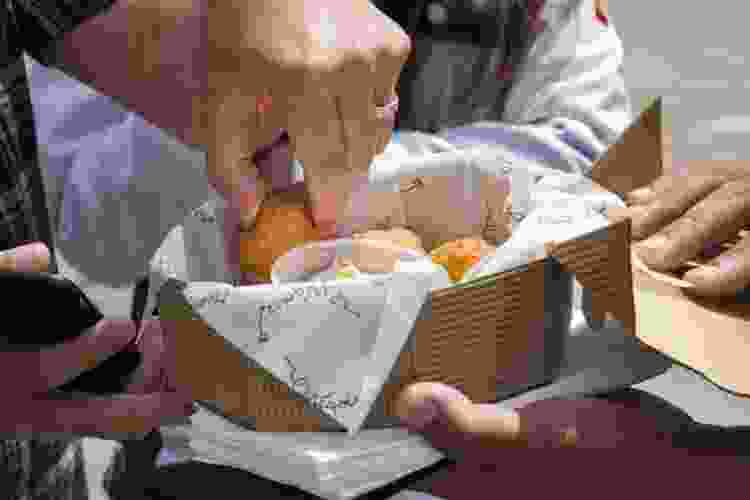 10. Backyard BBQ
Everyone loves a good BBQ, so you can't go wrong with this 40th birthday party idea. Invite your closest friends and family over for some mouthwatering main dishes made out on the grill — think ribs, chicken, sausage, burgers and more. Take on the role of pitmaster and birthday honoree with this fun party idea.
Relaxation and Leisure
11. Go Golfing
Looking for some activity with your leisure? Head out on the golf course with your friends for 18 holes of 40th birthday fun.
Book an Online Mixology Class Now
Master the art of mixology from home with live online mixology classes. Embrace your inner craft cocktail connoisseur.
12. Host a Movie Marathon
Sometimes simple is best! For a 40th birthday party idea that appeals to the young at heart, turn your own backyard into a DIY drive-in! Set up a projector and play some of your favorite movies that made you the 40-year-old person you are today.
13. Spa Session
After turning 40, you've had enough hard-working years behind you to deserve a break. For a luxurious 40th birthday party idea, treat yourself to a relaxing session at a spa. Book a stay for a few hours or a few nights, either solo or with your best buds.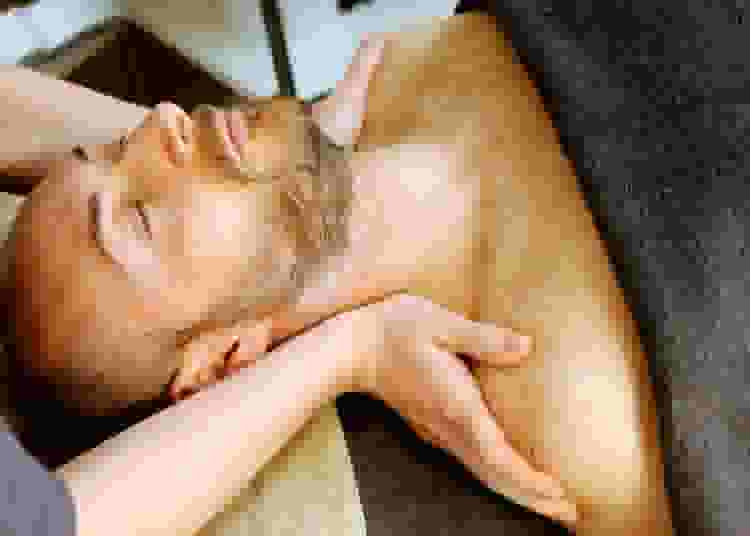 14. Birthday at the Beach
You can't go wrong spending a day at the beach. Why not celebrate your special day with sand beneath your feet? You can customize this 40th birthday party idea with music and dancing, a bonfire and s'mores, stargazing and more.
15. Total Relaxation
When is the last time you had the chance to spend a nice, relaxing day to yourself? If it's been a while, this 40th birthday party idea will be a much-needed reprieve from life's hectic responsibilities. Celebrate your 40th the way you want to — even if that means doing absolutely nothing!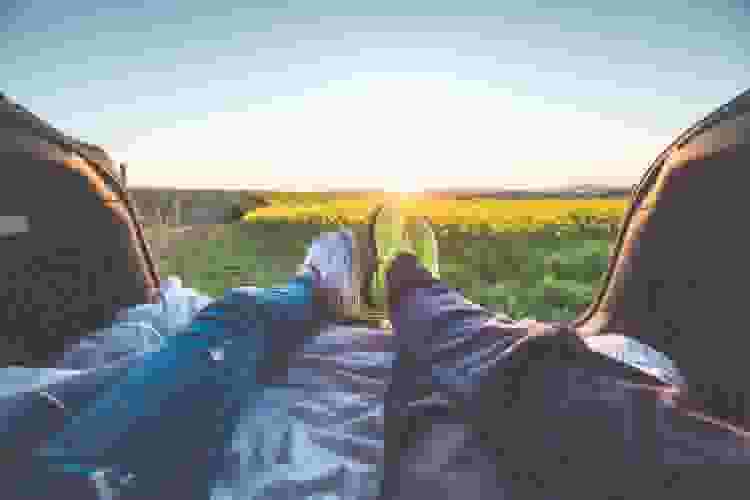 16. Cruise Down Memory Lane
This simple yet fun 40th birthday party idea will have everyone laughing and reminiscing at all the great times you've had. Hop in the car with your oldest friends and pay a visit to the favorite places you spent time as a kid.
The Great Outdoors
17. A Breezy Boat Tour
This 40th birthday party idea is a fabulous way to see the city you live in (or one you happen to be visiting) in a new way. Grab your closest friends for a beautiful day and a nice breeze on a local boat tour. You'll get to see the sights while enjoying some fresh air.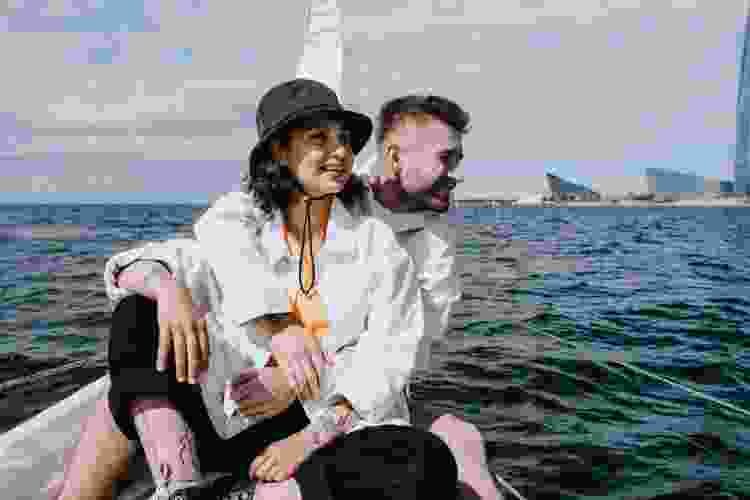 18. Swim With Sharks
If you're looking for a 40th birthday party idea that will really get the adrenaline pumping, this one can't be beaten. If you happen to live in a coastal area, why not book an adventure swimming with sharks? For a less intense experience, a swim with dolphins is also a great idea.
Book a Virtual Wine Tasting Now
Bring the winery home with an unforgettable live virtual wine tasting. Your personal sommelier is standing by.
19. Head Out to the Wilderness
Spend your 40th birthday enjoying the great outdoors with family and friends with a camping trip. You could also go glamping if you don't feel like roughing it.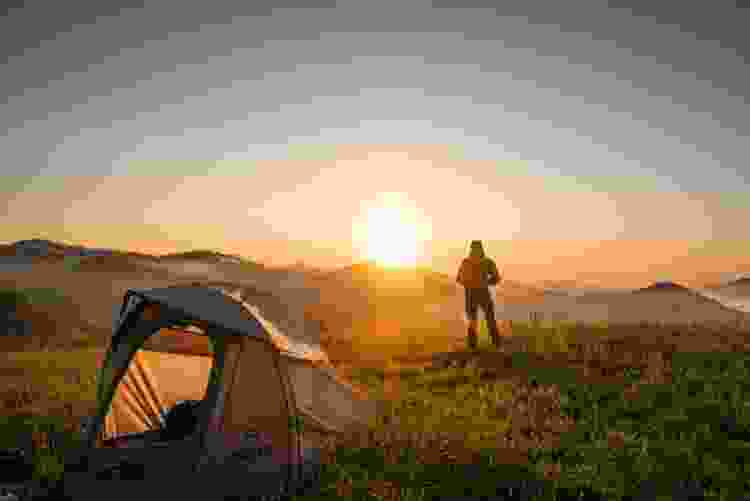 20. Apple Picking
If your 40th falls around apple season, this autumn 40th birthday party idea will be a hit. Find a local orchard, gather with a group of friends or family, and enjoy a beautiful fall day amongst the apple trees. Afterward, you can all brainstorm what fabulous things you'll make with your bounty — applesauce, apple pie, apple butter and more.
21. Hit the Slopes
Another 40th birthday party idea for the adrenaline seekers, skiing is a great way to get the heart pumping and everyone up on their feet. Whether you are an avid skier or a beginner, there is no question that this type of trip will make your birthday memorable.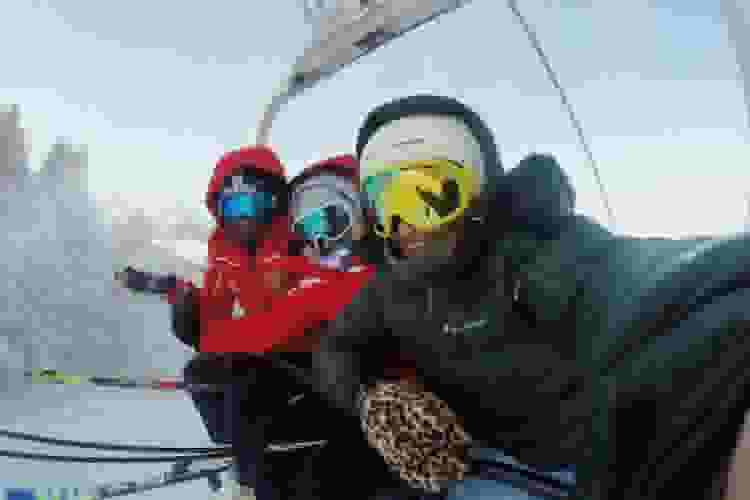 Fun and Entertainment
22. Get a Lucky Strike Bowling
Looking for foolproof 40th birthday party ideas that are true crowdpleasers? Head to the lanes for a memorable night of bowling as a great way to celebrate your birthday.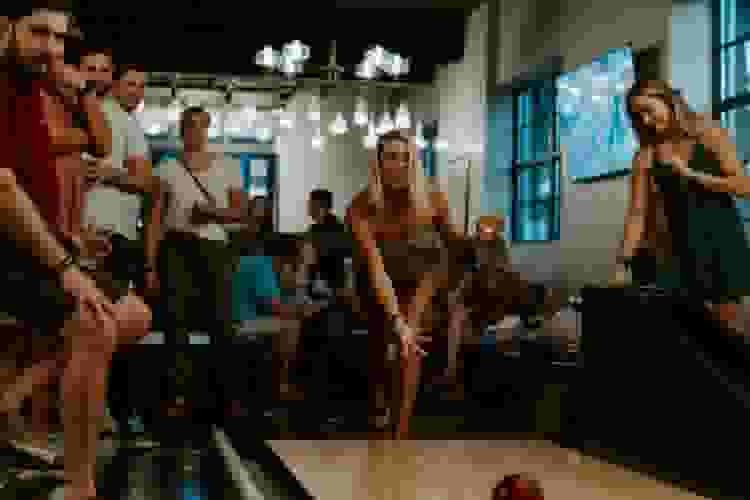 23. Sip and Paint
Take some of your closest friends out for an enjoyable night as you sip some wine and paint a beautiful picture. This 40th birthday party idea lets you explore your creative side while also getting to spend time enjoying a drink and relaxing with friends.
24. Have a Casino Night
Feeling lucky? Head out with your friends to your favorite casino or host a fun casino night at home. This 40th birthday party idea might just put a little extra cash in your pocket!
25. Get Out of an Escape Room
Escape rooms have become a go-to group activity for a reason — they're a ton of fun! For a 40th birthday party idea that requires teamwork, problem solving and creative thinking, see if you and your group can solve the clues to get out of an escape room.
26. Jump Around at a Trampoline Park
Give yourself a chance to feel like a kid again with this super fun 40th birthday party idea. Channel your inner child with a hopping good time jumping around a trampoline park.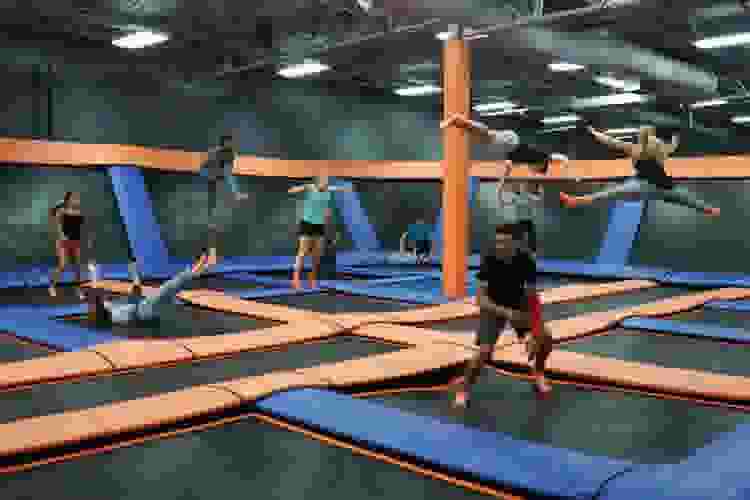 27. Host Your Own Roast
If you can handle it, get your friends and family together for a hilarious — and honest — roast of the birthday boy or girl. This is sure to be a 40th birthday party idea that everyone looks back and laughs on for years to come.
Book a Local Food Tour Now
Explore your city's best bites, esteemed eateries and hidden gems with a top-rated tour guide.
28. Ride Roller Coasters
Do you still have the stomach of steel you had when you were a kid? If you're looking for some unforgettable 40th birthday ideas, visit an amusement park and see if you still have the guts to ride roller coasters and other thrill rides.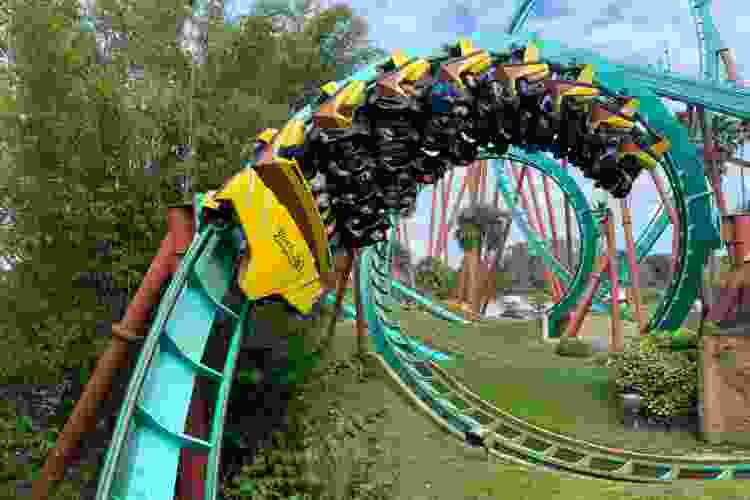 29. Jump Out of an Airplane
Cross an item off your bucket list by parachuting out of an airplane. It may not be the most conventional 40th birthday party idea, but it sure will be an amazing and daring way to ring in 40!
30. Sing and Dance at a Concert
Is Beyoncé in town? Your favorite band holding a show? Get your groove on by enjoying a musical night at a concert with your friends.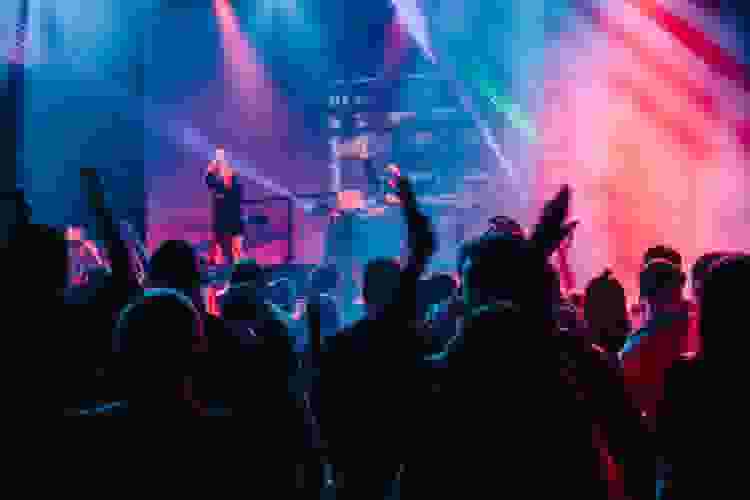 31. Glam It Up
You deserve to go all-out on your birthday. For this 40th birthday party idea, enjoy a special day of glamour: Get your hair done, nails done and then go shopping!
32. See Broadway's Best
Seeing a live show can be a fabulous 40th birthday party idea. Treat yourself and/or your group to a fine show, whether it is on Broadway or something that's more of a local production.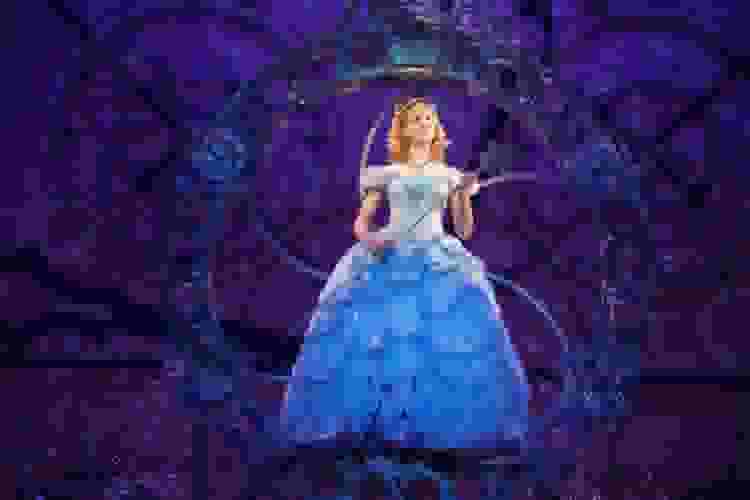 33. Have a Disco Party at Home
Hang up a disco ball, pump the music and have a great party right at home to celebrate your milestone birthday.
34. See Your City as a Tourist
You just may be surprised by what stones you've left unturned in your own backyard! Discover your city in a whole new light as you explore everything tourist related. A fun way to do this is by joining a local sightseeing tour for an insightful 40th birthday party idea.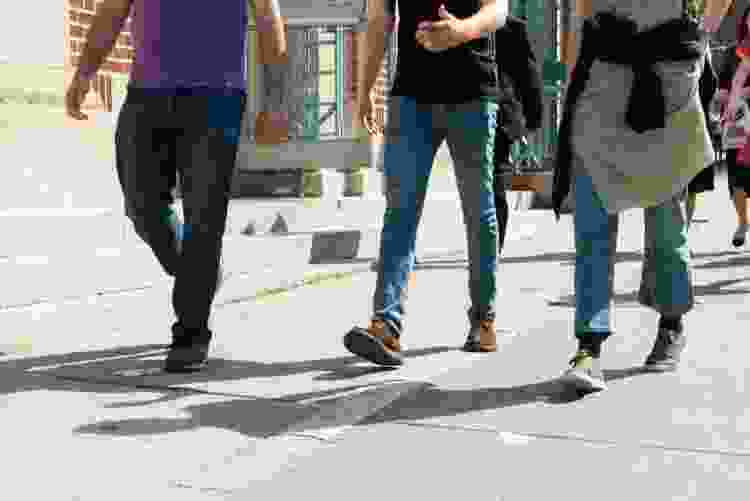 35. Have a Day at the Races
If you feel like a winner at 40, head to watch the horses and enjoy your birthday at the races.
36. First Class Ticket to Somewhere Special
The most unforgettable 40th birthday ideas will be something truly special. Treat yourself not only to the grand vacation of your dreams, but get there in style with a first-class ticket. At 40, you deserve to pamper yourself.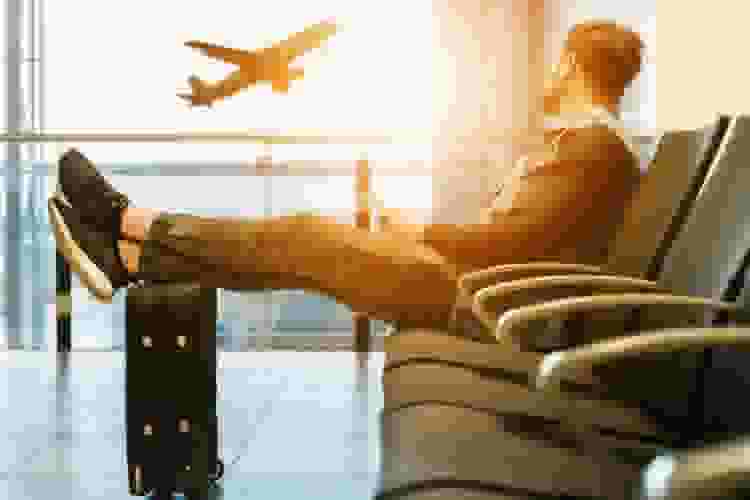 37. Host a Comedy Night
Your home is the comedy club as you turn the big 4-0! In this 40th birthday party idea, you'll take turns as you and your friends go up on stage, crack some jokes and laugh the night away.
Join a Live Online Cooking Class Today
Your kitchen is now your own culinary classroom. Connect with chefs from around the world right from the comfort of home.
38. Take a Helicopter Tour
Take your 40th birthday party ideas to new heights with a local helicopter tour! You'll get to explore the city from above, seeing incredible views and learning more about the place you're living or visiting.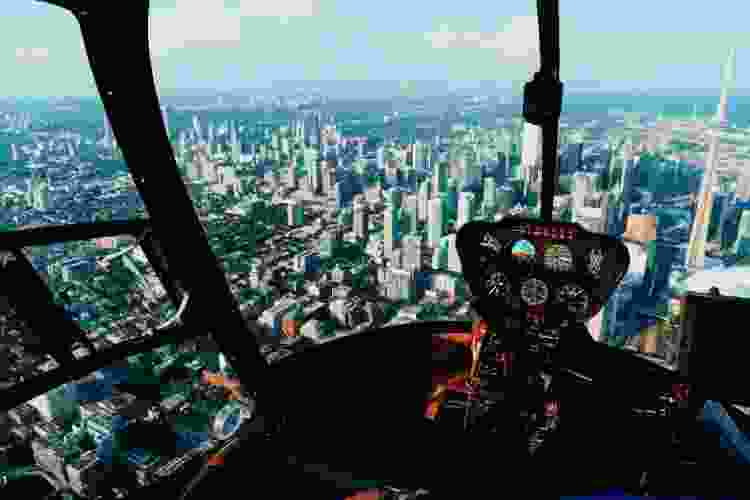 39. Have a Good Old Fashioned Over the Hill Party
It's official: You are "over the hill." While this is one of the most common 40th birthday party ideas, it can still be so much fun. Throw a themed birthday party that makes it all about turning 40!
40. Head Out on the Open Sea
There are plenty of 40th birthday party ideas that involve being near the water. If you have a desire to set sail on open ocean, grab your favorite people and celebrate your big birthday with a fabulous cruise on a notable line like Royal Caribbean.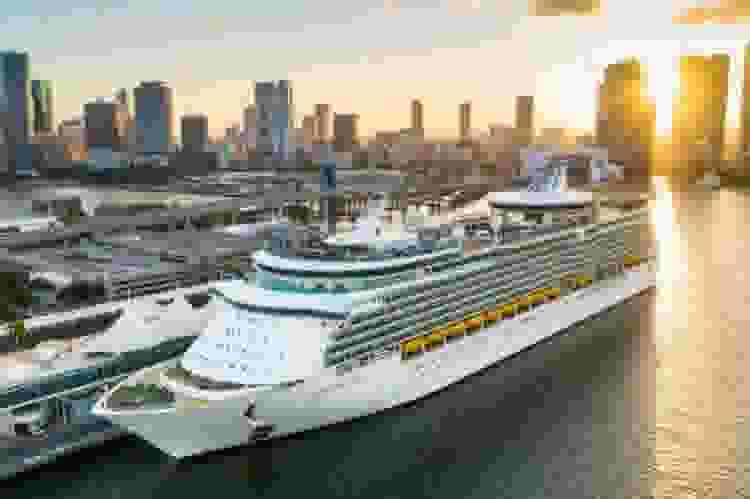 Join 200,000+ Culinary Enthusiasts
Exclusive deals, recipes, cookbooks, and our best tips for home cooks — free and straight to your inbox. PLUS: 500 Rewards Points.
These 40th birthday party ideas are perfect for anyone entering their fourth decade. There is something for every personality, whether you like something more intimate or are ready to go on an adventure. We only turn 40 once, so make it super special.
Check out other experiences on Cozymeal for even more extraordinary birthday celebration ideas!