31 Fantastic Dates in Philadelphia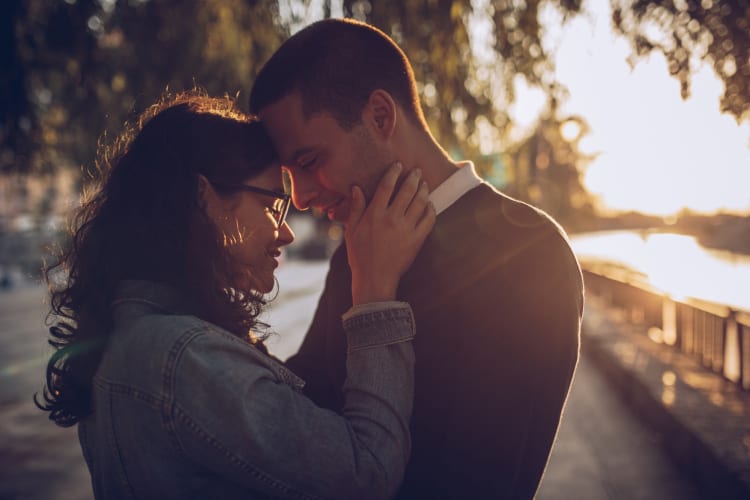 With so much culture, history and natural beauty to explore, you'll find a spectacular range of date ideas in Philadelphia. But it's more than just the lush historic centerpiece of the country: It's also a bustling modern city brimming with art, music, food, beverages — all the amenities for fun and romance!
Will you attend a First Friday to discover hot local artists? How about taking a helicopter ride to see the glimmering city lights? Whether it's dining, adventure or relaxation that tops your list, you'll find enticing options at every turn.
In fact, our favorites date ideas in Philadelphia are a blend of everything. From food and drinks to fun and games, we've gathered the best the city has to offer.
Jump to Section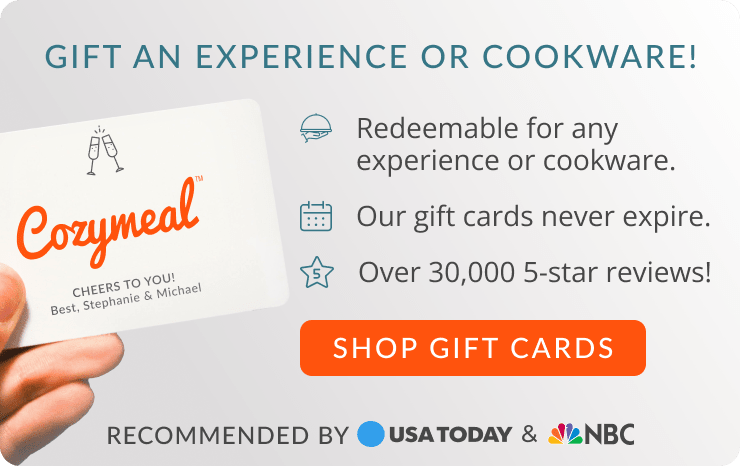 Foodie Date Ideas in Philadelphia
1. Learn a New Recipe
Cooking a romantic meal is a must-do date idea in Philadelphia. There are top-notch gourmet chefs offering cooking classes in Philadelphia covering all cultures and cuisines. You'll find many in-person cooking classes near you and a variety of online cooking classes to attend without ever leaving your home.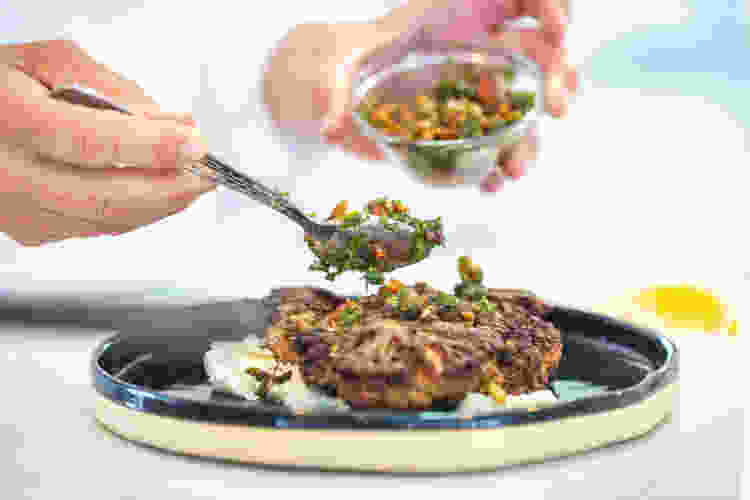 Top-Rated Cooking Classes in Philadelphia

Master the art of gourmet cuisine taught by Philadelphia's best chefs.

Book Now
2. Hire Your Own Private Chef
There's a reason Philly is one of the best foodie cities. When your romantic options include experiences with top-tier private chefs in Philadelphia, you'll dine in without lifting a finger. Sit back and relax without worrying about the grocery shopping, cooking or kitchen cleanup; your chef will prepare a spectacular gourmet meal in your home with five-star service you'll adore.
3. Tour Some Breweries
A city with a region dubbed Brewerytown is sure to have a rich beer culture. Couples who love craft brews and artisan beers will find plenty of opportunities for touring and sampling from local craft breweries.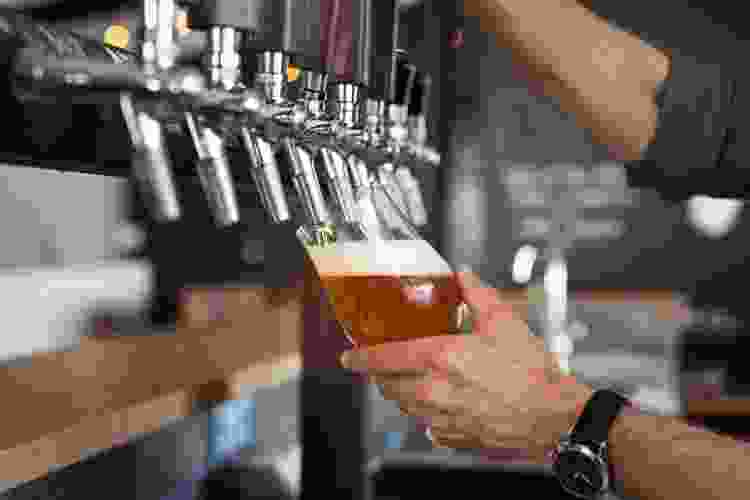 Relaxing Date Ideas in Philadelphia
4. Shake Things Up With Virtual Tastings
For an evening of cocktails at home, plan an online beverage experience. Choose from online mixology classes or virtual wine tastings to try all kinds of exciting adult beverages.
5. Have Tea in the Garden
Stroll the manicured grounds of historic Shofuso House and Garden and find waterfalls, ponds, murals and more. There's also a traditional tea house offering tea ceremony demonstrations for an authentic Japanese experience that also happens to be one of the most photogenic things to do in Philadelphia.
6. Unwind in Luxury
Turn down the tension with a soothing date at the luxury spa and salon hosted within the Rittenhouse Hotel. Stay in a magnificent suite, get in a rejuvenating workout or linger in the saltwater pool or steam room.
Free Date Ideas in Philadelphia
7. Put Friday First
The artful First Friday tradition makes a perfect free date idea in Philadelphia. It's your chance to explore the city seeing up-and-coming artists in their element and finding exciting collections of contemporary works.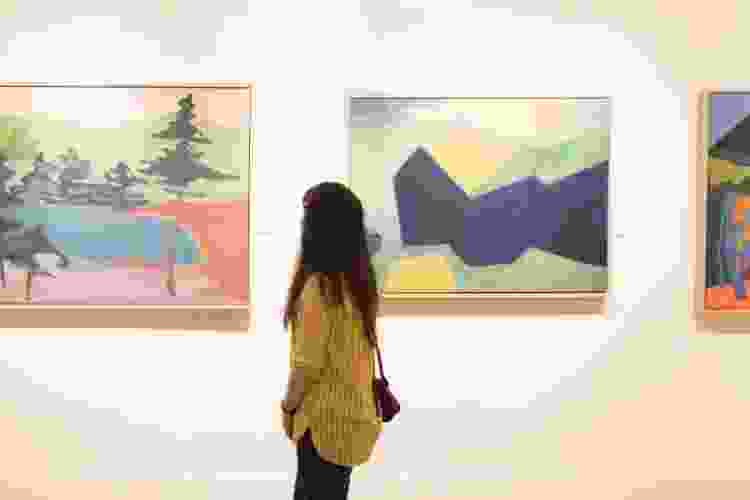 8. Take in the Twilight
Head for higher ground and view the brilliant sunset colors from atop Cira Green. This urban park sits above a parking garage for unrivaled views of the cityscape. Bring wine and dinner for a chilled-out picnic date idea.
Top-Rated Cooking Classes in Seattle
Master the art of gourmet cuisine taught by Seattle's best chefs.
9. Stroll the Marketplace
Adopt an easier pace as you wander Reading Terminal Market, one of the oldest and largest public markets in America. With locally sourced foods, fresh flowers and restaurants, it's a perfect opportunity for holding hands while strolling the stands.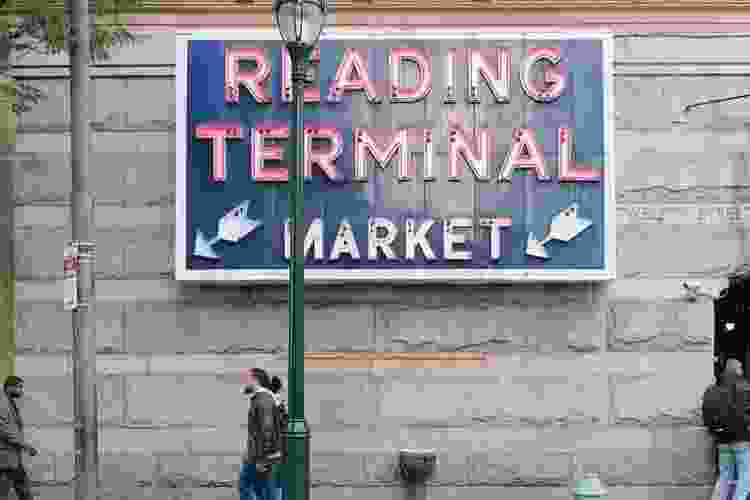 Outdoorsy Date Ideas in Philadelphia
10. Take a Hike
If your boots were made for hiking, why not give a nature-centric date a try? Trek the Wissahickon Valley Park along gorges, through forests and meadows, forging onward until you reach the enchanting waters of Wissahickon Creek.
11. Practice Your Sun Salutations
Test your limits with a session of fresh-air yoga at Lumos Yoga & Barre on Mondays and Thursdays. Afterward, wander the garden and explore the grounds of their calming urban garden space.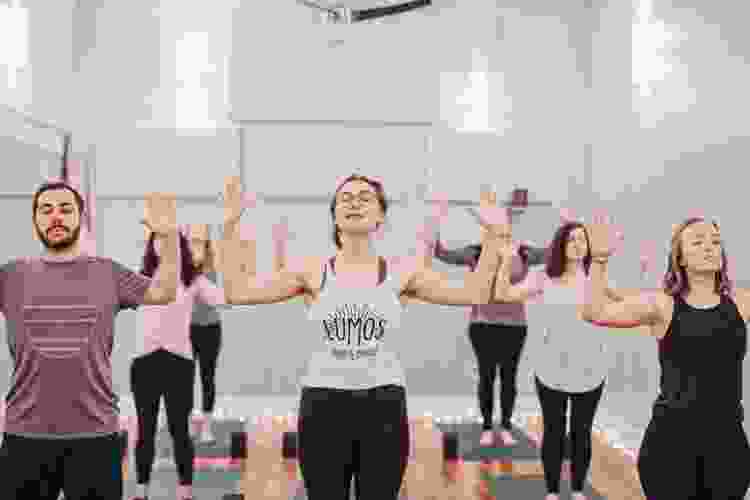 12. Have a Historical Adventure
Traipse the streets of the city and learn its history with a walking historical tour. You could find a prepackaged tour with a company or simply plan your own. It's a great way to get your steps in while exploring this history-steeped locale.
Adventurous Date Ideas in Philadelphia
13. Take to the Skies
Book a helicopter ride and soar over the hustle and bustle to see the city sights from a new perspective. Toast your landing with Champagne in one of the most adventurous possibilities Philadelphia has to offer!
14. Pedal Along the River
Schuylkill River Trail is one of the most scenic roads you'll ever bike and a seriously romantic date idea. Borrow a cruiser and glide through the tranquil village setting, visiting historic buildings along the way.
15. Swing From the Treetops
One of the most unique date ideas in Philadelphia is Treetop Quest, a high-in-the-forest suspension bridge walking path. Those who dare will tread a series of hanging walkways spread throughout a leafy canopy.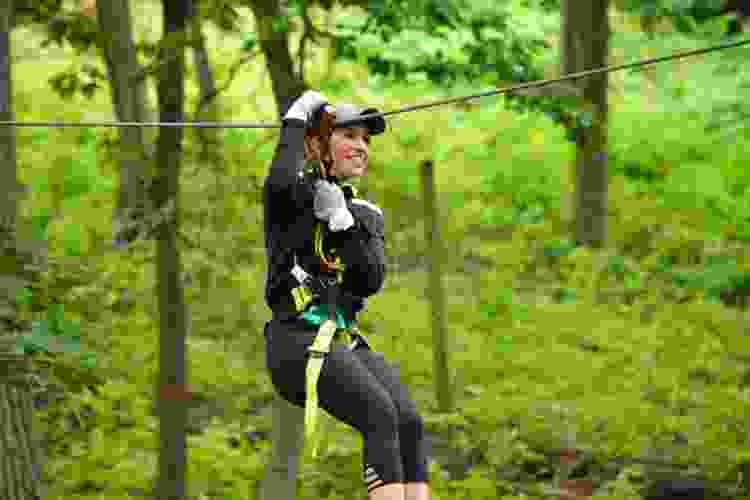 Playful Date Ideas in Philadelphia
16. Bowl Each Other Over
Go for a strike or invite some friends out for a fun double date idea. The bowling alley is a classic date night locale, and the experience wouldn't be complete without some pizza and nachos to pig out on.
17. Play Outside
Visit The Oval at Fairmount Park Conservancy and take your pick from tetherball, badminton, bean bag toss, giant checkers or chess and more. There are events scattered throughout the week, making this option several date options in a single fun-filled space.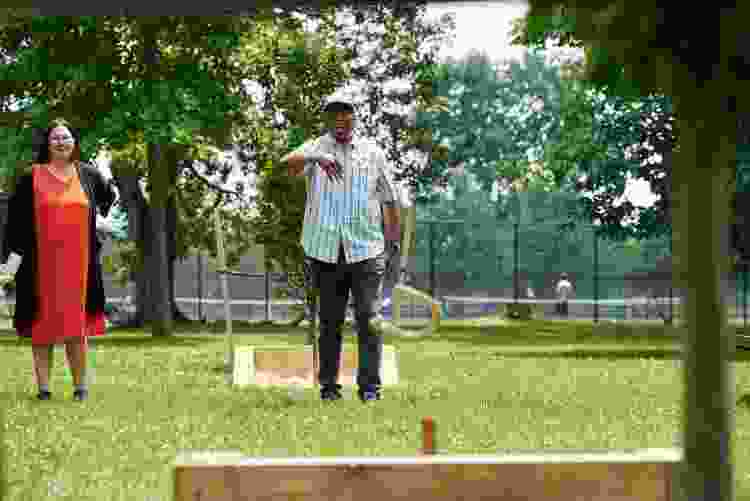 18. Escape Together
Get locked inside a mystery with your sweetheart and figure your way out together! Escape rooms provide a mental workout as you solve puzzles, decrypt codes and unspool riddles to make the ultimate getaway. Opt for a spooky themed room for a memorable Halloween date idea or a Santa theme for an adorable Christmas date idea.
Book Your Virtual Wine Tasting
Bring the winery home with an unforgettable live virtual wine tasting. Your personal sommelier is standing by.
Artistic Date Ideas in Philadelphia
19. Hang in the Museum
For a more traditional art experience, visit the Philadelphia Museum of Art, a world-class collection housed in a landmark structure. You'll see the famous statue of Rocky Balboa at the top of the very steps where the iconic scene was shot.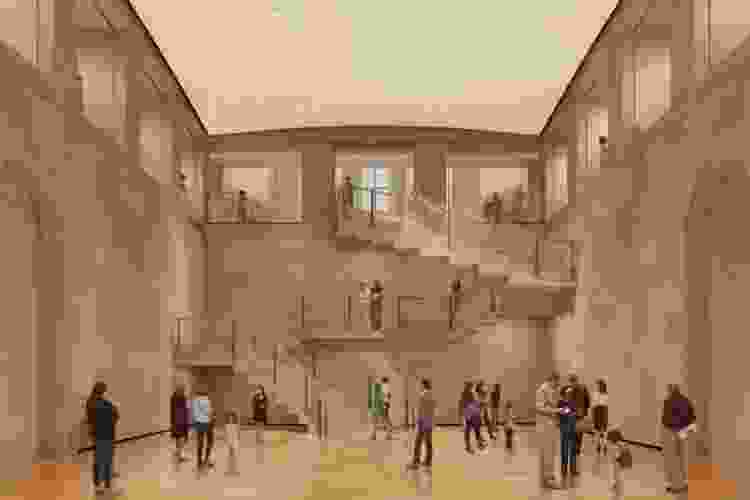 20. Dig Into the Clay
Turn a night of ceramics into a romantic hangout with Clay Studio, a novel art-and-sip experience. Book a class to learn the finer points of creating your own works or sign up for a workshop and learn from master potters.
21. Tend the Magic Gardens
A wonderland of mixed-media murals and mosaics, Philadelphia's Magic Gardens houses galleries and a sculpture garden for an immersive artistic date experience. Be prepared to linger a while as you take it all in!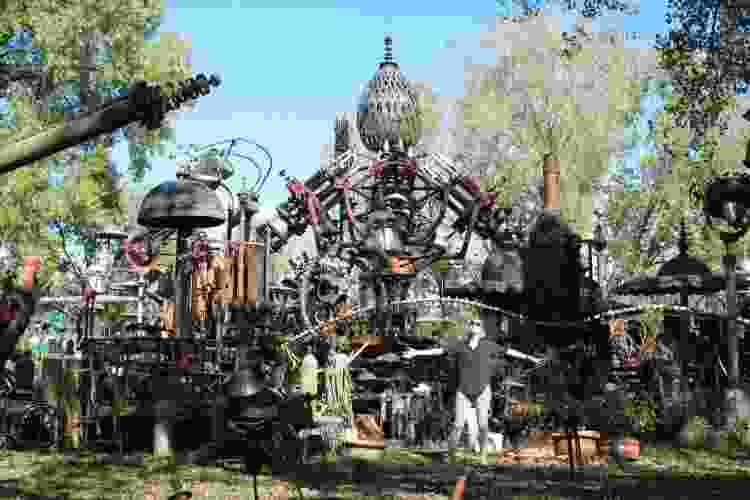 Musical Date Ideas in Philadelphia
22. See a Show at the Walnut
America's oldest theater offers a range of musical, drama and comedy productions throughout its annual season. See a single show or sign up for season tickets for elegant theater outings in Philadelphia the whole year through.
23. Get Jazzy
For couples in a blue mood, Chris' Jazz Café is the longest-running jazz club in the city's history, presenting traditional to free-form to experimental and beyond. There are also high-quality live-streaming shows for bebopping date nights in.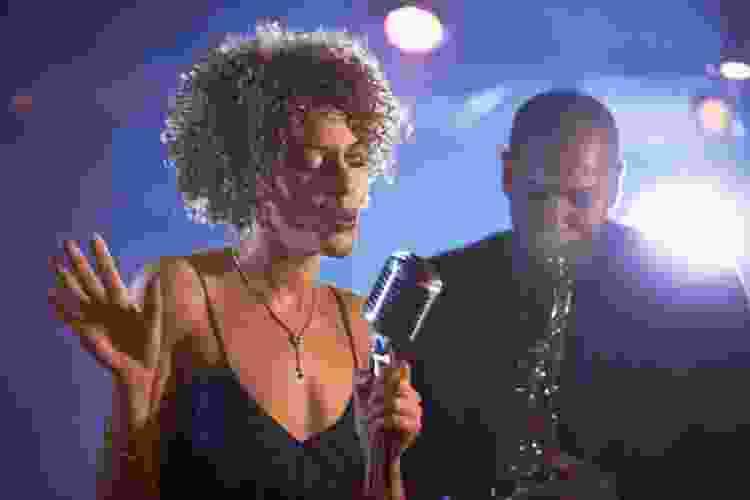 24. Enjoy Some Church Music
First Unitarian Church is an unexpected first-rate venue for alt-rock, blues, jazz and rock bands. Catch a show in an intimate setting that brings the music front and center.
25. Jump Into The Fire
With a heritage that includes shows from John Legend and Maroon 5, The Fire is one of the hottest spots in Philadelphia for music fans. Choose from a variety of single-act shows, festival-style line-ups and new talent showcases.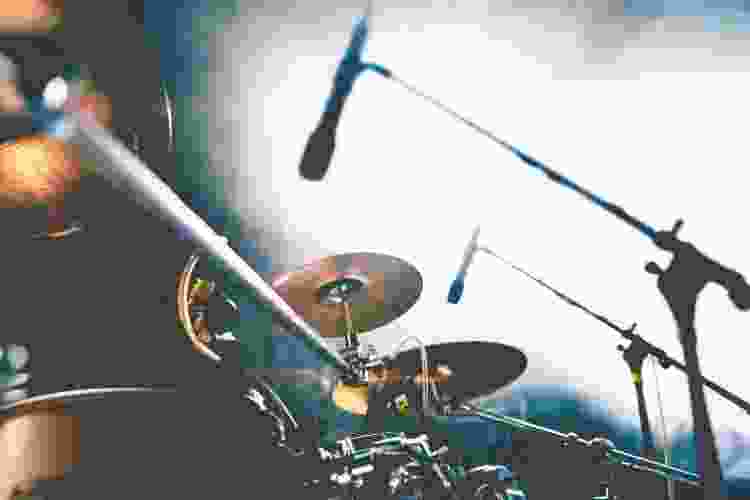 Cultural Date Ideas in Philadelphia
26. Walk on the Dark Side
See the city from a different perspective with the Dark Philly Night Tour, an adults-only excursion highlighting Philadelphia's sinister side. It's a wickedly romantic journey, filled with rumors of ghosts, vampires and haunted attractions.
Book an Online Cooking Class Now
Ready to perfect your homemade pasta, paella or pad thai? Join a world-class chef from the comfort of your kitchen.
27. Get Cheesy
This may seem like more of a foodie date option, but cheesesteaks like the ones served at Pat's King of Steaks are as much a part of the city's character as any cultural site. Make sure your list of dates includes a visit!
28. Explore Your Independence
Visit the spot where the American Experiment began with a tour of Independence Hall. This stunning landmark offers tours that recount its immense significance. Expand the experience and visit the Liberty Bell while you're onsite.
Sweet Date Ideas in Philadelphia
29. Get Shaken Up
At Franklin Fountain, a turn-of-the-century building becomes a classic-style soda fountain serving milkshakes, old-time sodas, build-your-own ice cream sandwiches…the menu goes on and on! It's a perfect tryst for dessert lovers with an eye for old-fashioned fun.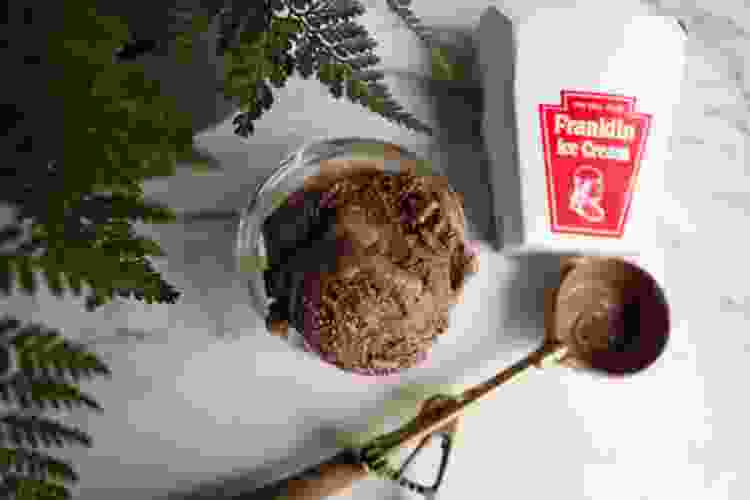 30. Bake With the Brothers
Termini Bros Bakery is a throwback to a simpler time when a bakery window held sugary magic. Take your sweet one for a selection of freshly crafted goodies from the four C's of baking: cookies, cakes, confections — and cannoli!
31. Get the Scoop
Scoop DeVille has a menu of treats like you've never seen before. Choose from ice cream sampler flights, ice cream cupcakes, volcano sundaes and customized cold-slab blends. It's a dessert lover's heaven, meant to be shared by two.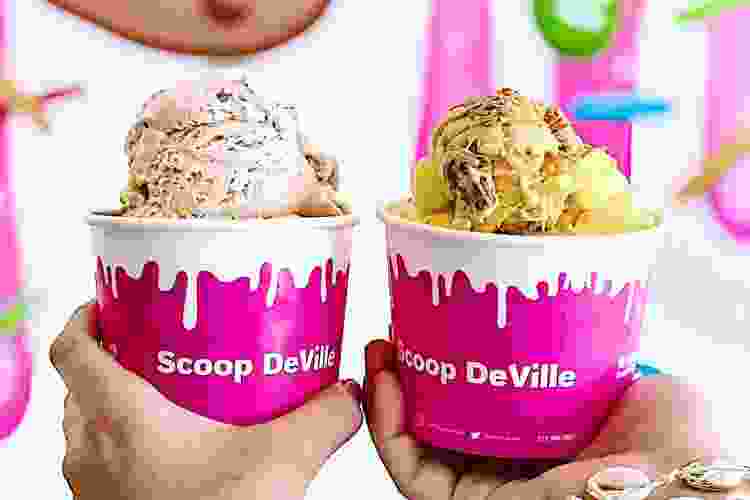 Join 200,000+ Culinary Enthusiasts
Exclusive deals, recipes, cookbooks, and our best tips for home cooks — free and straight to your inbox. PLUS: 500 Rewards Points.
With such a broad spectrum of sights and sounds both vintage and contemporary, there's no limit to the fun things in Philadelphia for couples to do. And with the striking changes of seasons, you'll discover new things to try every time you visit. Check events in the coming year and schedule some date ideas in Philadelphia to look forward to. Once you've experienced the fun and romance of this lively city, you'll want to return as soon as possible!
For even more fun date night inspiration, check out other experiences happening on Cozymeal.