33 Charming Date Ideas in Atlanta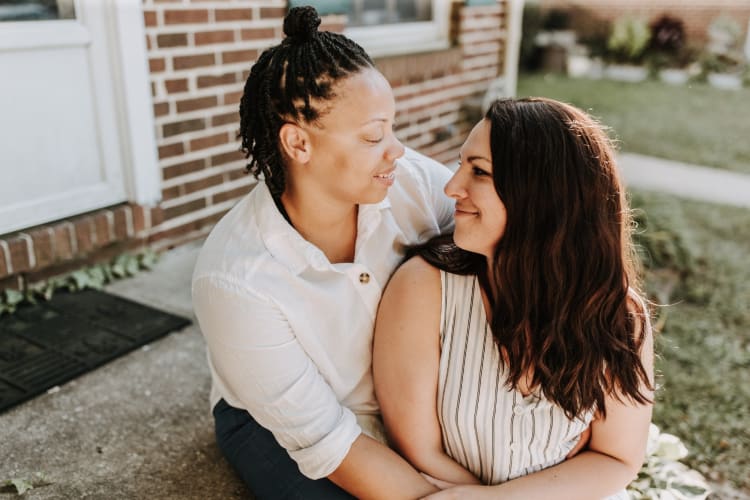 You may have a difficult time settling on date ideas in Atlanta — because there are so many options to choose from! There is an abundance of things to do in Atlanta for couples, from checking out delicious restaurants to beautiful hikes to thrilling helicopter rides.
If you're on the hunt for the perfect date idea in Atlanta, peruse the list below for inspiration for all kinds of dates, including a few free date ideas.
Jump to Section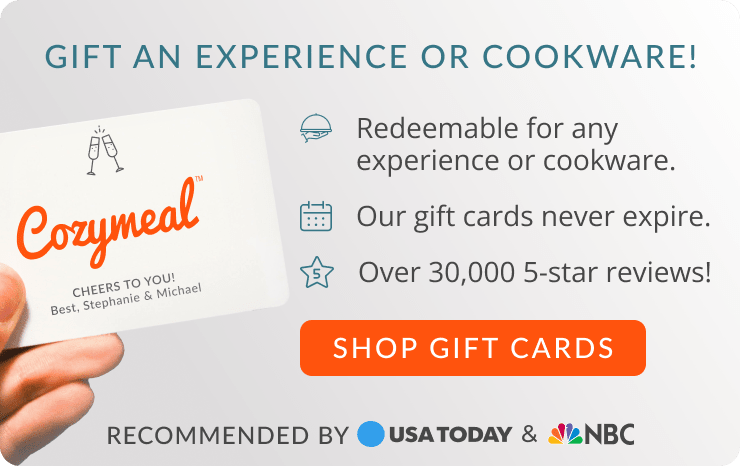 Foodie Date Ideas in Atlanta
1. Cooking Classes in Atlanta
Looking for cooking classes near you to learn a new culinary skill on date night? There are dozens of cooking classes in Atlanta to discover. You could learn to make southern favorites or venture into a new-to-you cuisine, all at the lead of a talented local chef. There are also plenty of online cooking classes available if you're interested in a cozy culinary night in with your date.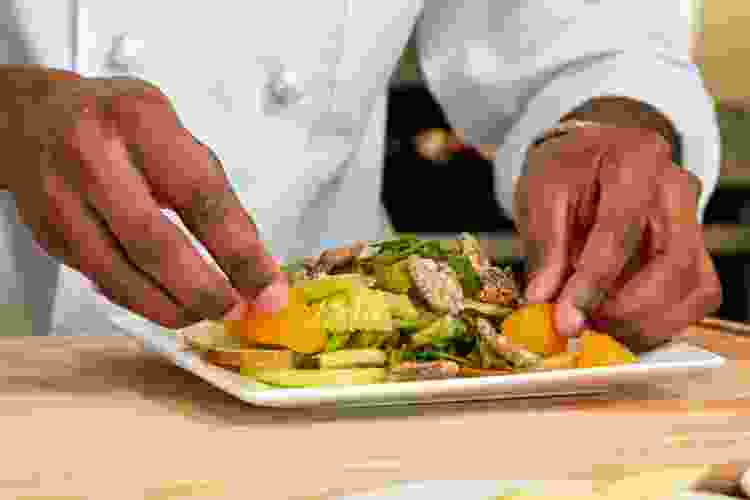 2. Private Chef Experiences in Atlanta
Take the stress out of cooking dinner for date night (or even choosing a restaurant) and treat your date and yourself to a gourmet private chef near you. All you'll have to do is sit back, relax and enjoy an evening of culinary delight from one of the many fabulous private chefs in Atlanta. Private chefs handle all of the shopping, cooking, serving and kitchen cleanup — you won't have to lift a finger.
Top-Rated Cooking Classes in Atlanta

Master the art of gourmet cuisine taught by Atlanta's best chefs.

Book Now
3. Atlanta Winery Tours and Tastings
Winery tours and tastings are one of the more romantic date ideas in Atlanta. Sip specialty wines, quiz each other on wine tasting notes and don't forget to stop and enjoy the scenery!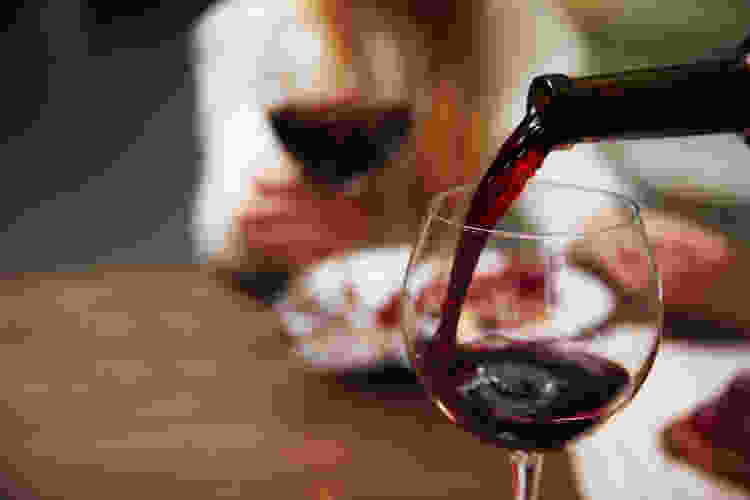 4. Atlanta Brewery Tours and Tastings
If you and your date love to enjoy a good brew together, a brewery tour and tasting may be an exciting date idea in Atlanta. Discover the best places to get a beer in the city, learn how the drinks are made and enjoy the good drinks and good company together.
5. Visit Ponce City Market
There's plenty to discover at the Ponce City Market in Atlanta, a sprawling union of shops, restaurants and apartments located in a historic factory and warehouse. Try the casual Mexican fare at Minero, or enjoy a raved-about burger from H&F Burger. Or, visit the seasonal farmers market for fresh, local Atlanta foods and creations.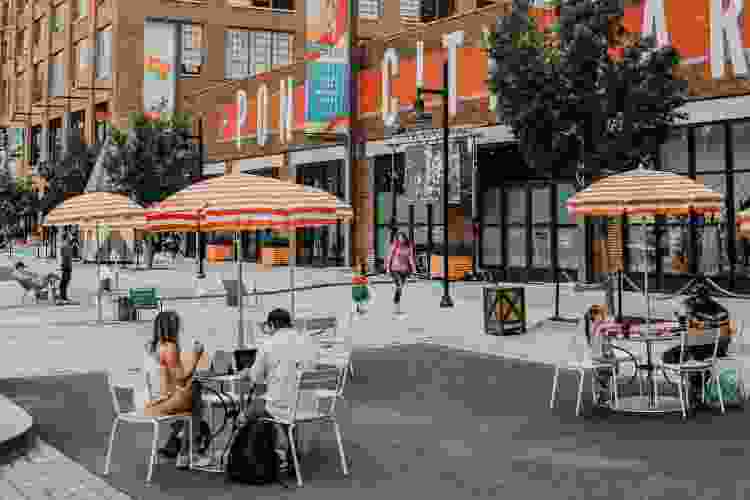 6. Try the Unorthodox Gunshow Restaurant
For an up-for-anything foodie date, Atlanta's Gunshow Restaurant is the place to go. There are no menus here — just chefs rotating throughout the dining room with the night's offerings. Guests can take it or leave it. Past dishes have included dim sum, Hawaiian paté en croute and even beef Wellington. Don't miss the roving bar cart of unique drinks, either.
Book a Top Private Chef in Atlanta
Indulge in the finest fare Atlanta has to offer. Book a five-star private chef experience starting at $59/person.
7. Visit Krog Street Market
For an epicurean experience on a smaller scale, visit the bustling Krog Street Market, where guests rove about eating at renowned restaurants, picking up treats from the bakery or shopping for artisan gifts. You can't go wrong with dinner at one of the Market's many hot spots followed by a stroll around the natural-light-filled brick building!
8. Grab Drinks at Eleanor's Speakeasy
Walk through the cooler door at Muss & Turner's in Smyrna and discover one of the best places to get a drink in Atlanta: Eleanor's. This speakeasy-style intimate bar features creative cocktails as well as bar favorites. It's the perfect place to find a cozy corner and chat over drinks until last call.
Relaxing Date Ideas in Atlanta
9. Enjoy a Night in with Virtual Date Ideas in Atlanta
Would you and your date rather stay in for the night? A relaxing date night at home is the perfect time to try a virtual activity together like an online tasting class. Learn to make new drinks together in an online mixology class, or develop your taste for the finer things in life with a virtual wine tasting. All online experiences are taught live by the best experts in the industry.
10. Picnic at Piedmont Park
For a low-key date night idea in Atlanta that doesn't require a lot of prep, pack your picnic favorites in a canvas tote, grab a cozy blanket and head to Piedmont Park for a picnic. This date idea in Atlanta boasts postcard views of the Atlanta skyline and plenty of fresh air and shady trees. It's the perfect place to while away an afternoon!
11. Jeju Spa
Release any cares you two are carrying with a day at Jeju Spa, a traditional Korean bathhouse just outside Atlanta. Enjoy the luxury of lounging, pampering and not worrying about a thing.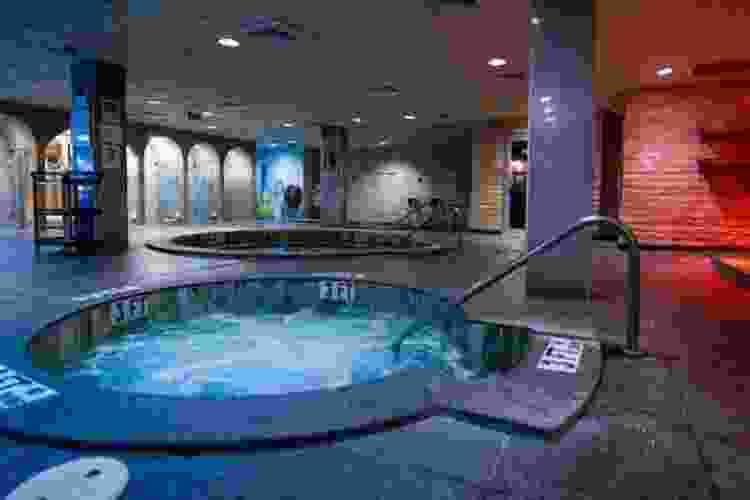 Free Date Night Ideas in Atlanta
12. Living Walls Walking Art Tour
For a free, culturally vibrant date night in Atlanta, take a self-guided walking tour of Living Walls art around the city. Living Walls is an organization creating thoughtful public art throughout Atlanta. Head to Flat Shoals Avenue in East Atlanta for the largest conglomeration of Living Walls paintings, with more than 10 works lining the streets.
Book Your Virtual Wine Tasting
Bring the winery home with an unforgettable live virtual wine tasting. Your personal sommelier is standing by.
13. Visit the Farmer's Market
For a whimsical morning date, head to one of Atlanta's many farmers markets, which you can find listed in The Atlanta Journal-Constitution. Keep this date free by bringing your own coffee and simply enjoying the sights and sounds of the market together, or splurge on some fresh produce and locally sourced goods.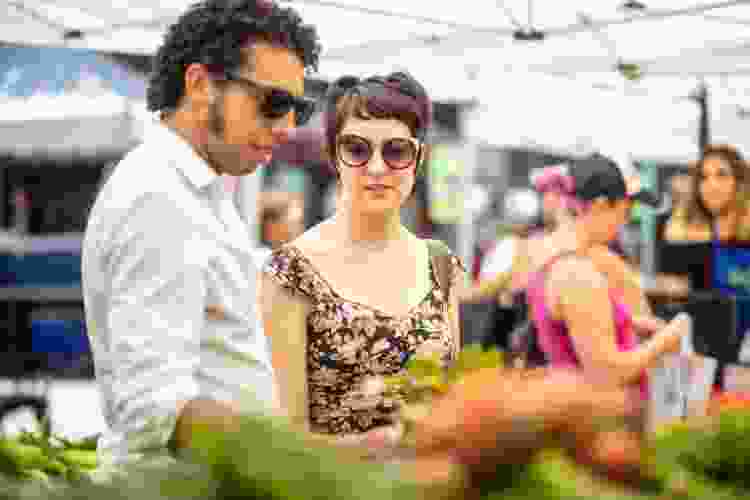 14. See the Animals at Noah's Ark
A casual stroll around Noah's Ark Animal Sanctuary is a fun and free date idea in Atlanta for animal lovers. You and your date can get out of the city bustle for a self-guided tour of the animal sanctuary. As you wander, plaques inform you about each of the many kinds of animals who've found their home at Noah's Ark.
Outdoorsy Date Ideas in Atlanta
15. Atlanta Botanical Garden
For a romantic evening among the flowers, attend Cocktails in the Garden, May through September, at the Atlanta Botanical Garden. Sip on cocktails as you wander through this carefully tended garden and enjoy the plants, exhibits and the warm evening together.
16. Chattahoochee Nature Center
From hiking trails to canoeing to a zip line, there are plenty of outdoorsy date ideas to enjoy at the Chattahoochee Nature Center in Atlanta. Plan to spend the day exploring the 127 acres and taking in the natural beauty of Georgia together.
17. Bike the Atlanta BeltLine
The Atlanta BeltLine, with 33 miles of biking and walking paths connecting restaurants, shopping and events around Atlanta, is the perfect place to pull out your bikes (or rent a couple) and take a self-guided bike tour of the city. Once you've worked up an appetite, there are plenty of restaurants along the BeltLine to enjoy, like the dozens at Ponce City Market or Krog Street Market. On the Eastside Trail, you two could even treat yourself to a pub crawl via bike!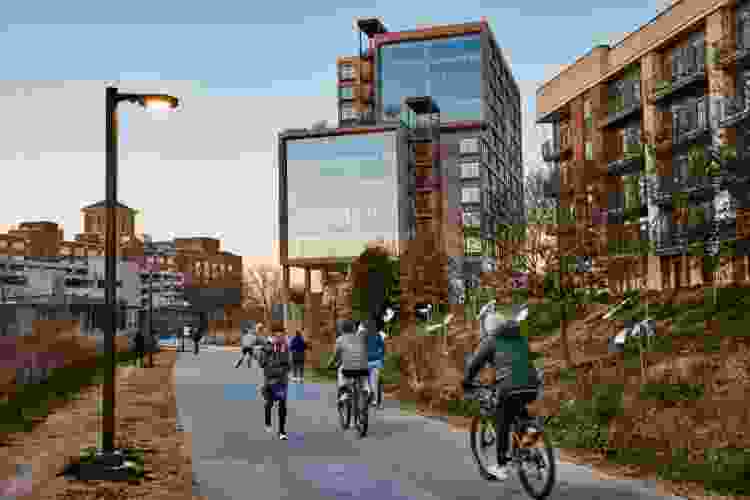 Adventurous Date Ideas in Atlanta
18. Enjoy the Natural Beauty of Helton Creek Waterfalls
Venture out of the city for a short but beautiful hike to Helton Creek Falls, a double waterfall nestled in a mossy valley. At less than a mile round trip, this hike is perfect for a date night. Turn this into a picnic date idea and enjoy a meal with an incredible view!
Top-Rated Cooking Classes in Atlanta
Master the art of gourmet cuisine taught by Atlanta's best chefs.
19. Hike Atlanta's Iconic Stone Mountain
For an adventurous date idea in Atlanta, check out Atlanta's iconic Stone Mountain, a towering rock formation just outside the city. The two-mile trail is a bit challenging, but nothing a good pair of shoes and a good attitude can't handle. Once you reach the top, you're treated to stunning views of the Atlanta skyline, Stone Mountain Lake and — if you're there at the right time — an unobstructed sunset.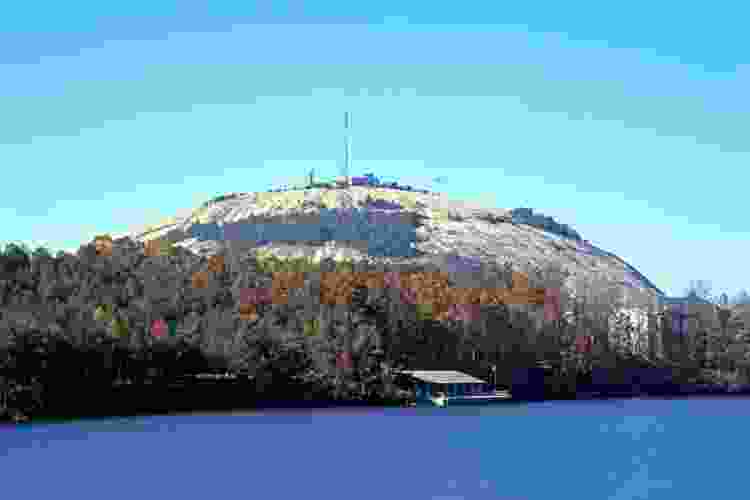 20. Fly High in a Huey
Take a spin on a Huey helicopter piloted by a U.S. veteran on this adventurous date idea in Atlanta. The Army Aviation Heritage Foundation offers helicopter rides in Vietnam-era Huey or Cobra helicopters just outside Atlanta in Hampton, Georgia. Follow up your sky-high experience with lunch at Rosie's Coffee Café in South Atlanta.
21. Try Your Hand at Decatur Glassblowing
Take your hot date on a hot date to Decatur Glassblowing for a unique, unforgettable date night outside Atlanta. Sign up for a private glassblowing class (no experience necessary) and learn to make one-of-a-kind hand-blown glass creations together.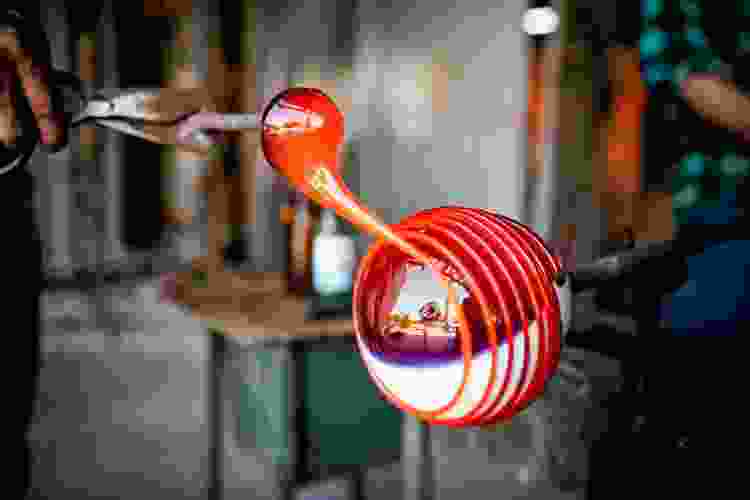 Out on the Town Date Ideas in Atlanta
22. Have a Swing at Puttshack
Thought putt putt was for middle school date night? Think again! This date idea in Atlanta was made for competitive couples. Puttshack Atlanta is an upscale putt putt golf venue fusing high-tech mini golf with five-star dining and cocktails. Get your game face on for a date night of friendly competition and fabulous food.
23. Get Competitive at The Painted Pin
The Painted Pin, an upscale bar and bowling alley in the heart of Atlanta, is the perfect place for a double date idea with a few other couples. Lounge on Chesterfield couches while your crew makes their shots, then keep the night rolling with other classic games in the venue like indoor bocce ball, table shuffleboard and ping pong.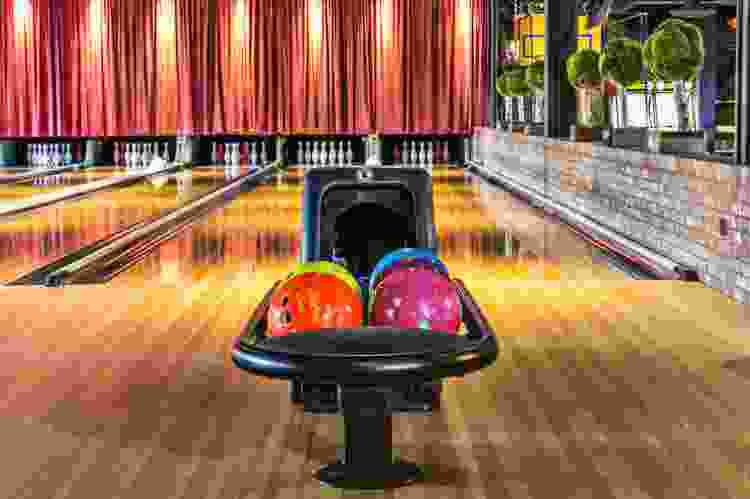 24. See a Film at the Starlight Drive-In Theater
What's more charming than a classic drive-in movie date? Venture out to the Starlight Drive-In Theater for an evening of cinema under the stars. You can bring your own snacks or buy them at the venue, then snuggle up in your car for the evening or set up a few lawn chairs to enjoy the movie outdoors during this date idea in Atlanta.
Book a Top Private Chef in Atlanta
Indulge in the finest fare Atlanta has to offer. Book a five-star private chef experience starting at $59/person.
25. Enjoy the Fun and Games at Skyline Park
At the top of the list of fun dates in Atlanta is Skyline Park. Located on the roof of Ponce City Market, Skyline Park boasts carnival games, rides and fare with sweeping views of Downtown Atlanta. Don't miss a chance to challenge your date to some skee ball or hang on to each other for dear life on the Heege Tower ride!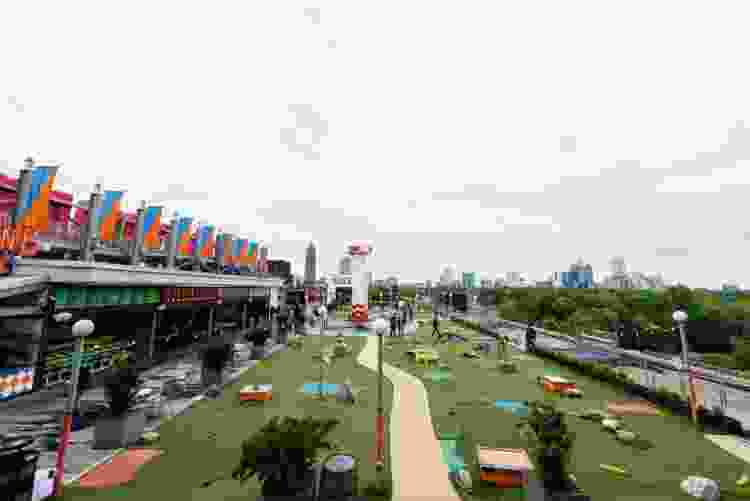 26. Enjoy a Night of Comedy at Dad's Garage Improv
For a night of raucous laughter, go see an improv comedy show at Dad's Garage Theater. This date idea in Atlanta will definitely give you and your date plenty to talk about when you follow it up with dinner at Krog Street Market.
27. Catch a Game
From the city sweethearts — the Atlanta Braves — to the up-and-coming soccer team, Atlanta FC, there's a sporting event perfect for your date night in Atlanta.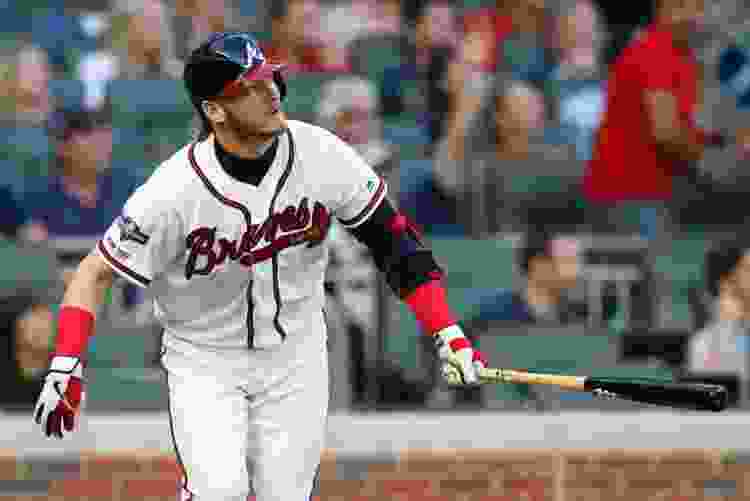 Artistic Date Ideas in Atlanta
28. Attend Sips Under the Sea at the Georgia Aquarium
Spend a romantic date night under the sea at one of the Georgia Aquarium's Sips Under the Sea events. Enjoy an evening of music, tapas and cocktails surrounded by some of Earth's most stunning sea creatures. Be sure to get your tickets ahead of time as these events often sell out.
29. Visit The High Museum of Art
For a date idea in Atlanta full of culture and beauty, consider a visit to the High Museum of Art. With art ranging from classical to contemporary, you'll be able to discover and discuss many works throughout the museum. If date night falls on the third Friday of the month, attend Friday Night Jazz at the High for an evening of music, drinks and art.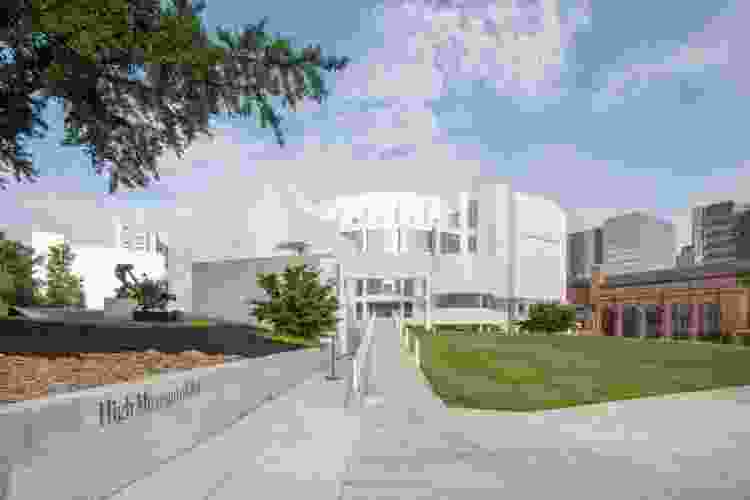 30. Paint at The Splatter Studio
If you're not afraid to get a little messy on date night, visit The Splatter Studio, an action-painting experience located at Ponce City Market. Splatter, spray and spread paint on a canvas until you've perfected your masterpiece. You can follow up this creative date idea in Atlanta with dinner and drinks at the market.
31. Throw Pottery at MudFire Studio
For a creative date idea in Atlanta, sign up for a pottery date night at MudFire Studio. You'll get an individualized experience with an instructor, including a tour of the studio, instructions on how to create your pottery and a chance to create 2-3 pieces each.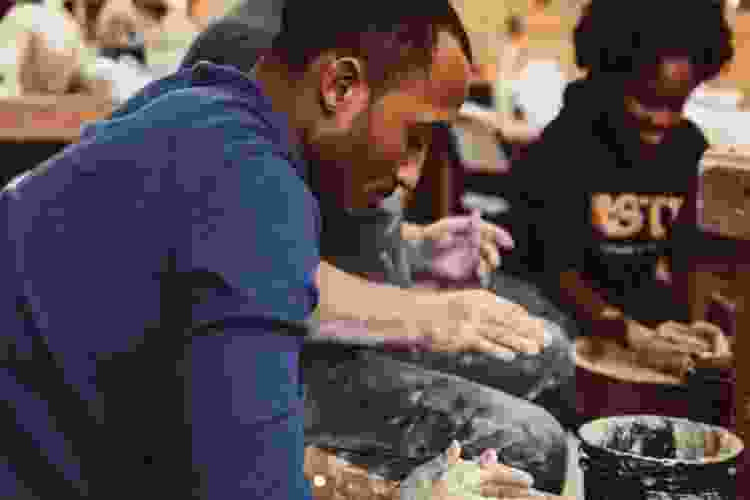 32. Check Out the Atlanta History Center
Founded in 1926, the Atlanta History Center spans 30 acres of historic buildings, lush gardens and trails. For a fun date idea in Atlanta, plan a day together exploring the Atlanta History Museum, Swan House, Tullie Smith Farm, Centennial Olympic Games Museum, Kenan Research Center and Grand Overlook, all located on property.
Book Your Virtual Wine Tasting
Bring the winery home with an unforgettable live virtual wine tasting. Your personal sommelier is standing by.
33. Fernbank After Dark
On the second Friday of each month, the Fernbank Museum of Natural History hosts Fernbank After Dark, an evening of music, tapas, drinks and science experiments. This unique date idea in Atlanta is a great way to create some chemistry during an evening on the town.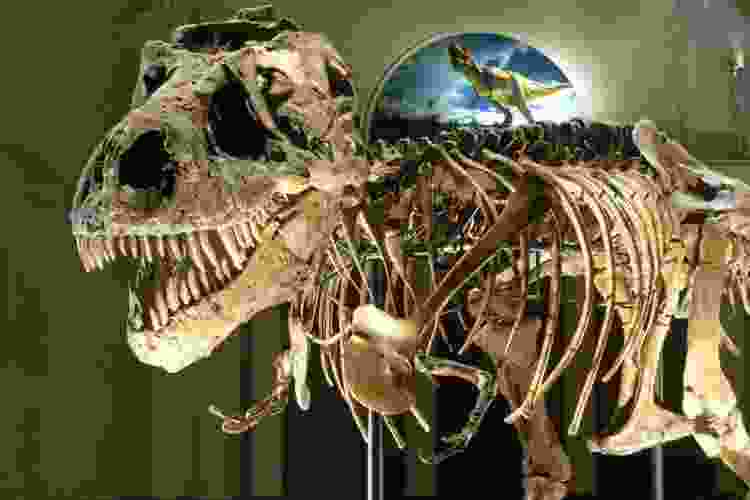 Join 200,000+ Culinary Enthusiasts
Exclusive deals, recipes, cookbooks, and our best tips for home cooks — free and straight to your inbox. PLUS: 500 Rewards Points.
Now that you have a list of date spots in Atlanta, it's time to take them off-screen and experience your favorite date ideas in Atlanta with your favorite person in Atlanta! Whether you prepare a delicious meal together in a cooking class or scream with delight on the Heege Tower ride at Skyline Park, date night in Atlanta is about spending time together.
For even more fun ways to explore Atlanta and beyond, check out other experiences happening on Cozymeal.