Cool Ways to Celebrate National Ice Cream Day: July, 17, 2023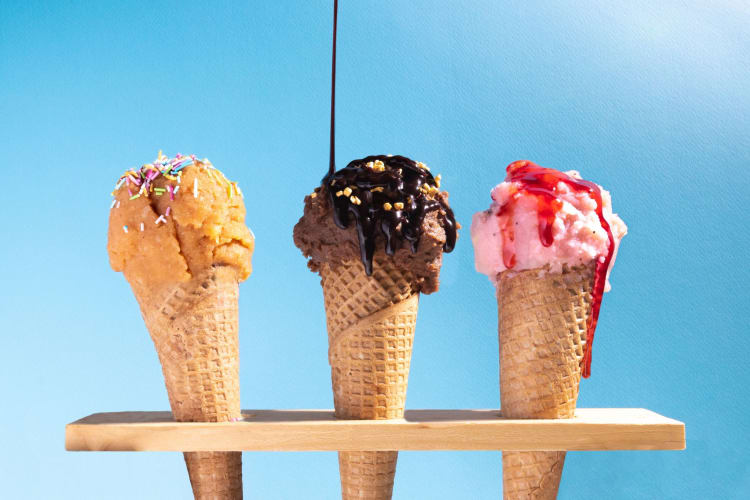 Our editorial team recommends the best products through independent research, selection and careful review. If you make a purchase through one of our affiliate links, we may earn a commission. Prices are subject to change.
One of the best ways to beat the summer heat this year is by celebrating National Ice Cream Day! By the time July rolls around on your calendar, the summer months are in full swing, and there's nothing sweeter on a hot July day than creamy, delicious ice cream.
Do you have a favorite ice cream flavor? If so, you're not alone. The International Dairy Foods Association estimates that the average American consumes about four gallons of ice cream each year! Whether or not you come close to that amount, this guide will give you some creative and delicious ways to celebrate National Ice Cream Day with your friends and family.
Jump to Section
Book a Gourmet Cooking Class Now
Kick-start your culinary confidence with help from a world-class chef. See what's cooking in your city today.
8 Ways to Celebrate National Ice Cream Day
1. Make Your Own Ice Cream in a Cooking Class
Cooking classes are a great way to expand your kitchen repertoire with all kinds of skills — ice cream making included. You can find cool cooking classes in New Orleans or cooking classes in Dallas. There is sure to be a wide variety of cooking classes near you where you can learn how to make unique ice cream flavors. If you can't find a good local option, be sure to check out online cooking classes.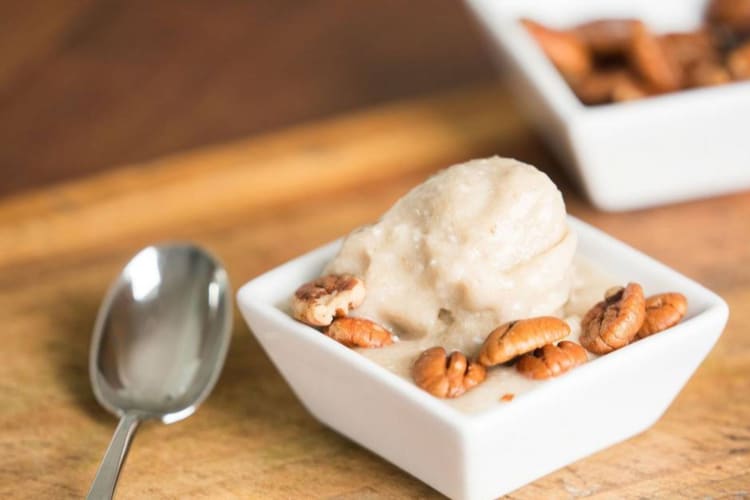 2. Get Ice Cream for Dessert on a Food Tour
Enjoy the sunshine in your city and delight your palate on a food tour near you. Whether you're taking food tours in San Francisco or food tours in Austin, let an experienced guide introduce you to local hot spots and hidden gems. Finish up the tour with the best ice cream in your city. If you're really wanting to beat the heat, you could even choose a dedicated ice cream tour!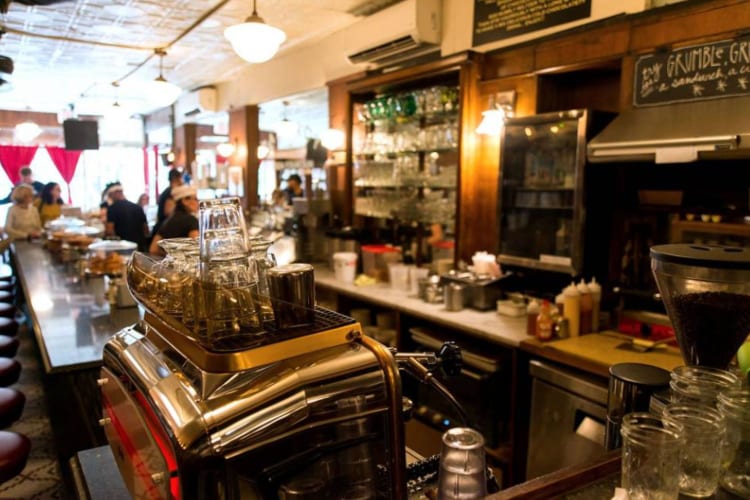 3. Take Advantage of Ice Cream Day Deals
Goldbelly knows how to party when it comes to National Ice Cream Day. American's most iconic ice cream brands from all over the nation are on sale for a limited time only.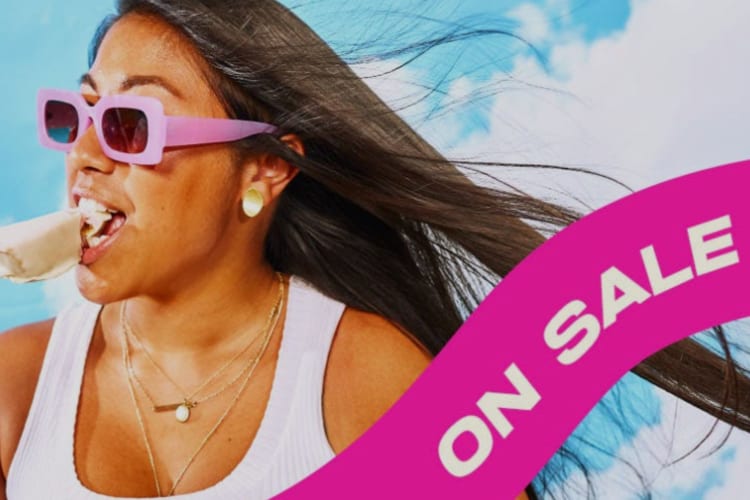 4. Visit an Ice Cream Parlor
Indulge your nostalgia by visiting an ice cream parlor or soda shop on National Ice Cream Day. If those aren't an option for you, many national chains run special deals on Ice Cream Day; some even give away free scoops or cones. Be on the lookout for ice cream day deals or national ice cream day specials in the days leading up to July 17.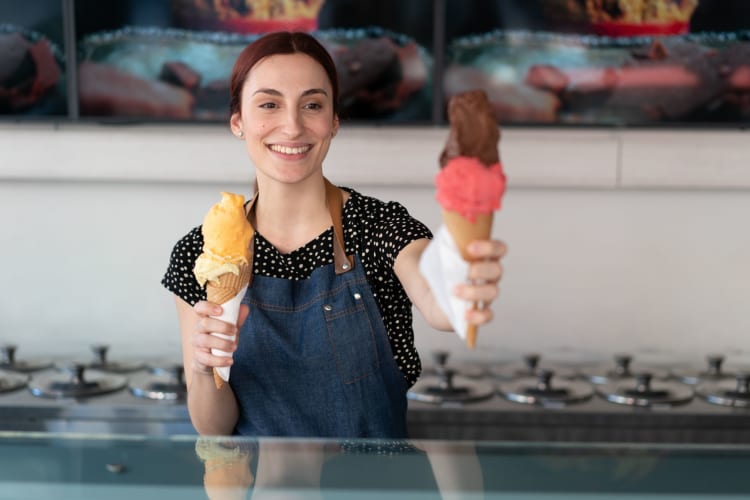 5. Host an At-Home Sundae Bar
Celebrate National Ice Cream Day with your friends and family by hosting a sundae bar. Supply several types of ice cream and load the kitchen counter or picnic table with toppings like nuts, hot fudge, whipped cream, fruit and more. Everyone will be happy to choose their own toppings and make their own tribute to Ice Cream Day.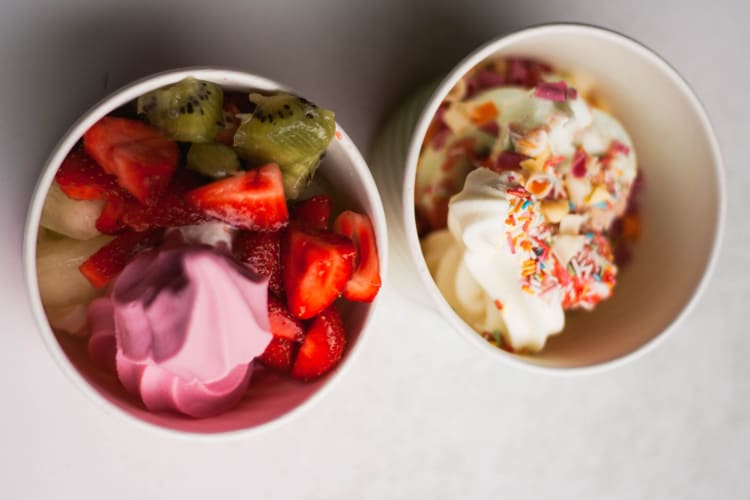 6. Make Ice Cream Sandwiches
Pair your ice cream (either store-bought or from homemade ice cream recipes) with fresh-baked cookies for an even sweeter treat. Roll the edges of your ice cream sandwiches in sprinkles, chocolate chips or even crushed-up candy bars to take this dessert to the next level.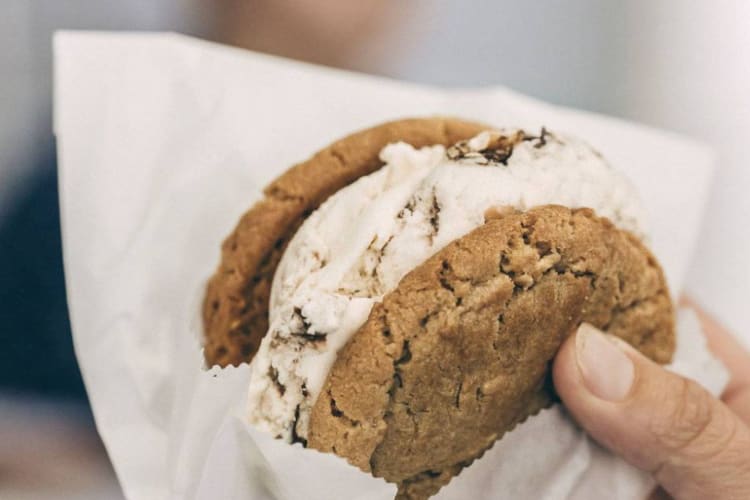 7. Track Down the Ice Cream Truck
Another great nostalgic way to celebrate National Ice Cream Day is by finding a local food truck or ice cream truck. Indulge in a waffle cone and several scoops of your favorite flavor. This also makes for a great addition to your list of summer date ideas as the weather warms up.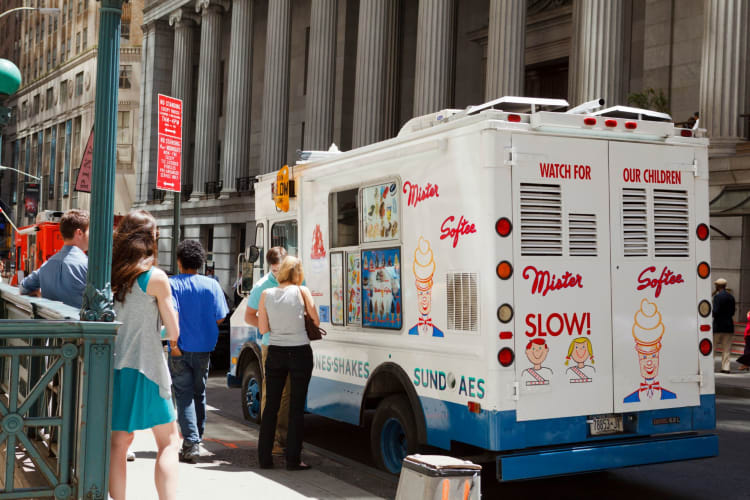 Book a Local Food Tour Now
Explore your city's best bites, esteemed eateries and hidden gems with a top-rated tour guide.
8. Keep the Celebration Going
Don't let the third Sunday in July be the only time you celebrate ice cream day. There are plenty of ice cream subscription services that send you new flavors each month. You'll be able to indulge your sweet tooth and answer all of your lingering ice cream questions, like "What is mochi ice cream?" or "What new and exciting flavors can I try this month?"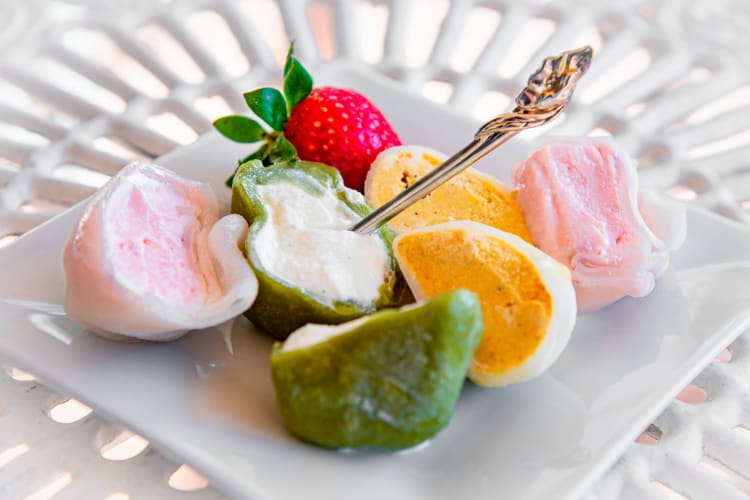 4 Fun Facts About Ice Cream
1. Ice Cream Day Has a Long History
With more and more food holidays like National Ice Cream Day filling the calendar pages, it's easy to think this might just be a marketing campaign. But Ice Cream Day actually has a presidential past; it was instituted by President Ronald Reagan in 1984 and is always celebrated on the third Sunday in the month of July.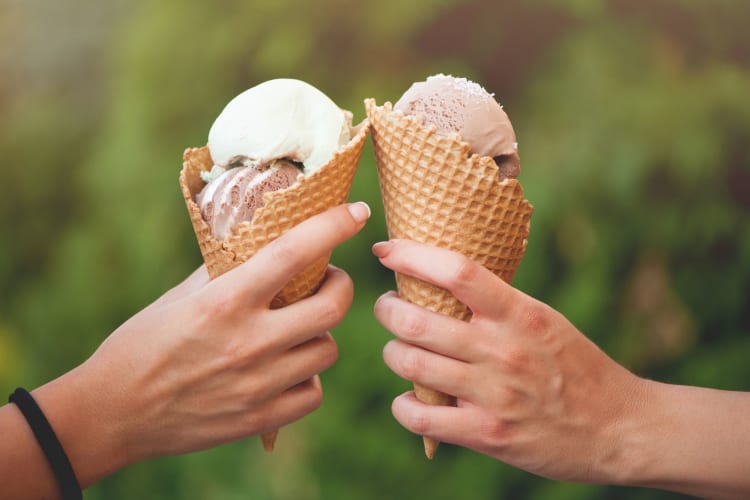 2. Ice Cream Is an Ancient Dish
National Ice Cream Day has been around for almost forty years, but ice cream itself has been in existence for much longer. Ice cream was invented in China in the seventh century, making it a delicious treat with a long and storied history.
3. Waffle Cones Were a Lucky Accident
According to several accounts, ice cream's best sidekick, the waffle cone, was invented in 1904 at the St. Louis World's Fair when an ice cream vendor ran out of cups. Rather than lose out on business, he turned to a neighboring waffle stall and rolled the warm waffles into a cone shape. National Ice Cream Day just wouldn't be the same without that winning combination.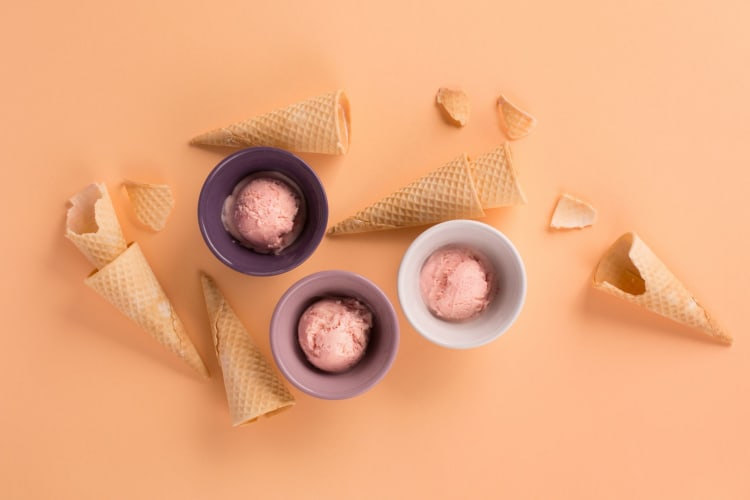 4. The World's Largest Sundae
The largest ice cream sundae ever was made of over twenty tons of ice cream and almost 550 pounds of toppings. It was made on July 24, 1988, in Canada.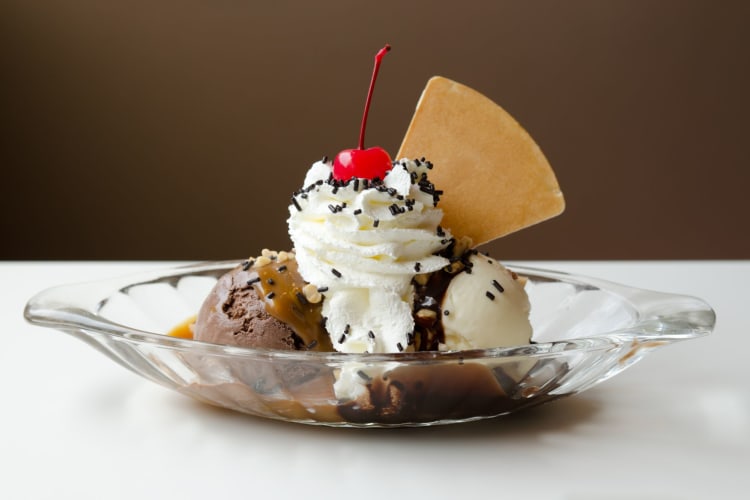 Our Favorite Ice Cream Recipes

Join 200,000+ Culinary Enthusiasts
Exclusive deals, recipes, cookbooks, and our best tips for home cooks — free and straight to your inbox. PLUS: 500 Rewards Points.
Whether you decide to stay in and celebrate National Ice Cream Day with a pint of your favorite flavor or venture out for a sundae at a soda shop, we hope your ice cream day celebrations are full of delicious memories and plenty of extra toppings. This fun summer holiday has a surprisingly long history, and there's certainly no shortage of ways to celebrate.
For even more ways to explore foodie holidays, check out other experiences happening on Cozymeal.