Sweet Ways to Celebrate National Oreo Day: March 6, 2023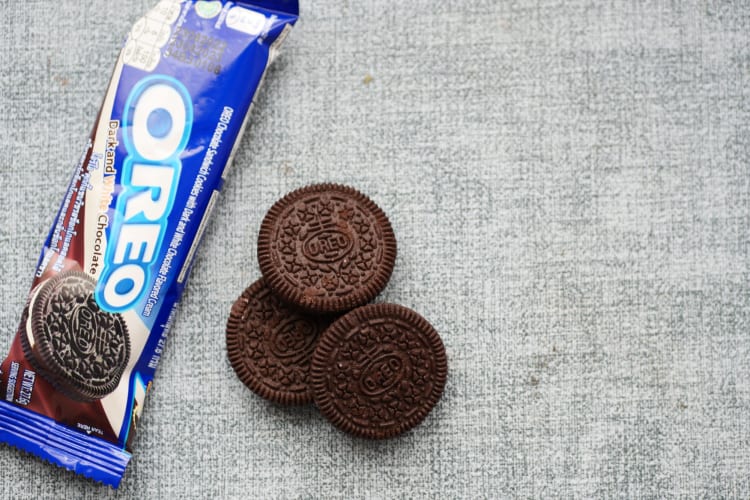 March 6th is National Oreo Day, and that means that it's time to celebrate "milk's favorite cookie." How do you plan on spending this fun food holiday?
Sure, Oreo Day isn't a massive national holiday, but why not jazz up an otherwise uneventful day with some tasty Oreo-themed treats and activities? We're here to give you a few fun ideas. Read on for some quick Oreo Day inspiration.
Jump to Section
Book a Gourmet Cooking Class Now
Kick-start your culinary confidence with help from a world-class chef. See what's cooking in your city today.
7 Ways to Celebrate National Oreo Day
1. Bake Your Own Oreos in a Cooking Class
Have you ever looked into cooking classes near you? National Oreo Day is the perfect time! You can make your own Oreo-style cookies under the guidance of a baking expert.
There are baking classes available almost everywhere. Whether you need baking classes in Atlanta, baking classes in San Francisco or anywhere in between, you'll be donning an apron and making some sweet treats in no time.
If you can't find classes near you, you can always take online baking classes and even online cookie decorating classes from the comfort of your own home.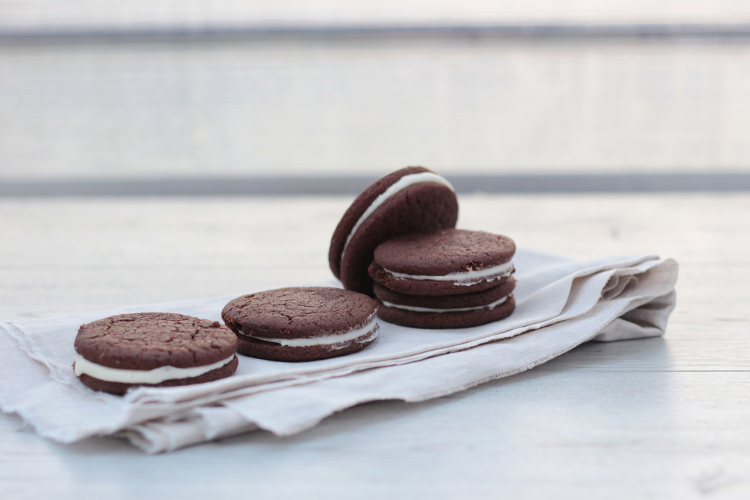 2. Have an Oreo Taste Test
This Oreo Day, gather a bunch of your friends for an Oreo-tasting party. That's right, you'll be having Oreo flights. Pair them with different types of milk for a true tasting experience.
Do the Birthday Cake Oreos pair best with almond milk? Are Double-Stuffed Oreos best with oat milk? Mix and match to find the perfect pairings. This is a fun excuse to snack all day long.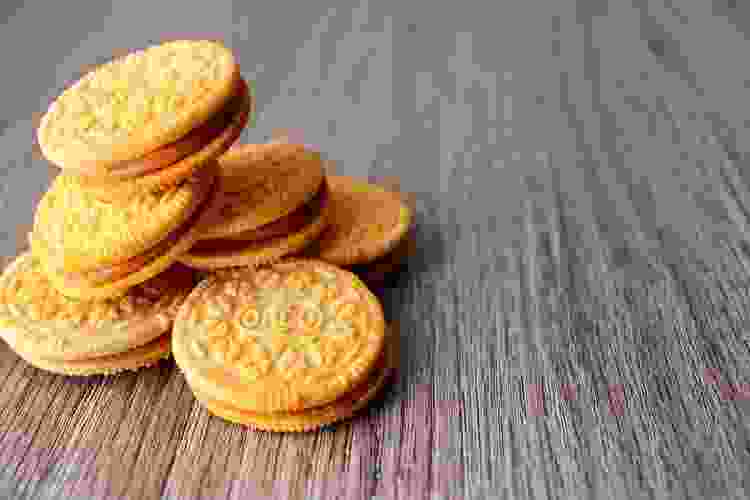 3. Throw an Oreo Ice Cream Party
What better combination is there than Oreos and milk? What about Oreos and ice cream? Cookies and cream is a popular ice cream flavor for a reason, so why not throw a National Oreo Cookie Day ice cream party?
You're going to need several flavors of ice cream, as many types of Oreos as you can find and some extra toppings. Bonus tip: Provide a blender so you and your friends can also make delicious Oreo cookie milkshakes.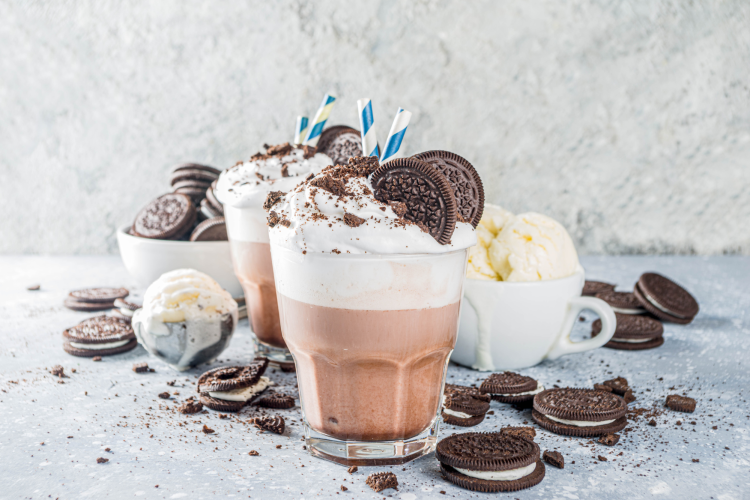 4. Make Your Own Oreo Fillings
This one is a bit tricky, but it's also a lot of fun. Celebrate Oreo Cookie Day by making your own interesting Oreo fillings. You can bake your own mock Oreo cookies or you can simply remove the cream filling from store-bought cookies. Then, try to come up with fun fillings of your own.
Will you add new and interesting flavors to the cream filling? What about extra layers, like peanut butter, almond butter or caramel? Experiment and make your own unique Oreo!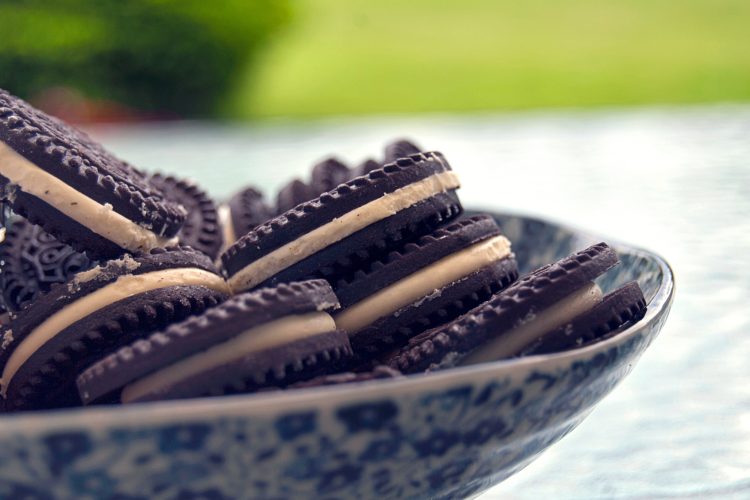 Gourmet Cooking Classes Near You
Take your culinary skills to new levels with guidance from five-star chefs.
5. Try Making Deep-Fried Oreos
Deep-fried Oreos are the perfect indulgence for Oreo Day. They're crispy, sweet and totally over the top. They're pretty easy to make once you get the hang of it, but remember that using a deep-fryer can be risky!
You'll need:
Oreos (any kind will do)
Vegetable oil for frying
Pancake mix
An egg
Powdered sugar
Heat your vegetable oil in a large saucepan or in a deep fryer. You'll know it's hot enough when you put a wooden spoon in and it bubbles. It should be 375 degrees Fahrenheit.
Mix together the pancake mix and the egg until you get a runny mixture. Dunk each cookie in the mixture before putting them in the hot oil. When they're golden brown, remove them from the oil and set them on a paper towel. Dust them with powdered sugar and you've got a delicious snack!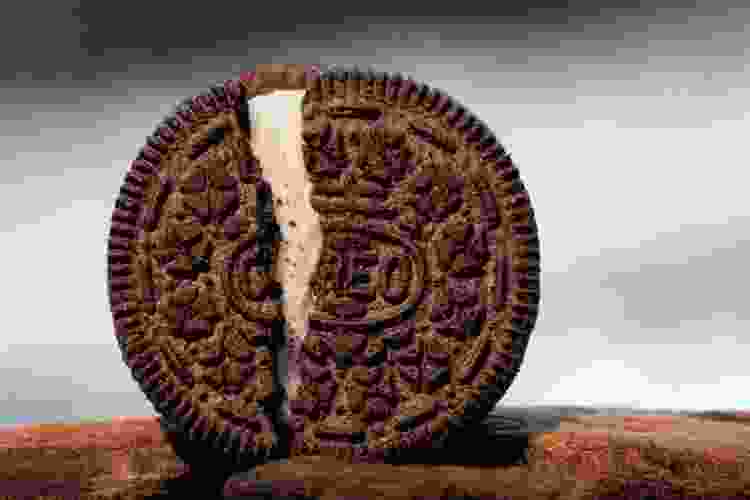 6. Do an Oreo Dessert Potluck
Have your friends over for a fun Oreo-themed potluck on Oreo Day.
Tell everyone to bring one dessert that features Oreo cookies. They can make tasty Oreo cakes, milkshakes, brownies and so much more. The options are almost limitless if people are creative enough. We've included a few of our favorite ideas at the end of the article if you need some inspiration.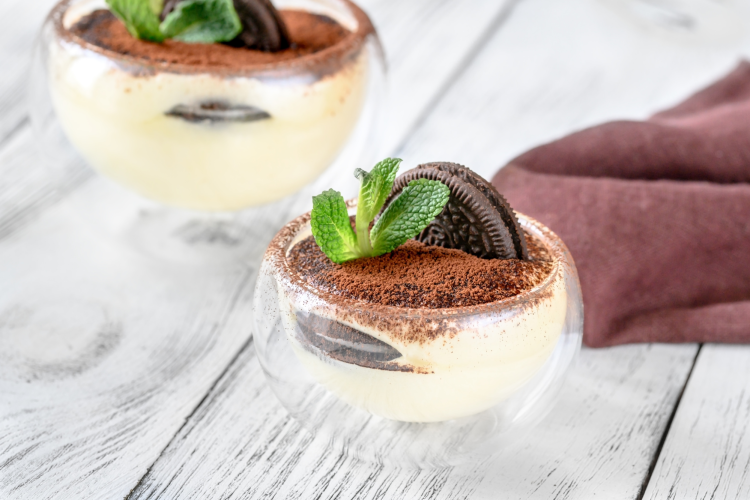 7. Simply Have Some Oreos and Milk
Oreo Day doesn't have to be complicated. If you want to keep it low-key, just treat yourself to some delicious Oreos and milk as a snack. Non-dairy alternatives are also acceptable, of course.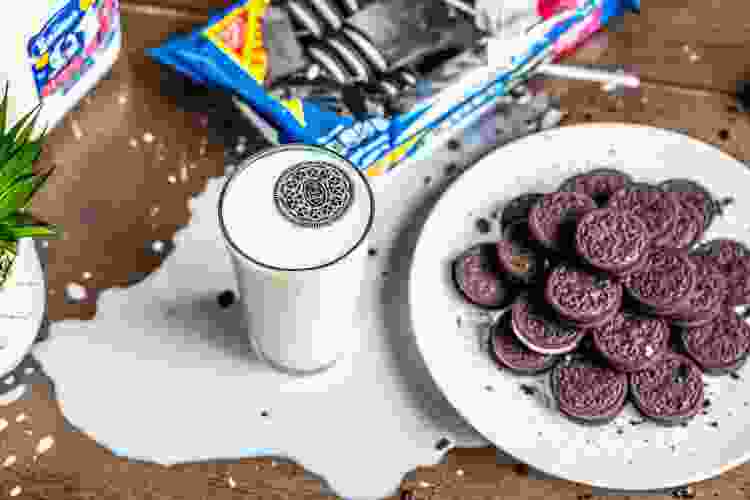 3 Fun Facts About Oreos
1. 50% of Eaters Split the Cookies First
This may surprise readers on both sides of the Oreo cookie debate! If you split your cookies first by twisting off the tops, about 50% of people are on your side.
Now, what do you do after you split your Oreos? Do you eat the cream filling or do you dunk them in milk right away?
2. Oreo Cookies Are Vegan
You read that right. Oreo cookies are vegan, so if you abstain from animal products, you can still enjoy Oreo Day.
There are a few exceptions (like the dipped Oreos), but the classic flavors are all plant-based. Always check the label first.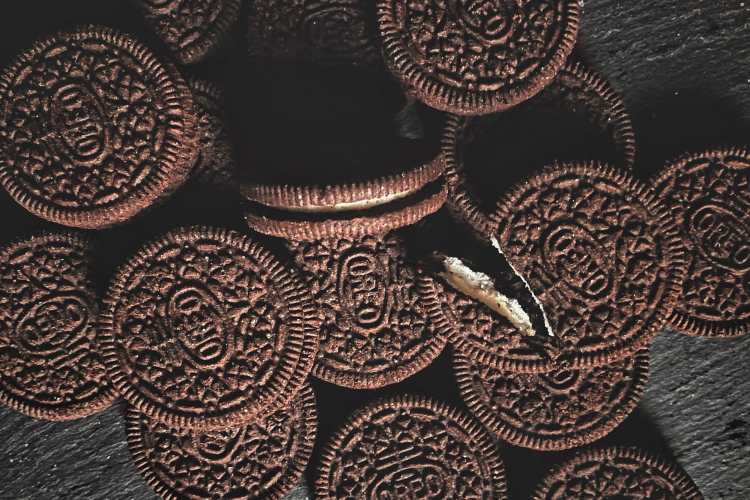 Book a Gourmet Cooking Class Now
Kick-start your culinary confidence with help from a world-class chef. See what's cooking in your city today.
3. There Were Two Original Oreo Flavors
When you think of classic Oreo cookies, you think of chocolate cookies with vanilla cream, right? Did you know that when Oreo cookies first made their debut, there was another flavor as well?
That's right, when the cookies hit the market in 1912, there was also a lemon meringue flavor! Unfortunately, it wasn't very popular, so only the original chocolate cookie stayed. You can buy Oreo Lemon Creme cookies now, though.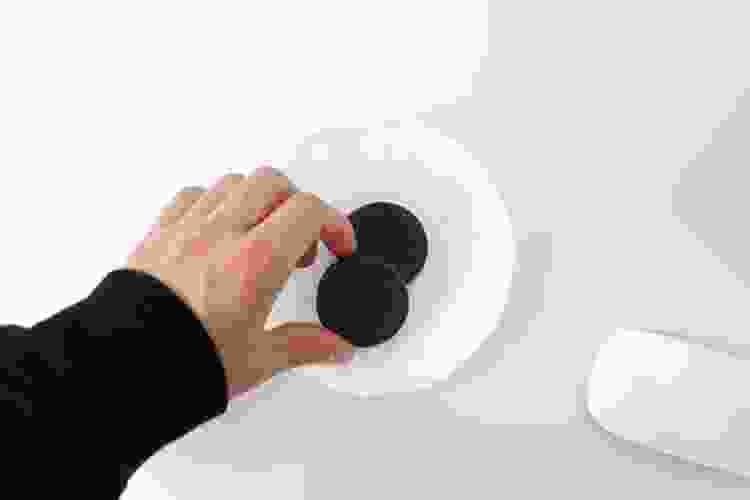 Our Favorite Oreo Recipes
Ready to celebrate National Oreo Day in your own kitchen? Here are some of our favorite Oreo-inspired recipes:

Join 200,000+ Culinary Enthusiasts
Exclusive deals, recipes, cookbooks, and our best tips for home cooks — free and straight to your inbox. PLUS: 500 Rewards Points.
So how will you celebrate Oreo Day this March? Will you set up an awesome Oreo ice cream party or take a baking class so you can make your own tasty sandwich cookies? However you choose to spend the day, make sure you do it with at least one tasty Oreo cookie.
For even more fun ways to explore your favorite foods, check out other experiences happening on Cozymeal.