10 Food Holidays You Should Be Celebrating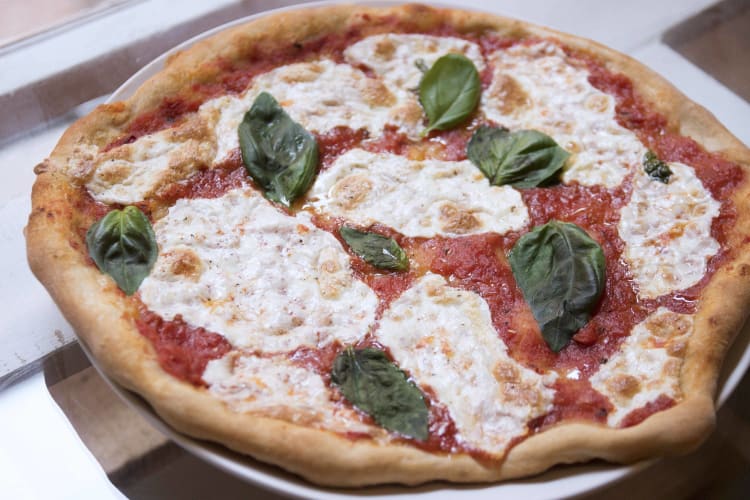 Celebrating food holidays is a fun way to break up the year beyond the usual causes for celebration. From coffee to cookies, and from pizza to pancakes, there's a special day set aside for many of our favorite bites and beverages.
We've rounded up eight foodie celebrations we think might catch your eye — and tastebuds. These national food holidays are sure to become fast favorites that you'll want to mark in your calendars and make part of your yearly traditions.
Jump to Section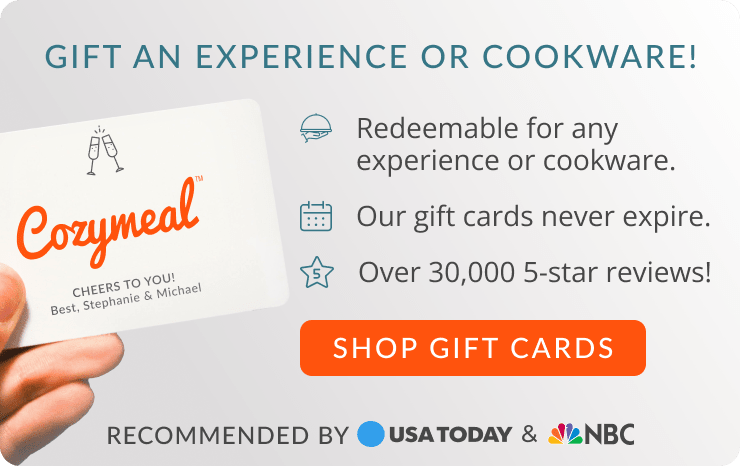 Fun Ways to Celebrate Food Holidays
Arguably the best way to celebrate any food holiday is by making the food yourself! Chef-led cooking classes are a fun way to do just that, whether you're looking to make authentic tacos, a perfect pizza or the ultimate cheeseburger. You'll find cooking classes in Philadelphia, cooking classes in Dallas, cooking classes in Paris and beyond. Find a cooking class near you today to get started.
If you don't have any local cooking classes near you, or you simply prefer staying home, online cooking classes are the perfect solution. You'll tune in to live cooking lessons from chefs from all over the world, right from the comfort of your own kitchen.
Or, skip the cooking altogether and let an expert handle your fun foodie holiday. Private chefs come to you with all of the ingredients, equipment and skill necessary to cook a gourmet meal. You'll find private chefs in NYC, private chefs in San Diego, private chefs in Bristol, UK and other cities. Treat yourself by finding a private chef near you today.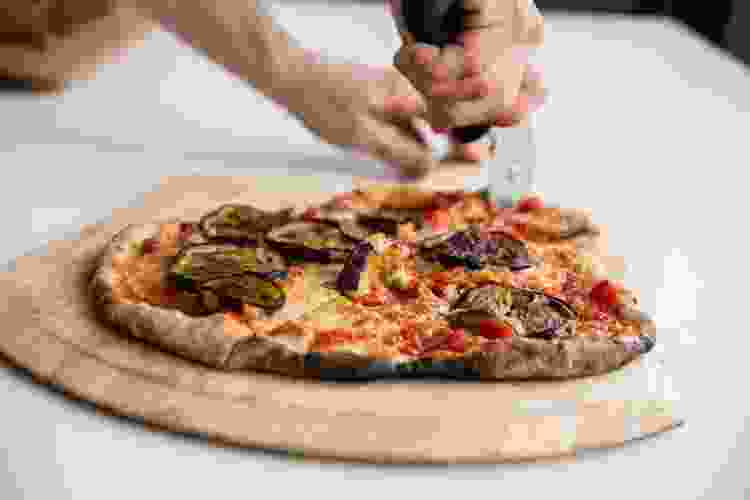 Gourmet Cooking Classes Near You

Take your culinary skills to new levels with guidance from five-star chefs.

Book Now
1. Blueberry Pancake Day (January 28)
You may as well start the year off on a tasty note with a breakfast food favorite: Blueberry pancakes. Just add frozen or fresh blueberries to your favorite pancake batter, then drizzle liberally with maple syrup when serving.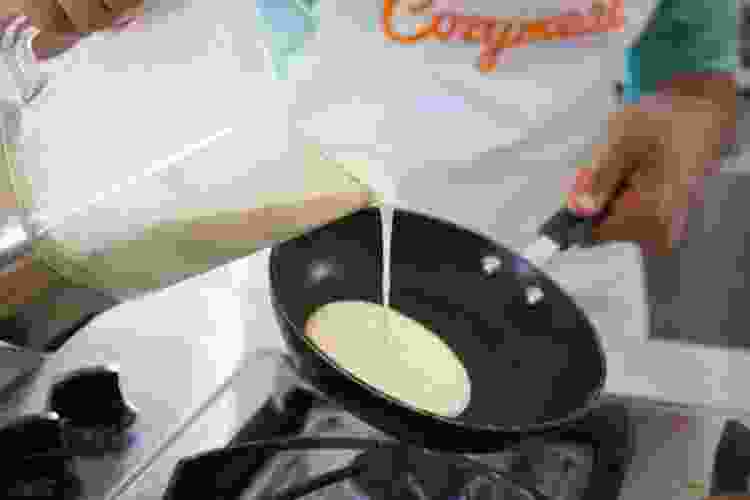 2. National Pizza Day (February 9)
It's no surprise that this cheesy pie, beloved around the world, has its own food holiday. From simple favorites, like pepperoni, to the more polarizing pies, like Canadian ham and pineapple, everyone has a pie preference. Have a pizza delivered or handcraft your own at home to fully celebrate this very important day.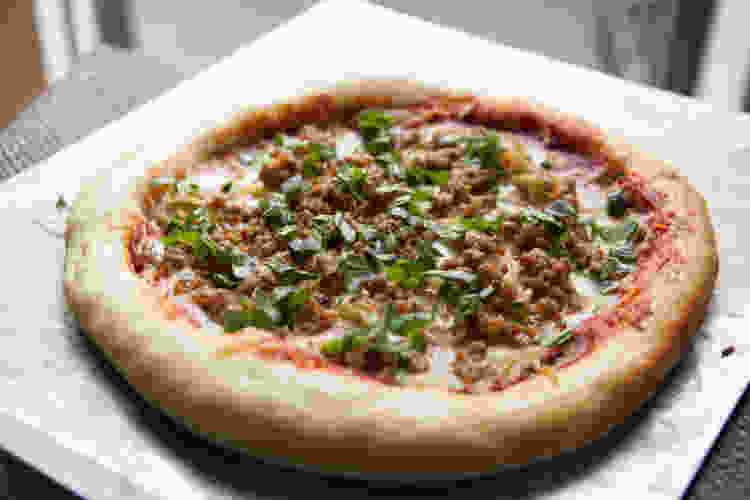 3. National Doughnut Day (First Friday in June)
One of the sweetest food holidays, National Doughnut Day, which was started by the Salvation Army in 1938, comes in early June for a delicious start to summer. If you're not up for making your own, grab a box from your favorite local bakery or grocery store and enjoy! Be sure to share the holiday spirit with your coworkers, friends and family members.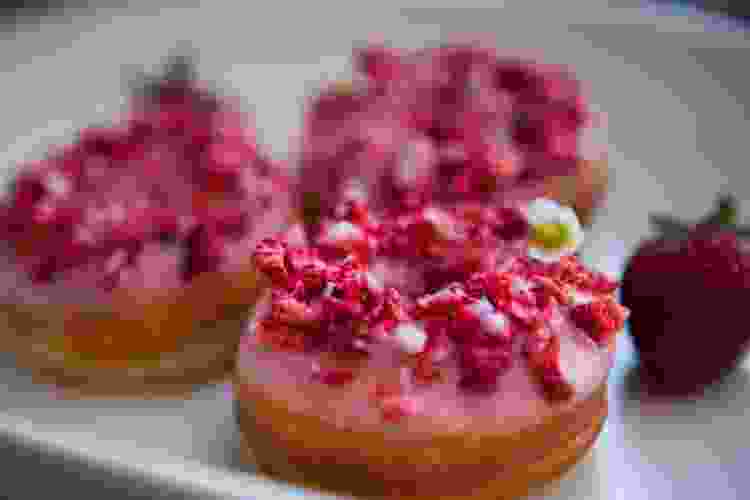 4. World Chocolate Day (July 7)
What could be better than an entire day dedicated to one of the world's most beloved and ancient foods? World Chocolate Day is one of the easiest food holidays to love, with chocolatiers and chefs the world over whipping up plenty of ways to celebrate.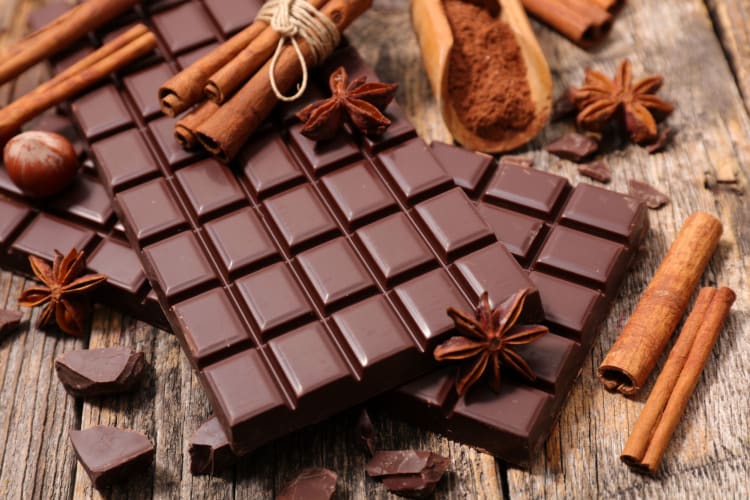 5. International Beer Day (August 4)
While not exactly a food, beer is one of the most ancient and beloved beverages in the world, not to mention a common cooking ingredient. International Beer Day is the perfect day to try out a new brew or a beer variety you've never had before. Plus, you get to indulge in fun bar foods! What's not to love?
6. International Bacon Day (September 2)
Bacon. Need we say more? This beloved pork product has an entire day dedicated to it. International Bacon Day falls on the first Saturday of September, and there's never been a better excuse to fry up a big pan of bacon than a food holiday for so beloved a meal.
7. National Cheeseburger Day (September 18)
It seems like most food holidays are just a great excuse to indulge in foods we otherwise would deny ourselves...and National Cheeseburger Day is no different! Eating a cheesy mountain of burger may not be the most healthy option for any of us, but it's only one day a year, right?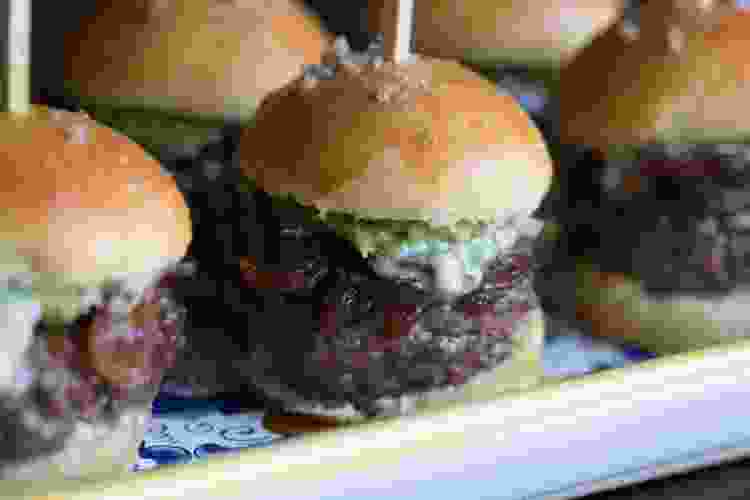 Book a Local Food Tour Now
Explore your city's best bites, esteemed eateries and hidden gems with a top-rated tour guide.
8. National Coffee Day (September 29)
Do we really need an excuse to drink more coffee? The short answer is no, we don't, but celebrating National Coffee Day does offer another reason to down just one more cup. Or, if you're feeling extra celebratory on this food holiday, make your own Italian affogato with sweet ice cream and piping hot espresso. Yum.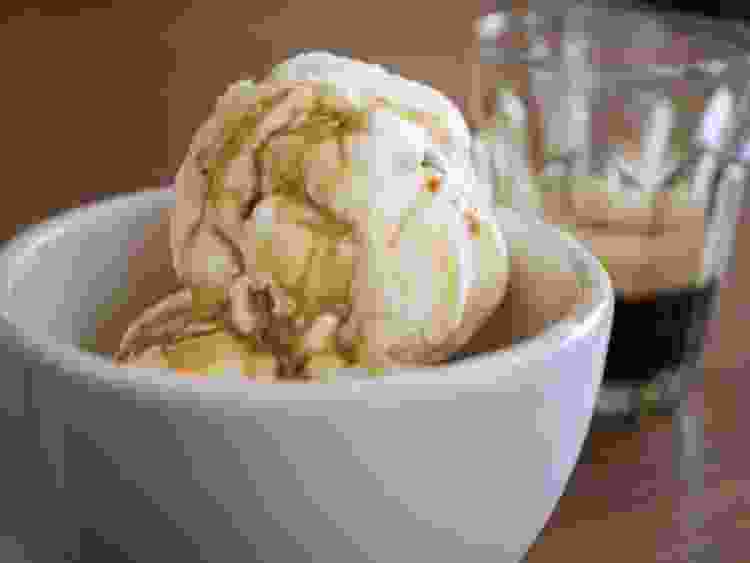 9. National Taco Day (October 4)
If Taco Tuesday isn't enough for you — and really, is it enough for any of us? — it's time to start celebrating National Taco Day every year. Find your favorite taco truck, or better yet, make a batch of homemade tacos and share your love of this Mexican street fare with those around you.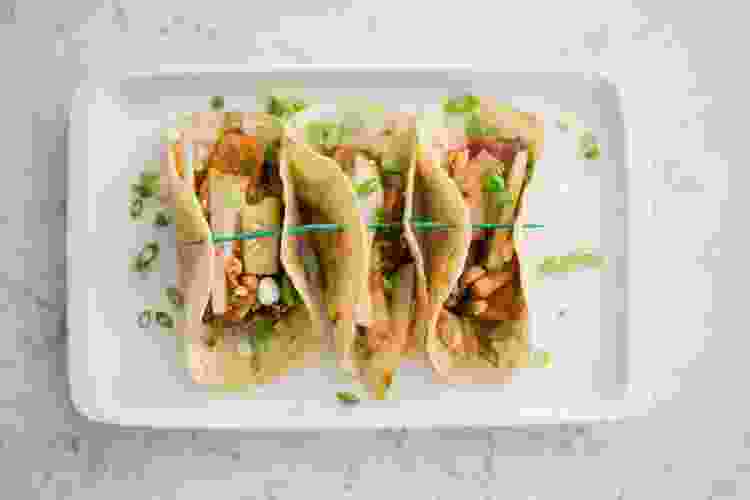 10. National Cookie Day (December 4)
Prepping for the holidays often involves baking scores and scores of cookies. Get an early head start on making (and eating) all types of sweet treats on National Cookie Day! This fun food holiday is a great excuse for throwing a cookie-baking party every December.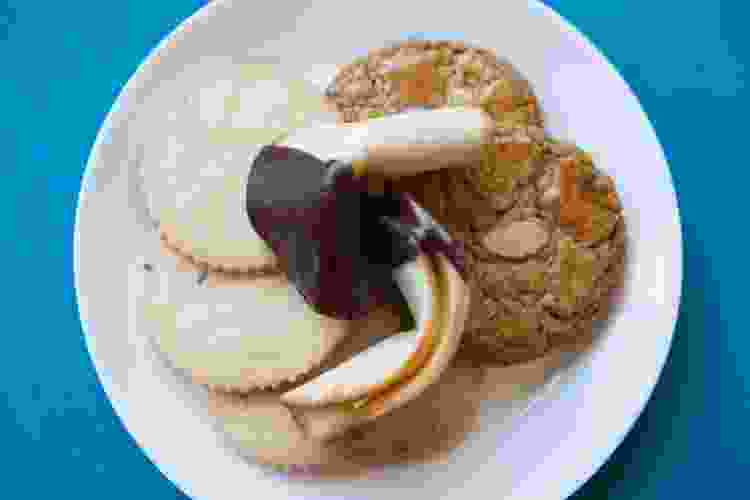 Join 200,000+ Culinary Enthusiasts
Exclusive deals, recipes, cookbooks, and our best tips for home cooks — free and straight to your inbox. PLUS: 500 Rewards Points.
There you have it: These eight food holidays are worth celebrating for a deliciously fun time throughout the year. Whether you're looking for an excuse to get takeout from your favorite local joint or indulge in some delicious homemade fare, we wish you happy eating!
For even more great ways to celebrate food, check out other experiences happening on Cozymeal.