Celebrate World Food Day: October 16, 2023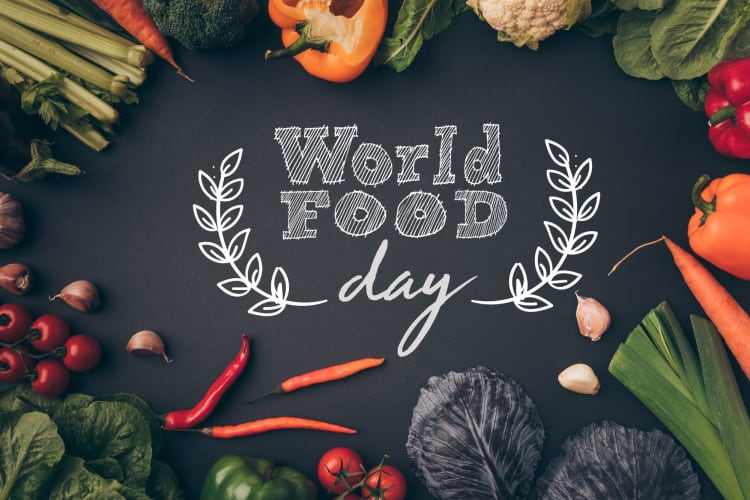 We talk about many foodie holidays here, but today we want to highlight one of the most important ones: World Food Day. It's coming up soon, and if you're someone who cares about sustainability, food waste and world hunger, it should be of interest to you.
But what is World Food Day? What is the World Food Day date, and how should you consider celebrating it? We're here to answer these questions and more. Read on to learn all about this special food holiday.
Jump to Section
Book a Gourmet Cooking Class Now
Kick-start your culinary confidence with help from a world-class chef. See what's cooking in your city today.
When Is World Food Day?
So, what is the World Food Day date? World Food Day is celebrated every year on October 16th. This date was chosen to commemorate the founding of the Food and Agriculture Organization of the United Nations back in 1945.
What Is World Food Day About?
World Food Day, sometimes called International Food Day, is a global initiative designed to shed light on pressing issues related to food security and hunger. Its main goals include:
raising awareness about the ongoing challenges of hunger and malnutrition worldwide
advocating for food security as a fundamental human right
promoting sustainability in food production
attempting to fight food waste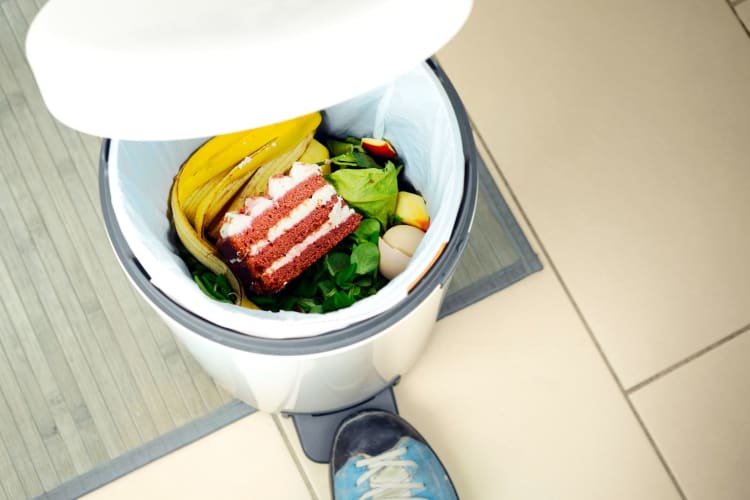 According to Action Against Hunger, there is more than enough food produced worldwide to feed everyone. However, hundreds of millions of people still go hungry. World Food Day is a day to bring attention to this problem, among others, and spread awareness on how we can come together and fix it.
This year, the theme of World Food Day is "water." Organizers hope to spread awareness about water availability, water waste and changes that each individual can make to preserve this necessary resource.
It's one of the most important food holidays, and we encourage all of our readers to take it as an opportunity to make a difference both locally and globally.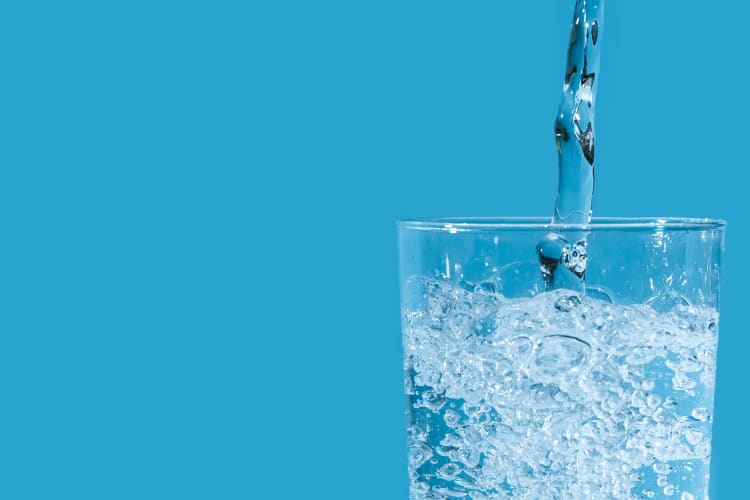 Celebrate World Food Day
1. Learn to Cook
According to the World Food Program USA, 31% of all food waste happens at retail and consumer levels. You're likely wasting food at home, and learning how to cook in cooking classes near you can help you minimize that waste. You'll learn how to buy and cook only what you need for your household. If you prefer to stay in the comfort of your kitchen, there are also live, interactive online cooking classes led by world-class chefs.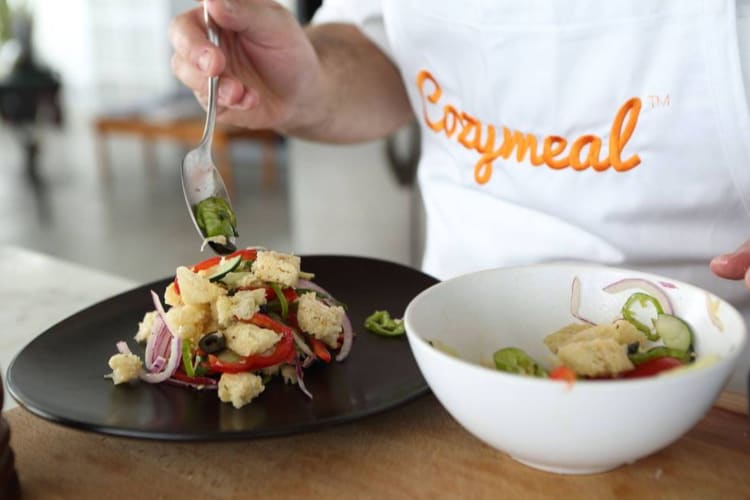 2. Volunteer
There's never a bad time to volunteer. World Food Day is an excellent time to find local organizations that could use a helping hand, such as food banks and soup kitchens. Do your part for the hungry members of your community.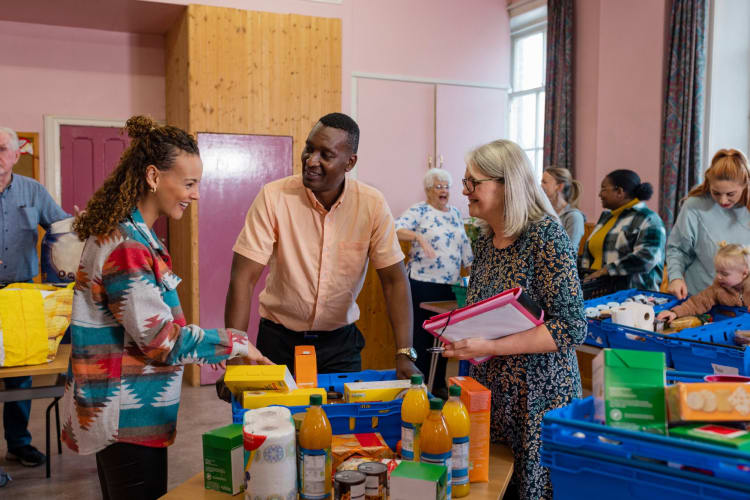 3. Start a Community Garden
Community gardens are fantastic for growing sustainable foods and educating the community. Start or volunteer at a community garden to promote sustainable food production and encourage the sharing of fresh produce with the community. If there's no community garden near you, use World Food Day as an opportunity to recommend one to your HOA or local government officials.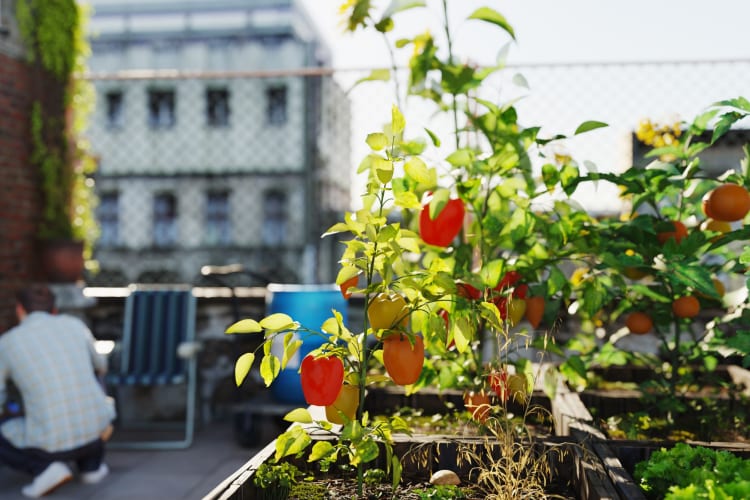 Book an Online Cooking Class Today
Five-star chefs. Step-by-step coaching. Flexible menus. Come see what's cooking in a live online cooking class.
4. Promote Community Awareness
You can create and share social media campaigns, infographics and videos to raise awareness about food-related issues and World Food Day itself. Consider placing infographics around your neighborhood or even collaborating with local organizers to plan some type of presentation at a local public park or meeting area.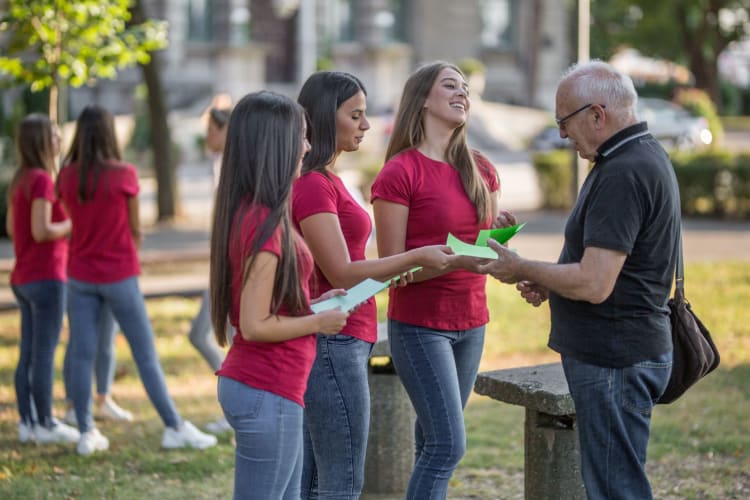 5. Organize a Food Drive
Organizing a food drive is a fantastic way to celebrate World Food Day while spreading awareness. You can use this day as an opportunity to collect non-perishable items for local food banks or organizations that provide food assistance to those in need. Reach out to local organizations to see what they need as well as what they do and do not accept.

Join 200,000+ Culinary Enthusiasts
Exclusive deals, recipes, cookbooks, and our best tips for home cooks — free and straight to your inbox. PLUS: 500 Rewards Points.
World Food Day is all about spreading awareness and, ideally, creating a more sustainable world in which no one has to go hungry. Do your part to end food waste and spread awareness this International Food Day.
For even more ways to explore food holidays, check out other experiences happening on Cozymeal.