World Vegetarian Day: October 1, 2023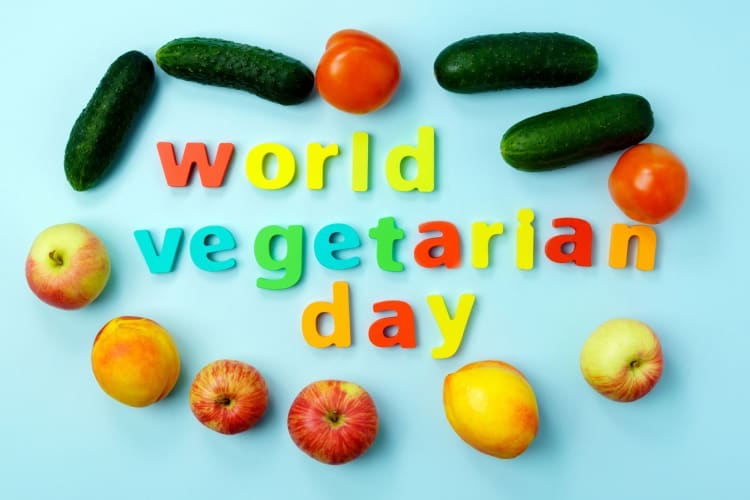 Did you know that there's a World Vegetarian Day? As with all of the other fun food holidays, we love participating. It's a great excuse to try delicious new foods. How will you celebrate it?
We're here to talk all about World Vegetarian Day, a few fun tips for how to spend it and our favorite fun facts about vegetarianism. Read on to learn more.
Jump to Section
Gourmet Cooking Classes Near You
Take your culinary skills to new levels with guidance from five-star chefs.
When Is World Vegetarian Day?
World Vegetarian Day is recognized on October 1 every year. October is Vegetarian Awareness Month, so it kickstarts a whole month of plant-based goodness.
History of World Vegetarian Day
World Vegetarian Day was established by the North American Vegetarian Society (NAVS) in 1977. The purpose of this "holiday" is to promote the benefits of vegetarianism and raise awareness about the ethical, environmental and health-related reasons for adopting a plant-based diet.
The North American Vegetarian Society was founded in 1974 by chef Ron Pickarski, along with other individuals who were passionate about vegetarianism. It aimed to provide support, resources and information to vegetarians and those interested in vegetarianism.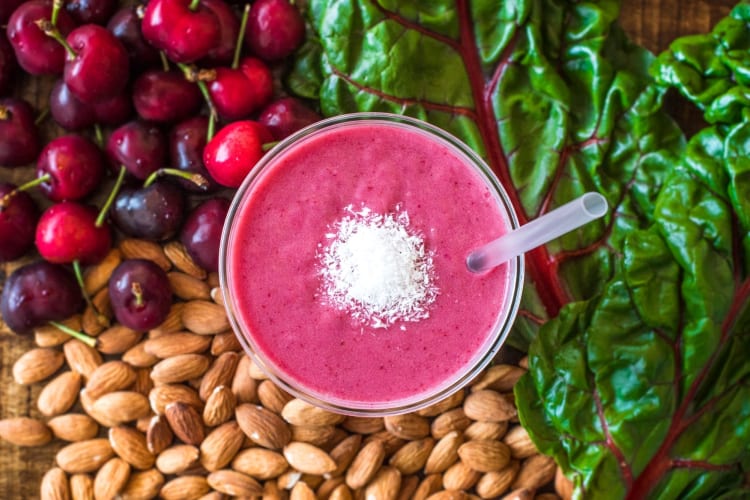 How to Celebrate World Vegetarian Day
1. Learn to Cook Vegetarian Dishes in a Cooking Class
If you're not a confident cook, taking a few cooking classes near you can be a great way to get into the swing of International Vegetarian Day. You can learn how to make tasty plant-based dishes from an experienced chef!
There are cooking classes available almost everywhere. From cooking classes in Portland to cooking classes in New Orleans, you're sure to find vegetarian-friendly chefs all over. You can even take live, interactive online cooking classes if you're more comfortable at home.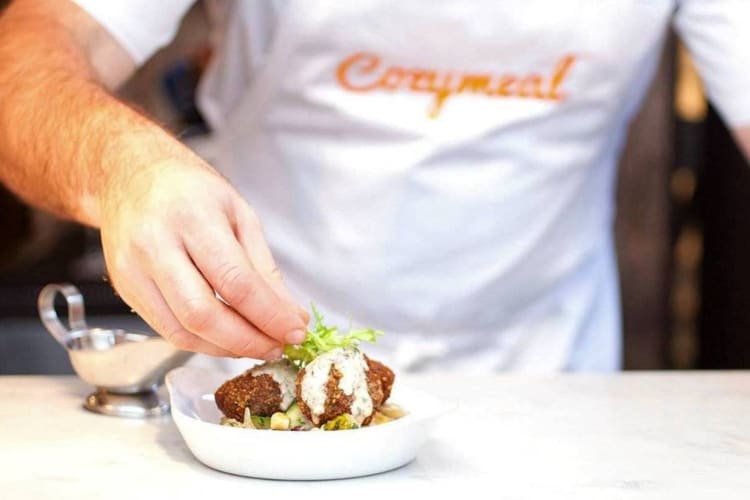 2. Sample Local Specialties on a Food Tour
Don't feel like cooking? Take the day off and go on a local food tour instead. If you're able to try out food tours in San Francisco, food tours in NYC and food tours in other large cities, you'll have no shortage of tasty vegetarian options. Check out food tours near you to let an experienced local guide show you the best meat-free fare in your local area, from renowned eateries to local hidden gems.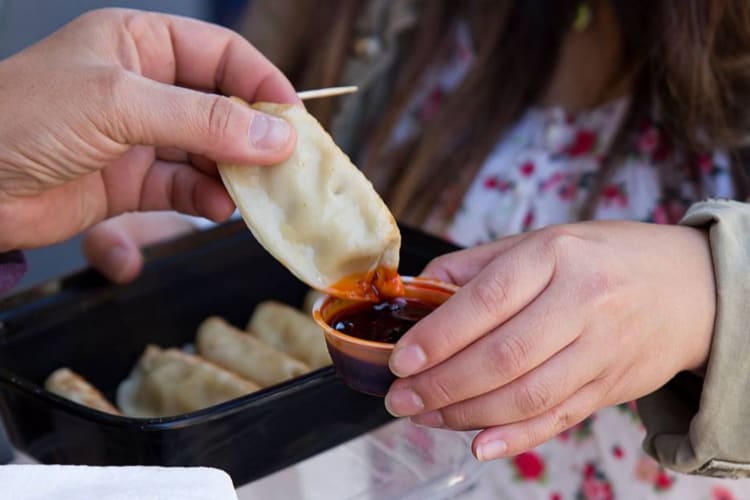 3. Eat Vegetarian All Day
If you're already a vegetarian, you're one step ahead of us. Omnivores, however, should consider a vegetarian day.
Start your day with a vegetarian breakfast. Oat flour pancakes are great for any gluten-free readers, and they're perfect for topping with your favorite normal pancake toppings. Pumpkin oatmeal is a fantastic autumn dish to start October off right, and it's full of fiber. If you'd like a more protein-heavy dish, try pesto eggs. However, keep in mind that not all pesto is vegetarian-friendly due to rennet.
For a mid-morning snack, try some chickpea cookie dough. It's sweet and tasty, but the chickpeas give it a protein and fiber boost.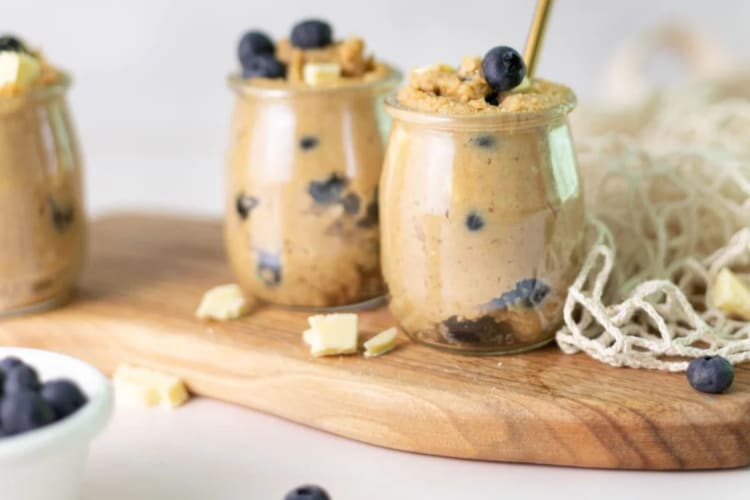 Book a Local Food Tour Now
Explore your city's best bites, esteemed eateries and hidden gems with a top-rated tour guide.
For lunch, keep it simple with a sandwich. A classic caprese panini is a delicious and melty lunch with italian flavors. For something simpler and more nostalgic, you can't go wrong with an air fryer grilled cheese.
Start dinner with a savory appetizer, like German potato pancakes. You can serve them alongside hot artichoke dip (or serve the dip with your favorite bread).
For your main course, a vegan burrito bowl or some Buffalo cauliflower tacos will bring Mexican-inspired flair to your meal. A homemade quinoa burger would also be tasty.
For dessert, treat yourself to vegan cookie dough. No eggs, so you can eat it raw! Make a delicious bourbon sauce for your favorite treats (or to eat with a spoon straight from the jar).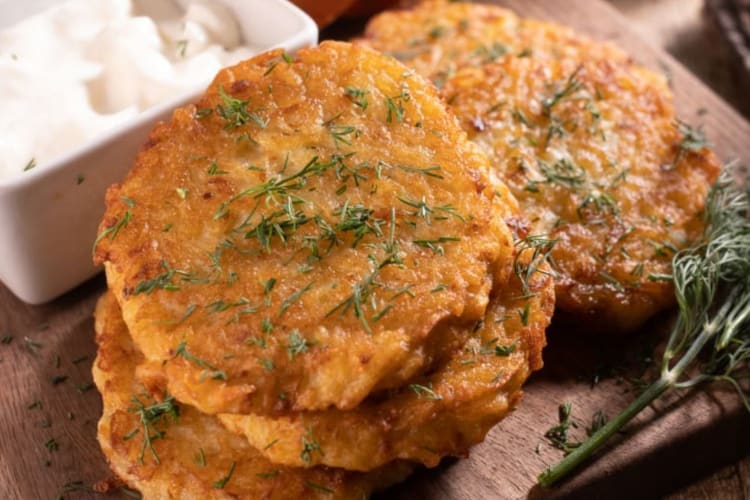 4. "Veg-ify" a Favorite Dish
Do you have a favorite non-vegetarian dish? Get creative and try to find a way to veg-ify it! You can look for recipes online or try to use your own ingenuity. Another great idea is to seek inspiration from the menus of the best vegan restaurants in NYC or your own city. What will you come up with? You may add it to your weekly meal rotation.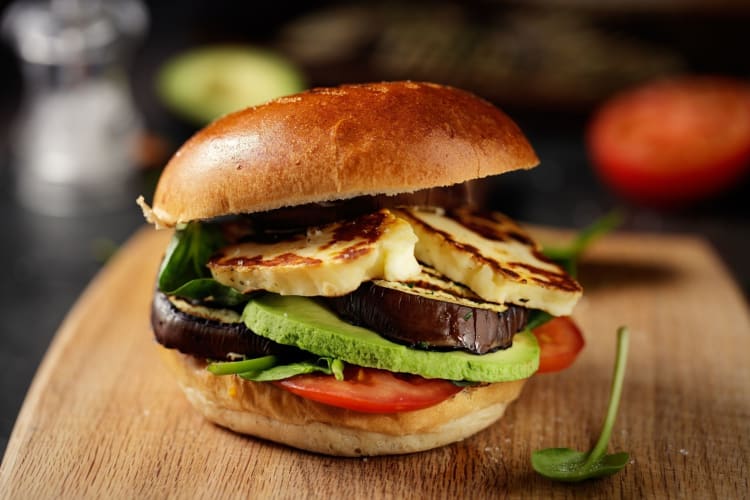 5. Plant Your Own Vegetables
What's better than growing your own vegetables? While October isn't the best time for gardening, there are plenty of edible things you can grow indoors if you have space and some determination. Maybe you'll be adding home-grown vegetables and herbs to your meal next International Vegetarian Day.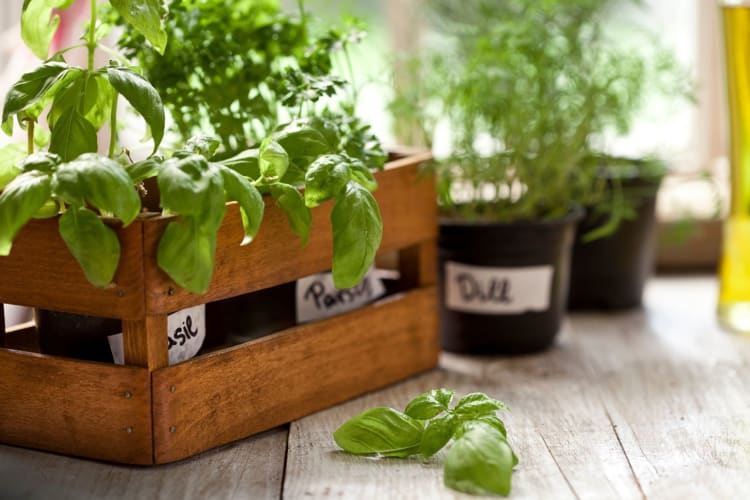 6 Facts About Vegetarianism
1. There Are Several "Types" of Vegetarianism
Vegetarianism comes in various forms, including lacto-vegetarian (consumes dairy but not eggs), ovo-vegetarian (consumes eggs but not dairy), lacto-ovo vegetarian (consumes both dairy and eggs) and vegan (avoids all animal products). There are also "flexitarians" who mostly eat plant-based food but may eat animal products if they're gifted or on special occasions.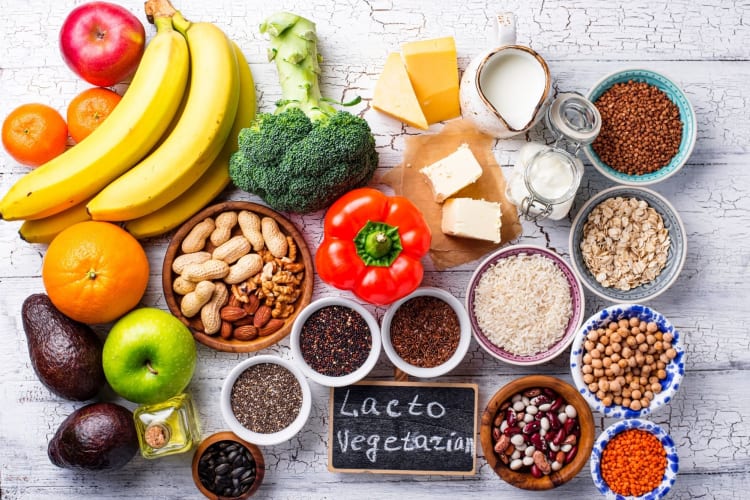 2.Vegetarianism Is Good for the Environment
Adopting a vegetarian diet can have a positive impact on the environment by reducing greenhouse gas emissions, water usage and land degradation associated with livestock farming. Even making small changes to your diet can have an impact.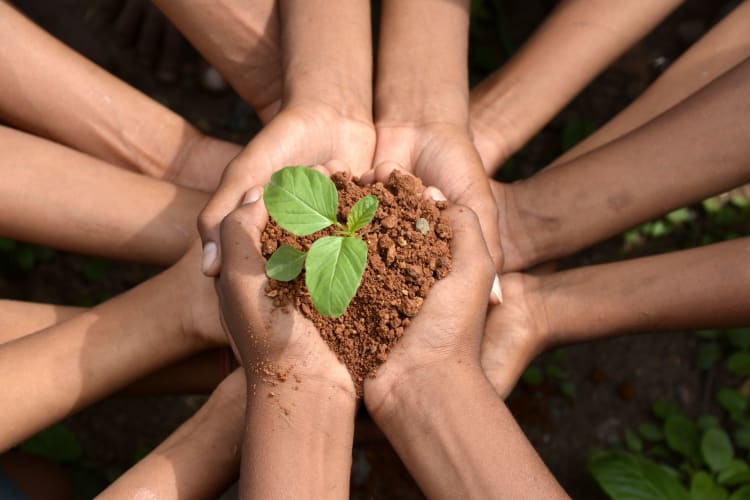 3. The First Vegetarian Cookbook Is Over 200 Years Old
The first known vegetarian cookbook was titled "The Benefit of the Vegetarian Diet." It was published in 1812 by Martha Brotherton. It contained recipes and information about the vegetarian lifestyle.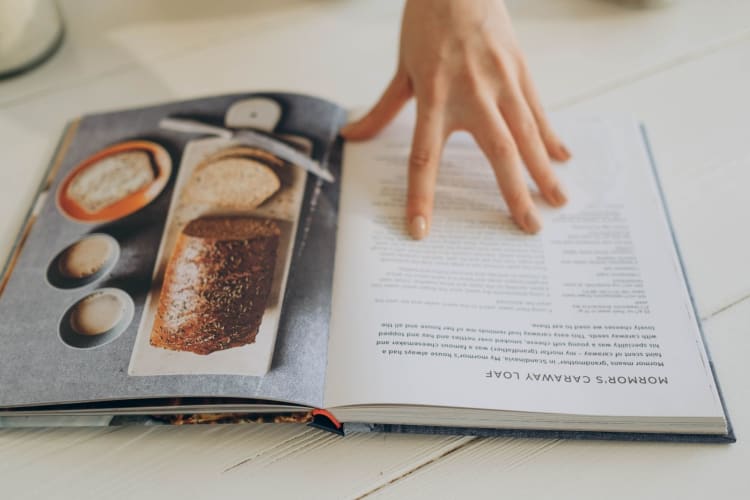 4. Vegetarianism May Improve Longevity
Some studies suggest that vegetarians may have a longer life expectancy and a reduced risk of chronic diseases. Of course, this is assuming the vegetarian diets in question are healthy. Again, even cutting out meat one day per week can help!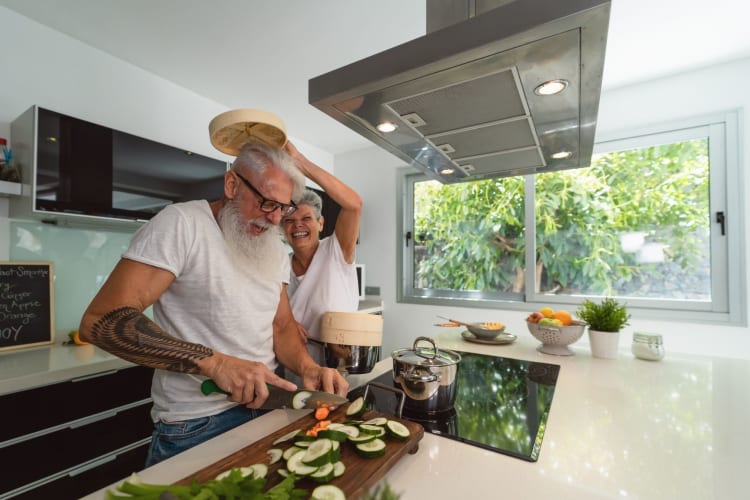 Gourmet Cooking Classes Near You
Take your culinary skills to new levels with guidance from five-star chefs.
5. Leonardo Da Vinci Was a Vegetarian
There's ample evidence to suggest that this famous artist ate an all-plant diet. He openly loved animals and chose not to eat them.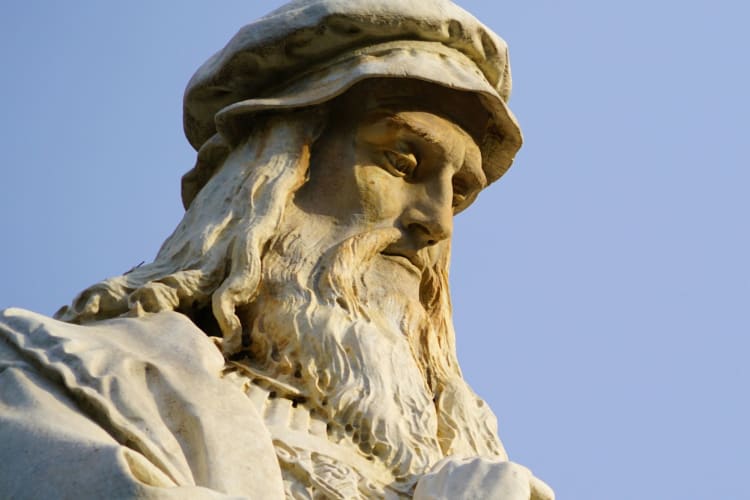 6. Vegetarianism Is Thousands of Years Old
On that note, vegetarianism even predates Da Vinci. Various cultures have been eating vegetarian diets for thousands of years. It's not a new fad!

Join 200,000+ Culinary Enthusiasts
Exclusive deals, recipes, cookbooks, and our best tips for home cooks — free and straight to your inbox. PLUS: 500 Rewards Points.
So what do you plan on doing for World Vegetarian Day? Whether you're already plant-based or you're going to take a day off of your omnivorous lifestyle, it's a great opportunity to try some tasty vegetarian dishes.
For even more ways to explore food holidays, check out other experiences happening on Cozymeal.