Caprese panini showcases a crispy crunchy exterior and a molten cheesy interior. It features the classic combination of fresh mozzarella, tomatoes and basil with a touch of balsamic vinegar.



Ingredients
ball of fresh mozzarella, sliced
Get Ingredients Delivered or

Create a Shopping List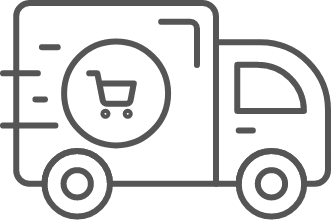 Directions
Step 1
Turn the panini presser on medium-high. Slice the bread in half.
Step 2
Add 2 slices of mozzarella to the bottom piece of the sandwich.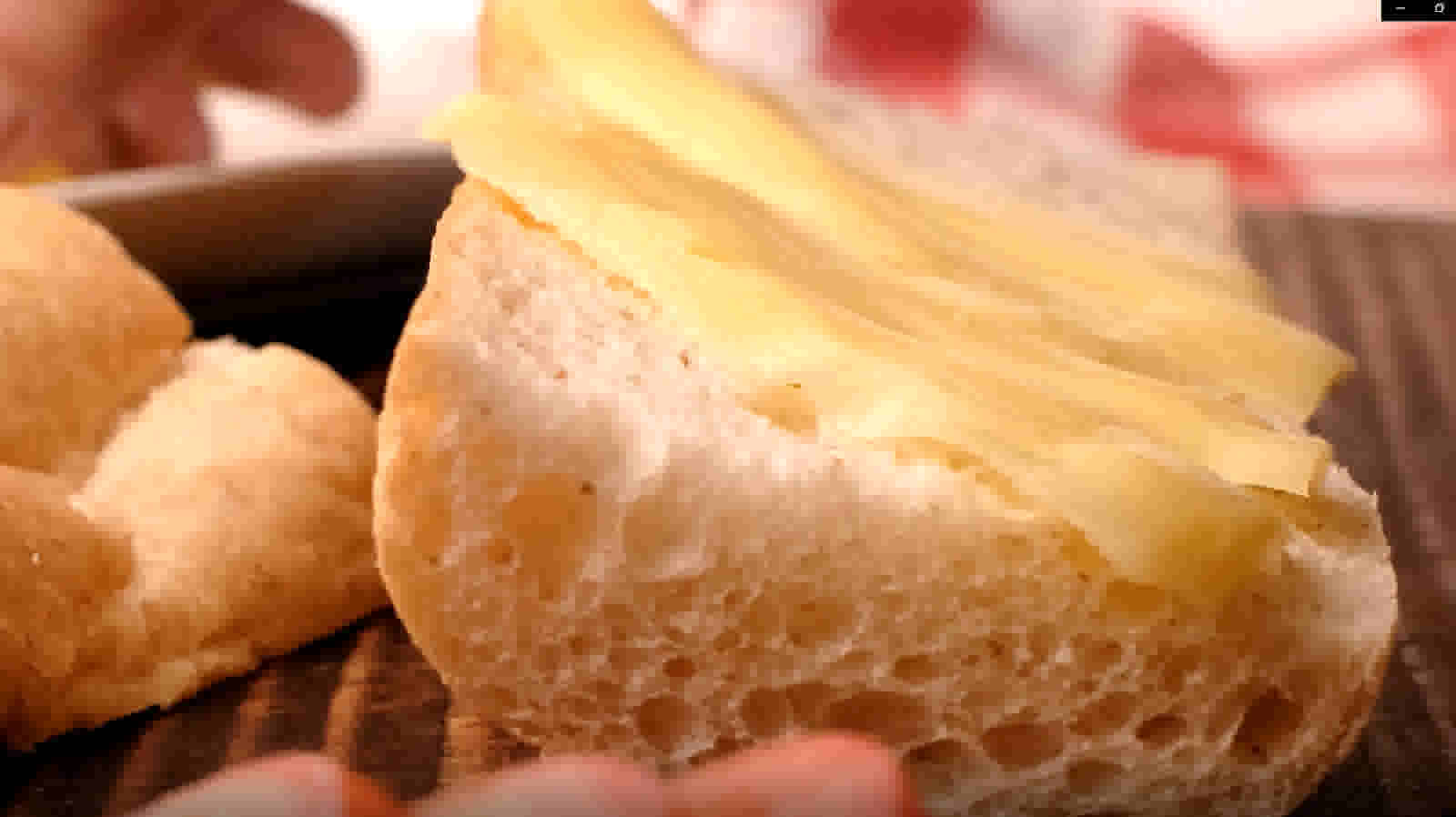 Step 3
Cover the bread with an even layer of Roma tomatoes.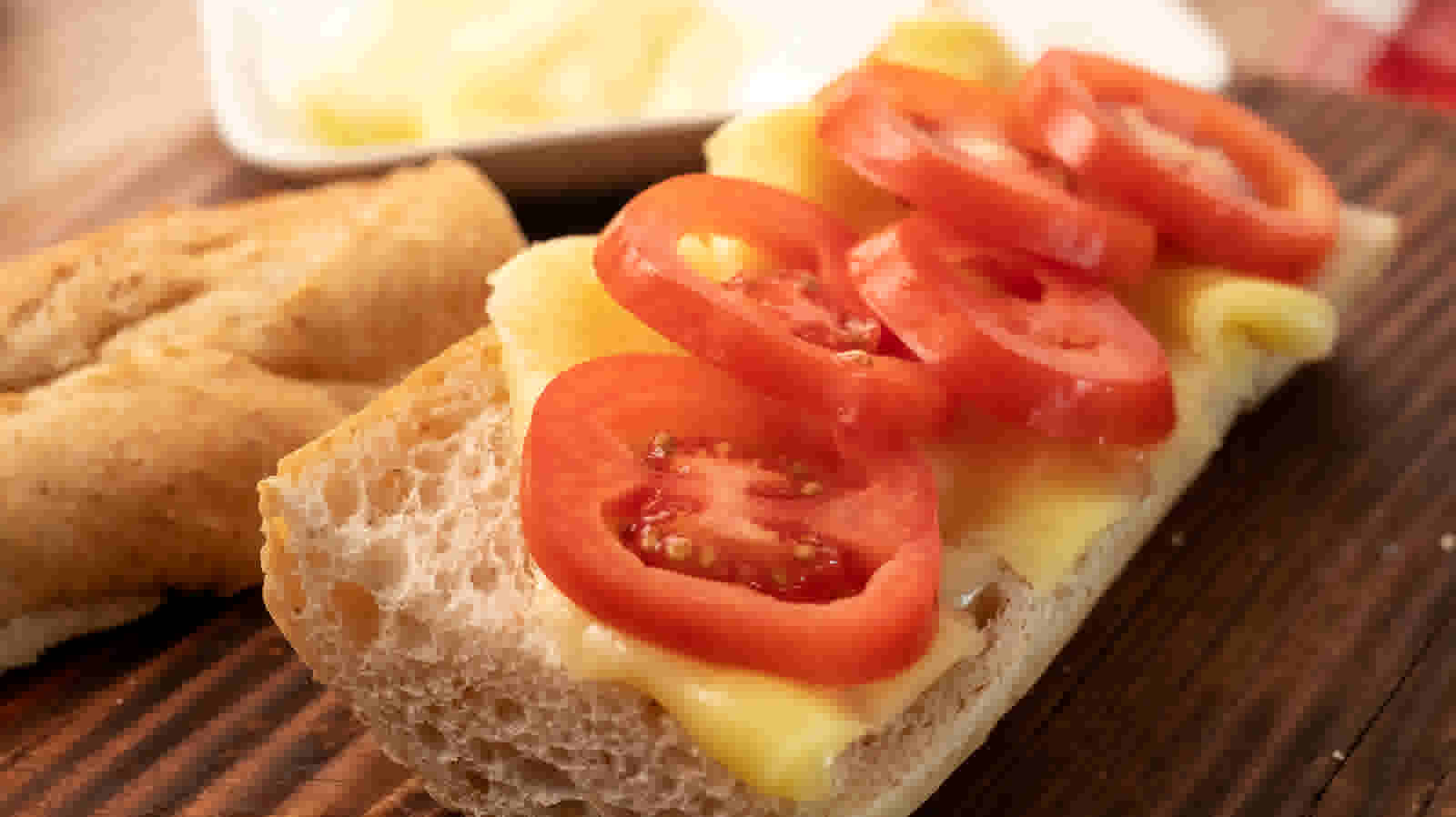 Step 4
Sprinkle with salt and pepper.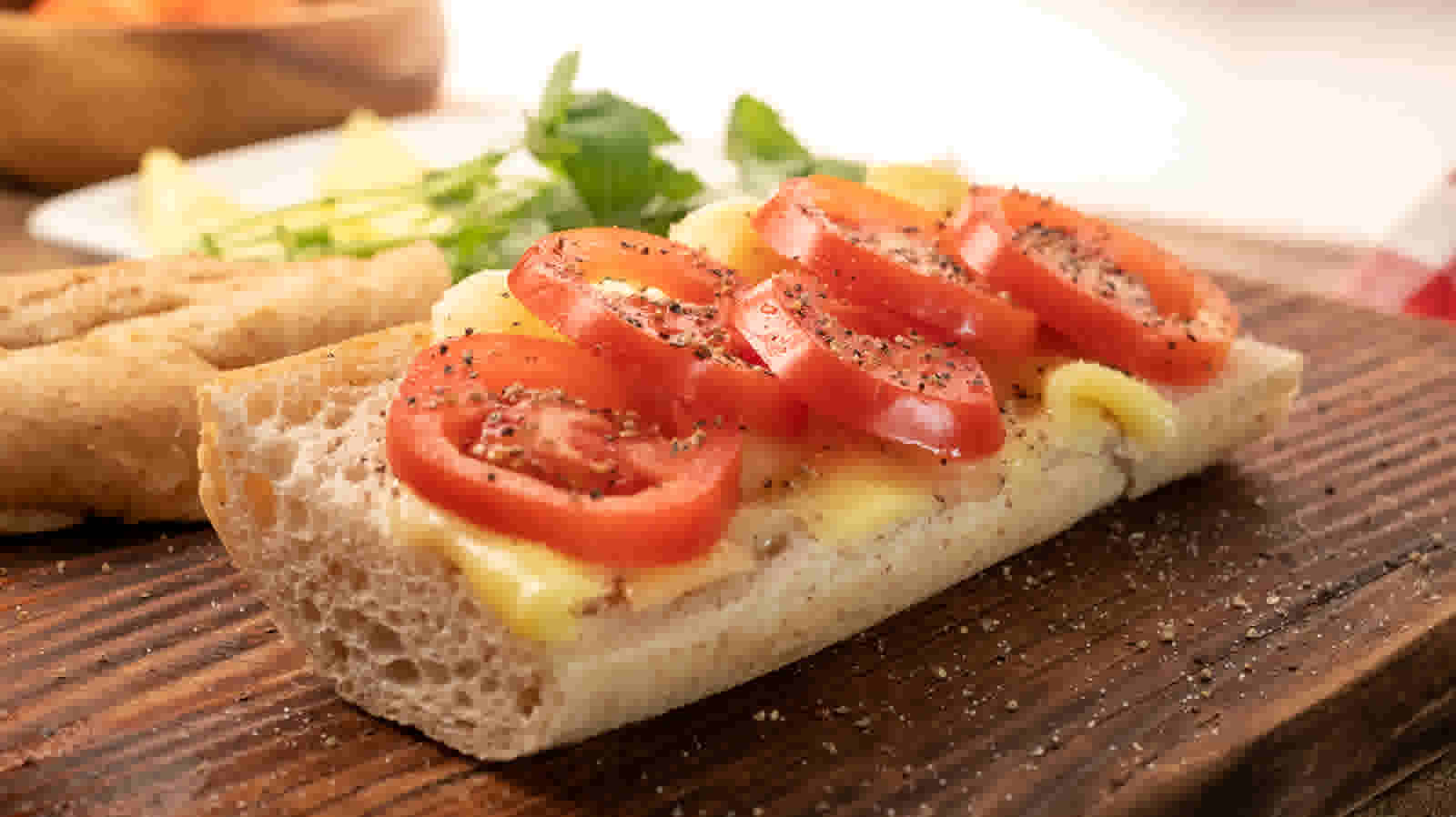 Step 5
Add another layer of mozzarella and top with chopped basil. Drizzle with balsamic vinegar.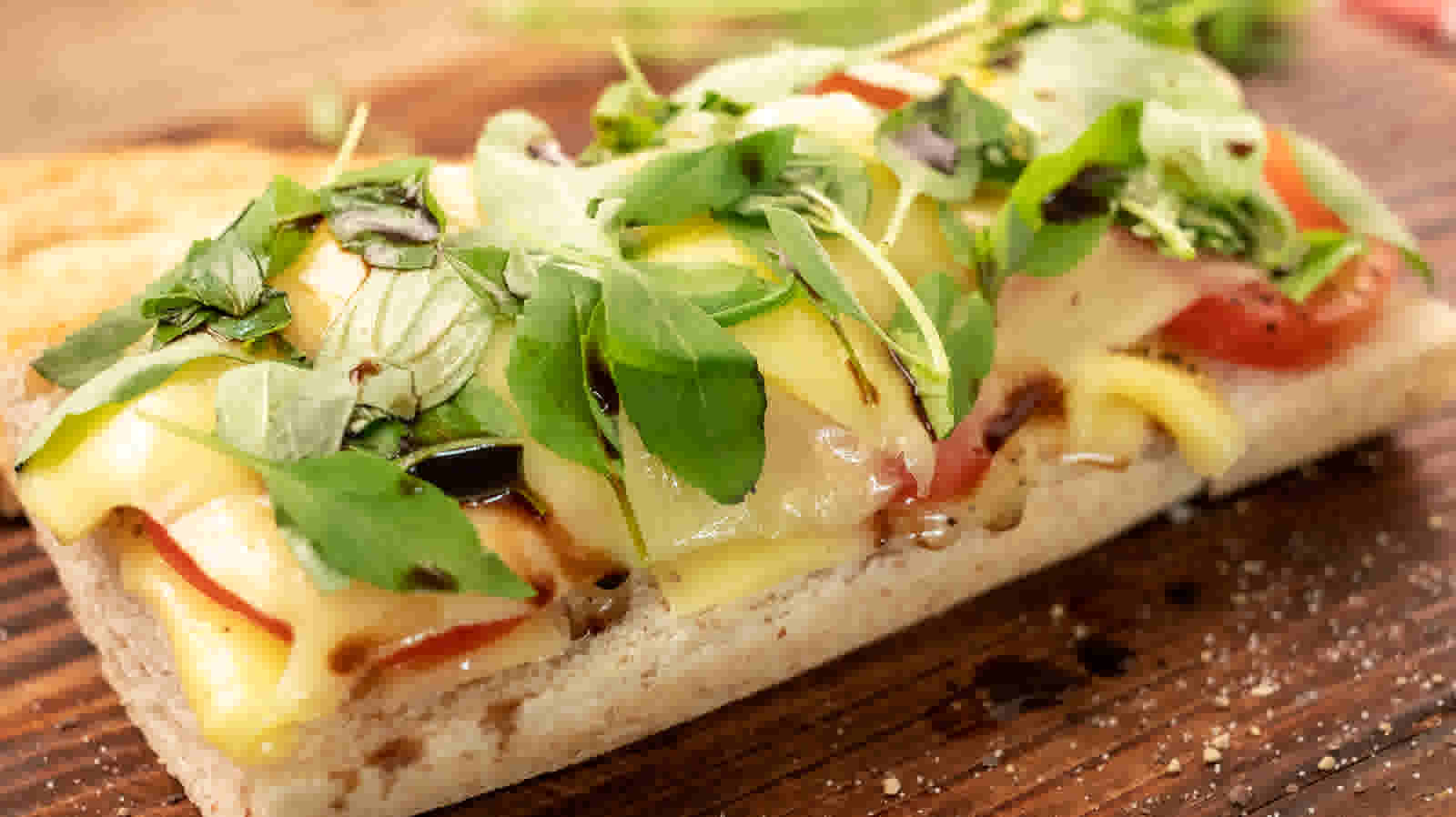 Step 6
Press the sandwich until the bread is toasted and the cheese is melted, about 3-5 minutes. Enjoy!