This prosciutto sandwich is quick and easy to put together. Buttery toasted bread is layered with salty prosciutto, melty cheese and fresh vegetables for a simple, yet sophisticated sandwich.



Ingredients
slices of multigrain bread
San Daniele prosciutto, sliced thin
handful of kale or spinach
Get Ingredients Delivered or

Create a Shopping List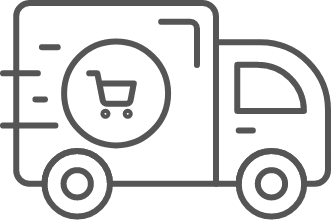 Directions
Step 1
In a large frying pan, melt butter until toasted and browned.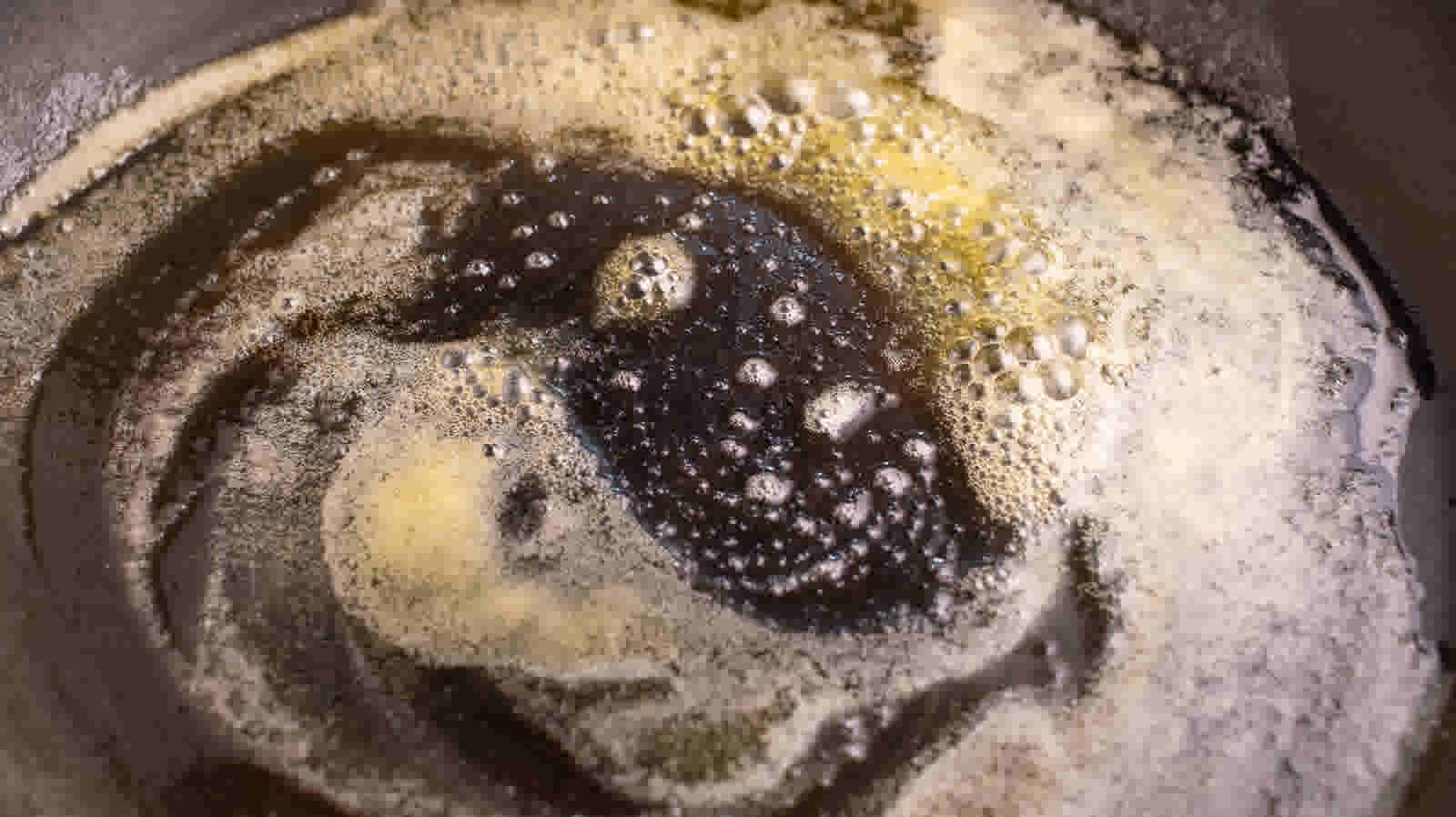 Step 2
Brush melted butter onto the bread.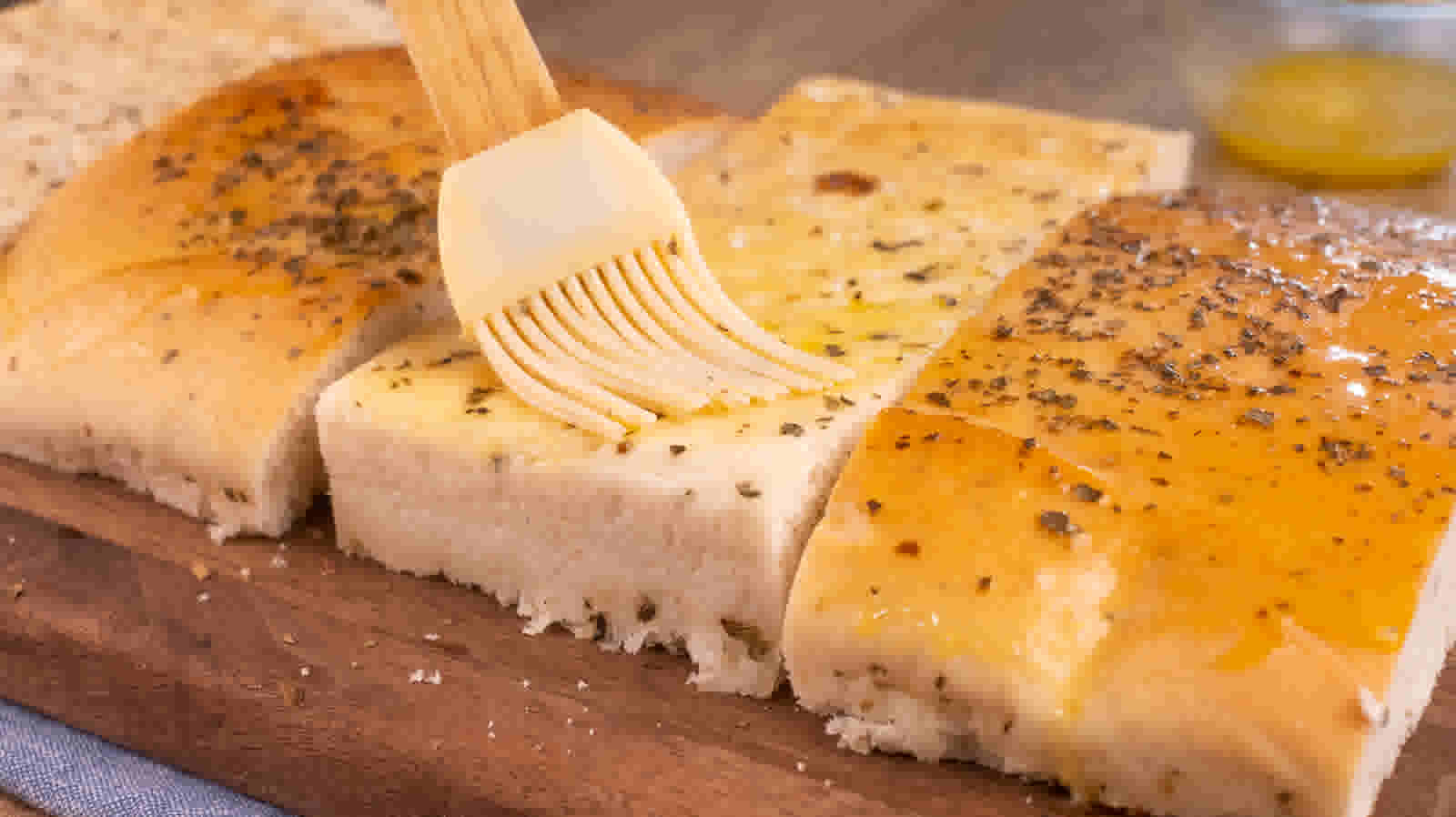 Step 3
Build the sandwich by layering the prosciutto, cheese, kale and peppers. Return the sandwich back to the pan and toast until golden brown on both sides.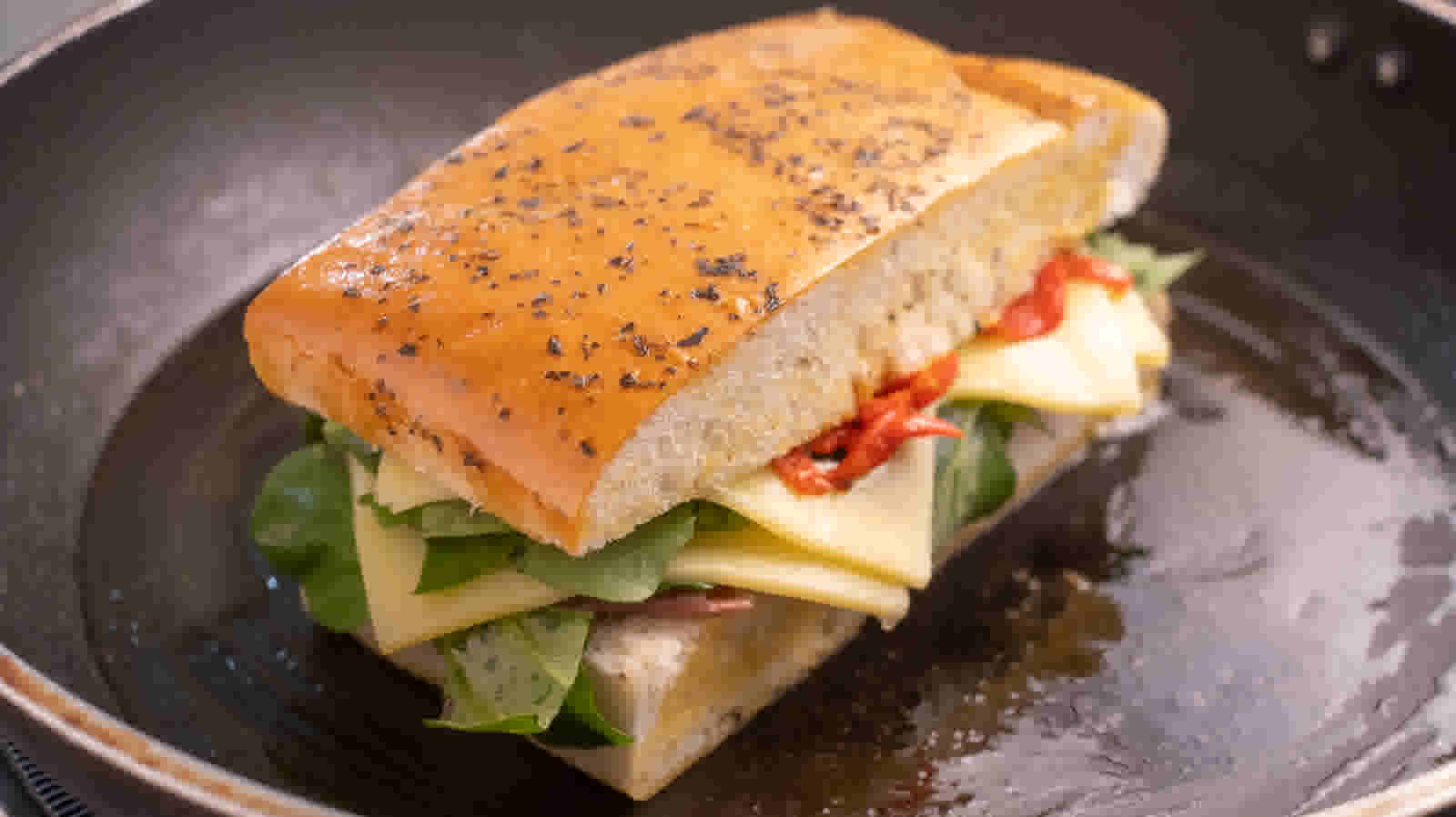 Step 4
Serve warm. Enjoy!