Celebrating International Beer Day: August 4, 2023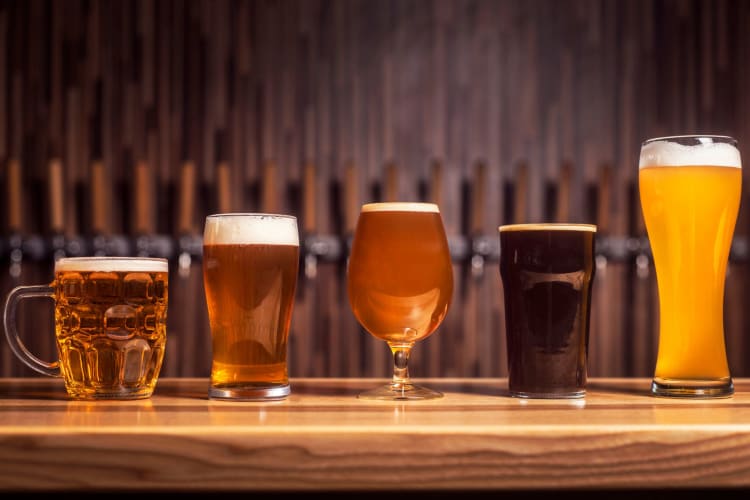 International Beer Day is just around the corner and offers a great way to celebrate your favorite beers, breweries and establishments this summer. Whether you love a good pale ale, a darker stout or a sweet and tangy Belgian lambic, there is a beer for everyone to celebrate this August.
One of the oldest beverages that spans multiple continents, cultures and historical eras, beer has been a center of civilization since the days of the ancient Sumerians. It definitely deserves its own day! We've rounded up some excellent info and some perfect ideas for International Beer Day wherever you are.
Jump to Section
Book a Gourmet Cooking Class Now
Kick-start your culinary confidence with help from a world-class chef. See what's cooking in your city today.
When Is International Beer Day?
International Beer Day is always the first Friday in August, which this year falls on August 4th, 2023. On that day, a worldwide celebration of beer and the culture surrounding it is on display in over 200 cities worldwide in backyards, bars and breweries. It's a chance to celebrate your favorite brew, try new ones, learn about beer on a global scale and give thanks and appreciation to brewers, bartenders and other purveyors of the popular beverage.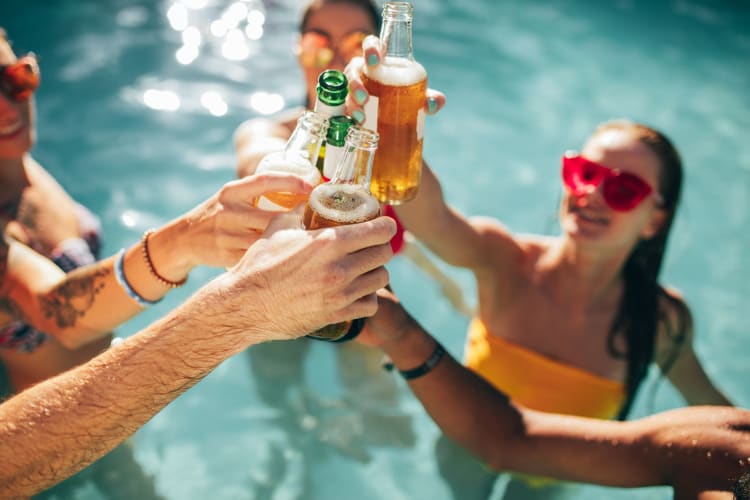 8 Ways to Celebrate International Beer Day
1. Host a Barbecue of Beer-Related Foods
Beer is not just for drinking, serving as a flavor and rise-inducing ingredient in everything from chili to brats, to batter-fried delights to hearty breads. This International Beer Day, fire up the grill or deep fryer and try out some beer-infused recipes like this pretzel dip or honey butter fried chicken.
Not sure how to cook with beer? Try out a cooking class near you for chef-led guidance in creating delicious beer-infused recipes. There are cooking classes in NYC all the way to cooking classes in San Francisco and even online cooking classes, so there's bound to be something for you.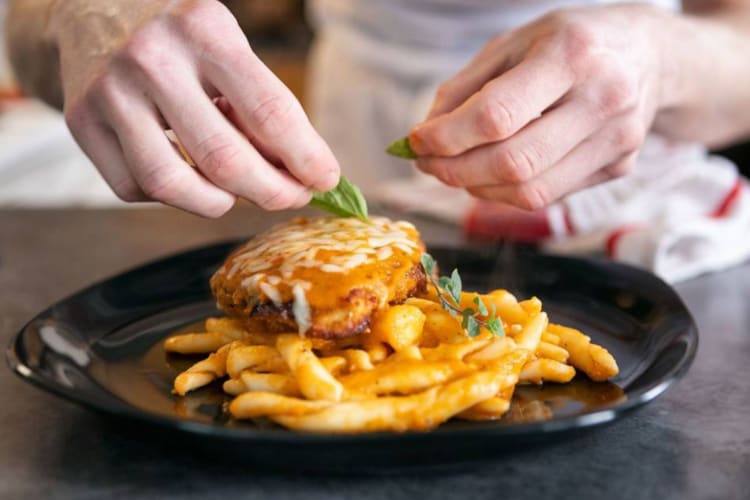 2. Take a Brewery Tour
A perfect way to celebrate and learn more about everyone's favorite boozy beverage is to visit the source. Small and large breweries can be found all over the world, from the largest cities to the smallest towns and rural areas. Most tours include tastings and beer takeaways, making it an all-day endeavor and a great summer date idea this International Beer Day.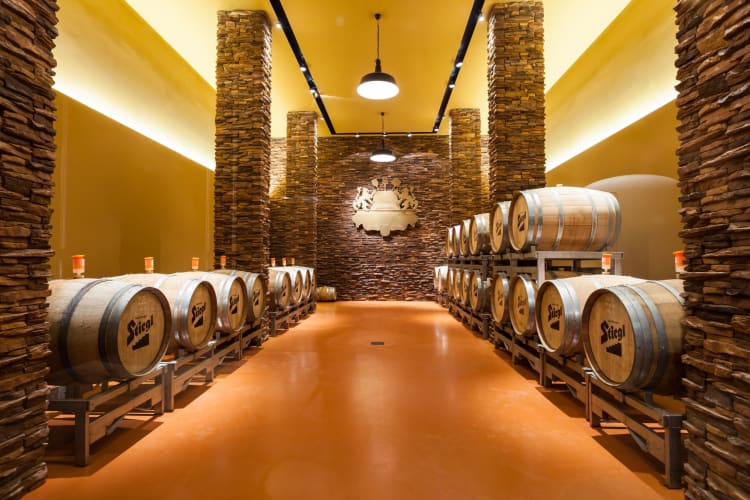 3. Give the Gift of Beer
Encouraged as one of the most popular ways to celebrate International Beer Day, what better way to share and appreciate family and friendship than to gift a six-pack of someone's favorite variety? You can also enroll a giftee in a Beer of the Month club or provide a gift certificate to their favorite watering hole.
4. Try a New Beer
Most beer lovers have a die-hard favorite brand or style of beverage. But consider using International Beer Day as a chance to move beyond your comfort zone and try something new. There is a vast world of both domestic and international beers that can be found in small and large retailers as well as bars and restaurants that pride themselves on their extensive and diverse beer selections. Who knows? Maybe you'll find your new favorite brew in time to savor it with a choice slice on National Cheese Pizza Day.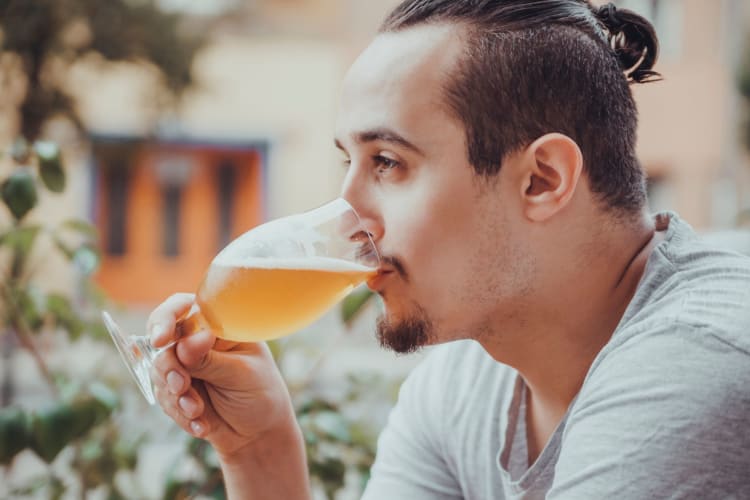 Join a Live Online Cooking Class Today
Your kitchen is now your own culinary classroom. Connect with chefs from around the world right from the comfort of home.
5. Attend a Beer Tasting
Usually offered by breweries, liquor purveyors and bars, tastings give you a chance to sample a flight of small amounts of many different kinds of beer. It's a perfect way to celebrate International Beer Day if you haven't yet settled on a favorite variety or want to shake up your palate.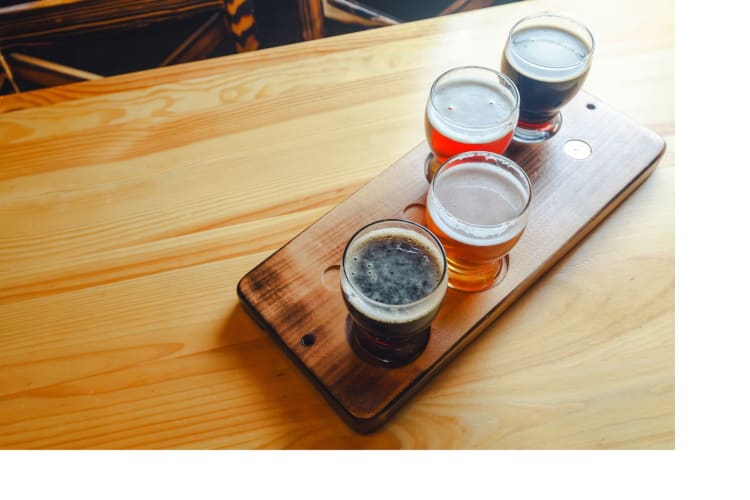 6. Play Beer Games
Once the domain of beer-soaked college dorms, beer pong has emerged as a fun activity that can be enjoyed at both grown-up establishments and backyard gatherings. Set up requires only beer, a table, cups and ping pong balls. Many bars and breweries also host beer fact-related trivia nights in honor of World Beer Day, but you can also create your own for your next get-together. So gather your beers, whip up a batch of honey roasted peanuts and get ready to have fun!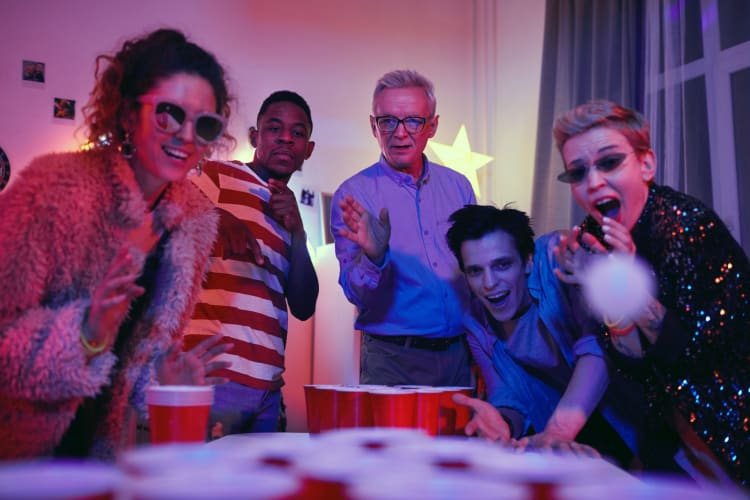 7. Visit a Beer Museum
There are various attractions the world over that are dedicated solely to beer and beer making, including the Virginia Beer Museum in Front Royal, Virginia and the Milwaukee Beer Museum in Wisconsin. Internationally, try the Museu de Cerveja in Lisbon, the Heineken Experience in Amsterdam and the Belgian Brewer's Museum in Brussels. These museums make a great outing to celebrate World Beer Day.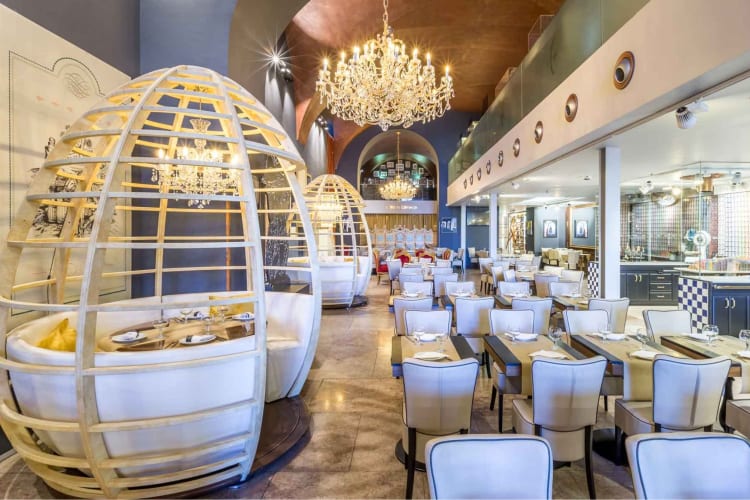 8. Attend a Beer Festival
While many immediately think of beer fests in terms of autumnal Octoberfest celebrations, the best beer festivals, large and small, are occurring all year long in a variety of places, particularly around International Beer Day. Many beer festivals are several-day-long attractions featuring food, rides and musical performances for the whole family.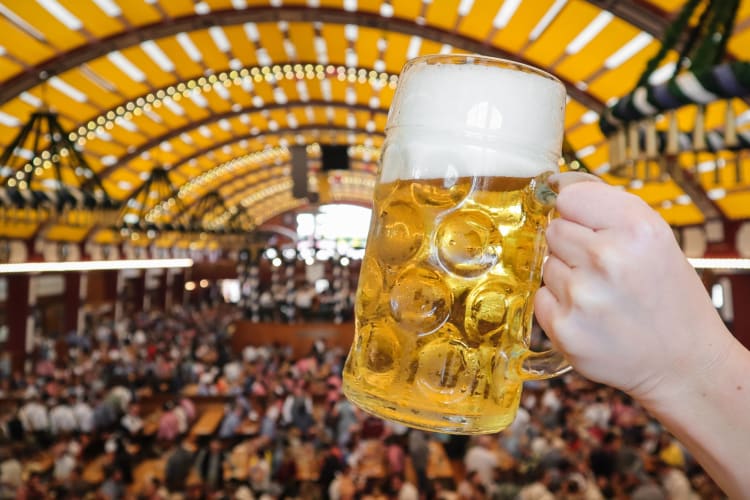 History of International Beer Day
International Beer Day was started in 2007 in Santa Cruz, California by beer lover Jesse Avshalomov as a small celebration of the beverage with friends and community. Within a year it had grown, the first widespread celebration happening in 2008 and prospering ever since. Now celebrated in over 200 cities worldwide with events, promotions, new beer releases, performances and tastings, it's one of late summer's most popular food holidays.
International Beer Day's goals were simple — to gather friends to drink and appreciate beer, to celebrate beers, bars and breweries and to showcase beers the world over in a truly global celebration.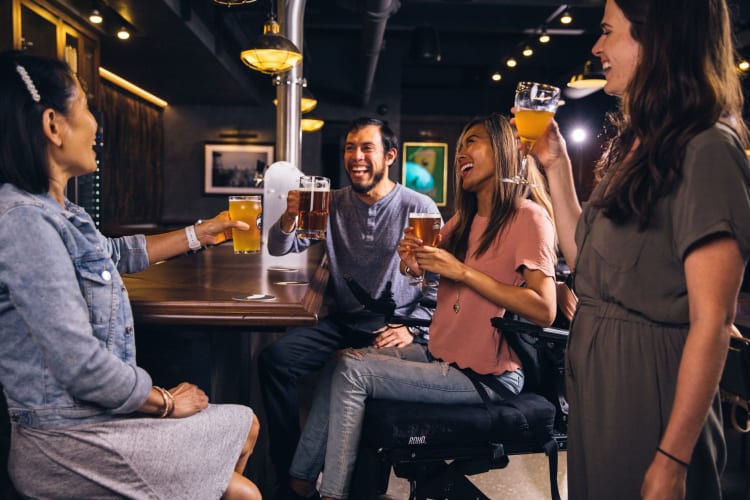 7 Fun Facts About Beer
1. Beer's Beginnings
The first evidence of beer consumption stems from the days of Ancient Babylonia, where recipes have been found on tablets dating from around 4300 B.C., as well as ceramic vessels with beer residue dating from 3400 B.C. There is also evidence that the ancient Chinese may have already created a similar beverage as early as 7000 B.C.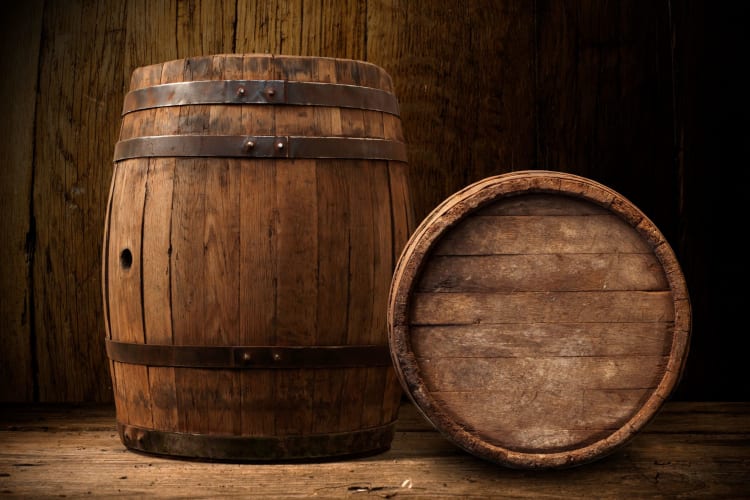 Gourmet Cooking Classes Near You
Take your culinary skills to new levels with guidance from five-star chefs.
2. How Beer Was Created
Many believe the discovery of beer may have been entirely by accident, when the sugars present in grain were left to ferment with the natural yeasts present in the air, resulting in a substance that produced a desirable flavor and intoxication effect. According to the North American Brewers Association, this spontaneous fermentation is still used today in Lambic beers, making them one of the closest beverages to their ancient counterparts.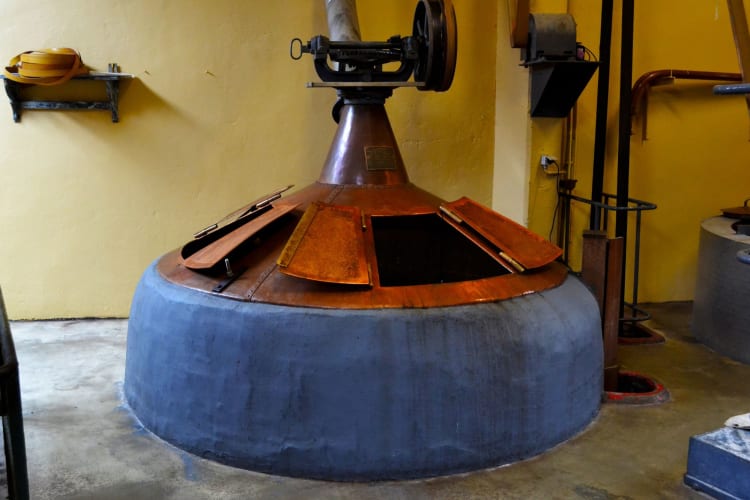 3. The First Song About Beer
The "Hymn To Ninkasi" is considered the first song about beer, written around 1800 B.C. It was an incantation to the Sumerian goddess of beer that also contains the first official beer recipe in detail.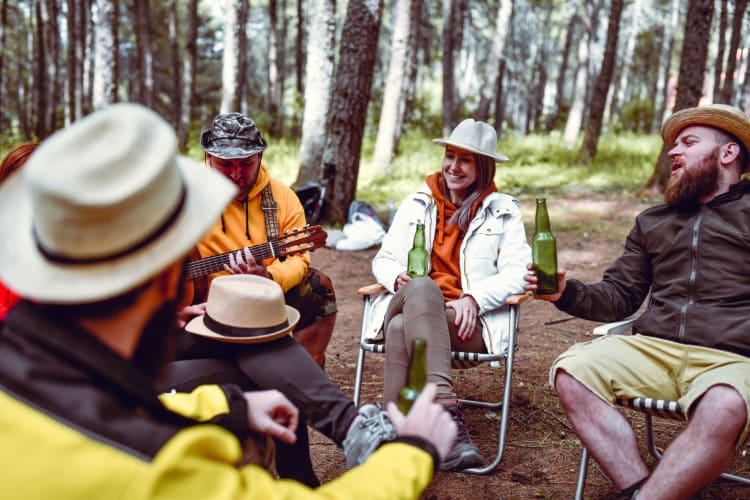 4. Early Breweries
In ancient times, brewing beer was often the domain of women, who would not only mix and oversee the beer but were responsible for the record-keeping and inventory. Later, in the Middle Ages, medieval monks were responsible for beer production and distribution. Worldwide, beer production was often a domestic activity created by individual families until the Industrial Revolution in the late 19th century, when high demand and new developments in automation led to major manufacturers taking on the task.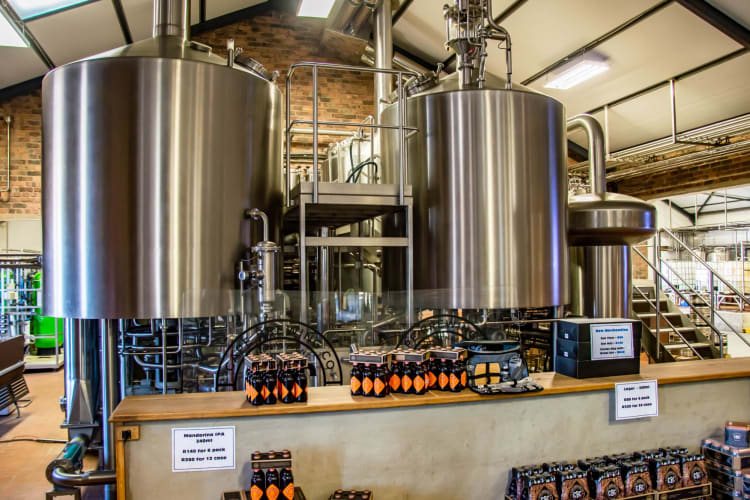 5. The Beer Industry
35 billion gallons of beer are moved by manufacturers and small breweries every year, creating a several billion dollar industry that affects not only manufacturers but also the hospitality and retail industry that bring beer to consumers.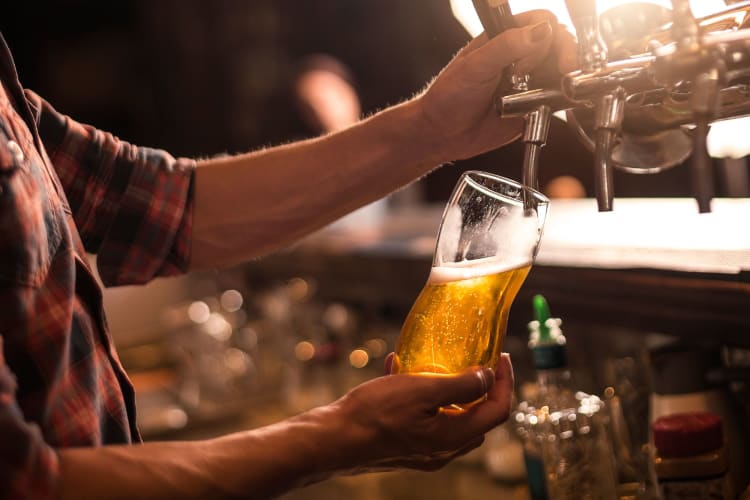 6. Beer in the Prohibition Era
After the turn of the 20th century, there were many small and large brewery operations throughout the U.S., many of which ceased during the years of Prohibition, some becoming manufacturers of soda and other kinds of beverages. The surviving manufacturers often created lighter, smaller alcohol-content beers to skirt regulations. This influenced the kinds of beers sold through much of the century afterward, which tended to be lighter, paler and weaker than European beers.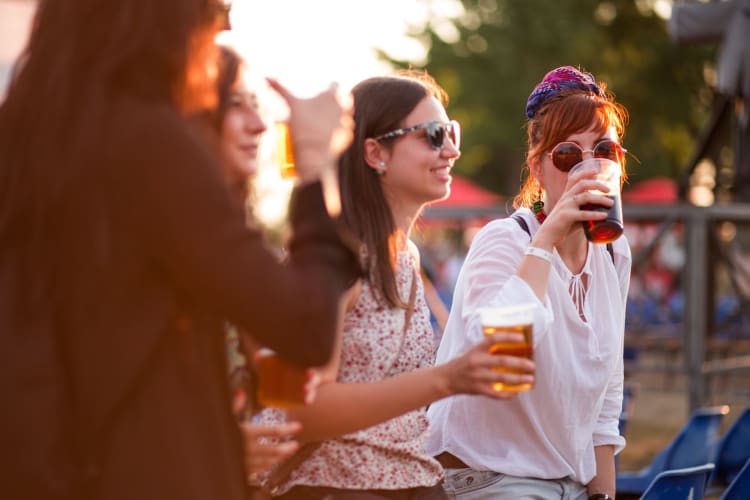 7. Tipsy Egyptian Goddesses
The Egyptian goddess Sekhmet, often depicted as a human-lion hybrid, was known for her love of beer. As the daughter of the sun god Ra, she was responsible for plagues and wars, but could be appeased in her bloodlust by offerings of a red beer, which she would imbibe until she was drunk and docile and no longer a danger to man.

Join 200,000+ Culinary Enthusiasts
Exclusive deals, recipes, cookbooks, and our best tips for home cooks — free and straight to your inbox. PLUS: 500 Rewards Points.
If you are looking for a fun way to celebrate International Beer Day this August, there are many ways, big and small, to enjoy this versatile and historical beverage. Whether you are among friends or going solo in your backyard, pop one open and enjoy (though if you enjoy the holiday a little too much, we also have you covered with some of our best hangover food recommendations).
For even more ways to explore your favorite foods, check out other experiences happening on Cozymeal.