23 Legendary Date Ideas in Seattle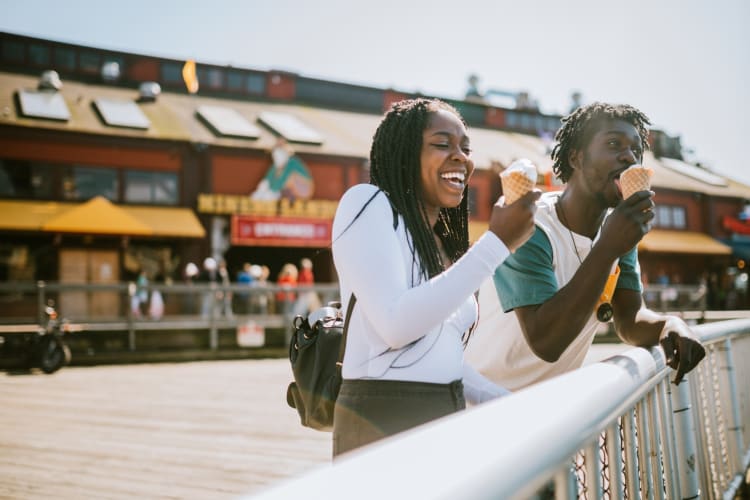 With a thrilling range of urban, waterfront and woodland locales to explore, the possibilities for dates ideas in Seattle are practically endless. There's something incredible available for every taste, from lounging about in a luxurious spa to soaking up the vibrant city on foot to trekking up a mountain or two for an afternoon in a woodland paradise.
Do you prefer rustic exploration in the great outdoors or more urbane indoor activities? Do you like classic date settings or something a little more unique and adventuresome? Seattle can accommodate it all. And with as many things to do during the day as there are things to do in Seattle at night, you can be creative without restricting your options to the standard date night options.
The list below will introduce you to 23 of the most exciting and creative date ideas Seattle is just waiting to share.
Jump to Section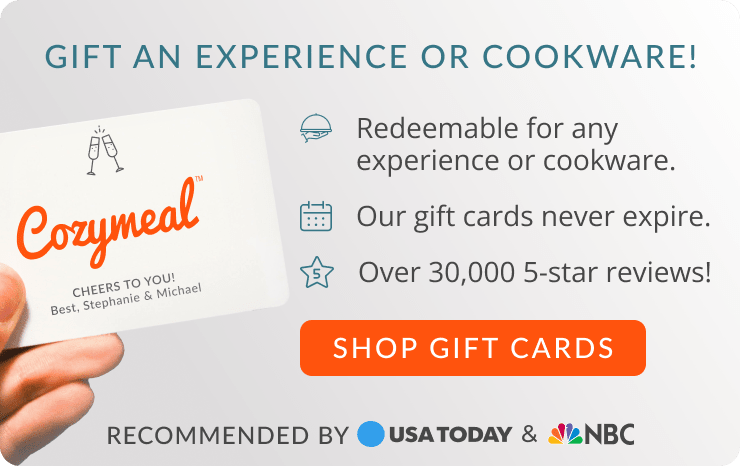 Foodie Date Ideas in Seattle
1. Cooking Classes
Learning to prepare a delicious gourmet meal to enjoy together in cooking classes in Seattle makes a perfectly romantic date for foodies and budding chefs alike. There are in-person cooking classes near you that allow you to take advantage of the best chefs in Seattle, with cuisines to suit all sensibilities. And if you prefer an evening in, there are online cooking classes that bring the chef into your home via the magic of the internet.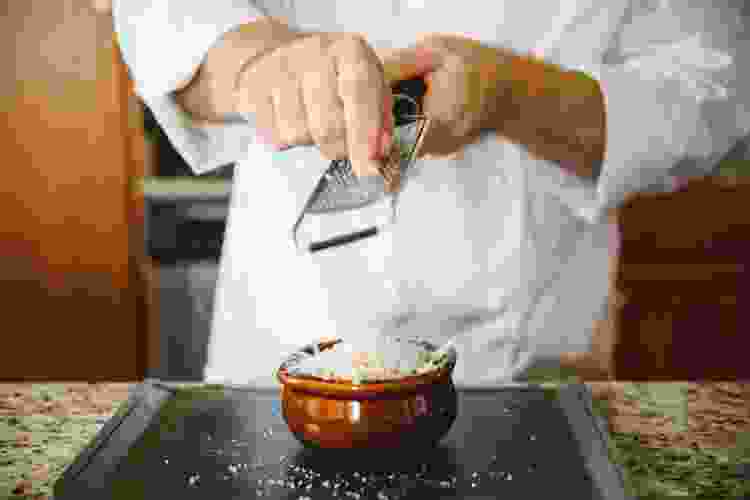 Top-Rated Cooking Classes in Seattle

Master the art of gourmet cuisine taught by Seattle's best chefs.

Book Now
2. Private Chef Experiences
If you prefer to have a professional do the cooking instead, you can opt for an in-home experience with one of the incredible private chefs in Seattle. You'll choose the date and the menu, and they'll do the shopping and prepare a gourmet experience for you to savor. Cleanup is even provided at the end for a truly all-inclusive experience. Find the private chefs near you and book an evening you'll never forget.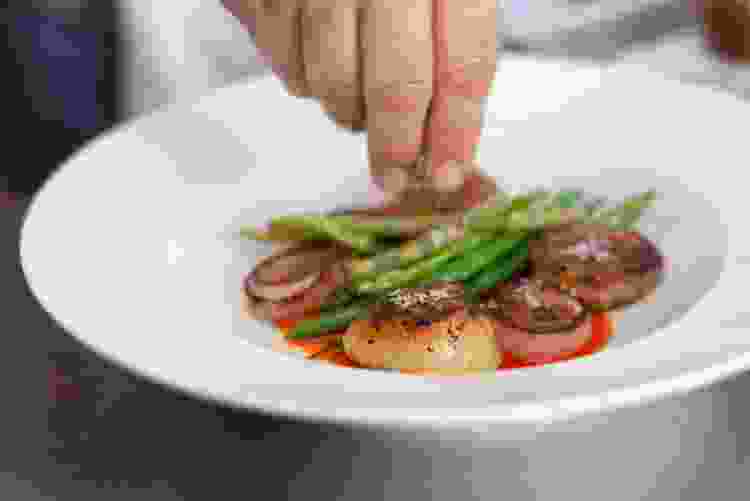 3. Food Tours
Explore one of the best foodie cities in the world with food tours in Seattle. With a talented local guide by your side, you'll stroll the streets and learn which bars and restaurants are sure-fire hits. Find the growing list of food tours near you and get planning!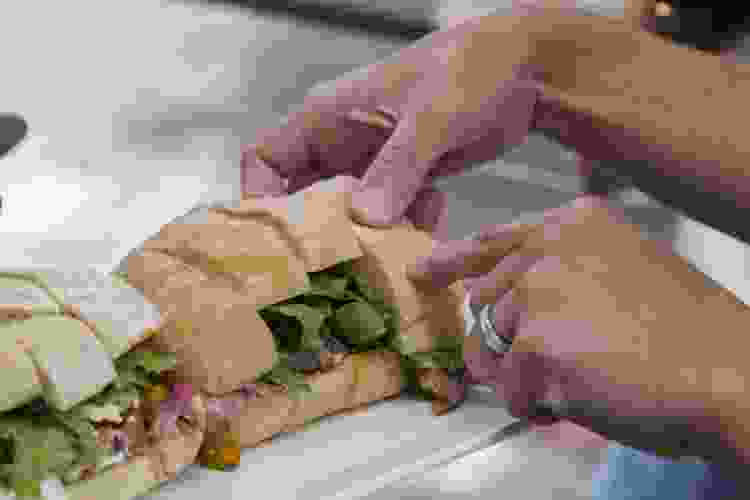 4. Winery Tours and Tastings
Washington State is a prime producer of red wine, with a tremendous selection of vintners to discover. If you've never explored the possibility of wine from this region of the U.S., touring local wineries are some of the great date options for wine lovers in Seattle.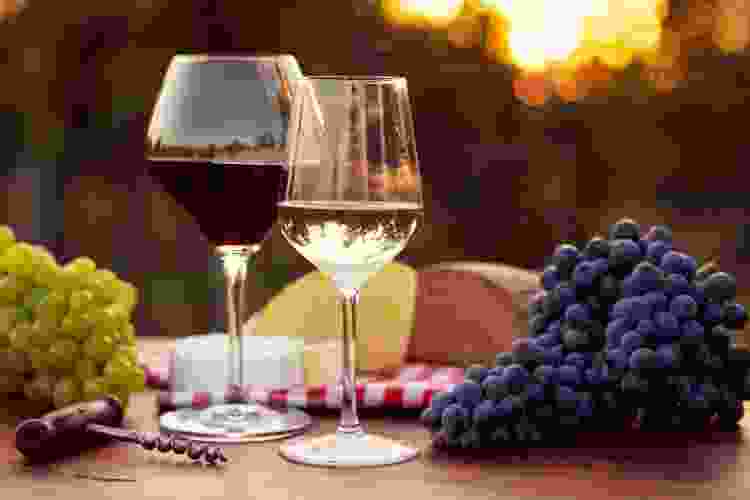 5. Brewery Tours and Tastings
Seattle is also a hotbed of craft beer artisans who open their doors to happy couples. The city streets are brimming with breweries and taprooms, placing brewery tours and tastings among the ideal date ideas Seattle has on tap for you!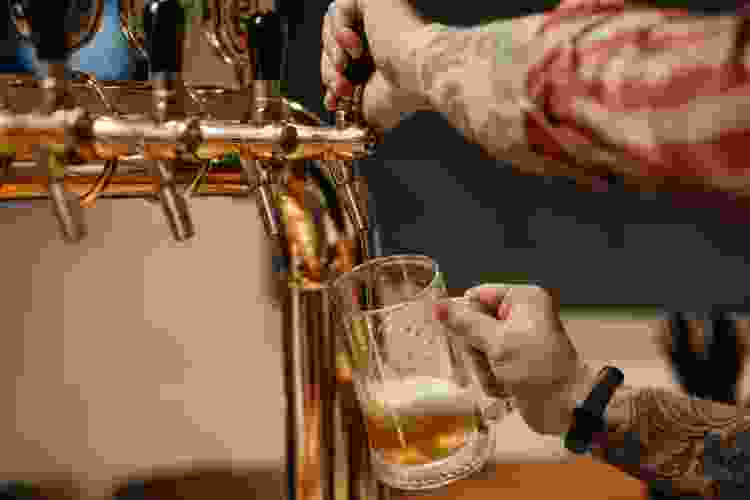 Cozy Stay-at-Home Date Ideas in Seattle
6. Virtual Classes and Tastings
Even the cozy at-home date options in Seattle can fulfill your love of all things beverage. With online mixology classes and virtual wine tastings, you can explore new flavors while nestled into a quaint B&B, a snazzy hotel suite, a romantic cabin — even your own home. Romance has never been so intoxicating!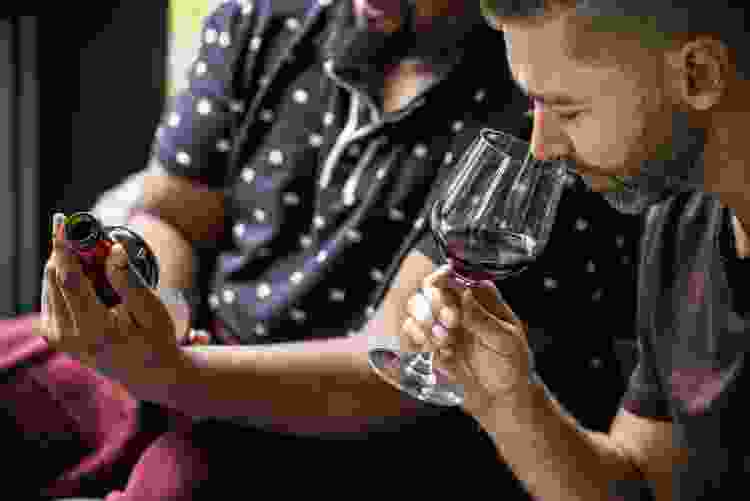 Book a Top Private Chef in Seattle
Indulge in the finest fare Seattle has to offer. Book a five-star private chef experience starting at $59/person.
Relaxing Date Ideas in Seattle
7. Spa Day
If you're searching for a more relaxing date idea in Seattle, duck into a spa and let the world disappear for a soothing experience filled with couples massage, aromatherapy, body treatments and more.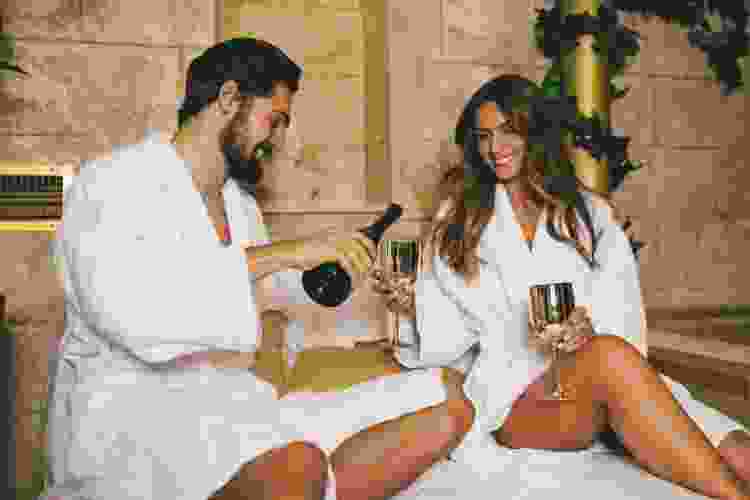 8. Forest Bathing
Seattle's rich natural terrain offers many mindful date ideas, including forest bathing, an immersive outdoor experience intended to restore your sense of well-being. Enjoy a session at the University of Washington Botanic Gardens with your soulmate and emerge with a whole new appreciation for the rejuvenating properties of the forest.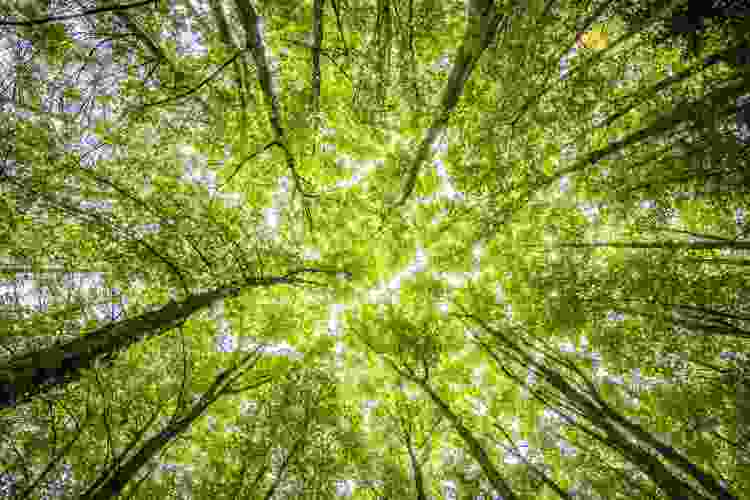 9. Space Needle
Leave your troubles on the ground and have a date among the clouds with a visit to the world-famous Space Needle. It's a stratospheric must-see and one of the most romantic date options Seattle has not-so-tucked up its sleeve!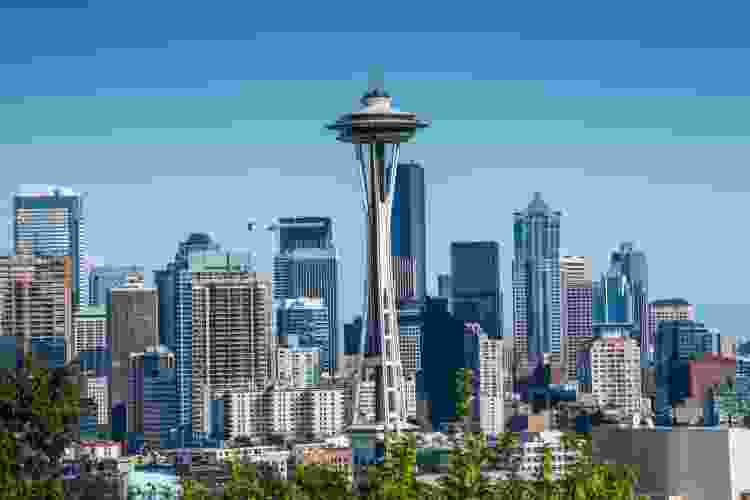 Free Date Ideas in Seattle
10. Pike Place Market
This staple among date ideas in Seattle is famous for its high-energy fish-throwing, but it's much more than just that! With food shops, restaurants, craft markets and farmers markets to explore, you can plan a day-long date just exploring the exciting niches of Pike Place Market. Admission is free, but make sure to bring some spending money to try the specialty goodness.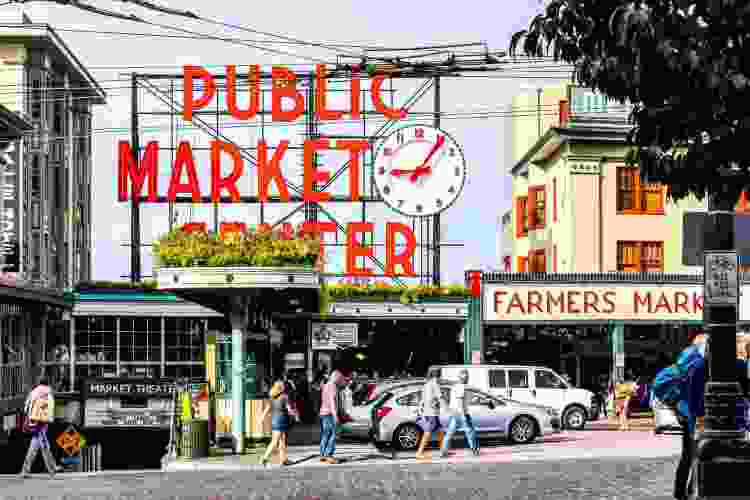 11. Fremont Sculptures
Of the cost-free date possibilities Seattle offers, the quirky neighborhood of Fremont is one of the best. There are treasures to be found around every corner in the form of funky, eclectic sculptures that are free for public viewing. Enjoy a walk or a bike ride along the winding paths with your special someone as you take in the sights and search for the dragon, the troll, Rapunzel and others among more than 50 whimsical installations.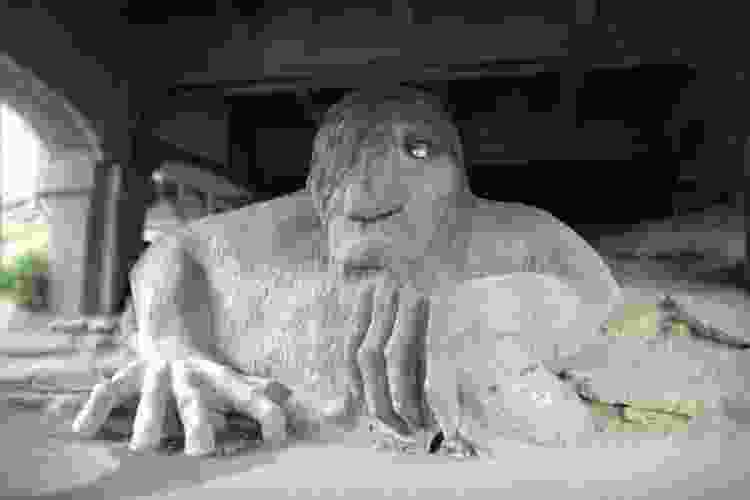 Outdoorsy Date Ideas in Seattle
12. Whale Watching
There's nothing more breathtaking than seeing a podful of flukes break the surface on a whale watching adventure. Plan a trip with Puget Sound Express and experience the wonder of seeing these majestic creatures up close. Where spectacular date possibilities in Seattle are concerned, this one should be at the top of the list.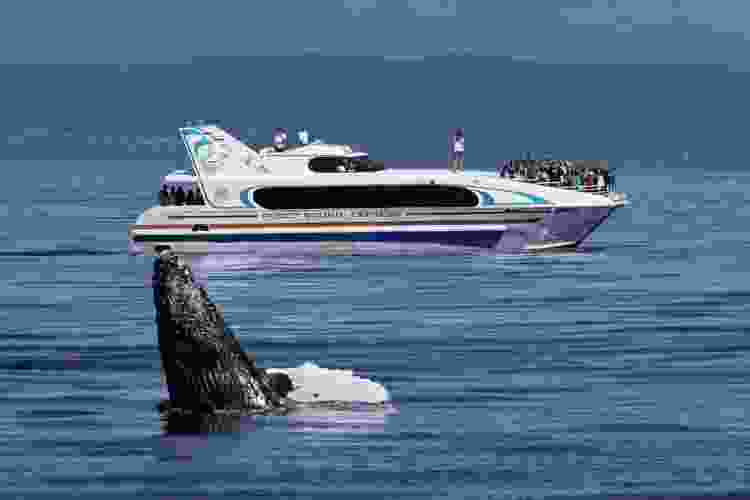 13. Hiking
There's no shortage of romantic date hikes for the nature-minded. With miles of trails, endless beauty in the form of conifer forests, waterfronts and snow-capped mountains, Seattle's date possibilities for hikers is truly breathtaking.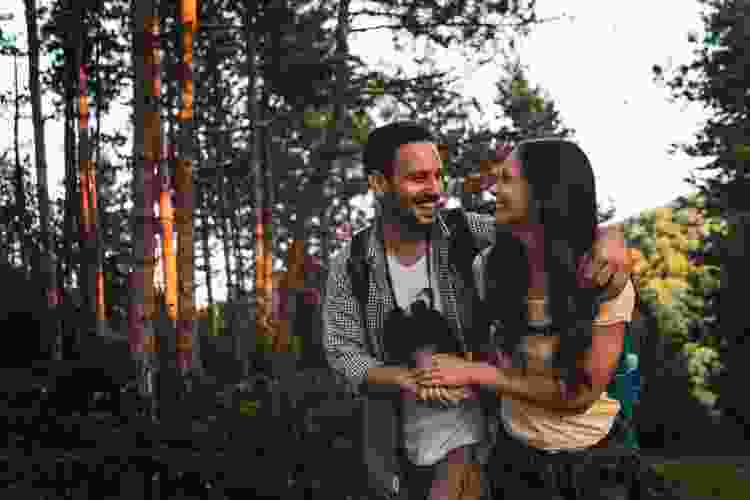 Book a Seattle Food Tour
See Seattle's famous food scene in a whole new light. Explore the best restaurants, hotspots and more with top local guides.
14. Harbor Cruises
An Argosy Cruise of the harbor is not only one of the most educational date ideas in Seattle, it's also a perfect way to experience the historic waterways and iconic skylines of the city. You'll hear lore and notable historic facts about the area while taking in magnificent views no matter where you turn. And there are full-service bars on board for drinks and noshes as you sail the harbor with your special someone.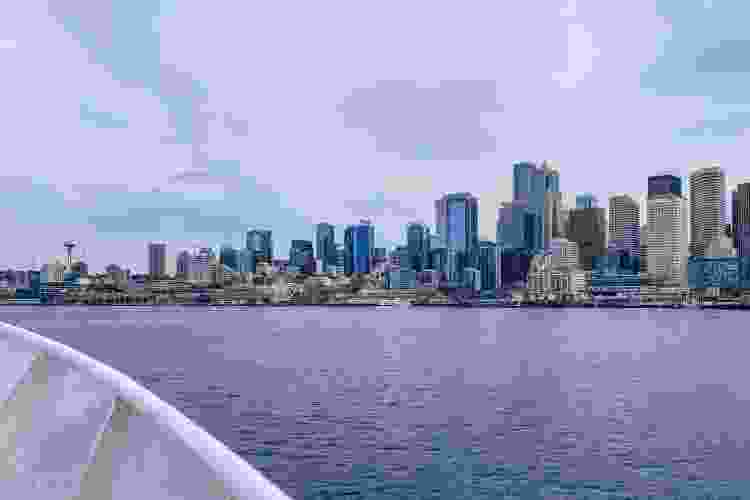 Adventurous Date Ideas in Seattle
15. Canoe Rentals
Among the more adventurous date ideas in Seattle for the active couple are canoe rentals. Grab a rowboat or a kayak and paddle your way around Lake Washington for a serene afternoon with your sweet one. The glassy waters and stunning shorelines are a perfect locale for natural romance!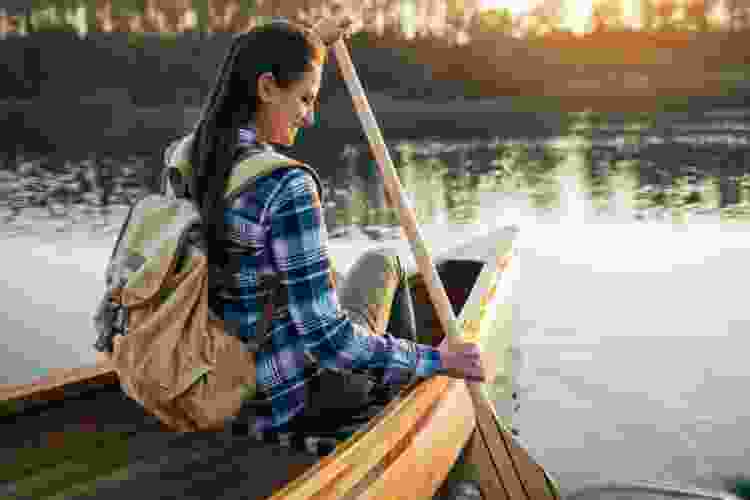 16. Glassblowing
If you're up for something dangerous, athletic and artistic all in the same activity, a glassblowing class at Seattle Glassblowing Studio is one of the most unique date possibilities you can find in Seattle. It's an eye-opening experience taught by some of the most talented glass artists in the country. You'll be surprised at how much force and fire it takes to create something so delicate.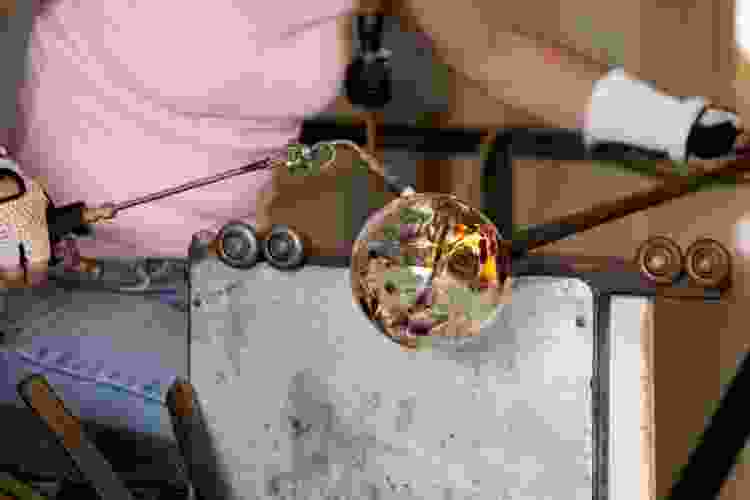 17. Helicopter Tour
See the city from a whole new perspective with an exciting helicopter tour of Seattle. You can book quick 20-minute tours, longer excursions with stops for a romantic picnic lunch or full-on private charters with a slew of custom features available. It's literally above and beyond the usual date ideas Seattle holds!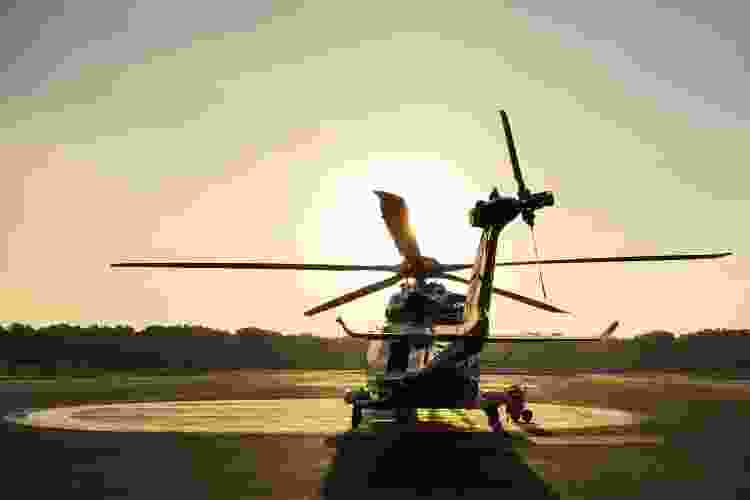 Artistic Date Ideas in Seattle
18. Gardens and Glass
Dale Chihuly is known around the globe as the king of blown glass art, and Seattle just happens to be his hub of operations. When you choose Chihuly Gardens and Glass from among the artistic date ideas in Seattle, you'll be swept away to another world, one where translucent flowers gleam in the sun, crystalline trees tower overhead and glimmering stars of glass hang within your reach.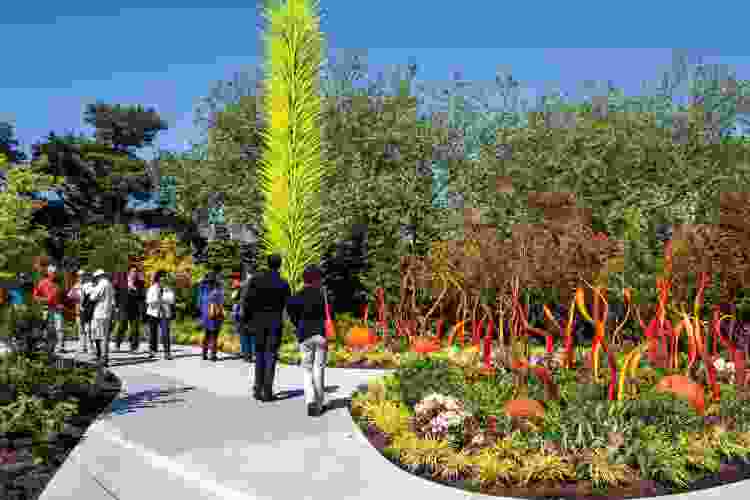 19. Seattle Art Museum
Boasting wide-ranging collections of contemporary, aboriginal and global art, as well as a nine-acre sculpture park and a rich selection of seasonal exhibitions, Seattle Art Museum is a world-class gallery and a perfect date for the art-minded. And the waterfront view only adds to the romance!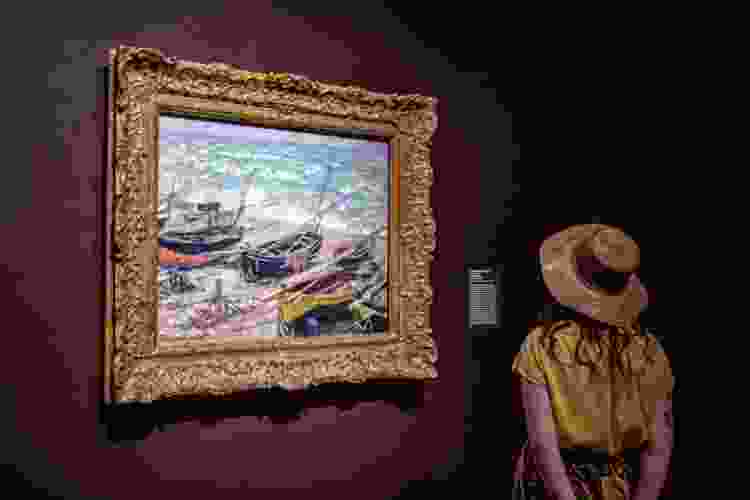 Top-Rated Cooking Classes in Seattle
Master the art of gourmet cuisine taught by Seattle's best chefs.
20. Art Walks
You'll find fantastic art walks in so many of Seattle's downtown neighborhoods. Each one is a chance to dig into the nooks and crannies of the city while absorbing the contemporary creative vibes while checking out the broad selection of works from talented local artists.
Musical Date Ideas in Seattle
21. Seattle Symphony
Enjoy one of the most romantic things to do in Seattle by enjoying a night at the Seattle Symphony. You can choose a concert that suits your tastes or the season and make return engagements whenever the spirit moves you. When your Seattle date options are this special, you may just want to keep the music playing!
22. Moore Theater
Spend a sweet evening enjoying live tunes in one of the more music-oriented date possibilities Seattle has waiting for you! As part of the Seattle Theater Group, the historic Moore Theater presents concerts from contemporary artists, everything from vintage 80s pop to acapella to Americana artists and beyond.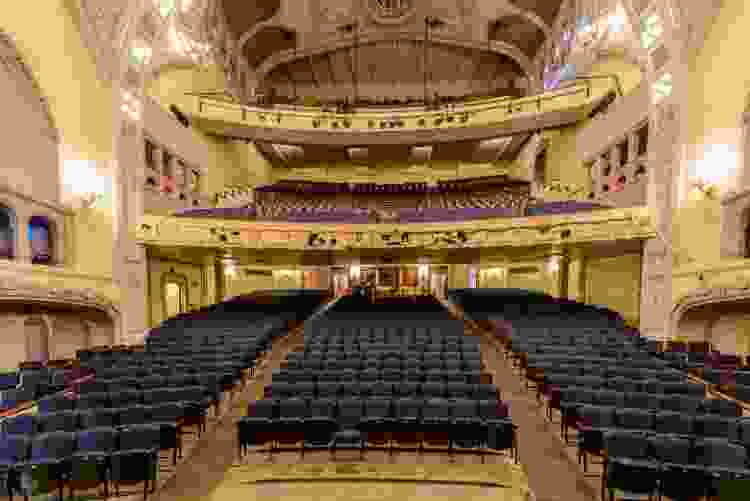 23. Karaoke
Get your groove on and belt like your favorite singers with a fun night of karaoke. There are karaoke bars everywhere in Downtown Seattle, fun stops like Rockbox, dedicated to music lovers who just can't keep their feelings inside. Sing at the bar if you're feeling brave…or if you're too shy for a public performance, you can reserve a karaoke room for a bit more privacy.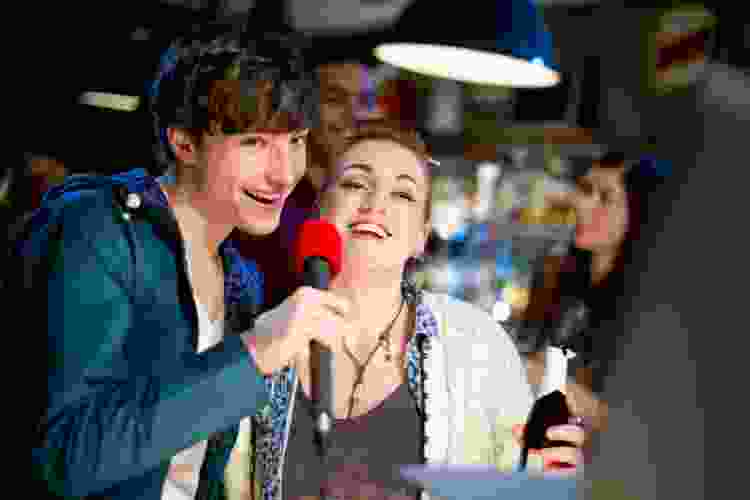 Join 200,000+ Culinary Enthusiasts
Exclusive deals, recipes, cookbooks, and our best tips for home cooks — free and straight to your inbox. PLUS: 500 Rewards Points.
You can see the incredible range of date possibilities waiting for you in Seattle. From art experiences to nature excursions, from rocking evenings for music lovers to full-blown feasts for foodies, there's something for everyone. In fact, there are many things for everyone, so don't be afraid to step out of your comfort zone when choosing and try some unexpected options. The wide-ranging date ideas Seattle has waiting for you are worth the adventure.
For even more unique Seattle date ideas, check out other experiences happening on Cozymeal.