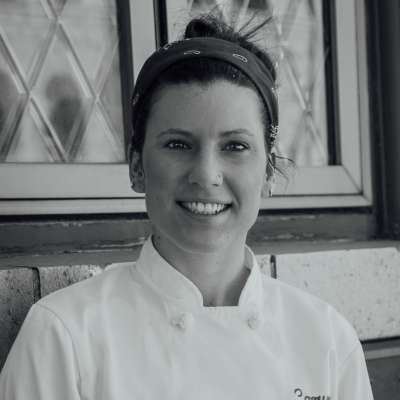 Chef Maggie
Verified chef
(20 reviews)
A caterer, instructor, and private chef, Chef Maggie has found herself continuing her culinary journey in Denver. After living in Spain, Chef Maggie developed a deep passion for food. She completed the American Culinary Federation Chef Apprenticeship program and has since focused on building her toolbox of culinary skills. Now, Chef Maggie offers her unique and culturally inspired skill set in cooking classes that awaken the senses with comfortable menus that also evoke curiosity and surprise.
Cozymeal guest reviews for Chef Maggie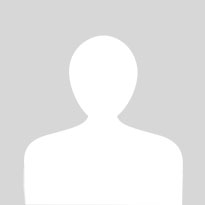 Phi
06 Aug 2018
The experience was great! We made a bunch of different rolls and got to be a little creative with them. We left feeling like we learned a lot and with a lot of food. Would definitely recommend this to anyone!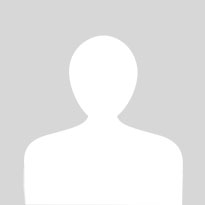 Phi
06 Aug 2018
We had such a great time with Maggie! She's easy to get along with, is great at teaching, offered us a bunch of tips/shortcuts for making sushi or cooking in general. She made the experience a lot of fun. Also, we got to take home a boatload of leftovers which was awesome!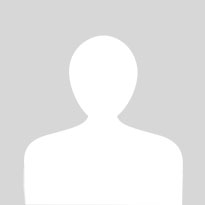 Tere
02 Jun 2018
Lots of fun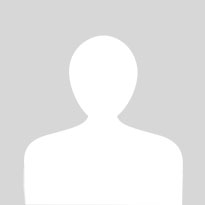 Nathalie
24 May 2018
It was good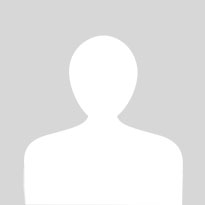 Mandle
08 Mar 2018
I really enjoyed this experience. Maggie was down to earth and very personable. She was attentive and knowledgeable. I was comfortable operating under her guidance. She is a good teacher.