The perfect lobster ravioli sauce is creamy, rich and flavorful. This version — made with butter, cream, garlic, Parmesan, white wine and lemon — complements sweet lobster flawlessly.



Ingredients
freshly squeezed lemon juice
Fresh herbs for serving (optional)
Get Ingredients Delivered or

Create a Shopping List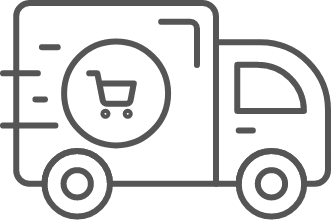 Directions
Step 1
Gather all ingredients and bring a pot of salted water to a boil. Cook the ravioli to al dente according to package instructions.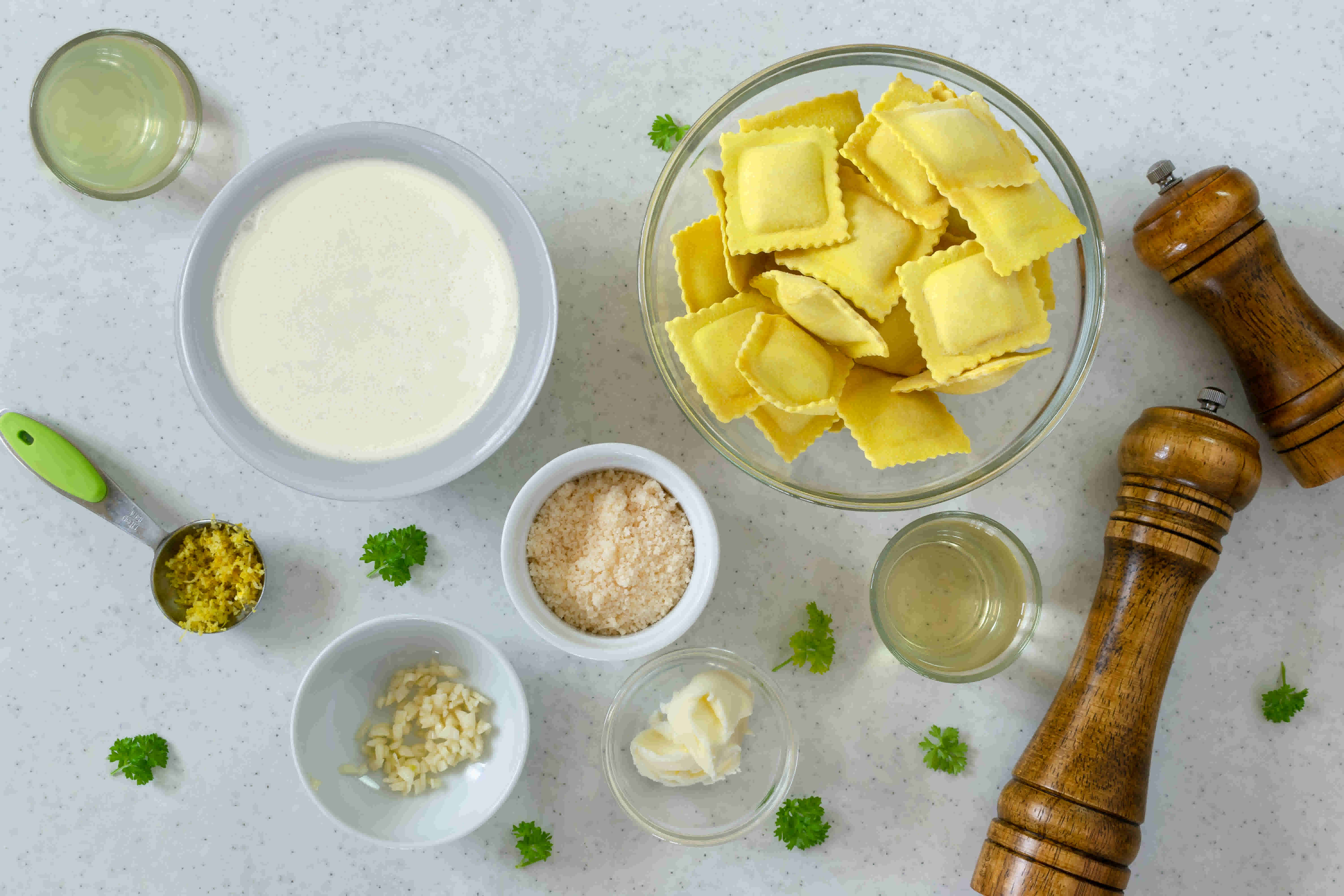 Step 2
Melt the butter in a saucepan over medium heat. Cook the garlic until softened and fragrant, about 1-2 minutes.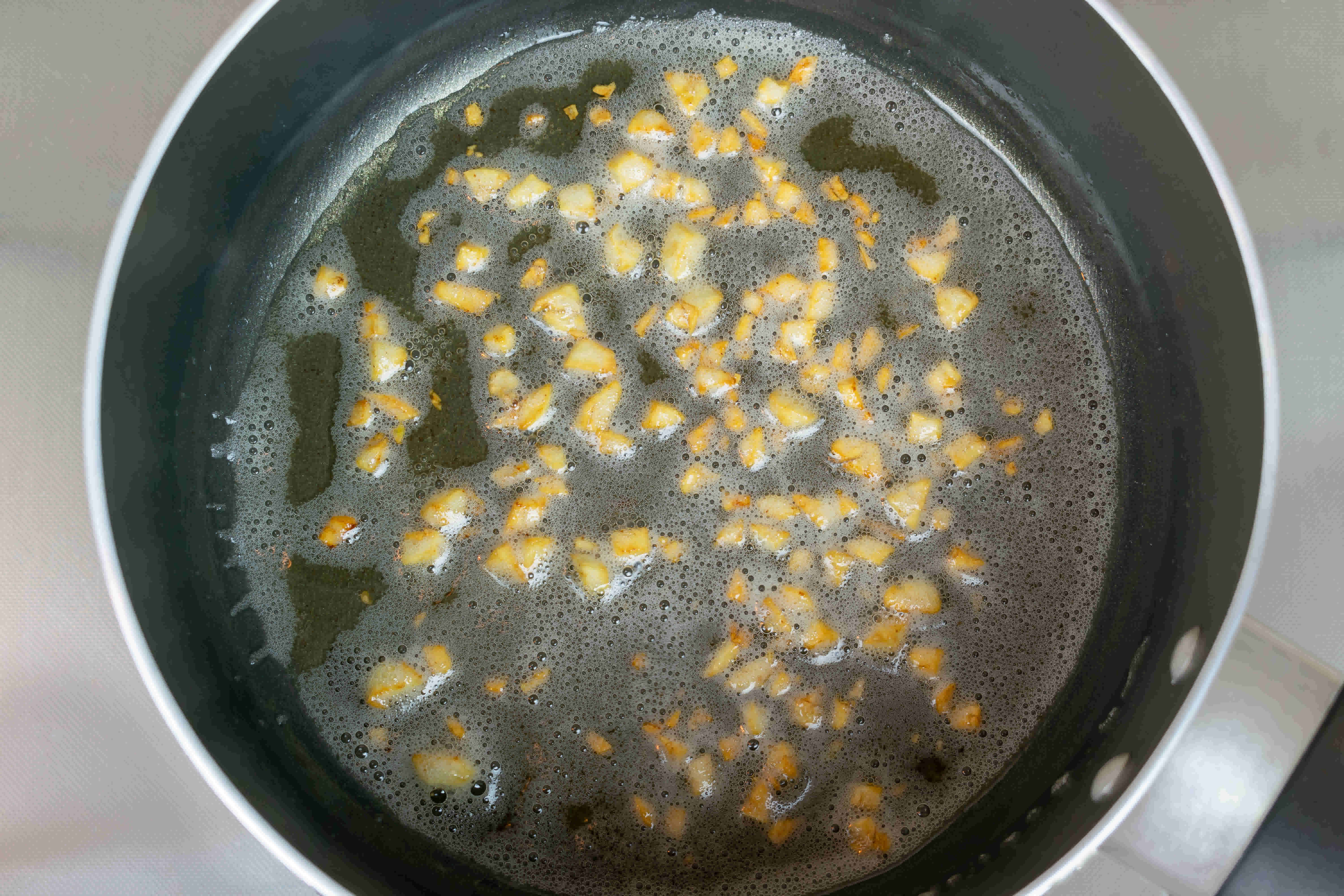 Step 3
Zest the lemon using a citrus zester such as True® Zesty™ Citrus Zester and Channel Knife. Add the white wine, lemon zest and lemon juice. Bring to a simmer and simmer for 2 minutes. Whisk in the cream and season with salt and pepper. Let the sauce simmer a few minutes until slightly thickened. Whisk in the cheese.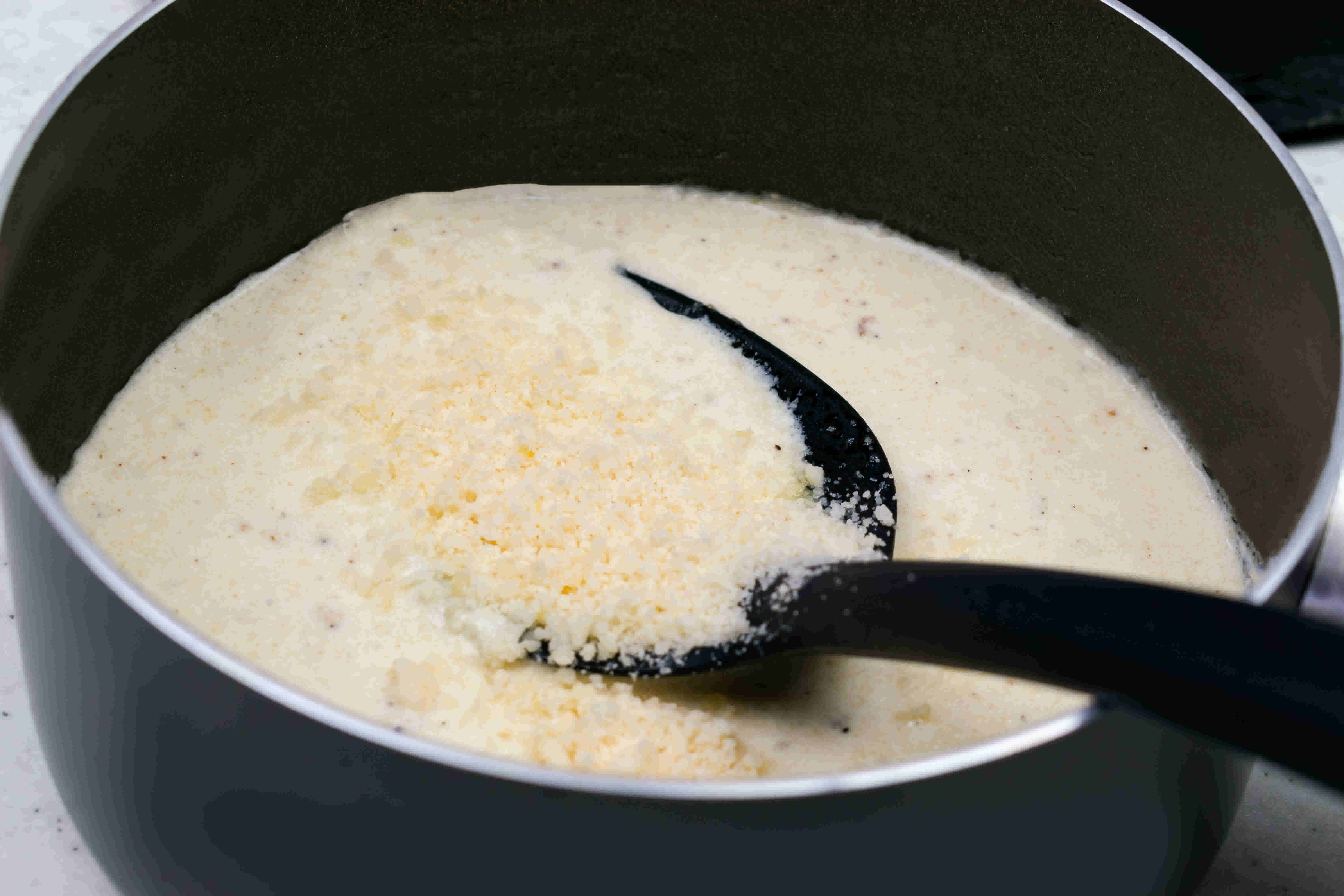 Step 4
Add the ravioli to the sauce and toss to coat. Garnish with fresh herbs and additional cheese.
Step 5
Serve immediately. Enjoy!