Fante's Cousin Umberto's Garlic Press
Fante's Cousin Umberto's Garlic Press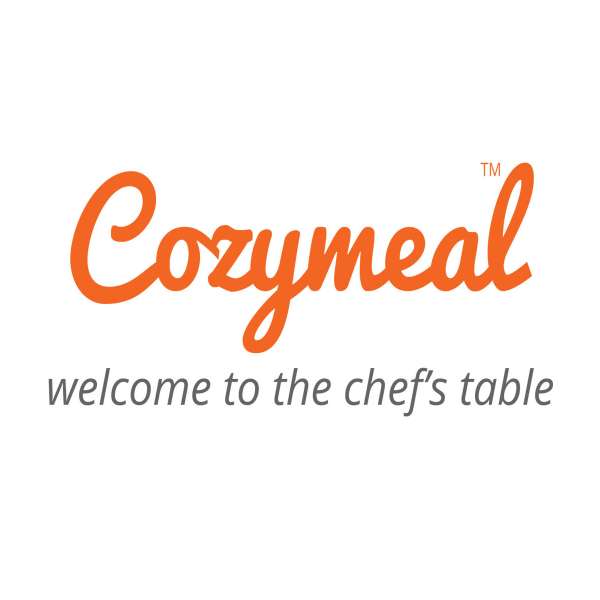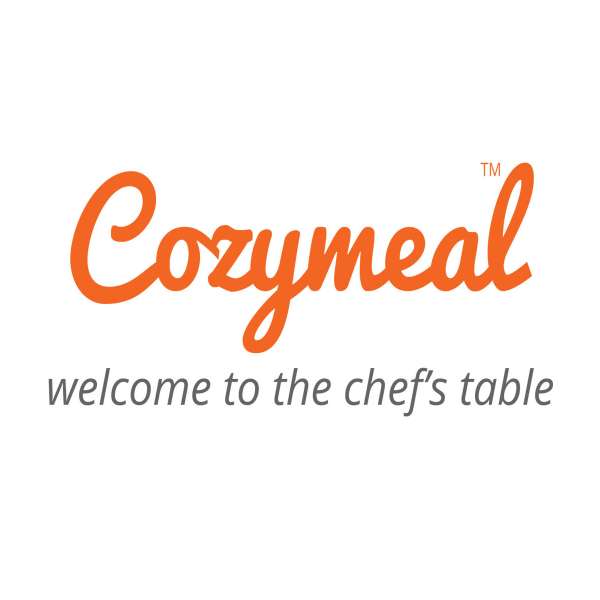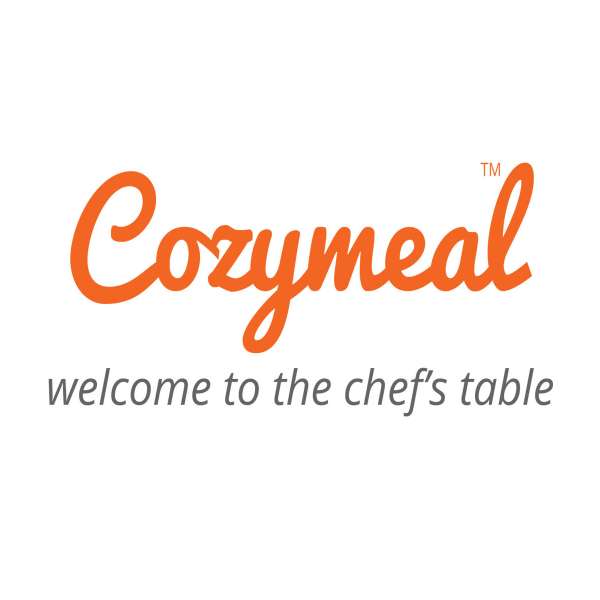 Description
Fante's Cousin Umberto's Garlic Press turns crushing garlic from a chore into an easy and fun kitchen task. This state-of-the-art garlic crusher tool efficiently crushes peeled or unpeeled garlic for less prep time and mess as you whip up your favorite dishes. Because you no longer need to use your hands to peel or chop garlic when using this garlic mincer tool, you can cook in confidence knowing that the potent odor of garlic won't stick to your fingers. To use it is amazingly simple, too—just place the garlic clove (peeled or unpeeled) inside the perforated bowl piece and squeeze the handles together. In next to no time, you'll have the same amount of flavorful fresh garlic that it would have taken you to get from the traditional peeling and chopping method. With a sleek design crafted from heavyweight aluminum and a special cleaning tool to save you time as you wash up, Fante's garlic press frees you from ever needing to resort to store-bought crushed garlic again.
Dimensions: Length: 6.25"; Width: 1"; Height: 1.25"; Weight: 4 oz
Care and Use: Hand wash in warm soapy water. Cleaning tool included.