13 Unique and Fun Things to Do in NYC for Foodies
There is certainly no shortage of fun things to do in NYC. New York City is teeming with an unmatched level of diversity and vibrancy and there is so much more to see beyond the Empire State Building and the Statue of Liberty.
With so many iconic attractions ranking high on must-do lists, it can feel like an arduous task trying to think up ideas of fun things to do in NYC, especially if you love great food. But don't worry; if you're a foodie, New York's food scene is one for the books, with over 20,000 eateries to choose from and unmatched culinary experiences to enjoy.
From molecular gastronomy to edible art to the perfect bagel, it's time to explore these fun things to do in NYC for foodies.
Jump to Section
GET UP TO $50 IN COZYMEAL
CASH™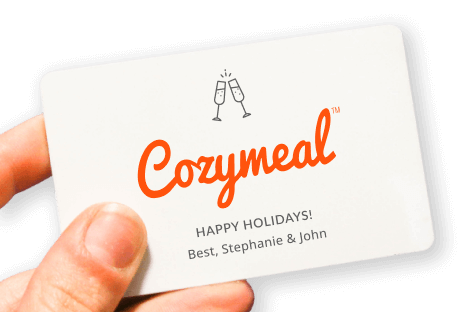 GET UP TO $50 IN COZYMEAL
CASH™
$100 or more, get $10 Cozymeal Cash™
$250 or more, get $25 Cozymeal Cash™
$500 or more, get $50 Cozymeal Cash™
1. Take a Hands-on Cooking Class
Why not bring a taste of New York's incredible food scene into your own kitchen? You, too, can learn to cook like a chef in NYC with hands-on local cooking classes. Whether you want to recreate your favorite dish or try something new, you'll find the perfect class for your preferences. You can even spend a low-ley night at home with live online cooking classes, online mixology classes and virtual wine tastings taught by talented chefs, mixologists and sommeliers stationed all over the world!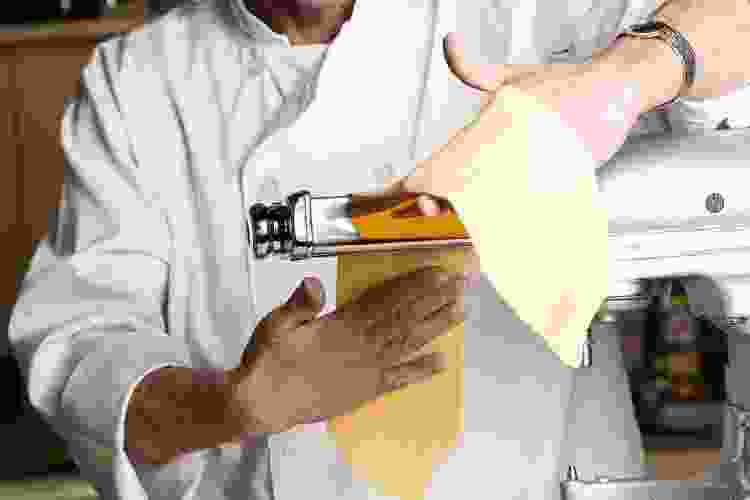 Top-Rated Cooking Classes in NYC
Kick-start your culinary confidence with help from a world-class chef. See what's cooking in NYC today.
2. Find Local Gems on a Walking Food Tour
Explore hidden gems, local hotspots and famed neighborhood eateries on a walking food tour. Food tours are incredibly fun things to do in NYC for foodies and anyone eager to learn more about local history and architecture. With the help of a talented guide, you may just find your next favorite place to eat.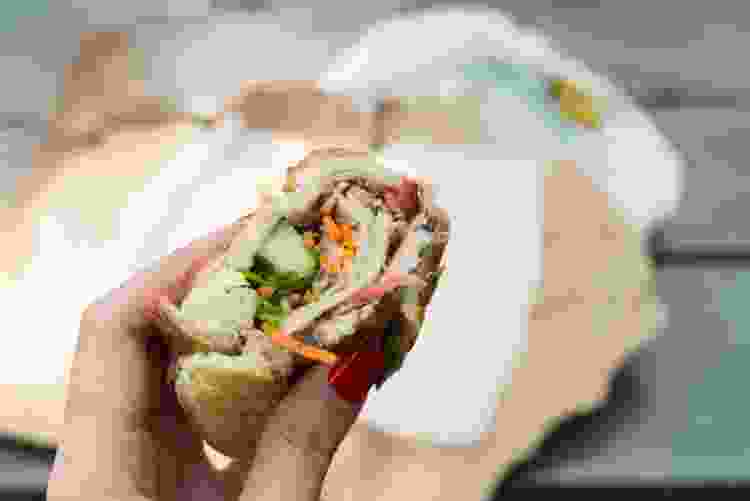 3. Book a Gourmet Private Chef Experience
New York City just may be home to some of the best chefs in the world. For an unforgettably fun thing to do in NYC, book a gourmet private chef experience to indulge your palate. Private chefs handle the shopping, cooking, serving and kitchen clean-up — all you have to do is pick your favorite menu and enjoy.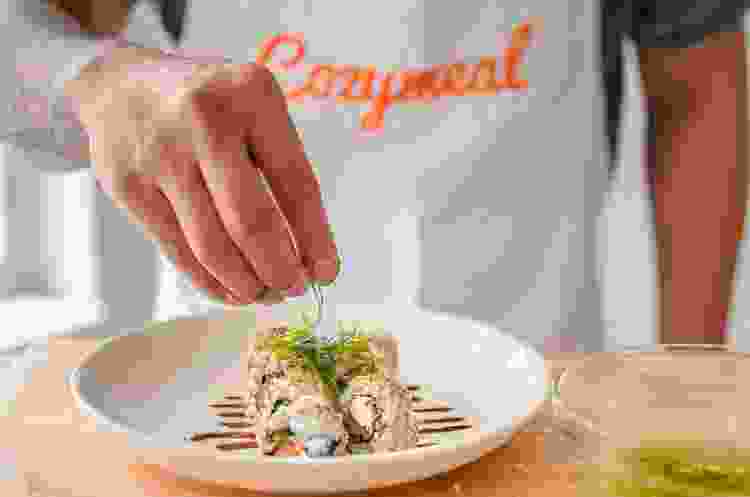 4. Explore Little Greece
When considering NYC's melting pot identity, Chinatown and Little Italy are probably the first to come to mind. But there are several other ethnic enclaves worth visiting for a unique and fun thing to do in NYC, including Little Greece. Enjoy traditional Greek taverns, bakeries and cafés in this must-explore neighborhood.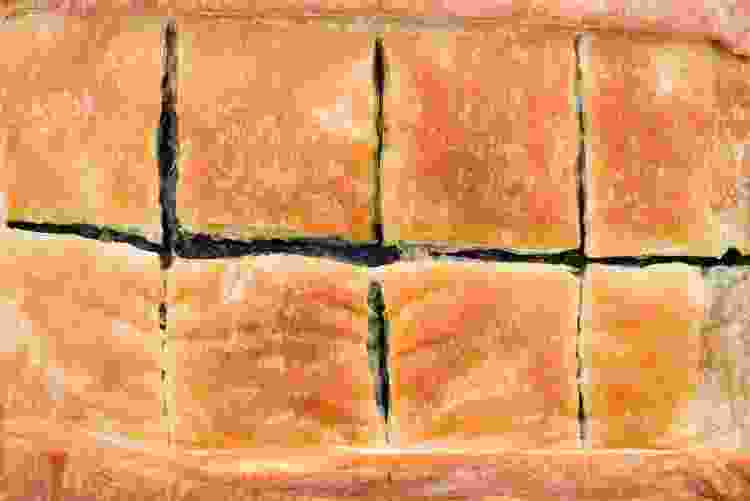 5. Wander Through Indoor Markets
There is no lack of places to eat in NYC that aren't restaurants. Spend an afternoon in an indoor market for one of the most distinct food experiences in the city. If you're looking for fun things to do in NYC for foodies, these indoor markets dish up delectable food from culinary visionaries, creating hubs of international cuisine. Indoor markets such as Chelsea, Essex and DeKalb are known for showcasing vendors who reflect the street food scene around the world.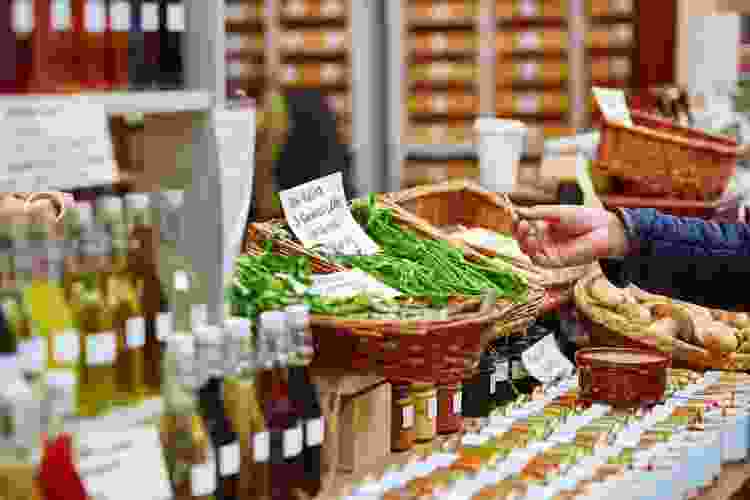 Book a Food Tour in NYC Now
Explore NYC's best bites, esteemed eateries and hidden gems with a top-rated local guide.
6. Chase Down a Food Truck
The food trucks padding the sidewalks of NYC represent a gastronomic paradise. Chasing down these food trucks sampling street eats, fusion fare and gourmet bites is one of the most fun things to do in NYC for foodies. Try The Cinnamon Snail for a vegan take on Korean BBQ, Coolhaus for epic ice cream sandwiches, and Wafels & Dinges for Liege waffles, the Belgian street food staple.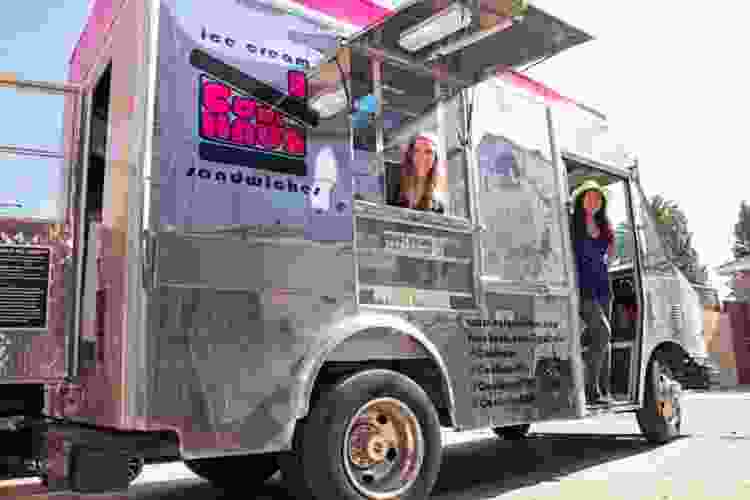 7. Enjoy a New York-Style Pizza
You can't visit New York City and not indulge in the goodness of New York-style pizza's characteristically wide slices. It's one of the quintessential NYC foods. You're sure to fall in love with the typical thick and crispy crust that is somehow sturdy enough, yet thin and pliable enough to fold in half and eat like a true New Yorker. Grab a few slices for a fun thing to do in NYC and see if you can find a new favorite pizza joint.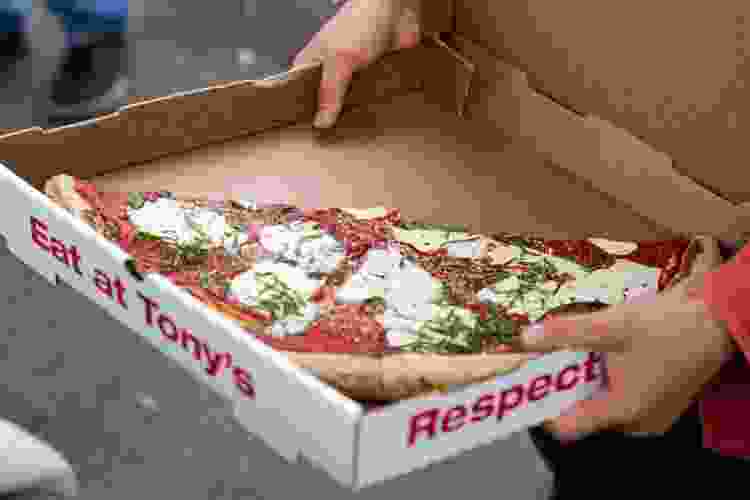 8. Tour a Chocolate Factory
Discover what's cooking in the lab at Raaka Co. Virgin Chocolate or Li-Lac Chocolates. Go on an interactive journey of these famous chocolate factories for a fun thing to do in NYC, complete with (the best part) a chocolate tasting. Inspiring your inner Willy Wonka and learning the skills to become a master chocolatier is sure to be a unique NYC experience.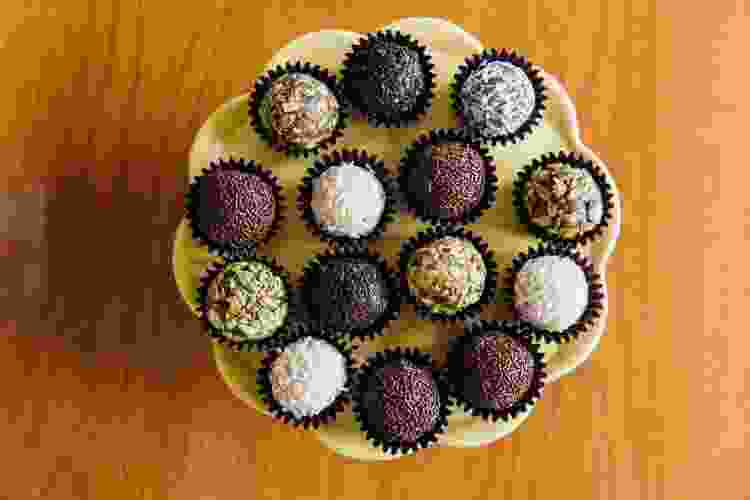 9. Embark on a Bagel Crawl
Of all its signature foods, bagels are arguably the most synonymous with New York City. New York City boasts the best bagels in the universe, so why not spend a day finding the absolute best? Make a loop around the NYC "bagel belt" and find out which bagel reigns supreme!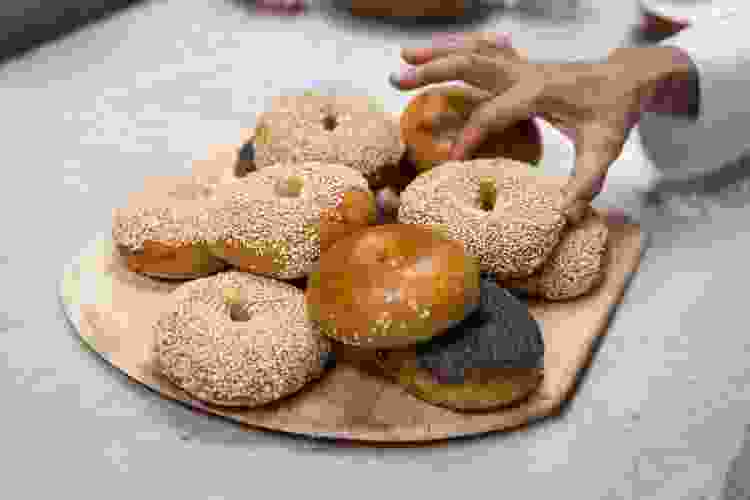 10. Go Vegan
Over the years, vegan cuisine has gone from tasteless to trendy to making inroads into the mainstream. Veganism has ascended to the plane of aspirational living in NYC. Go vegan for a day and revel in the abundance of seasonal, local produce at restaurants growing vegetables on roof gardens and sourcing from sustainable upstate farms.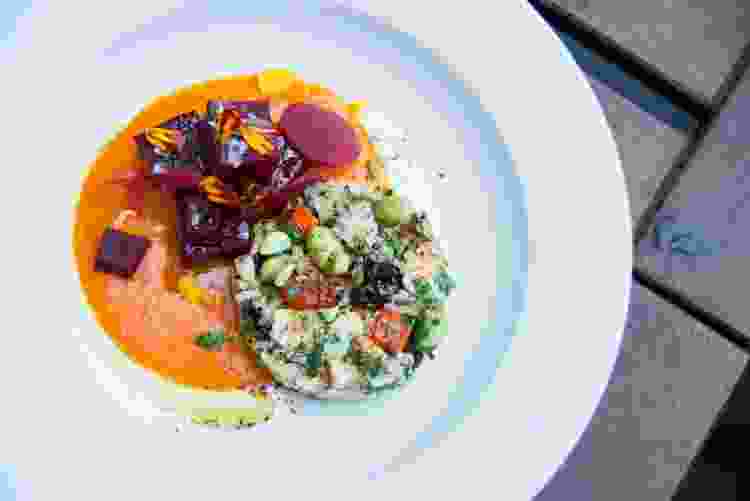 Book a Five-Star Private Chef in NYC
Indulge in the finest fare the Big Apple has to offer. Book a five-star private chef experience starting at $59/person.
11. Survey the Restaurant Scene
NYC is home to some of the most groundbreaking restaurants in the country — from warm and cozy restaurants to stunning modern eateries you won't find anywhere else. When it comes to the best foodies cities the country has to offer, NYC has and will always make the list. The making of the "city of restaurants" changed how we eat, where we eat and even how fast we eat. Maybe New Yorkers didn't invent the restaurant, but they certainly did perfect it. Fine dining may be a classic way to spend time in the Big Apple, but it's still one of the most fun things to do in NYC.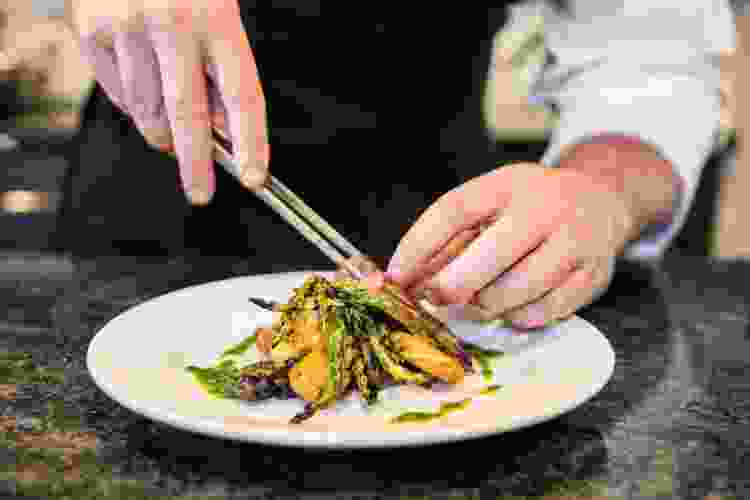 12. Marvel at Molecular Gastronomy
Molecular gastronomy, also known as modernist cuisine, is arguably at its peak in NYC. Incorporating scientifically savvy cooking techniques like liquid nitrogen flash freezing and syringe infusions are spectacles you have to see to believe. For a fun thing to do in NYC, head out to marvel at the creativity oozing from the mouthwatering menus at restaurants like Atera. It's sure to be unlike anything you've ever tasted — or seen!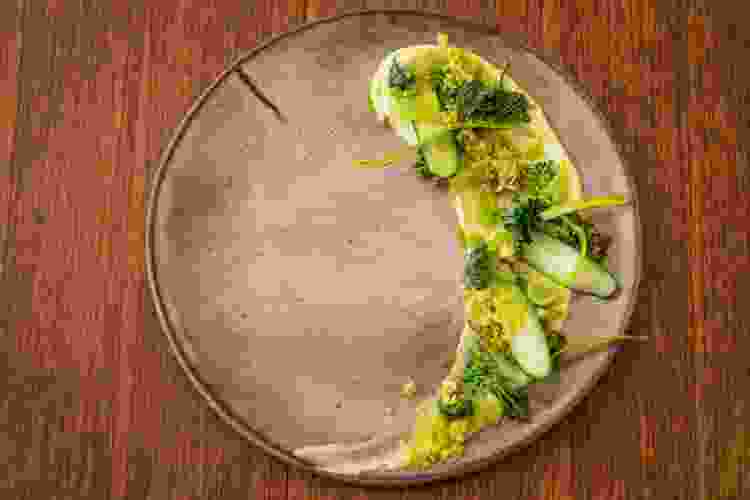 13. Eat Some Art
Sure, you can visit the many museums and renowned galleries in the area, but for a truly unique and fun thing to do in NYC, discover some of the many eateries that are plating up masterpieces that taste just as good as they look. Savor edible art at the Museum of Modern Art or visit Jacques Torres' chocolate museum, Choco Story.

Join 200,000+ Culinary Enthusiasts
Exclusive deals, recipes, cookbooks, and our best tips for home cooks — free and straight to your inbox. PLUS: 500 Rewards Points.
If you're a foodie visiting or living in New York City, chances are, you'll never go hungry. With all of these deliciously fun things to do in NYC, the only question is, which are you most excited to try first?
For even more fun things to do in NYC and other cities, check out other experiences happening on Cozymeal.