15 Places to Eat in NYC That Aren't a Restaurant
Published on December 13, 2019
| 0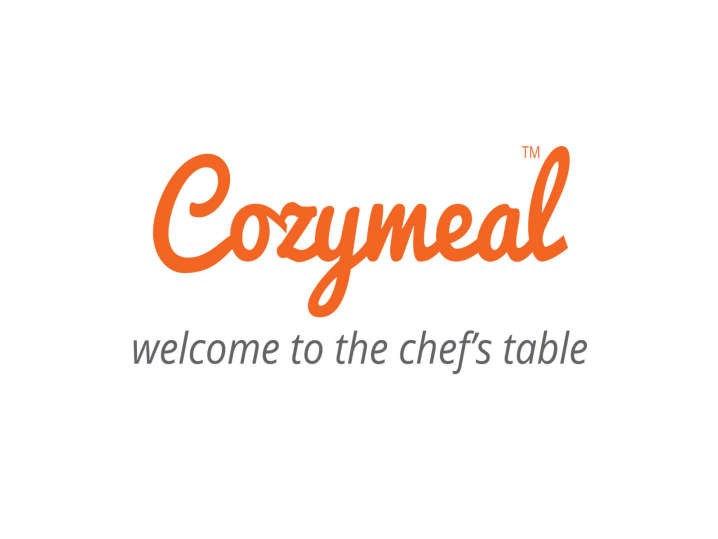 There's more than one way to take a bite out of the Big Apple. Sure, New York City brims with elegant eateries and chic sidewalk cafés. But, some of the best places to eat in New York aren't restaurants at all — they're street food stalls, homey bakeries and cooking classes. You don't need to butter up the maître d' just to access the tastiest eats in NYC.
Below, you'll find our 15 favorite places to eat in NYC that aren't traditional restaurants. Whether you're in the mood for a crusty Parisian baguette (fresh from the oven) or a slice of Brooklyn cheesecake, NYC teems with unexpected taste bud adventures.
15 Places to Eat in NYC That Aren't a Restaurant
1. Chelsea Market | Manhattan
Serving up noshables since 1997, Chelsea Market is part European-style promenade and part elevated food court. It's even housed inside the former National Biscuit Factory building where Oreos were first made. Vendors like Buddakan (Asian fusion), Doughnuttery and Tings (Jamaican jerk chicken) call Chelsea Market home — occupying the stretch from 9th to 10th Avenue and filling 1.183 million (million!) square feet on the ground level alone.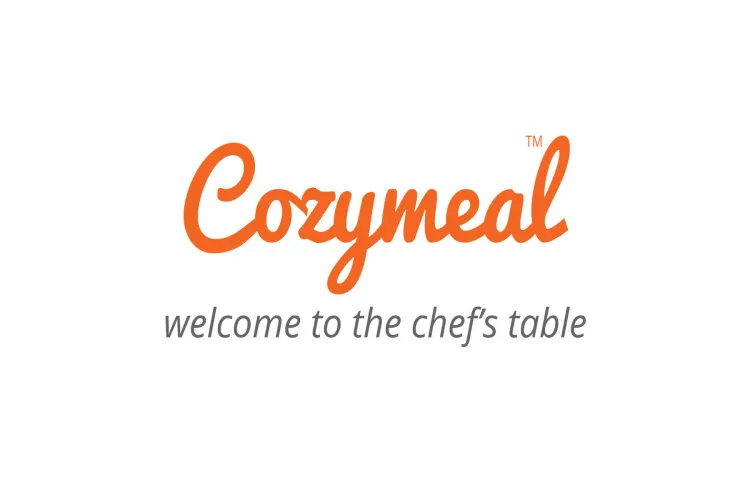 2. Amy's Bread | Hell's Kitchen
Tucked in a tiny and flour-dusted shop off bustling 9th Avenue in Hell's Kitchen, the original Amy's Bread crafts crusty treats alongside a bevy of sticky sweets. Proudly serving "the real thing," Amy's Bread was one of the first modern bakeries in New York to return to slow fermentation (i.e. sourdough) and traditional hand-kneading techniques. They're also good people — donating 8,000 pounds of unsold baked goods each month to local hunger-fighting non-profits.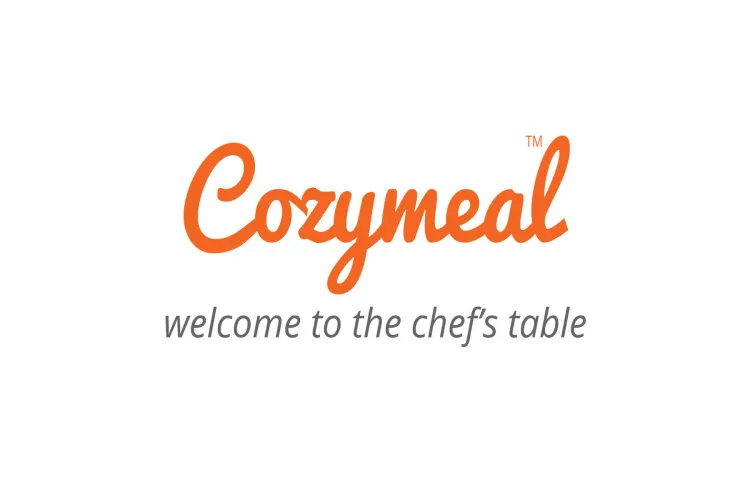 3. Junior's Cheesecake | Brooklyn
Ask any born-and-raised Brooklynite where to find the borough's best cheesecake and you'll hear one name on everyone's lips — Junior's. In business since 1950, this temple to sweet temptations is found in the heart of Downtown Brooklyn, featuring a swivel-stool counter, danishes baked all day and huge deli sandwiches. But, let's be real, diehard fans go to Junior's for one thing: classic NYC-style cheesecake. Pick from original, crowned in berries or swirled with chocolate.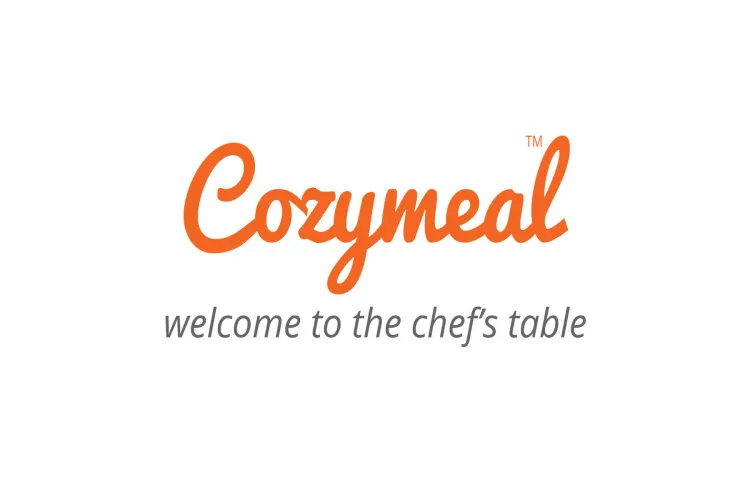 4. Yankee Stadium | The Bronx
Once upon a time, the only eats you could find at a sports stadium were rubbery hot dogs and grease-soaked pizza. Not the case anymore, especially at the world-famous Yankee Stadium. Food-loving fans can have their fill at the park's countless vendors, spanning surprising options like vegetarian sushi (Haru Sushi) and bison burgers (Bareburger). Other tasty choices include Kosher deli wraps, 20-hour smoked brisket at Mighty Quinn's or a "tres leches" milkshake at Yankee Stadium Gourmet Shakes.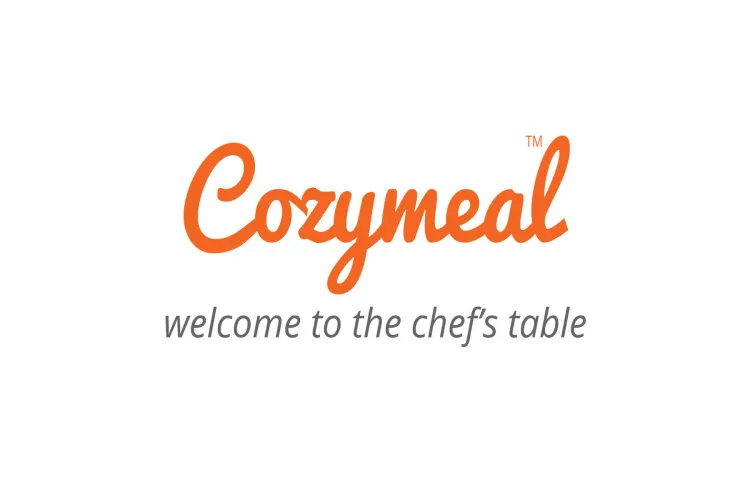 5. At-Home Cooking Classes | Various Locations
Eating out in NYC can be a pain as much as it is a pleasure. You'll wait in line. You'll meet a grouchy host (or three). And, it's often too loud to hear your friends. So, why not skip the overcrowded eateries for an equally entertaining night in? You might invite a chef to your place for an at-home cooking class or spend the evening in an expert cook's kitchen. Whether you want to make pasta from scratch or master the art of Chinese dumplings, Cozymeal cooking classes will please even the pickiest of palates.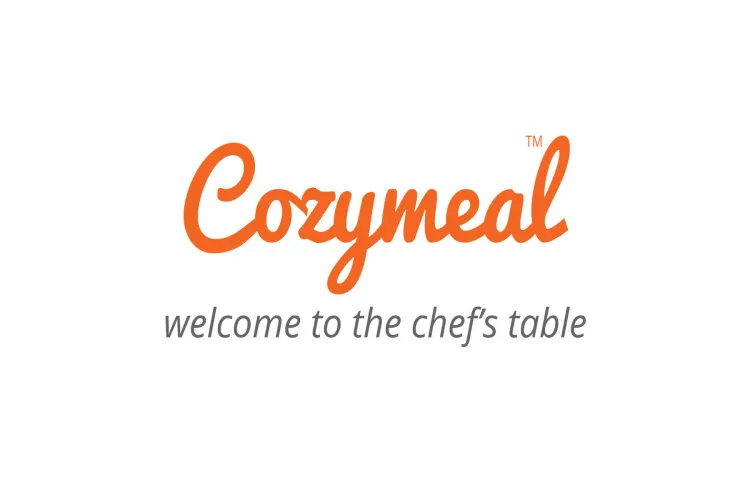 6. Café Sabarsky | Upper East Side, Manhattan
Housed inside the elegant Neue Galerie, Café Sabarsky honors the traditions of Austria and Germany — like the museum's art collection. Led by the culinary talents of chef Kurt Gutenbrunner, Café Sabarsky's sweets specialize in Viennese patisserie, vaunting sculptural chocolate cakes, raspberry-hazelnut tarts and a world-class Sachertorte. If you're not craving cake, order the apricot-filled crêpes or crumbly apple strudel.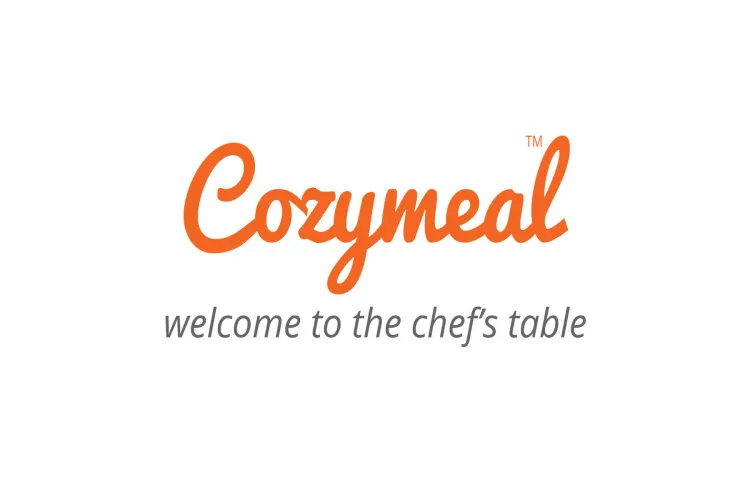 7. Eataly | Manhattan
First opened in Turin, the experiential cafeteria-cum-market Eataly boasts locations around the world — from Bologna to Dubai, and from Instanbul to NYC. In fact, New York actually hosts two locations — one in the Financial District and the other in the Flatiron. Whichever location tickles your fancy, enjoy nibbles while walking throughout the food hall, showcasing everything from wood-fired focaccia to hand-carved salami, and from nonna-approved pasta to slow-churned gelato. As you stroll, you'll eye wheels of Parmigiano nearby and legs of prosciutto dangling overhead.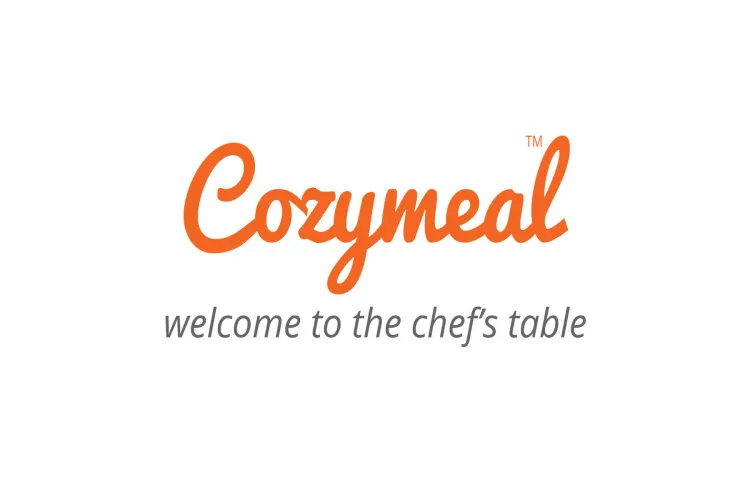 8. L'imprimerie | Bushwick
When in New York, there's more to baked goods than that mythical NYC bagel. If you know where to look, you can even find French-approved baguettes. L'imprimerie — located inside a former print shop — hand-crafts French bread and pastries throughout the day, fired (of course) in small batches. The honey they serve on-site is so local that it's actually gathered on the building's rooftop!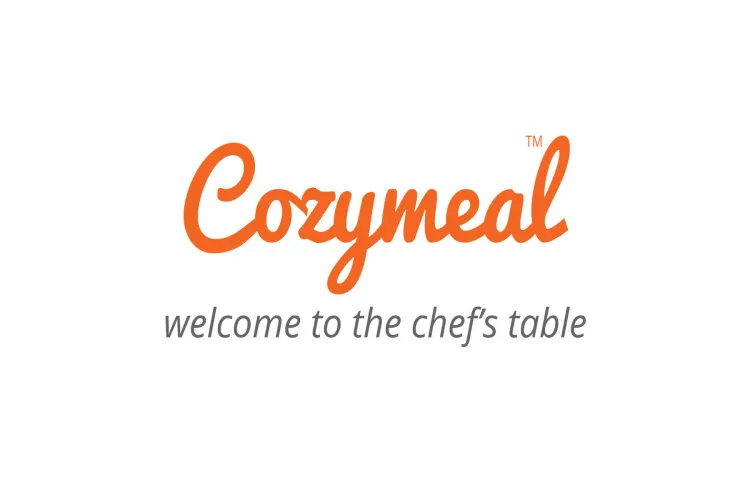 9. Arthur Avenue | The Bronx
Tourists in NYC go to Manhattan's Little Italy. But, New Yorkers in-the-know head instead to the Bronx's Arthur Avenue when they want authentic Italian. You can order an enormous Italian sandwich at Mike's Deli. Or, you might eye Orazio Carciotto stretching muzzarell' by hand at Casa Della Mozzarella. And, if you're really wanting to pig out, go to Calabria Pork Store for their spicy house-made soppressata.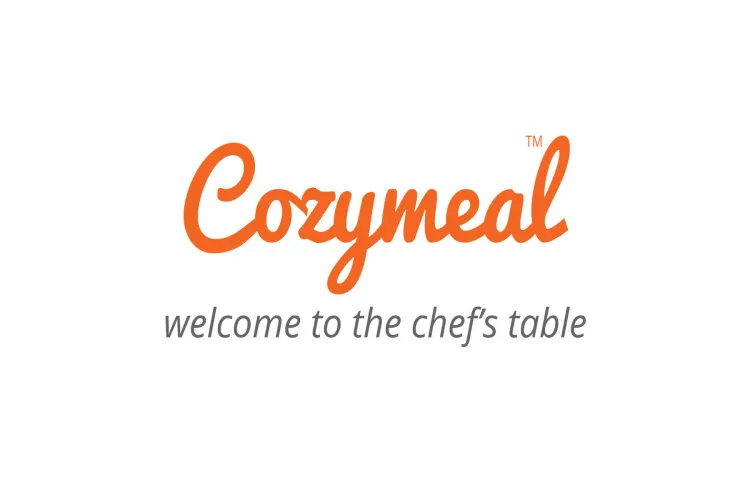 10. Cozymeal Food Tour | Various Locations
There's so much deliciousness in NYC that picking just one place to dine can feel like doing a disservice to the city's countless cooks. So, instead of noshing in only one locale, join a walking food tour led by an expert in local eating. You'll skip the tourist traps and savor multiple gems only the neighborhood residents know about, from where to find the best Brooklyn bagel to sussing out the Lower East Side's top Neapolitan pie.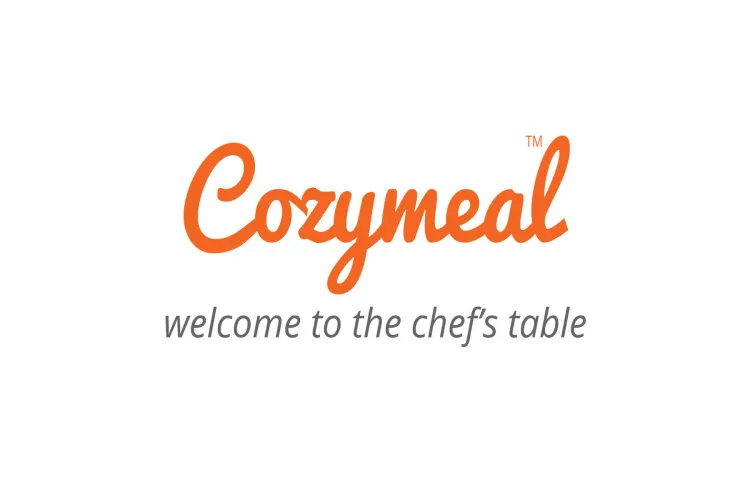 11. Le Boudoir Speakeasy | Brooklyn Heights
Inspired by the tragic extravagance of Marie Antoinette, Brooklyn Heights' Le Boudoir speakeasy thrills craft cocktail fans with over-the-top tipples and hand-crafted boozy beverages. Say au revoir to simple glassware here and bonjour to silver chalices and ornate snifters. Extra-grand sips include "the Dauphin" — blending absinthe, coconut milk and chili-spiked liqueur. To enter this regal realm, seek out a Baroque bookshelf upstairs.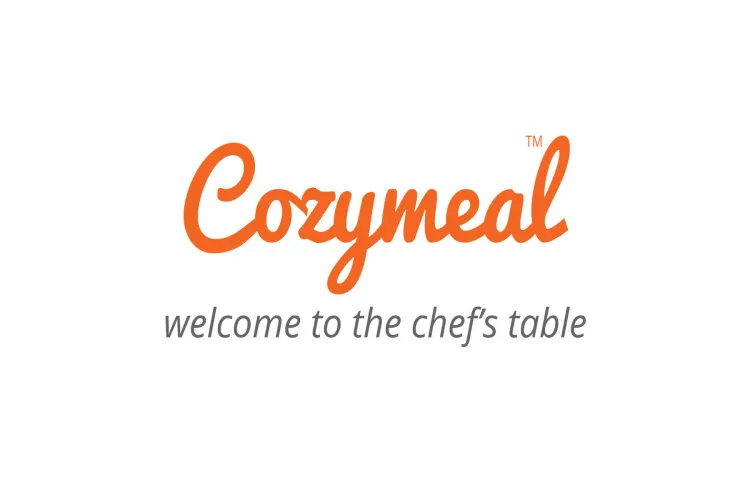 12. The Pennsy | Manhattan
Hankering vegan vitals? Head no further than Penn Station — yes, that Penn Station. The Pennsy food hall, located on the corner of 33rd and 7th Ave., boasts numerous drool-worthy vendors, including Little Beet (the falafel = swoonsville) and all-vegan The Cinnamon Snail (boasting 30 pastries and donuts). Be sure to try the jalapeño mac-n-cheese and basil-tofu bahn mi at our cinnamony friend. There's even an alfresco beer garden here next to Madison Square Garden.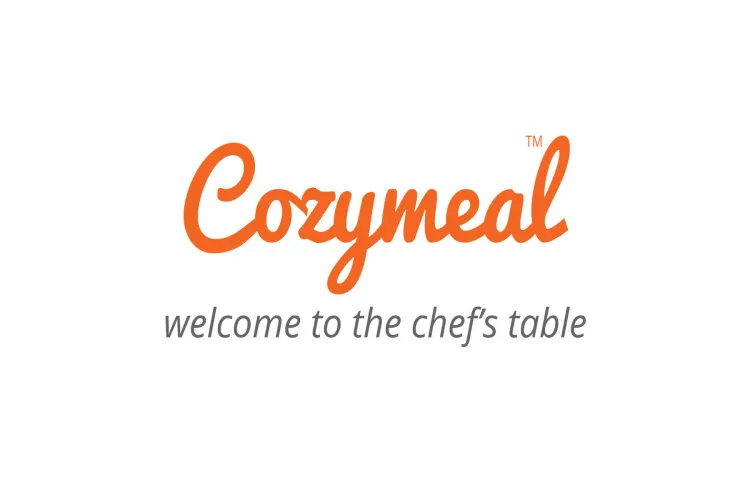 13. The Halal Guys | Manhattan
Some street eats aim to kill your hunger (i.e. that not-so-memorable pretzel). Others will make your mouth sing. The Halal Guys — who serve up spit-roasted lamb or spiced shawarma on fluffy rice — fall into the second category. At this 53rd Street cart, a queue of people line up each day (for over an hour) just to grab a plate of these savory meats. Be sure not to skip the white sauce here — it's creamy mayonnaise elevated with tangy sumac, caraway seeds and fresh lemon juice.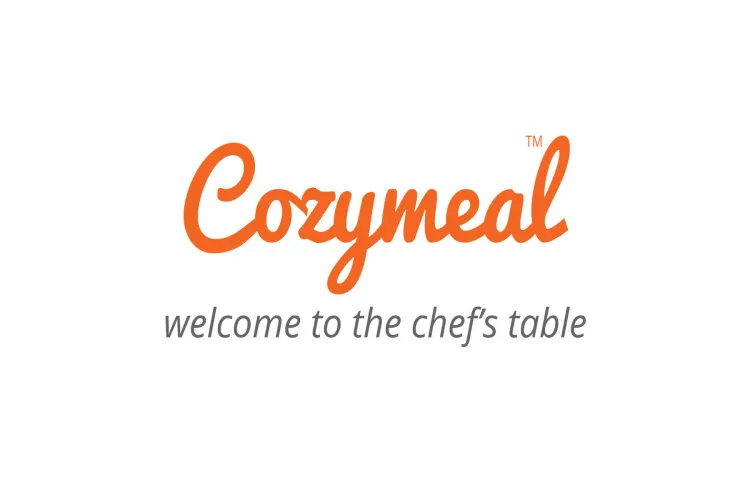 14. Queens Night Market | Queens
Queens is one of New York's most multi-cultural boroughs, home to Asian, European, African, Caribbean and Latin communities. One of the best places for a culinary journey through Queens is the International Night Market that runs every Saturday from April–August and then mid-September until the end of October. Food purveyors here include Balkan Bites, Arepalicious, Bengali Street Eats and Momos Tibetan Dumplings. On top of these appetizing eats, you can take in cultural performances, including folk dances and traditional music, while you eat.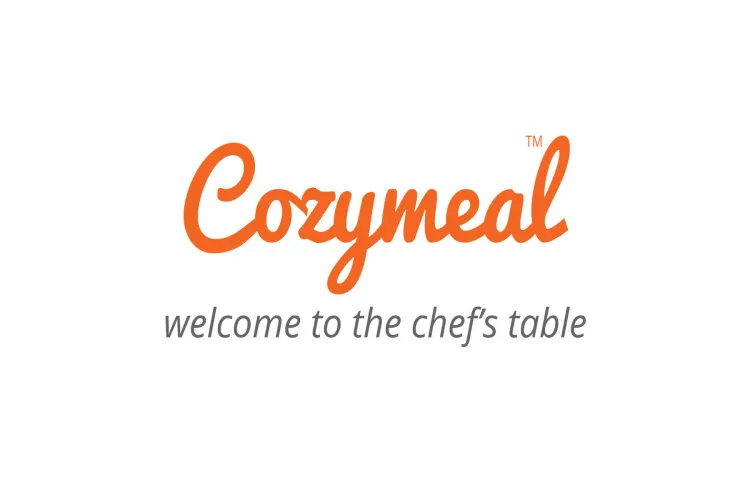 15. Staten Island Ferry | Staten Island
It's no trendy speakeasy. It may not be a red-roped bar. And it definitely doesn't have 99 craft brews on tap. But, the Staten Island Ferry is a true NYC experience. Board for free at Whitehall Terminal right before sunset, snatching a beer from the concession booth in the center of the boat. Then enjoy one of New York's most matchless views – the lower Manhattan skyline in the golden hour as Lady Liberty herself raises her torch as if to say "Cheers!"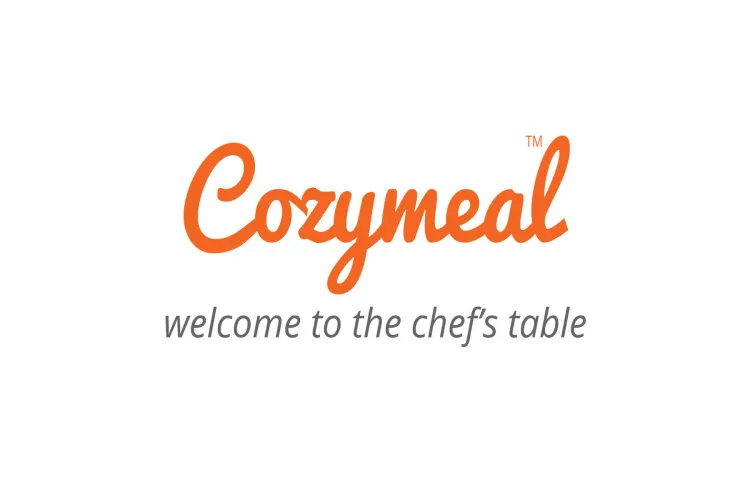 When it comes to food scenes, New York City is arguably the world's reigning capital. But, if you think your only chance of experiencing the wonderful eats the Big Apple has to offer is limited to restaurants and cafés, think again; you just might be surprised where you'll find your next memorable meal.
For even more palate-pleasing ways to explore food, check out what other Cozymeal experiences are happening in a city near you.