The Best Experience Gift Cards for Her or Him in 2023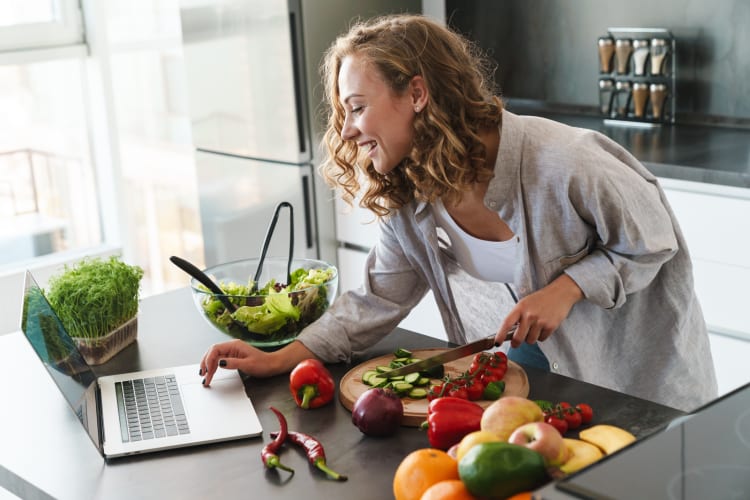 Gift cards tend to get a bad rap, but experience gift cards flip the script. Far from impersonal, choosing an experience gift card requires a little bit more creativity. It is always more unique, more thoughtful, more fun and a fantastic catalyst for making unforgettable memories.
Beyond the typical Amazon or Visa gift card, there are myriad ways to treat your friends and family to experiences they will never forget. And a word of advice: Leave the date and time open-ended for your experience gift. This gives the recipient some flexibility in deciding how and when to use their gift card.
Here's a list of the best experience gift cards to give this year.
Jump to Section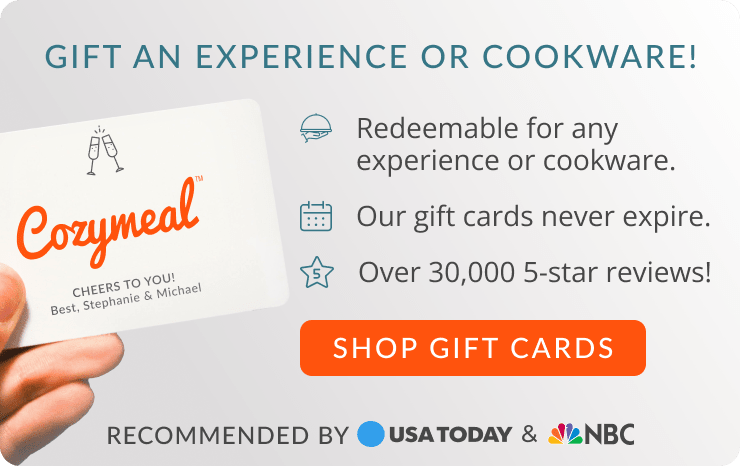 1. Cooking Classes
Whether they have a new culinary obsession, are looking to discover the recipe for an old favorite or want to master the elusive dish they thought they could only get at restaurants, local professional chefs offer hands-on cooking classes near you that run the culinary gamut. There are options across the U.S., such as cooking classes in Dallas or cooking classes in Napa, as well as internationally with cooking classes in Bristol, cooking classes in Phuket and more. You can also get a Cozymeal gift card for any dollar amount to use toward a cooking class or other culinary experience on this list. And they never expire!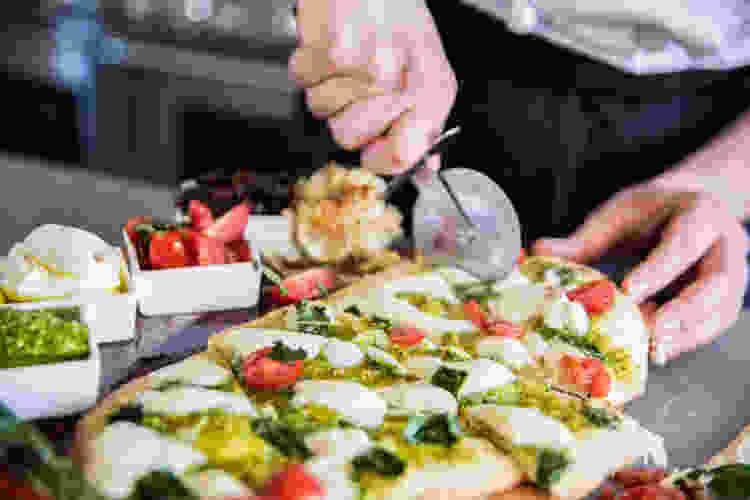 2. Online Cooking Classes
If the person you're gifting loves to cook at home, give them an experience gift card to online cooking classes taught by professional chefs stationed all over the world. They can take a class in the comfort of their own kitchen through an interactive, live-streaming virtual platform. They'll get step-by-step coaching, cooking tips and be able to ask all the questions they want.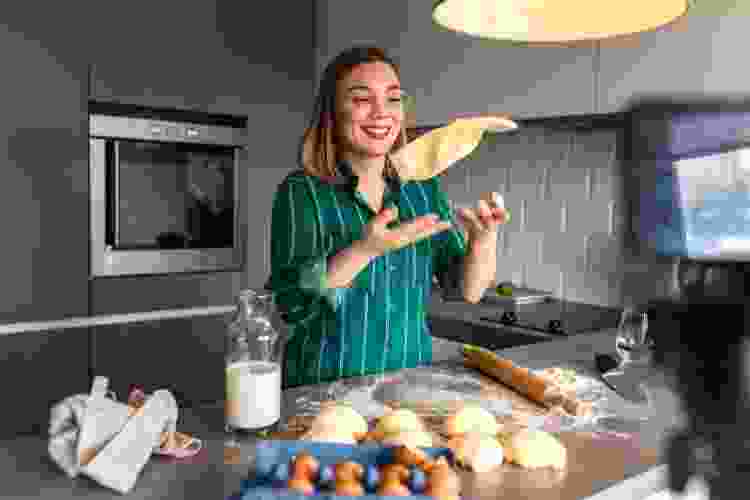 3. Private Chef Experiences
Treat someone lucky in your life to a private multi-course meal prepared by a top-notch professional chef with a gift card for a private chef near you. No matter their favorite meal, there's a private chef experience to please all palates (and budgets). They can choose the cuisine, date and time, and a local chef will source the finest ingredients and bring it all to their place to prepare an incredible meal with cleanup provided at the end. Browse private chefs in Austin, private chefs in San Diego, private chefs in Liverpool and more.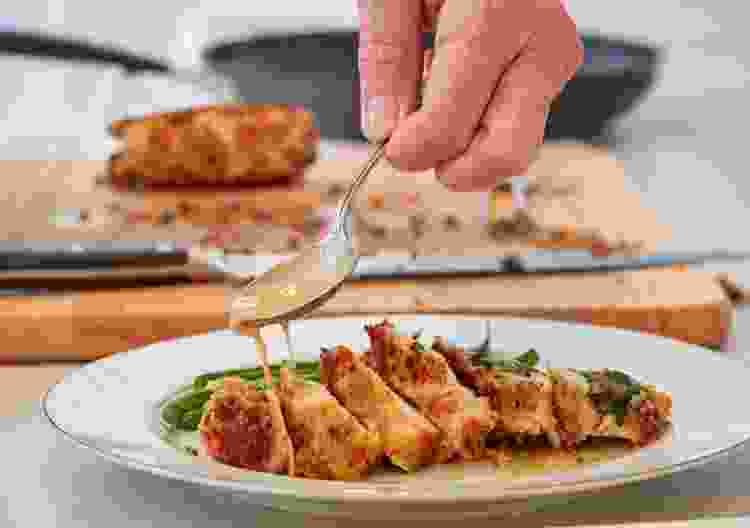 4. Online Mixology Classes
Give the gift of a crowd-free night in and the opportunity to master the art of cocktail making from home with professional-led online mixology classes. They'll learn all about the history of certain cocktails while receiving expert advice on stirring and shaking techniques, flavor combinations, perfecting how to pour, selecting tools and equipment, and more. An experience gift card for an online mixology class makes for a unique gift that will definitely shake things up.
5. Virtual Wine Tastings
Bring a taste of the vineyard home with a live virtual wine tasting. The perfect experience gift card for your favorite wine drinker, these unique classes are led by some of the best chefs and sommeliers in the industry. Your recipient will get the chance to learn all about the history and process behind their favorite wines, plus gourmet food pairings the highlight the flavor notes of each selection.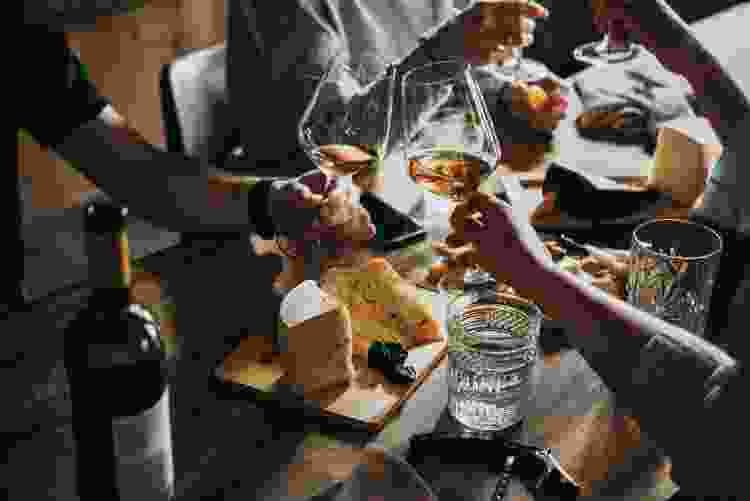 Gift a Virtual Wine Tasting Now
The ultimate gourmet gift for any wine lover on your list. Virtual wine tastings bring a virtual vineyard experience right to you.
6. Food Tours
Treat that adventurous someone in your life to a cultural and culinary exploration of their city's tastiest nook and crannies on a local walking food tour near you. By combining sweet and savory food tastings with fascinating stories, local culture, history and architecture, a food tour creates the perfect recipe for one of those one-of-a-kind experience gift cards. There are food tours in Chicago, food tours in New Orleans and beyond!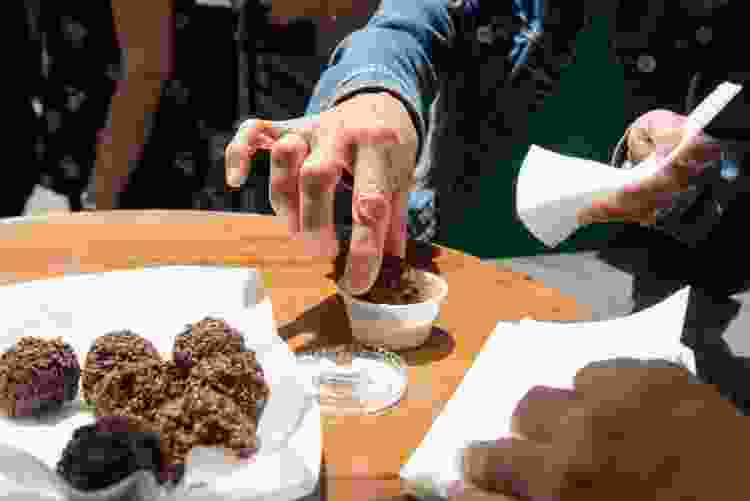 7. Sporting Event
No matter what their favorite sports are, there always seems to be a "big game" coming up, right? Whether it's a big pro game or a small minor league game, tickets to a sporting event always make for great experience gifts.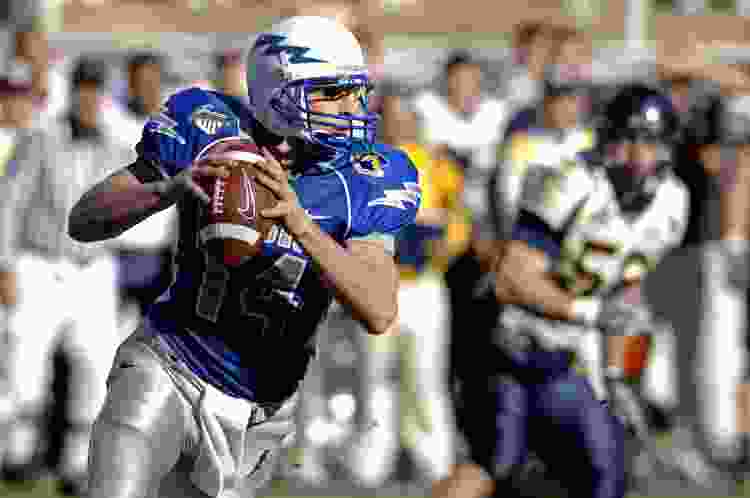 8. Live Music
Whether a major arena tour or a local live show at a hole-in-the-wall dive, experience gift cards for live music events are a great gift for music lovers. Gift cards to a venue or ticket outlet are usually easy to find and often available online.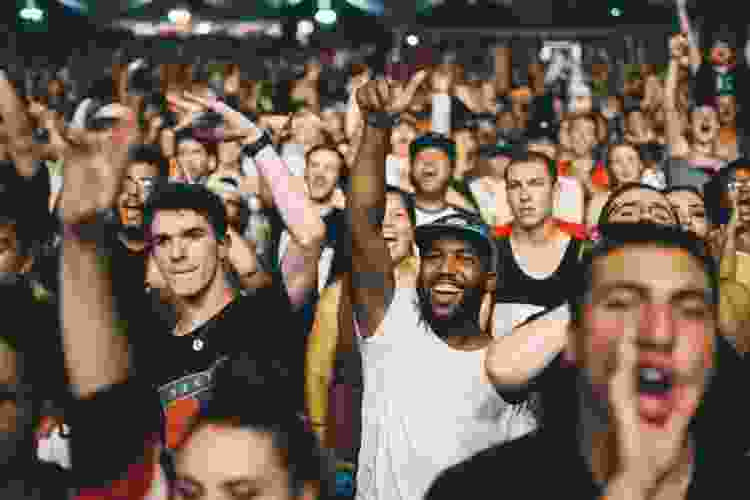 9. Fun Park
Spring for an experience gift card to a local fun park! Families and friends will enjoy rousing a little healthy competition on the go-kart track, mini golf course and batting cages. It's more fun to go with a group, so make sure to give a dollar smouht that allows more than one person to go.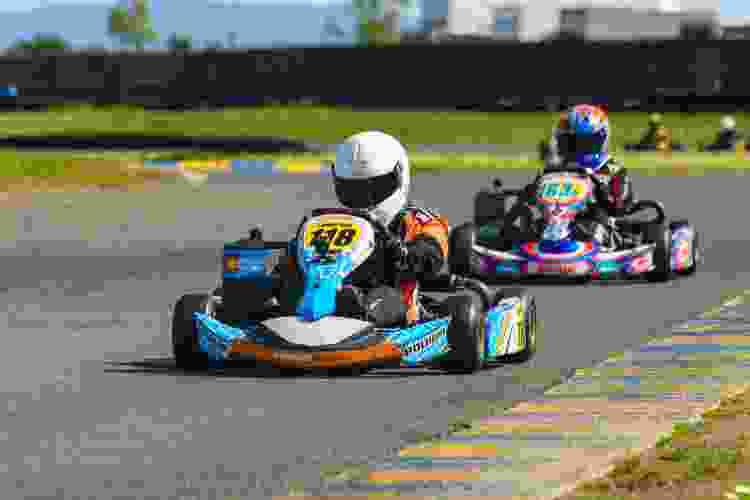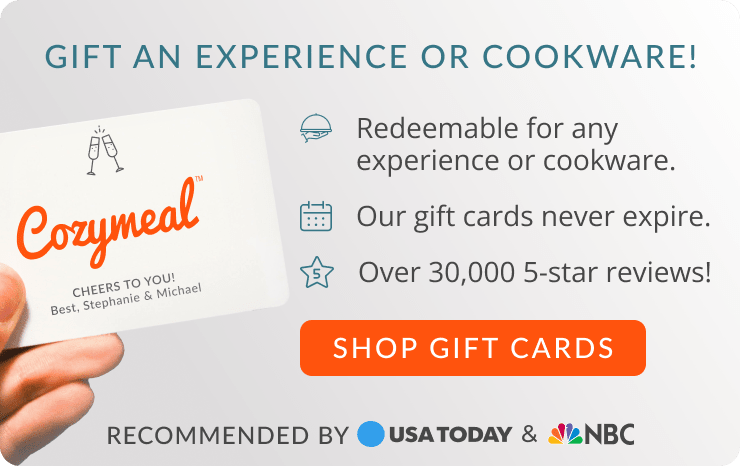 10. Spa
For that someone in your life who is always doing things for others, but never takes time for themselves and wouldn't dream of treating themselves to a massage, a trip to the spa is an experience gift card that they will truly appreciate.
11. Dance Classes
Think your friend can dance? Would they like to learn the samba? What about the waltz? Or the cha-cha? A gift card to a dance studio lets them decide! Give the gift of dance classes for a twirling good experience gift card idea.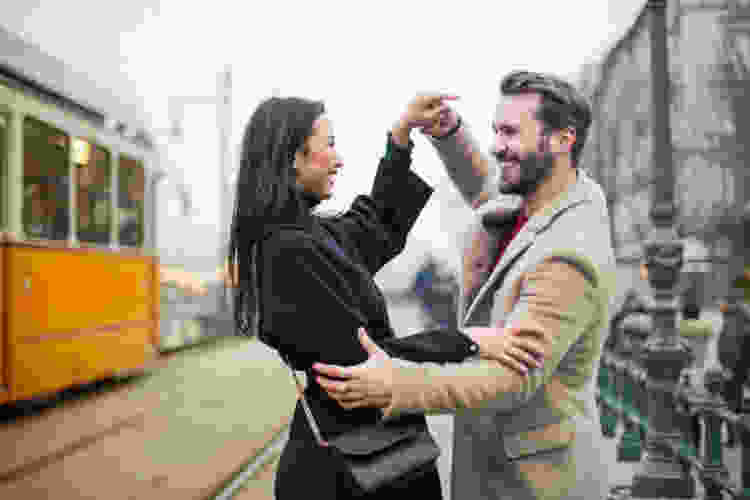 12. Extreme Sports
Buckle your seat belt. In addition to ziplining and parasailing, you can find experience gift cards for skydiving, hot air balloon rides, whitewater rafting and more. The sky's the limit!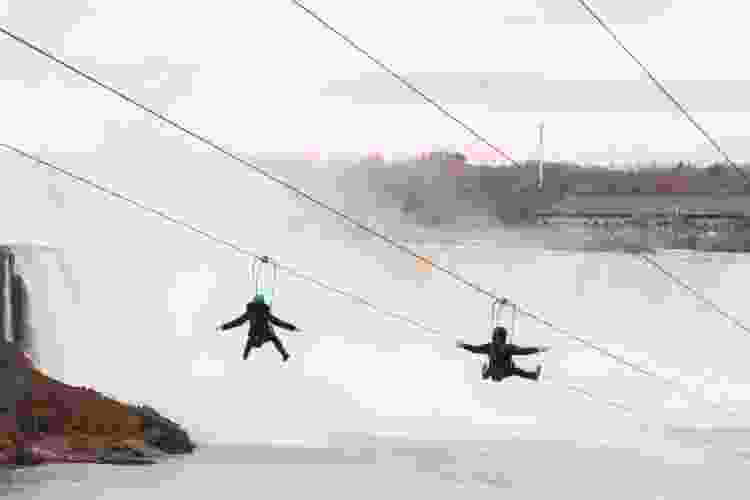 Join 200,000+ Culinary Enthusiasts
Exclusive deals, recipes, cookbooks, and our best tips for home cooks — free and straight to your inbox. PLUS: 500 Rewards Points.
Whether for birthdays, holidays, anniversaries, graduations, weddings, engagements or just because, you can't go wrong with these experience gift cards for him or her. Give the gift of an experience instead and help create memories that last a lifetime.
For more experience gift ideas for anyone and everyone in your life, check out other offerings on Cozymeal. Happy gift carding!