35 Top Best Man Gifts for 2023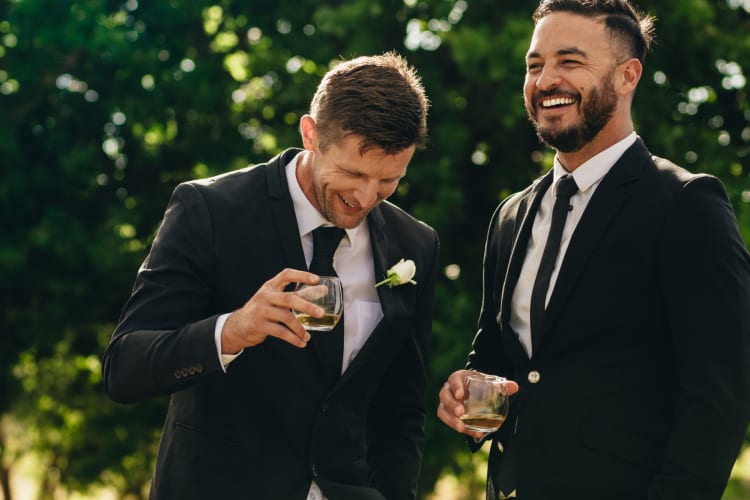 Our editorial team recommends the best products through independent research, selection and careful review. If you make a purchase through one of our affiliate links, we may earn a commission. Prices are subject to change.
You've heard plenty about bridesmaid's gifts, but best man gifts also deserve special attention during your wedding planning. Weddings are a great opportunity to show your appreciation to loved ones who have supported you through your life's journey. Your best man plays a big role at your wedding, and a thoughtful gift goes a long way in showing him how important he is to you.
Finding good gifts for men can be a little challenging, with many gift recommendations sticking to unoriginal and stereotypical ideas. To help, we've put together a list of unique, creative best man gifts that will truly show your pal how much you care.
Jump to Section
Gift a Local Cooking Class Now
Give your favorite gourmand the gift of world-class cooking lessons with the best chefs in their city.
Foodie Best Man Gifts
1. Cooking Classes
If you need best man gifts for someone who has everything, you'll have to go beyond the well-trod path of bottle openers and flasks. For instance, you can look into experience gifts, such as cooking classes. At a cooking class, you and your best man can enjoy some valuable bonding time while honing your chef skills.
You can find amazing cooking classes anywhere, from cooking classes in Mississauga to cooking classes in Dallas. Look for a destination city if you want to make cooking classes part of a bachelor's trip, or sign up for cooking classes near you. If you and your best man have a long-distance friendship, you can also arrange for online cooking classes.
Price: $65+, $29+ for cooking classes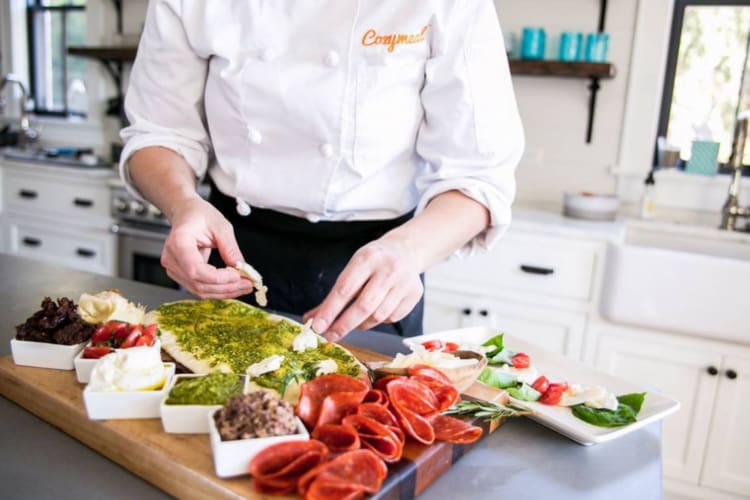 2. Private Chef Experience
Elevate your next fancy dinner with your best man by surprising him with a private chef experience. If you have local plans, you can look for private chefs near you and make the night all the more special. You'll get restaurant-quality food in a relaxed environment, a perfect way to start a memorable evening. This best man gift is also a unique activity to incorporate into a weekend bachelor's trip to a big city, such as private chefs in San Diego or private chefs in NYC.
3. Food Tours
For a more dynamic foodie best man gift, sign yourself and your best man up for a food tour. This a super fun gift from a groom if both of you love trying new restaurants together. Whether gaining a new perspective on your local food scene with food tours near you, or exploring a famous food city — like food tours in Chicago or food tours in New Orleans — you'll get to taste a whole bunch of dishes and perhaps discover your new favorite dining spot.
4. Online Beverage Tasting
Although best man gifts are more complicated when handling a long-distance friendship, you can still share a special experience together. If your best man has an appreciation for fine beverages, you can sign him up for an online beverage tasting. Online beverage tastings give a premium beverage sampling experience without having to leave your home. Wine lovers would get a big kick out of virtual wine tastings, while a best man who enjoys a nice cocktail is sure to have fun in online mixology classes.
Gift an Online Mixology Experience
Raise a toast to the perfect gift. Enjoy craft cocktails, bartending basics and more taught by five-star mixologists.
5. Pour-Over Glass Coffee Maker
A coffee maker is a fabulous best man gift for a coffee fiend. While coffee machines are nice, try going analog with the Fino Pour-Over Glass Coffee Maker. Pour-over coffee makers are perfect for people who want to keep a coffee maker in their office or for folks who love old-school brewing techniques. This glass coffee maker is eco-friendly and comes with a reusable stainless steel filter.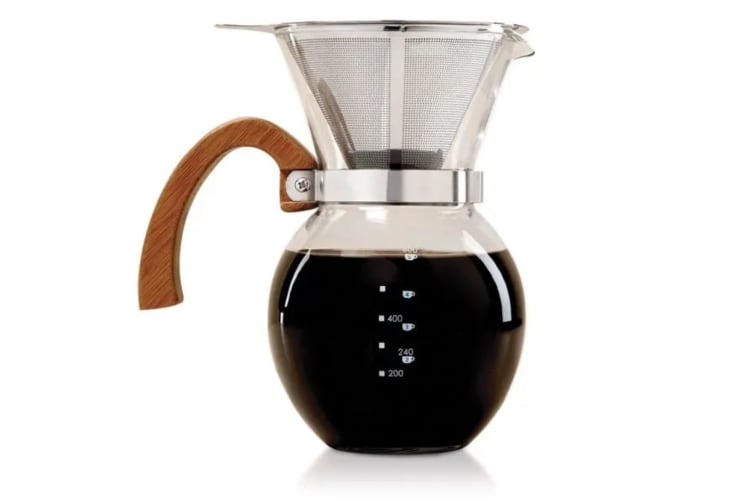 6. 4-in-1 Bar Tool
Sometimes the ideal best man gift idea from the groom is a gadget that you would never buy for yourself but would use all the time if you had it. Enter the amazing 4-in-1 bar tool. This compact tool can work as both a can and bottle opener. It also has multiple peeling functions for all your cocktail garnish needs. Your friend will love having this ultra-functional gift.
7. Everyday IPA Beer Making Kit
If your best man loves craft beer, he'll be over the moon when he receives the Everyday IPA Beer Making Kit. We love how this beer making kit keeps the process simple and accessible to all skill levels. The kit comes with all the ingredients and equipment you need to brew a delicious IPA.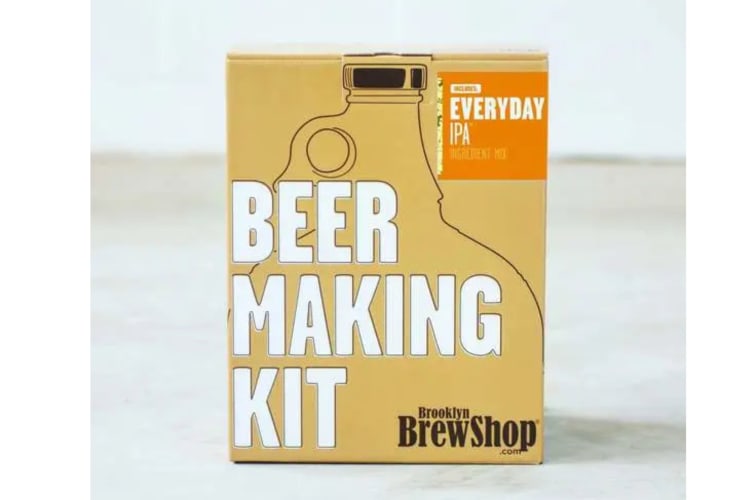 8. Personal Lasagna Pan
Not every bachelor lives off of bad takeout. If your best man is single, a high-end individual cookware piece will be an excellent best man gift. The Harold Import Co. personal lasagna pan is the perfect size for making small pasta dishes, casseroles and quick breads. This porcelain pan is conveniently microwave and dishwasher safe and can be heated up to 500° Fahrenheit.
9. Ice Sphere Molds
For a simple yet classy best man wedding gift, consider these ice sphere molds. As whiskey drinkers know, cubed or crushed ice will dilute your fine beverages, whereas a large, single piece of ice will take longer to melt and keep your drink at a nicely chilled temperature. These silicone molds are easy to use and create an attractive sphere shape that will make you feel like you're at a fancy bar.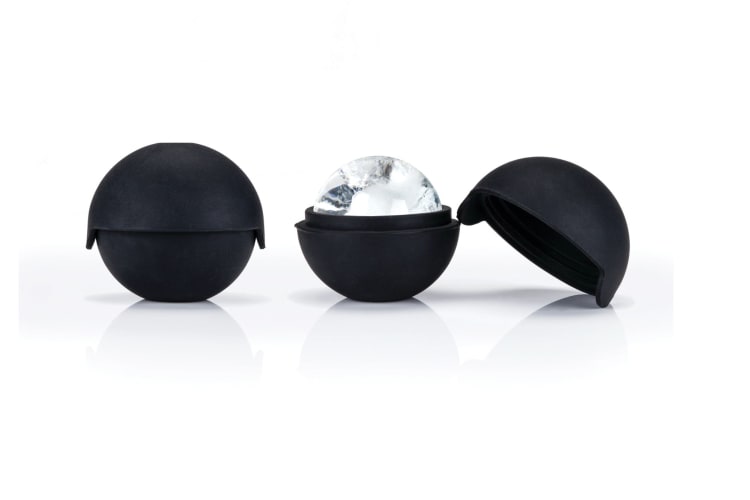 10. Barware Set
Anyone who likes to make cocktails at home will be happy to get a professional barware set as a best man gift. The Viski Gunmetal Mixologist Barware Set comes with a shaker, a strainer, a bar spoon and a two-sided jigger. Unlike cheaper barware sets, the Viski set is made with heavy aluminum to ensure durability and long-term use.
Shop Barware Loved by Mixologists
Stock your home bar with mixers, shakers, muddlers and more that top bartenders love.
11. Whiskey Decanter
If the barware set isn't a good fit for your best man, you may want to take a look at the Viski Irish Cut Whiskey Decanter. A decanter allows the flavors of whiskey to flourish and become more articulated. This crystal decanter will look beautiful and keep your best man's whiskey fresh and decadent.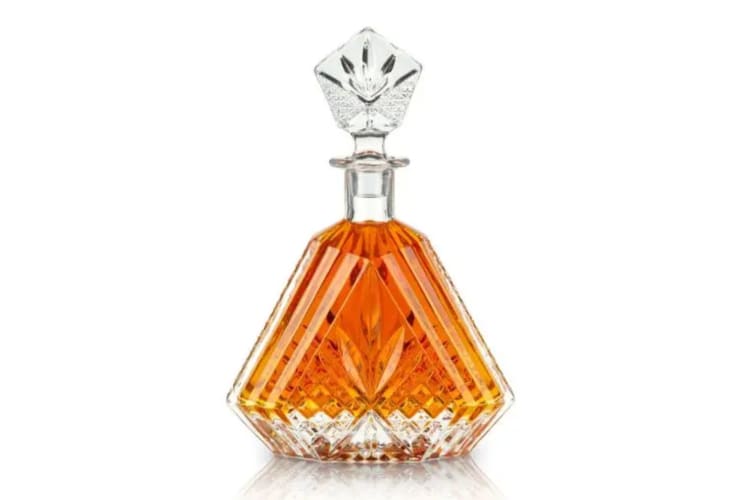 12. Soft Pretzel and Beer Cheese Kit
A soft pretzel and beer cheese kit is a charming best man gift for the friend who adores bar snacks. Your best man will have the joy of making fresh, salty pretzels and savory cheese dip. If you're lucky, he'll invite you over to try some.
13. Foodie Gift Card
If your best man is such an advanced foodie that getting him the right best man gift feels impossible, check out the foodie gift card. You can get a gift card for any amount over $10, and it covers all kinds of culinary experiences and products, such as cooking classes, food tours and high-quality cookware.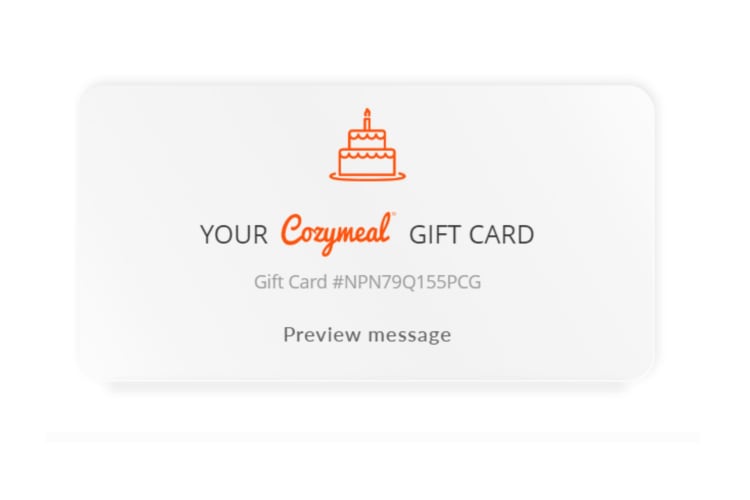 Unique Best Man Gifts
14. Margaritaville Crocs
Is your best man a not-so-secret Jimmy Buffett fan? If so, he'll have a big laugh when he opens up his Margaritaville Crocs. These crocs pay tribute to Jimmy Buffett's iconic aesthetic, featuring a salt shaker, parrot bottle opener, lime wedge and shot glass.
15. Chess Set
A chess set is a thoughtful best man gift for a loved one who enjoys classic strategy games. For a truly impactful gift, invest in a high-quality set, such as the Ambassador wooden chess set, which has wonderful engraving details and comes with storage space for the pieces. You can give this gift along with a note promising to play a game with them soon.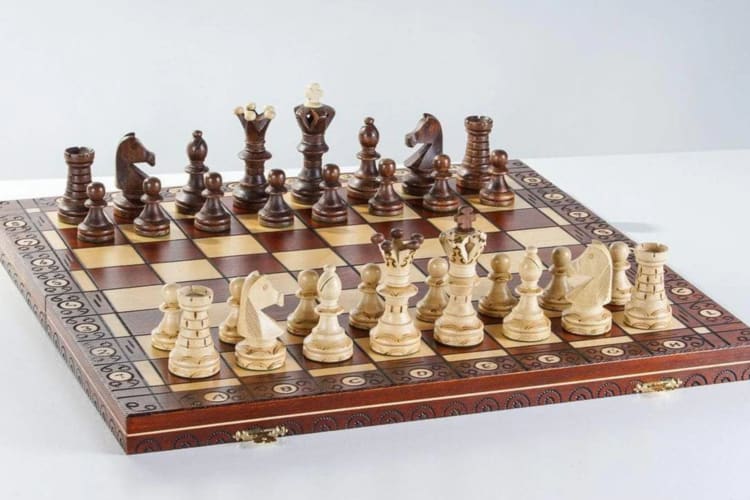 16. Dungeons & Dragons Dice
If your best man prefers strategy games with a roleplaying element, you should look for a nice set of Dungeons & Dragons dice. A dice set like this blue and gold set has every die you may need to play most roleplaying games and has a unique design that will spark one's imagination. If you and your best man play D&D together, make the dice set a more personal best man gift by finding a design that evokes your friend's favorite character or fantasy world.
Gift a Local Food Tour Now
The perfect gift for every gastronomist. Discover an abundance of culture and culinary delights with a five-star local guide.
17. Portable Phone Charger
Thank your best man in advance for all the running around he'll have to do on your wedding day by giving him a portable charger. Look for a compact charger with wireless capabilities, such as the Anker 521 magnetic battery. You can charge your phone simply by sticking it to the magnetic battery pack, allowing for easy portable use. If you want to add in a few more thank you gifts, you can also include an extra charging cord or a new phone case that works with the magnetic charger.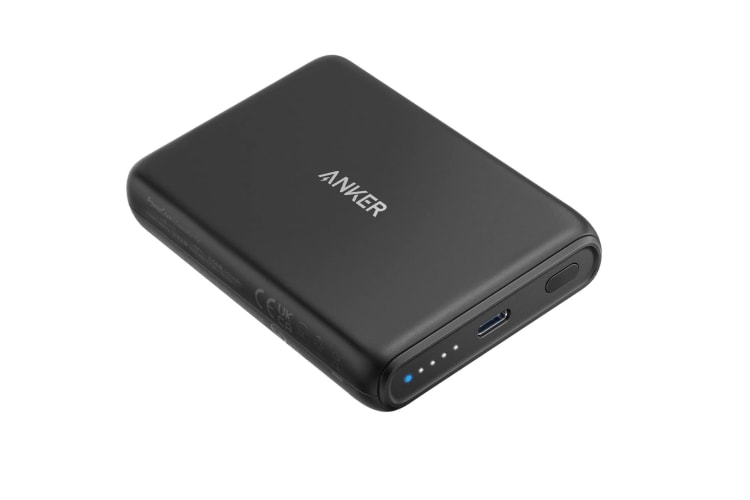 18. Travel Poker Set
For folks planning a bachelor trip to Las Vegas, look into getting a travel poker set as a best man gift. The attractive tin holds a large set of poker chips as well as a deck of cards. Measuring at only a few inches wide, this set is truly travel sized and can be kept in a jacket pocket or overnight bag. This best man gift is ideal for impromptu card games and late night fun with friends.
19. Engraved Pocket Watch
An engraved pocket watch is a sweet best man gift for the pal with whimsical taste. This pocket watch evokes a vintage aesthetic while maintaining a modern, streamlined silhouette. The chain is 14 inches long, making it easy to carry and handle. The custom watch can be engraved on the front and back, and you can choose from a lengthy list of font styles.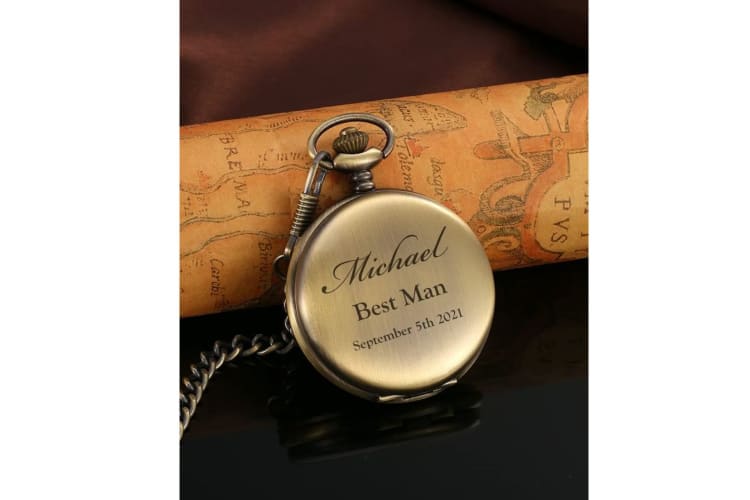 Best Man Proposal Gifts
20. Customized Baseball
If you and your soon-to-be best man like to get outside and toss a ball back and forth, this custom baseball will be the perfect best man gift from a groom. You can add text to the ball that says "best man" or any other sentimental short message. Then, next time you see him, you can casually throw the ball his way and ask him to read what it says. This will make for an adorable moment in your wedding journey.
21. "Suit Up" Best Man Socks
These "suit up" socks are awesome pieces to include in best man proposal gift boxes. The socks are available in a wide range of attractive colors and patterns and are packaged in a label that says "suit up," informing the receiver to get ready to be a best man. They also come in all manner of wedding roles, from groomsman to Father of the Bride, so they'll make a great photo on the big day with everyone showing off their socks.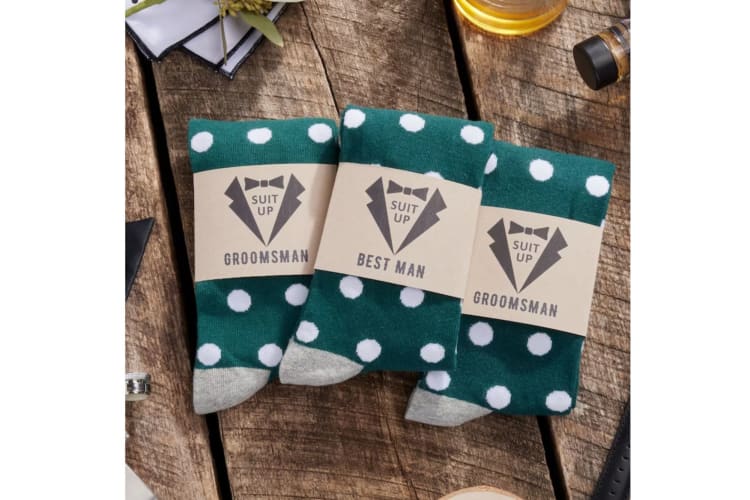 Gift an Online Cooking Class Now
Give your favorite gourmand the gift of world-class cooking lessons right from the comfort of their own kitchen.
22. Leather Passport Holder
What better way to tell your best man that you're having a destination wedding than with a travel-themed best man gift? This leather passport holder has pockets for credit cards and other essentials. The front and back of the holder has a fun compass and world map design, and there's a spot on the inside to engrave a personal note to your best man.
23. Candle
Try filling out your best man proposal gift box with a few thoughtful touches, such as a luxury candle. If you need gifts under $25, a petite Voluspa candle is an affordable gift that will give your new best man a chance to relax with a soothing aromatic experience. The small jar candles are a good size for slipping into a gift bag or box and have lids for easy storing.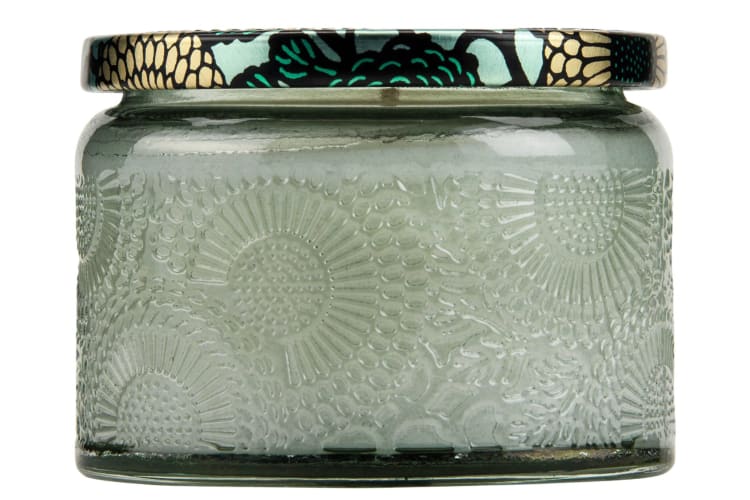 24. Ballpoint Pen
A ballpoint pen is a small luxury best man wedding gift that would be a special way to pop the big question to your best friend. Since the best man is often the official witness at the ceremony and has to sign the paperwork, this best man gift is particularly appropriate. This Waterman ballpoint pen comes in a fancy case and a traditional ballpoint pen shape. For an extra elegant touch, the metallic detailing is made with real gold.
25. Burt's Bees Grooming Kit
If you want the best man proposal gift box vibe without having to put an entire box together yourself, check out the Burt's Bees grooming kit. The set comes in an appealing package and has all the men's grooming essentials, such as aftershave and face wash. All of the products have soothing natural ingredients, such as peppermint oil, aloe and of course, beeswax.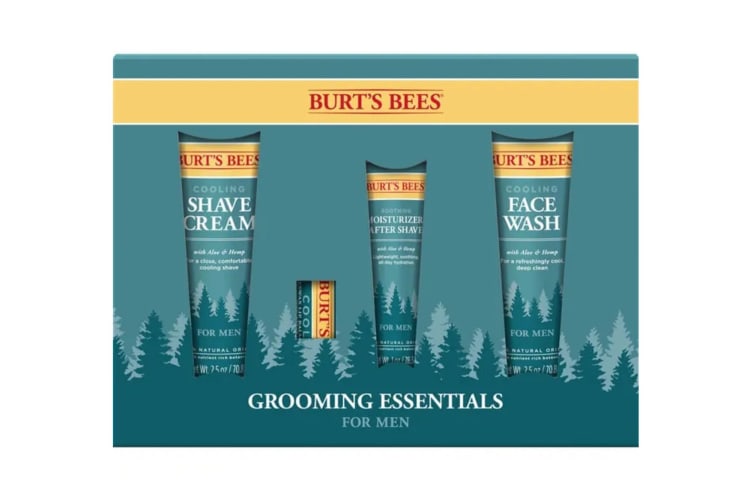 Stylish Best Man Gifts
26. Monogrammed Cuff Links
Get a best man gift that he can wear on the big day, like monogrammed cuff links. When it comes to nice gifts under $50, it doesn't get much better than personalized cuff links from a boutique brand. You can find all kinds of cuff link styles, but we're partial to these art deco-inspired cuff links that sport your best man's initials. These cuff links are available in several different metallic finishes, so you can choose one that matches your best man's taste.
Gift a Virtual Wine Tasting Now
The ultimate gourmet gift for any wine lover on your list. Virtual wine tastings bring a virtual vineyard experience right to you.
27. Luxury Bathrobe
A nice bathrobe is a cute best man gift idea from the groom that will make for some fun getting-ready photos the morning of the wedding. The Land's End Turkish terry robe comes in several colors and a wide range of sizes. Turkish terry is a luxurious fabric that is sure to be impressive as a best man gift. The robe has large pockets and a shawl neck to keep your best man extra cozy.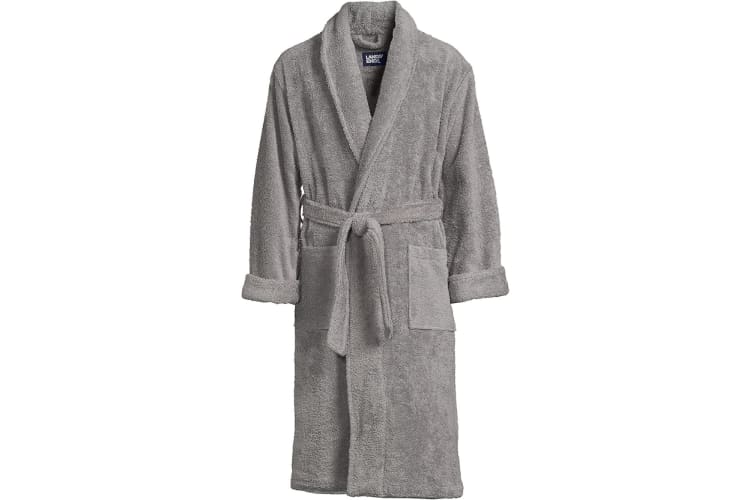 28. Designer Belt
For a stylish best man gift that he can wear to many other occasions, get him a designer belt. A Ralph Lauren belt, for instance, is a classic high-end accessory that works well for business, formal and casual attire. This belt is made from real leather and comes in either black or brown. The subtle Ralph Lauren logo engraving adds class to the accessory without becoming too ostentatious.
29. Themed Necktie
A necktie is always a good idea for a best man gift: It's simple, and you'll know he'll get use out of it. To show that you put thought into this best man gift, look for a necktie design that's related to a personal interest, such as a sailboat necktie for a friend who likes to sail. Be sure to stick to a quality clothing brand where the themed print is playful and not kitschy. If your friend has a flair for fashion, you can also give them a bowtie as a bolder statement piece.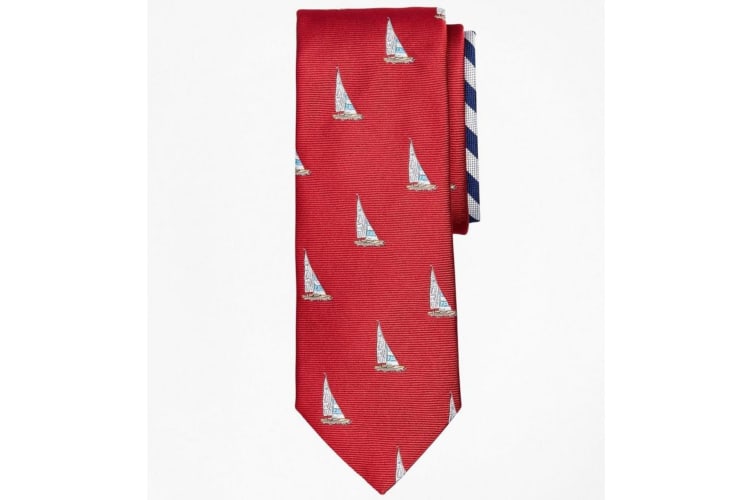 30. Timex Waterbury Classic Watch
If you need a good best man gift for someone with whom you have a very close and special relationship, consider an upscale wristwatch, such as the Timex Waterbury Classic. While this watch certainly does a great job of telling the time, the design is timeless. The watch face has a crisp, clear style, and the warm leather band evokes a casual luxuriousness that you rarely see in contemporary fashion.
31. Warby Parker Sunglasses
Sunglasses are another fun option for a fancy best man gift. Warby Parker sunglasses are an excellent combination of quality craftsmanship and gorgeous design. An elegant pair of sunglasses will keep your best man looking cool on your wedding day. Plus, if your best man wears glasses, Warby Parker can put his prescription into the sunglasses. This best man gift is a great choice for summer weddings, especially if you are having a casual outdoor ceremony.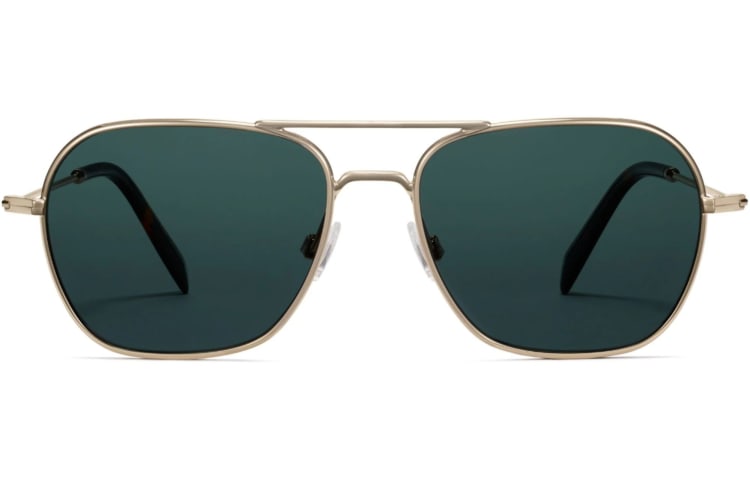 Gift a Local Cooking Class Now
Give your favorite gourmand the gift of world-class cooking lessons with the best chefs in their city.
32. Cologne
A cologne works well as a best man gift for the wedding day or as a best man proposal gift. Look for affordable colognes, such as the mini size of Sauvage by Dior. Sauvage is a premium designer scent with notes of citrus and bergamot. With this unique cologne on hand, your best man is sure to make a statement at your reception. Furthermore, Sauvage has a refill option, so your best man will have an environmentally friendly way of getting more cologne when it runs out.
33. Monogrammed Handkerchiefs
For a best man gift that goes beyond the standard accessories, look into monogrammed handkerchiefs. Handkerchiefs are a convenient item to have with you and a nice way to make every day feel a little more special. These monogrammed handkerchiefs give you options for both letter fonts and embroidery colors, making this best man gift idea a sweet but inexpensive choice. If handkerchiefs don't suit your best man's style, you can also look into pocket squares.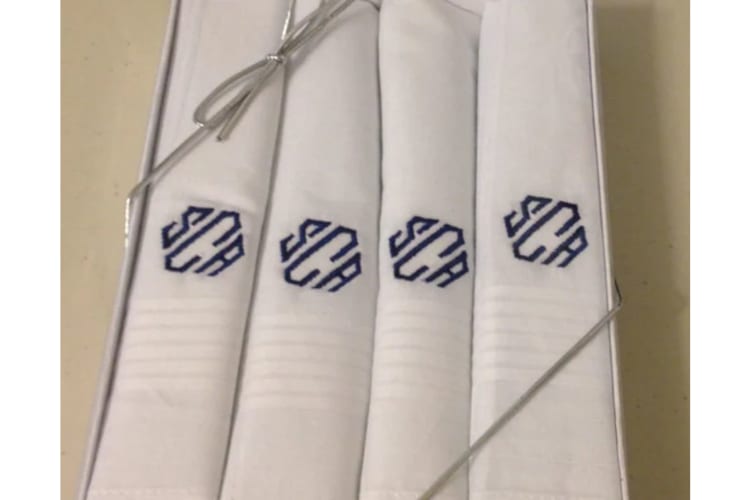 34. Leather Dopp Kit
Every gentleman should have a leather dopp kit. Dopp kits are the best way to travel with your toiletries and make it easier for you to stay well-groomed on the road. They're also a great storage piece if your best man lives in a small space and needs to keep his bathroom items tucked away when not in use. This best man gift is available in different sizes, so you should consider how many toiletry items your friend has before making the purchase.
35. Engraved Wallet
If you want a nice leather good but prefer a smaller-scale best man gift, you can get an engraved wallet. This wallet has a flat, compact design and RFID-blocking technology. Since this wallet is stylish without being too flashy, it's a good best man gift if you're looking for something he will use daily. For the engraving, request initials or a name — a best man reference might get old quickly if they use the wallet every day.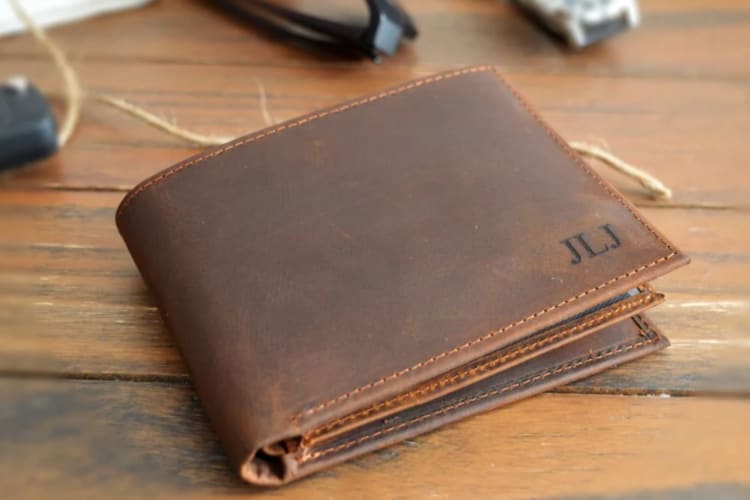 Finding a good best man gift doesn't have to be a hassle — it's a wonderful chance to show your closest friend how much they matter and welcome them into your wedding celebration. Regardless of your budget or your best man's personality, you can choose a meaningful gift that will be cherished.
For even more best man gift ideas, check out other experiences happening on Cozymeal.