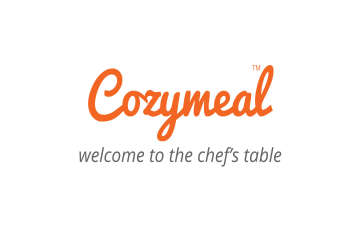 Chef Regina
Verified chef
Food safety certified
(16 reviews)
Whether it's pioneering as a chef-entrepreneur or rediscovering her love of homegrown produce and herbs, Chef Regina regularly pushes boundaries and creates her own definition for success. In recent years, she's found success spreading the word about the health — and flavor — benefits of a plant-based diet. In 2015, Chef Regina took her career a step further by opening a unique plant-based body care line.
Cozymeal guest reviews for Chef Regina


This was a fantastic class! Chef Regina is an incredible instructor, and her recipes are exceptional. The "New Orleans Fare Made Vegan" class included crabless cakes that were better than many crab cakes I've eaten, better jambalaya than I got in New Orleans for my honeymoon last month, and the best bread pudding I've ever eaten. (I have never liked bread pudding - until now!) I was thrilled with this class and will definitely seek out additional classes!


Chef Regina is ABSOLUTELY AMAZING!!! I literally just finished eating the last of my leftovers now. Also, she is such a great educator! I can easily incorporate the valuable techniques she taught us into my daily cooking! I'm so happy I took her class and met her:-)


Awesome Chef! I highly recommend Chef Regina and she's going to teach me how to cook some more delicious food!