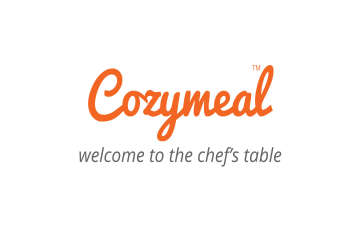 Chef Pooja
Verified chef
Food safety certified
(19 reviews)
As a child in a 17-person household, Chef Pooja began learning how to cook early in life, which helped her become an excellent cook and fired up her passion for excelling in the culinary world. Her time spent living in Dubai, Mumbai and California has exposed her to a variety of cultures. Now, Chef Pooja offers her knowledge and experience to students of all cooking levels, helping them become experts in Indian cooking.
Cozymeal guest reviews for Chef Pooja


Chef Pooja was warm, friendly and a great teacher! She gave us all the tips on where to find the best paneer, how to whip up our own garam masala blend, and all the food we made was delicious with complex and layered flavors. So yum! Thank you so much Chef Pooja!!!


Excellent Experience


Chef Pooja is magnificent. This was my second cooking class and Chef Pooja outperformed the last experience. First, her home cooking area is beautiful and well laid out with plenty of space. Chef Pooja put an emphasis on making it an enjoyable experience by doing enough prep that we could just have fun with it while not enduring some of the less pleasant things, there were no onion tears, only tears of enjoying the excellent food. She also has great stories and is a wonderful conversationalist keeping everyone interested and engaged even during the lulls when we were waiting for something to cook. Chef Pooja continued by giving us very clear direction and offering excellent ideas for variation and substitution as well as great places to find ingredients. She topped it off with an exquisite table setting and giving my date and I space to enjoy the meal and each other's company. I will definitely be looking for another opportunity to cook with Chef Pooja.