Sourdough french toast is the perfect dish for breakfast or lunch. Thick slices of sourdough are dipped in a spiced custard for a fluffy french toast that is crisp on the outside and soft on the inside.



Ingredients
slices of sourdough bread
powdered sugar, for garnish
Get Ingredients Delivered or

Create a Shopping List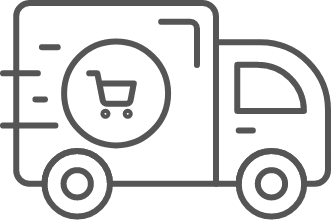 Directions
Step 1
Preheat the oven to 400°F. Line a sheet tray with parchment paper. Measure and prep all ingredients.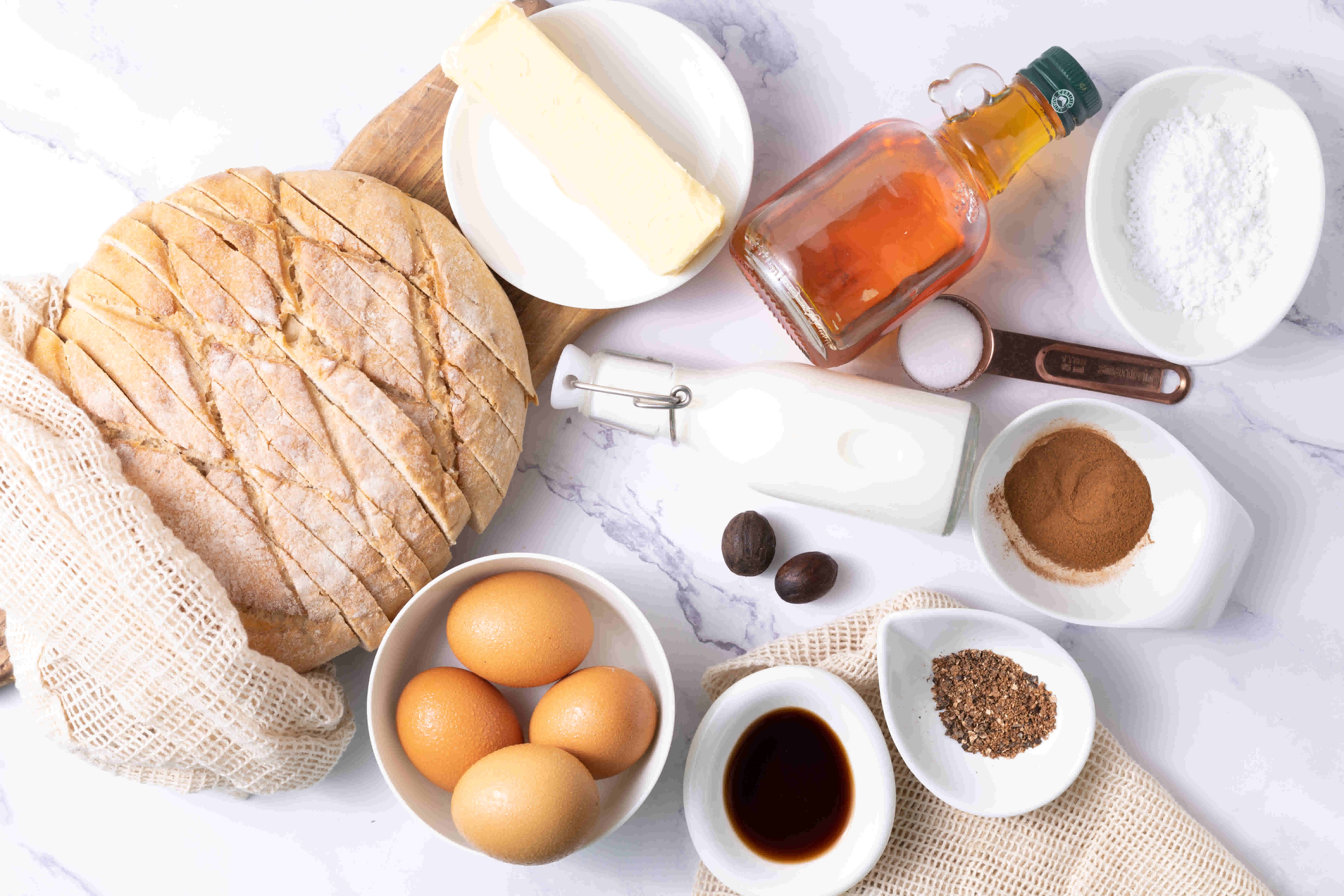 Step 2
Make the custard. In a medium mixing bowl, whisk egg yolks, milk and vanilla extract together. Once combined, whisk in the salt, nutmeg and cinnamon.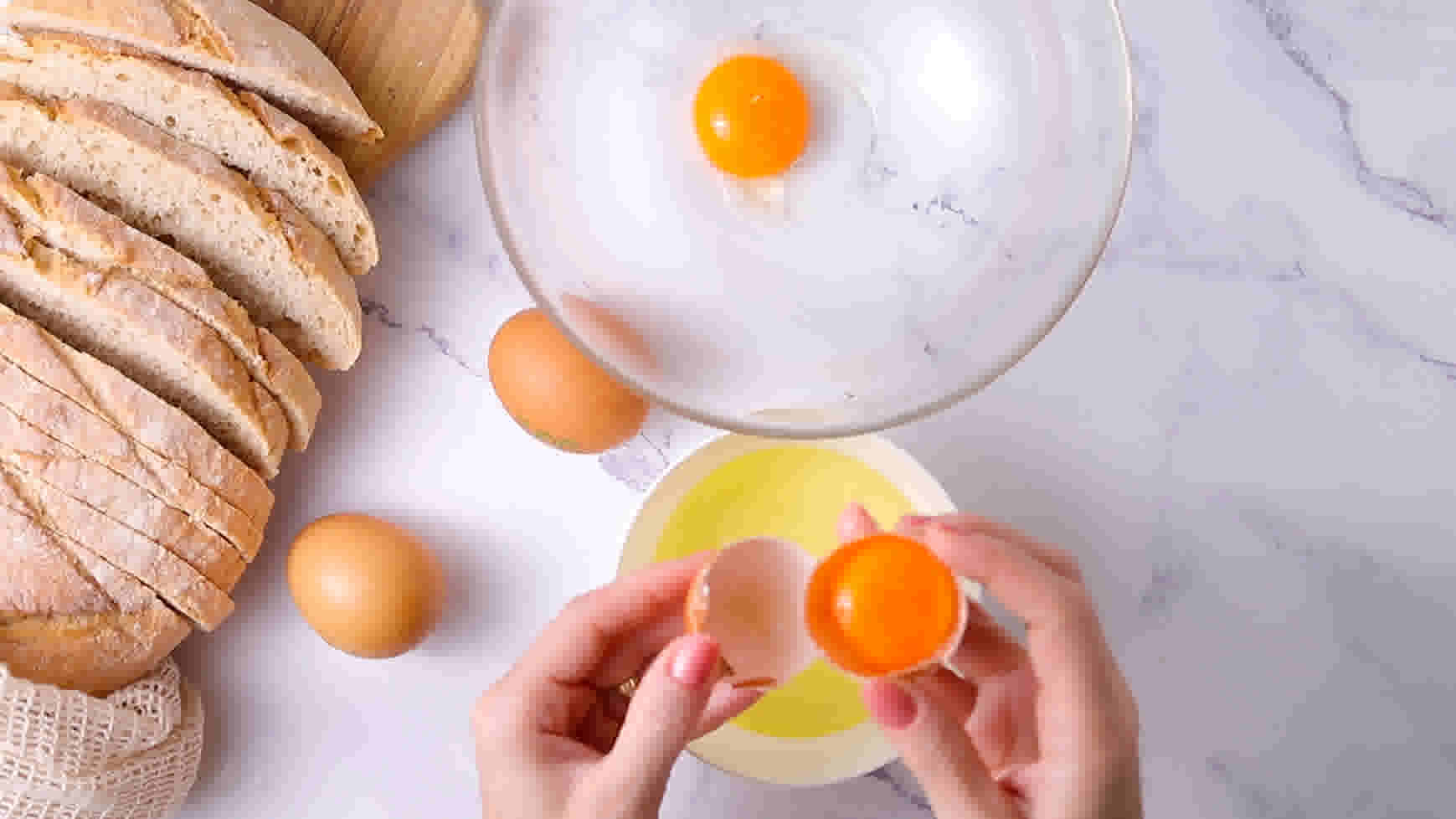 Step 3
Dunk the sourdough bread into the custard until saturated on each side.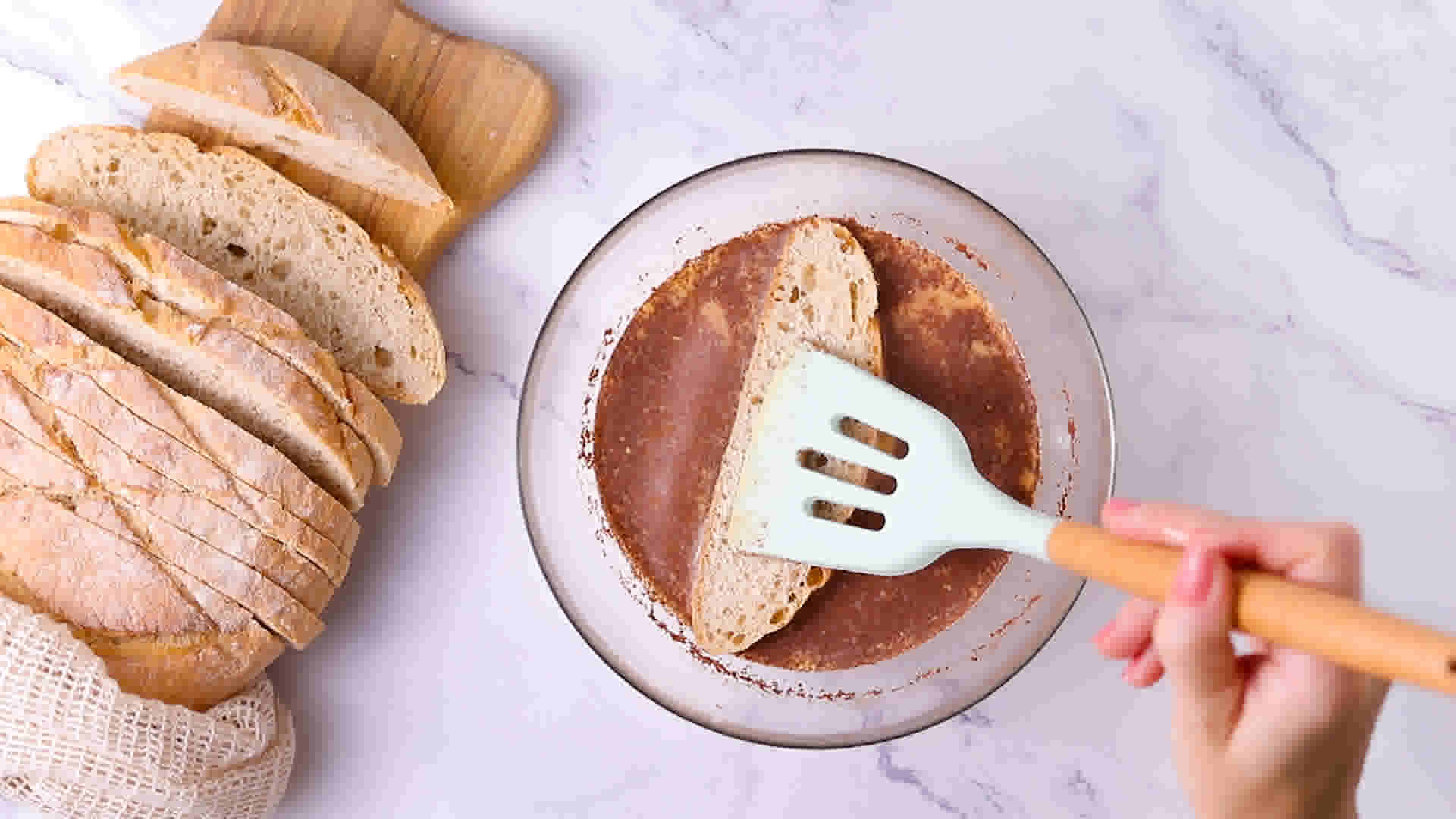 Step 4
Heat a nonstick pan on medium heat and add two tablespoons of butter. Once the butter is melted, cook bread for 1 minute on each side.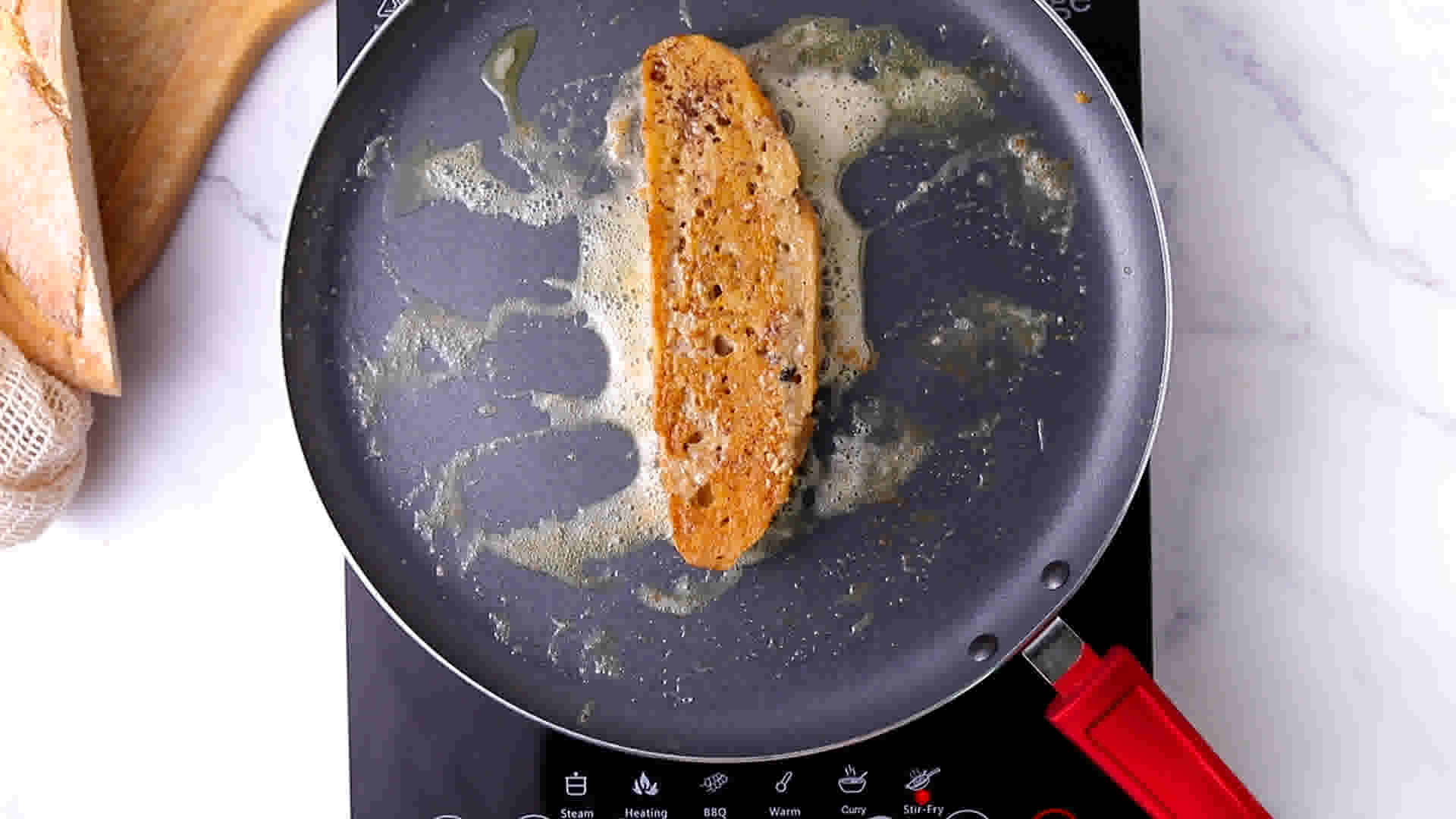 Step 5
Once all the french toast is on the sheet tray, bake for 10 minutes at 400°F.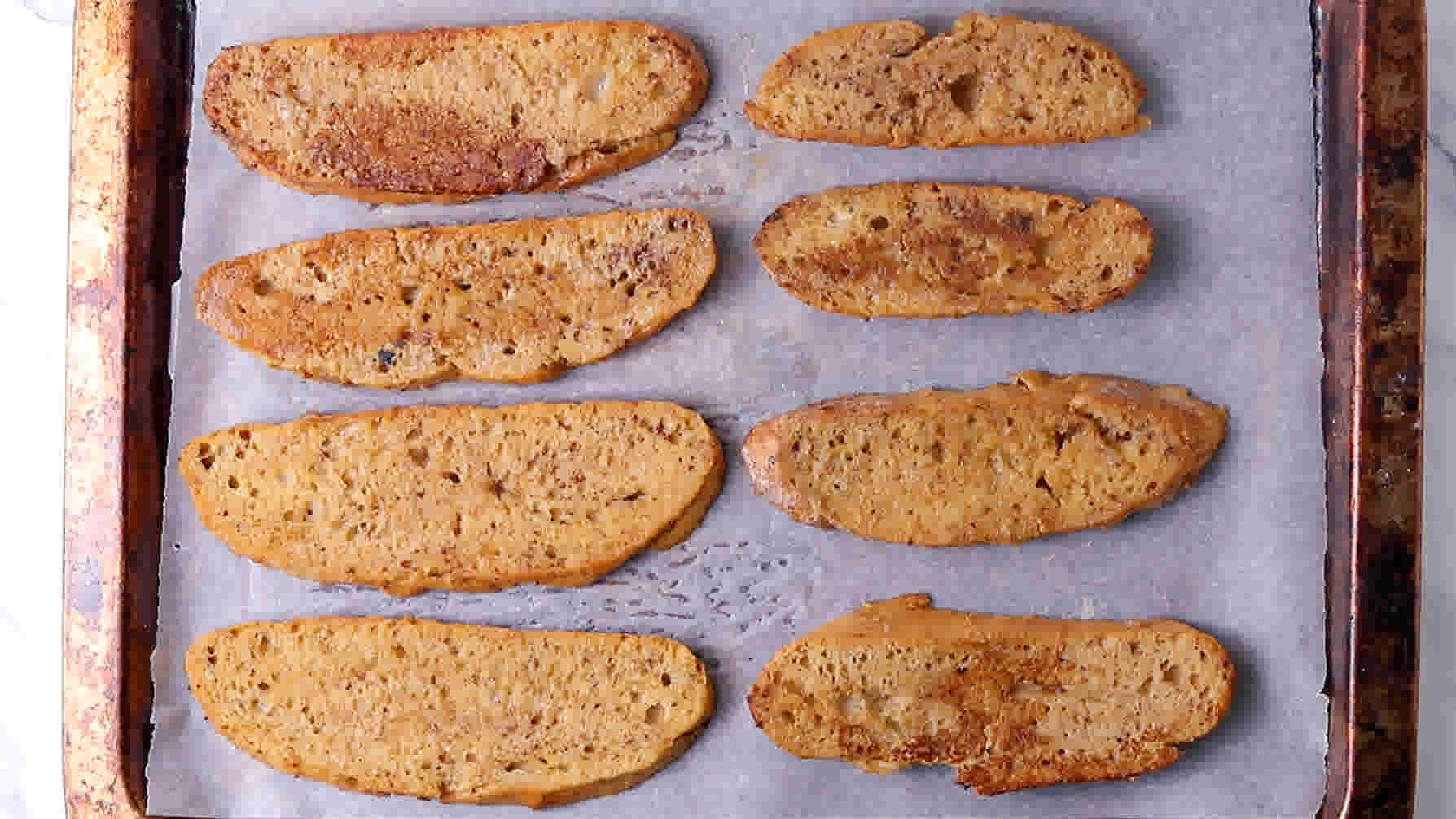 Step 6
Serve immediately with powdered sugar or maple syrup. Enjoy!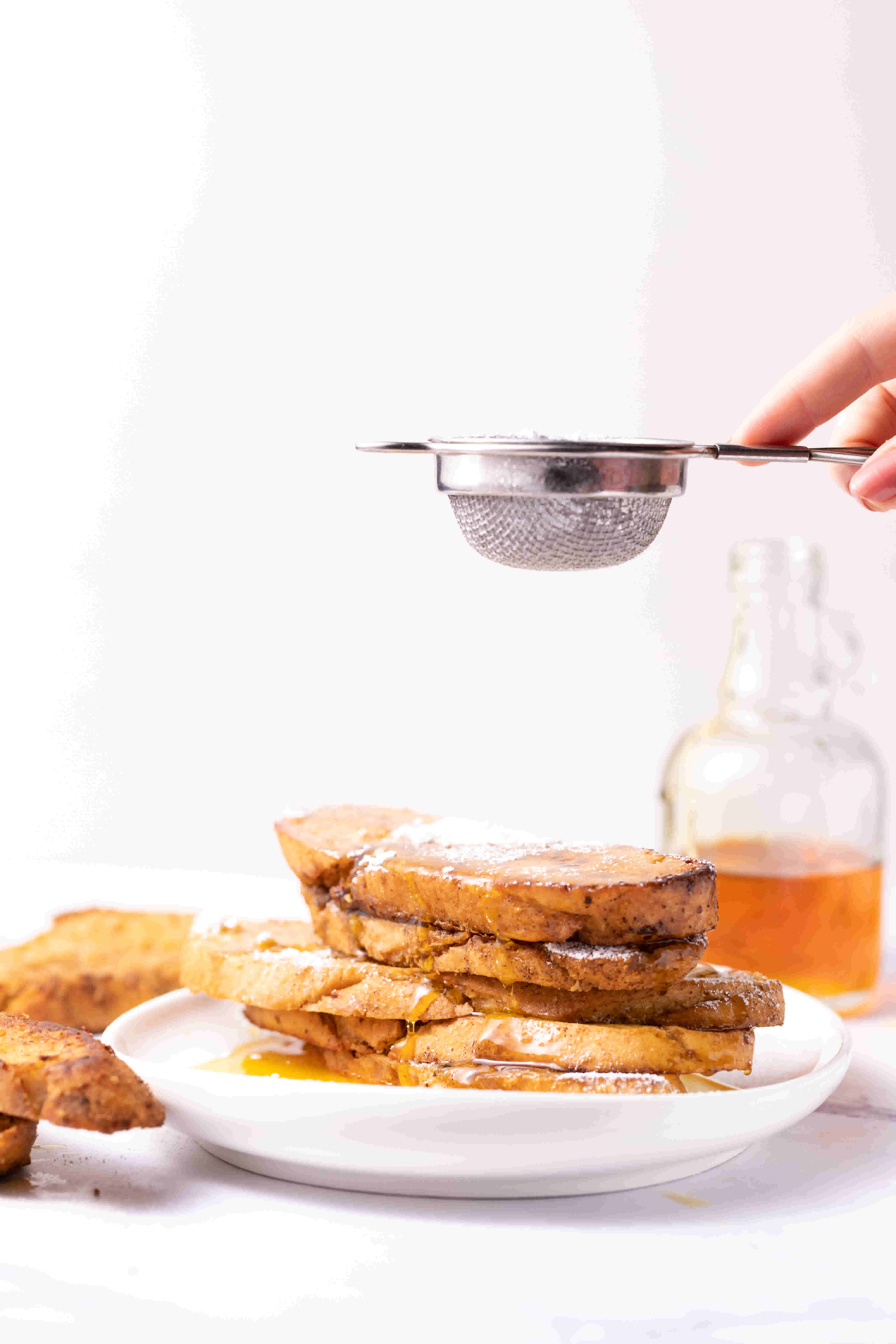 Notes:
For a richer french toast, heavy cream or half and half can be substituted for milk.