30 Unique Valentine's Day Gifts
Published on January 27, 2020
| 0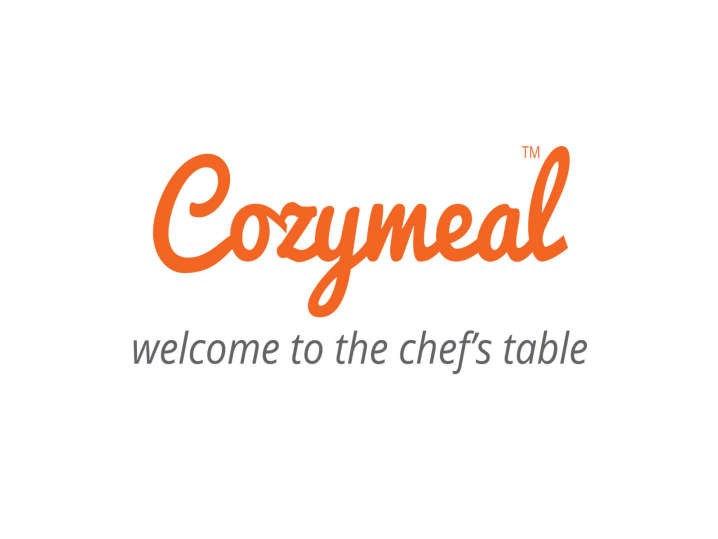 Whether you need a unique Valentine's Day gift for a friend, a family member or your significant other, there is no need to stress at the last minute! There are plenty of perfectly simple gifts, personalized trinkets and exciting experiences to choose from.
Go above and beyond the date night dinner-and-a-movie itinerary by taking advantage of local offerings and events or plan a little getaway to somewhere near or far. Take comfort in the vast options and check out these 30 unique Valentine's Day gifts that will surely be remembered for years to come.
30 Unique Valentine's Day Gifts
1. Monthly Book Subscription
If you know someone who has always had a fond love of books, why not set them up with a monthly subscription? With services like Book of the Month, they can select from a variety of new titles to check out each month. This ensures your beloved bibliophile can keep up with the latest bestsellers and independent authors with ease.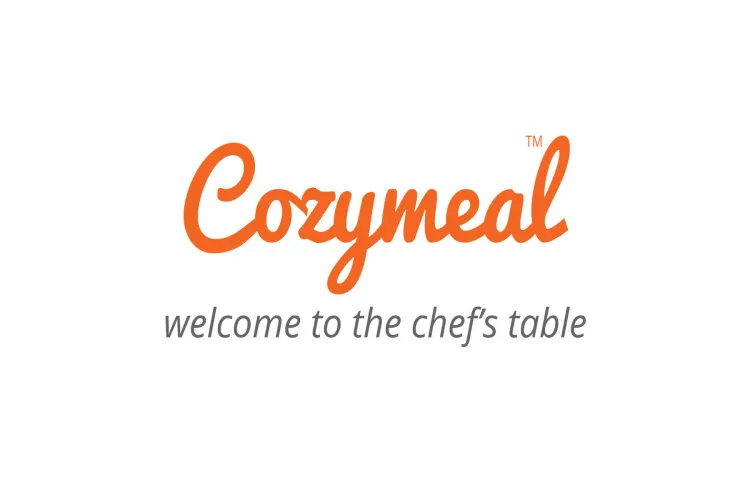 2. Succulents or Potted Trees
Freshen up your significant others' home or workspace with some greenery. Valentine's Day is often associated with a big floral bouquet, but leafy plants, succulents and potted trees can really brighten up someone's day — especially if they are known to have a green thumb.
3. Weighted Blanket
A comfort trend that will not be slowing down anytime soon is the weighted blanket. For those who have yet to try one out, the added weight in the material gives a calming effect and many use weighted blankets (like this one from Casper) for combating stress, improving sleep and recreating the sensation of a warm hug! That alone makes this a wonderful, thoughtful and practical Valentine's gift.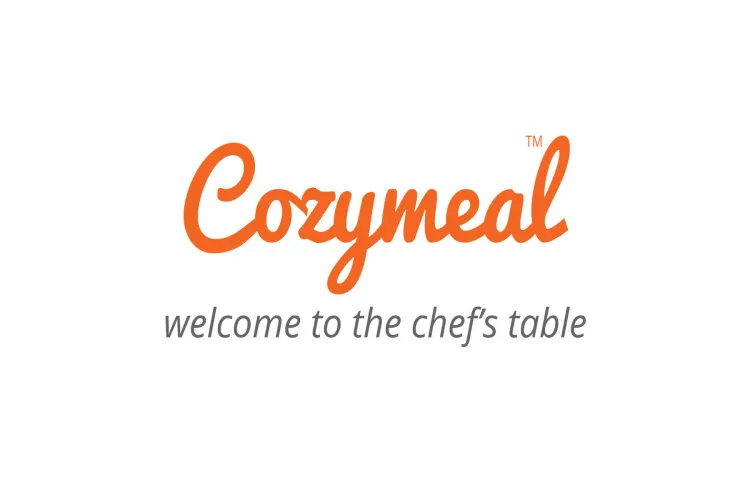 4. Gourmet Cheese Basket
A gift basket may sound a little old school, but when you have a cheese-lover in your life, it quickly becomes essential! Gourmet cheese baskets cover many different varieties that you both can enjoy along with accompaniments like meats, jams, spreads, crackers, nuts and more. Plan a romantic cheese picnic and dig in.
5. Cooking Class
Get creative when it comes to wining and dining this year by booking a cooking class so that you can enjoy a gourmet feast in a fun, intimate setting. Whether you are a beginner in the kitchen or you are eager to cook up some new recipes, you and your date will have a blast sampling scrumptious bites and preparing a stunning meal from start to finish. Select a cooking class that meets your cravings or takes your taste buds on a new journey.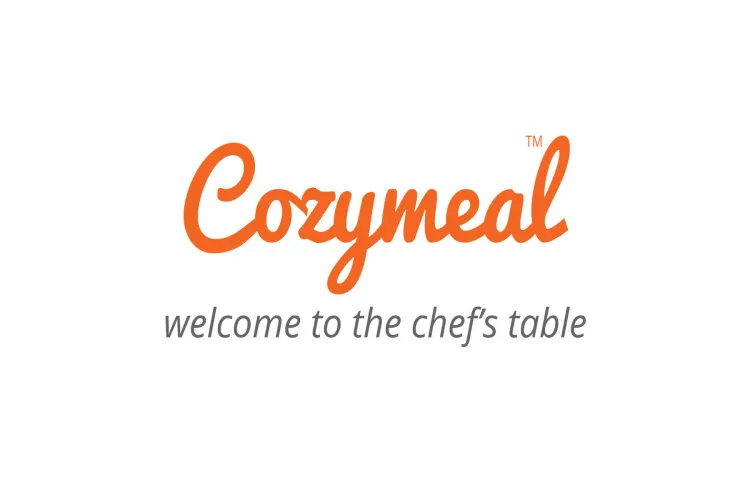 6. Bathtub Caddy Tray
Giving the gift of self-care will surely be a hit with your significant other, especially if they happen to love a relaxing bath. Caddies and trays designed for bathtubs have taken off so that the quiet time of a long day can include all of the essentials without worrying about dropping anything into the water. Prop up a book or tablet, light a candle, enjoy a mug of tea or a glass of wine, and have everything at the ready for relaxation.
7. Camping Trip
Combine romance with the great outdoors this year and set out for an adventurous camping trip. If you are new to camping but have been looking for the perfect moment, start simple and visit your local camping grounds. Experienced outdoorsy folks can plan a weekend of hiking, mountain climbing, campfire cooking and relaxing. Is the idea of leaving your luxuries behind a little intimidating? Try glamping! There is truly an experience fit for everyone and camping allows you to control the itinerary to match your needs.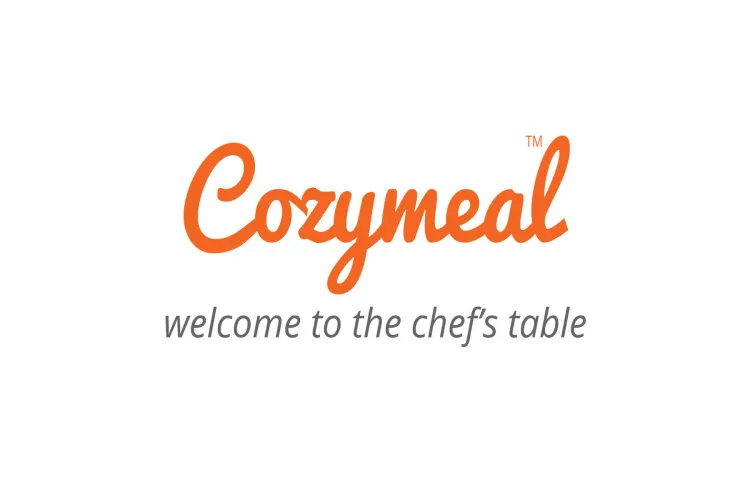 8. Custom Couples Portrait
If you are in need of a sentimental gift for your partner, or you both want a beautiful piece of art to celebrate an anniversary, commission a custom couples drawing, art print or painting from an artist! There are so many incredibly talented folks through social media, local art fairs, galleries and in your social circles that adore being commissioned for meaningful projects.
9. Tarot Deck
For the mystics and tarot lovers of the world, a new deck with sentimental value will be a stunning addition to their collection. There are so many varieties of style, design, material and types of tarot to choose from that will match your partner's aesthetic, preference and overall vibe. You can even customize decks or reach out to artists that commission unique sets.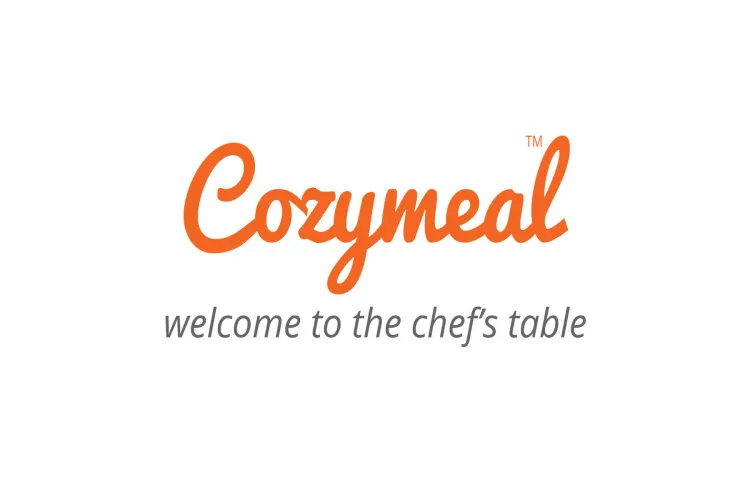 10. Comedy Show
Spend your Valentine's date in the best mood by laughing the night away at a comedy show. Whether you are thrilled to see a favorite stand-up act or you are ready to watch an improv show, comedy is a sure way to liven up the evening.
11. Spa Day
A day at the spa is an absolute classic when it comes to Valentine's Day gifts, but now there are so many options and packages for every experience. Plan a couples massage or facial, hit the sauna or go big and do it all!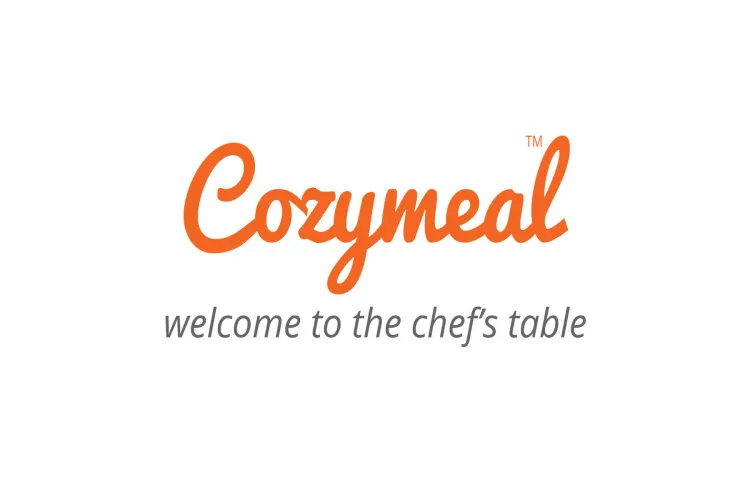 12. Scratch Off Maps
There is nothing quite like being able to check off a destination from a bucket list. Scratch off maps are becoming more popular, especially with how many designs are available to match everyone's home aesthetic to be displayed rather than storing your list away in a forgotten drawer. Let your map inspire your vacations and use this unique Valentine's Day gift as a plan for the future!
13. Food Tour
Allow the power of food to guide you through a memorable Valentine's Day with a local or destination food tour. Join a group and follow a knowledgeable guide through markets, street food stands, mom and pop shops, intimate eateries and popular restaurants to track down the best cuisine in each city.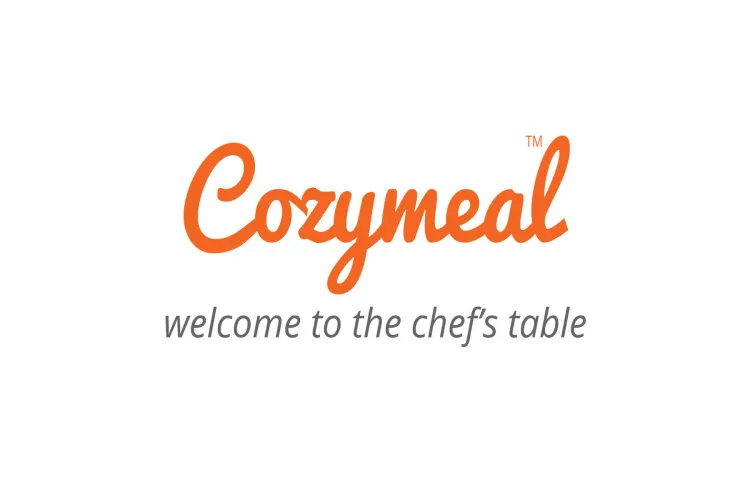 14. Pottery Class
Get creative this Valentine's Day and sign up for a pottery class. Both beginners and experienced creators will get a kick out of making pottery side-by-side. Check out local studios and see if there are any couple specials, workshops or events for the big day.
15. Polaroid Camera and Film
For the special someone who loves capturing moments and is always swapping out photos in their picture frames, a Polaroid camera with film is an excellent gift that also holds a bit of nostalgia. The camera makes every photo a little more special without taking endless options from your cellphone. Live in the moment and have fun with instant printed memories on film that comes in every color.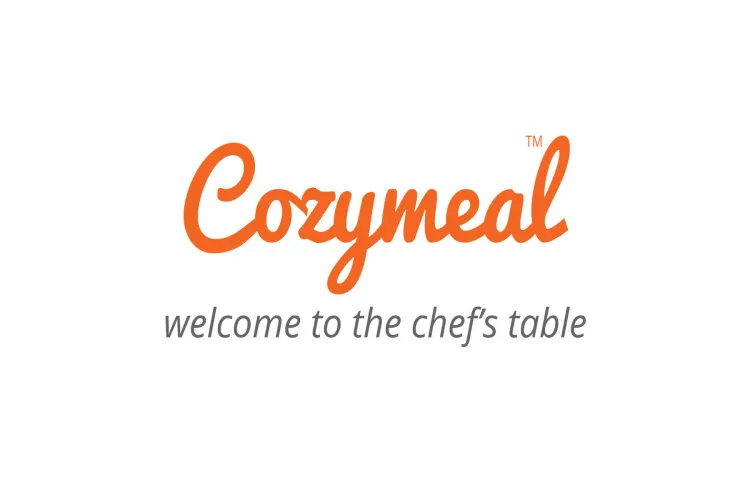 16. Concert Tickets
Going to a concert is a fun way to spend your Valentine's Day evening, especially if you find tickets for an act that you and your significant other have been looking forward to seeing or it is a familiar show that has become a tradition. Go the extra mile and take a weekend trip somewhere to enjoy your concert.
17. Exercise Class
An exercise class may not seem like a sweet gift to all, but for those who thrive while being active and trying new activities or routines, it is a no-brainer. Check out the options in your area and team up with teachers of spin classes, yoga studios, fitness retreats, aerial lessons or even races and challenge courses.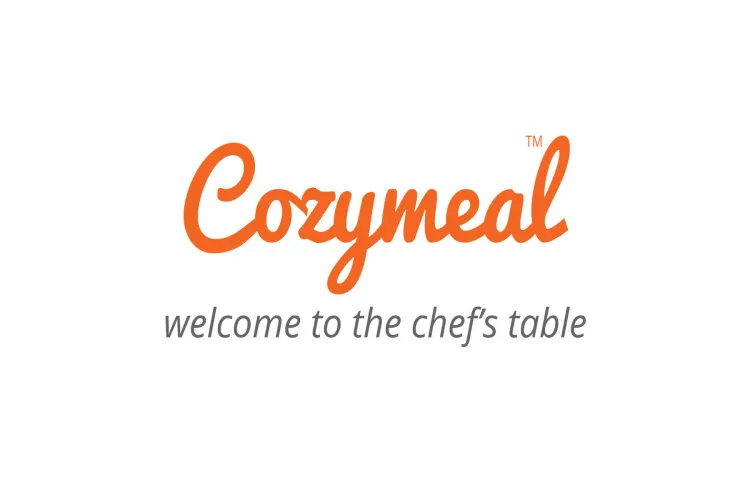 18. Night at the Theater
Whether you love local productions or big weekends out on Broadway, attending a play or musical can be an ideal romantic Valentine's Day treat. Plan on a theater night together or take care of the arrangements for a wonderful surprise.
19. Private Chef Experience
Everyone is familiar with the reservation dash at restaurants around Valentine's Day, so why not set yourself up for relaxation with an intimate, gourmet meal prepared by a professional chef? Private chef experiences are perfect for date nights, anniversaries or even small parties as the chef shows up to your location ready with all of the necessary ingredients and equipment. Allow them to take care of the cooking, plating and cleaning up so that you can enjoy one another's company.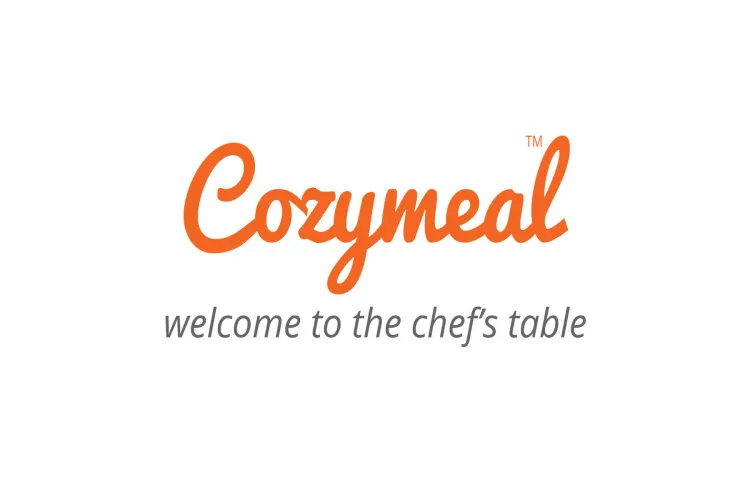 20. Custom Star Map
Bring the starlight indoors with a thoughtful art print that features a special date like an anniversary, birthday or other meaningful occasion. Customize your gift to show off the night sky, match a minimalist look or incorporate favorite colors and styles into the mix. The options are endless for you to make the perfect present.
21. Volunteer at an Animal Shelter
There is nothing quite as heartwarming as spending time with adorable animals, so why not give the gift of volunteering as a couple to help out a shelter? Play with pups and kittens while learning how you and your friends can make a difference for them.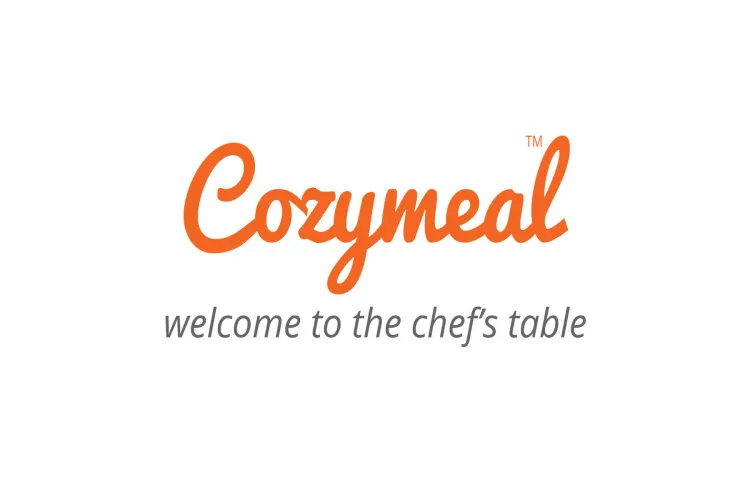 22. Ghost Tour
If you are a couple that loves new experiences and is fascinated by ghost stories and the supernatural, then why not book yourself a ghost tour? It seems like most towns have their fair share of local legends, but feel free to look into a spook-centric getaway. Walk through haunted cemeteries, drive by the creepy old train tracks or even stay the night in an iconic hotel.
23. Wine Tasting
If you are the couple that enjoys unwinding with a glass of good wine, then plan a tasting for Valentine's Day festivities. You do not need to be near a vineyard to sample exquisite bottles. Local companies and sommeliers happily bring wine tastings to you all year round.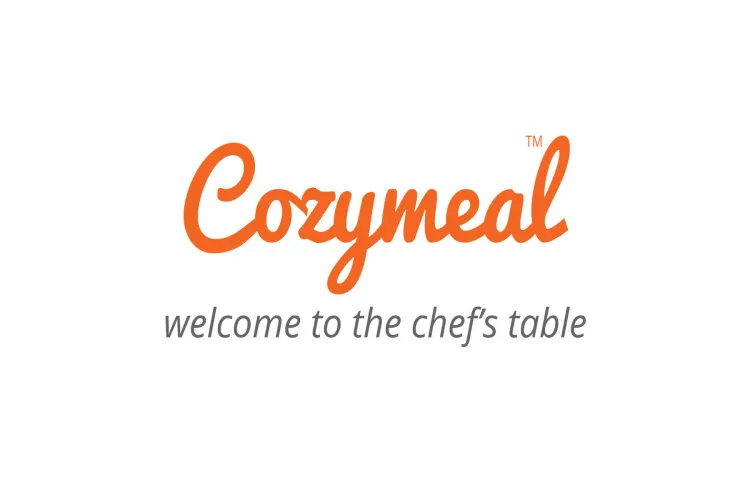 24. Ice Skating or Roller Skating
If you are running out of date night ideas, why not return to a classic ice skating or roller rink excursion? If you are in a location where February takes on that chilly temperature, a day out on the ice bundled up with a warm cup of cocoa is heavenly. More excited about roller skates? Find out when your local rink is planning a disco night, 80s celebration, Y2K party or any other fun theme.
25. Dancing
Cut a rug for the holiday and take your partner to the dancing hot spot of their choice! Find a themed dance night at a local bar, scout out the best clubs in town or sign up for a dance class to learn how to waltz, salsa, tango, foxtrot or swing. Do what is most comfortable for you both and have fun out on the dancefloor.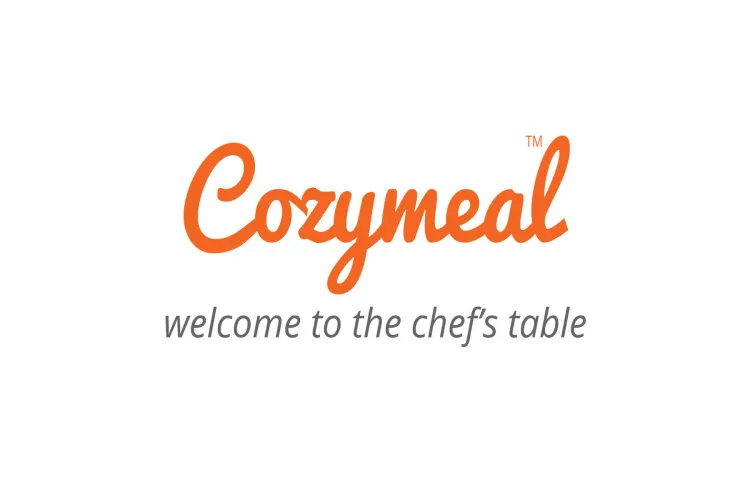 26. Home Brewing Kit
For those who have a passion for craft beer and visiting breweries all over, the perfect Valentine's gift might just be a home brewing kit. Companies like Northern Brewer have created bundled starter kits for all home brewing beginners and plenty of recipes for folks at home to try. If wine or even kombucha is more your speed, there are kits for those as well!
27. Bike Ride
A bike ride is the perfect way to combine a date celebration with keeping active and exploring new areas. Follow a few trails, ride along the beach, visit a special spot that will leave you both reminiscing or plan a scavenger hunt about town. This simple idea is an excellent starting point to create a unique Valentine's Day gift for your person.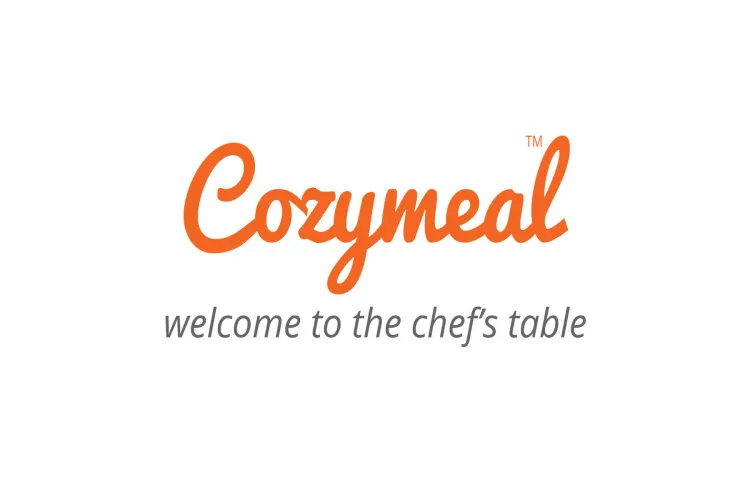 28. Travel Espresso Maker
Traveling can be difficult for the habitual coffee drinker, so why not take away the stress of not being able to enjoy a hot cup by gifting a mini espresso maker? Whether you are backpacking, camping or traveling light, companies like Wacaco have created innovative, portable and versatile espresso machines that stand up to the challenge.
29. Hotel Stay
Sometimes the best way to celebrate is by staying in! Instead of doing that in your own home, book a room at a hotel you have both been wanting to stay at, even if it is only for one night. Take naps, splurge on room service and check out the hotel bar. Keep it simple and use the occasion to spend quality time together.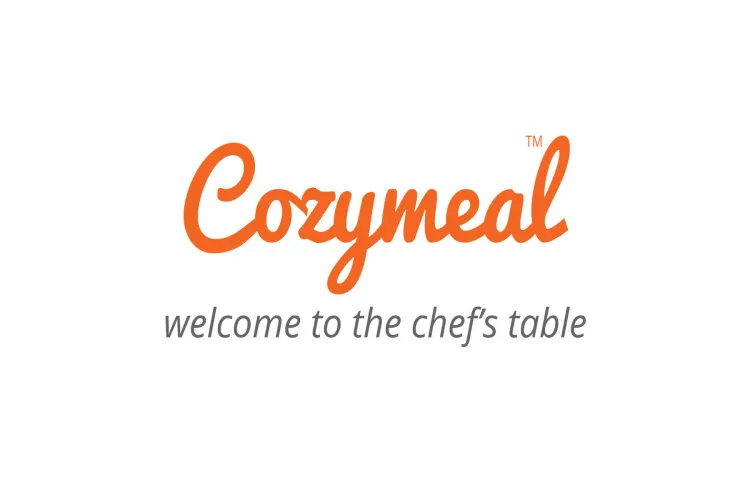 30. Homemade Meal
After a chaotic week, it is always an incredible feeling to come home to a homemade meal. Keep the menu as simple or as grand as you would like to show your love and appreciation for the special person in your life. New to cooking? Try a beginner cooking class as a practice run before Valentine's Day.
Valentine's Day does not revolve around the gift giving, so there is no reason to be stressed by making this yearly decision. Relax and enjoy each other's company. Allow a gift to enhance the day or simply be a thoughtful choice that is meaningful to the recipient in any way. Have fun, be sentimental and let this guide of unique Valentine's Day gifts inspire your plans for years to come.
Check out more culinary opportunities for Valentine's Day with Cozymeal!