Marcato Atlas 150 Pasta Machine
Marcato Atlas 150 Pasta Machine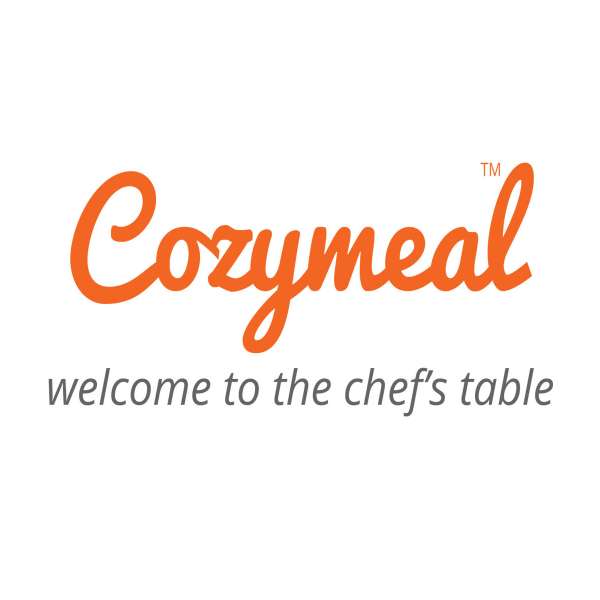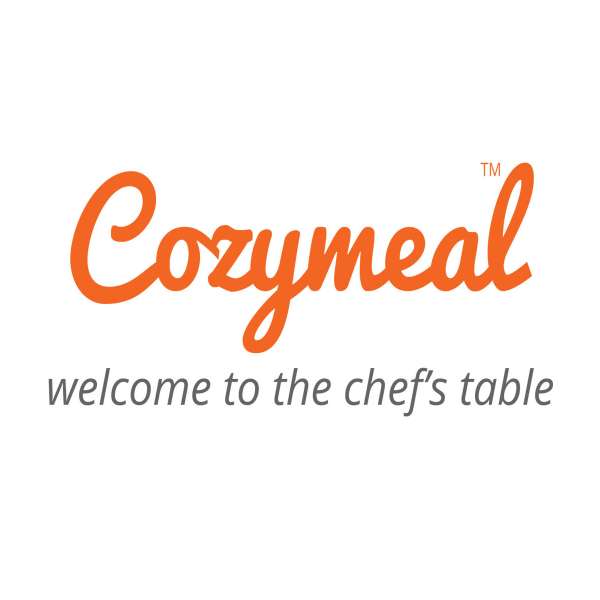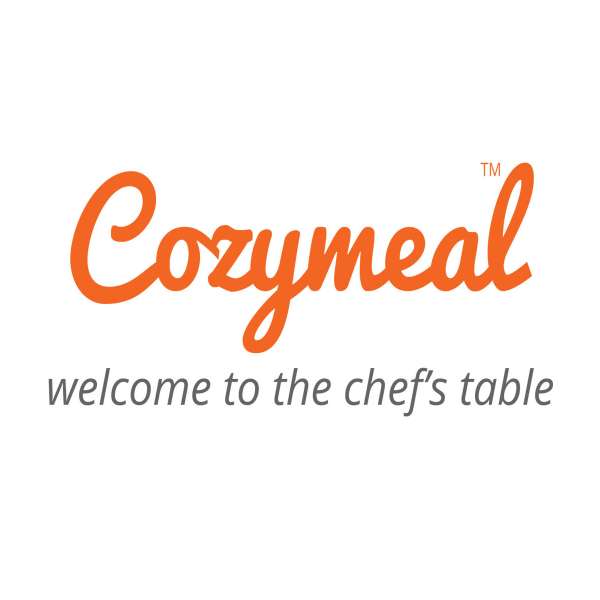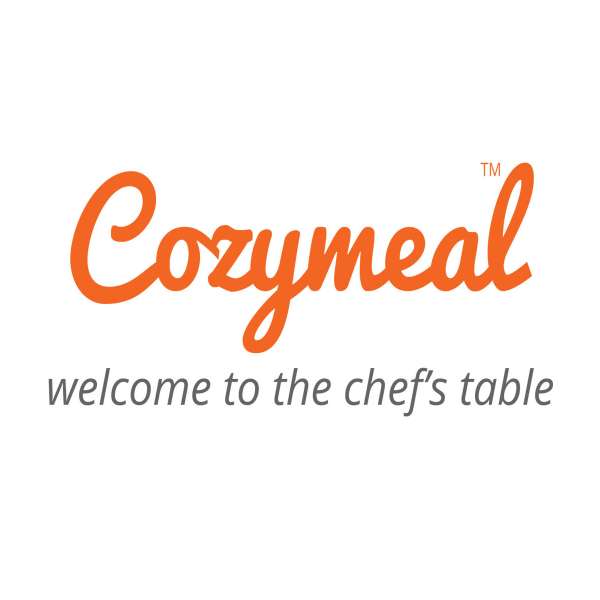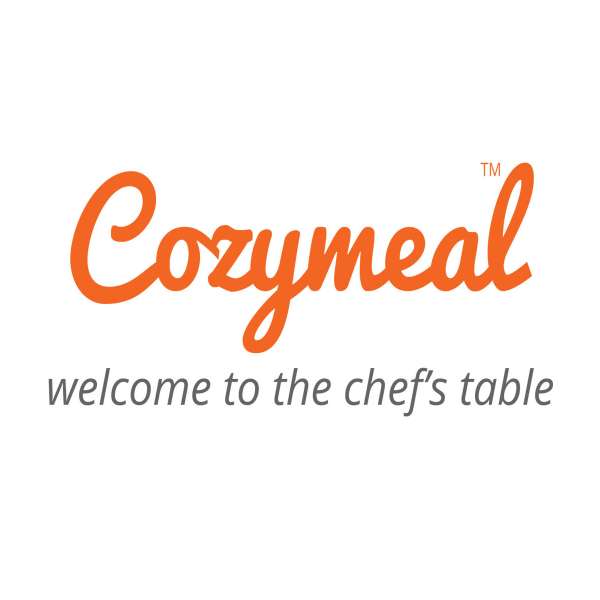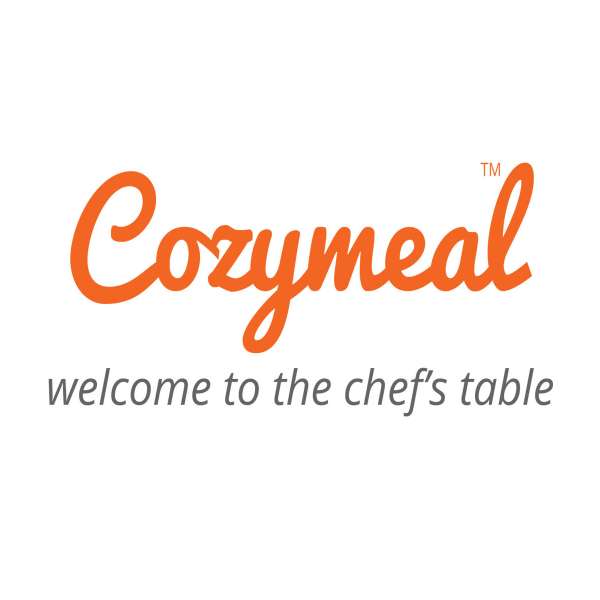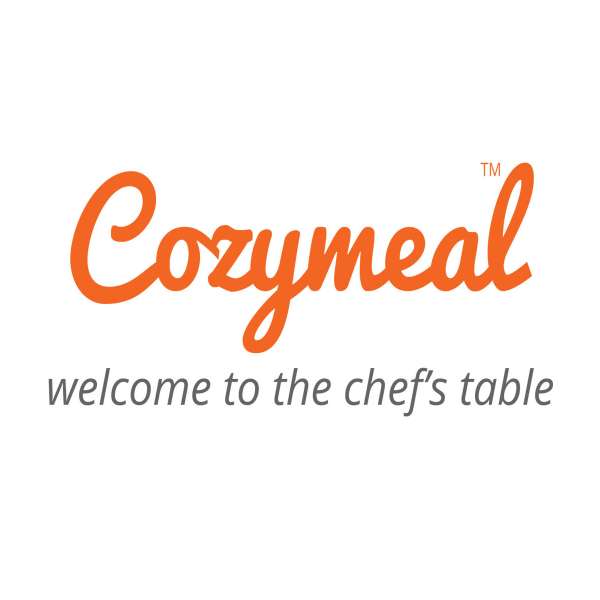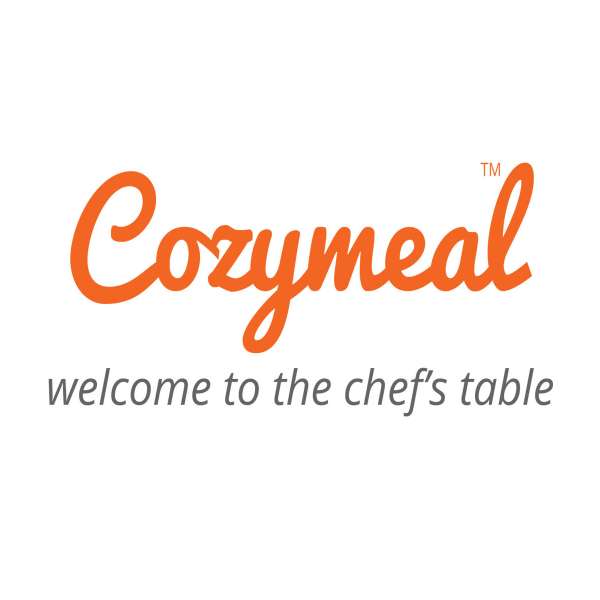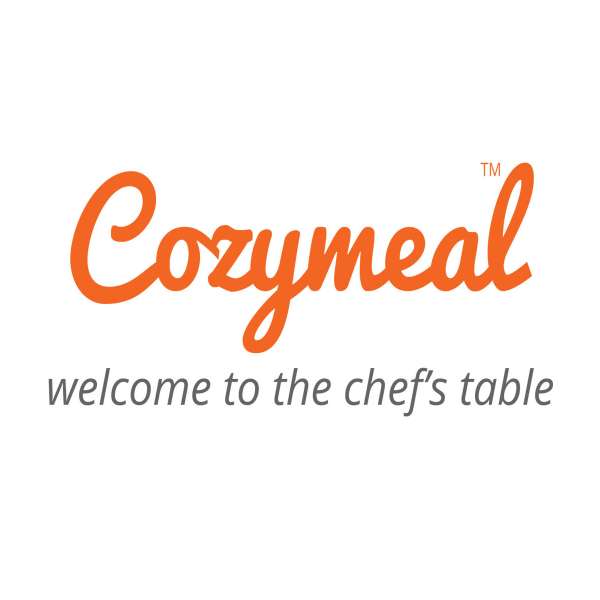 Description
You'll be churning out homemade spaghetti, fettuccine, lasagna and more with the Marcato Atlas 150 Pasta Machine. Known as the world's most popular pasta machine, the Atlas 150 model is easy to use, solidly constructed in Italy and produces smooth sheets of fresh pasta with every turn of the handle. A pasta maker such as the Marcato Atlas pasta roller is an essential tool for any avid home chef to keep in the kitchen because it takes all the painstaking effort out of crafting delicious homemade pasta noodles. The perfect, fresh lasagna, linguine, tagliatelle noodles and more are at your fingertips, thanks to the Atlas 150 pasta roller's adjustable dial with 10 settings that allows you to roll out pasta to your exact desired thickness (from .6mm to 4.8mm). The Atlas pasta roller is also equipped to attach a pasta drive motor or 12 pasta cutting accessories (sold separately). Pasta machine, pasta cutter, hand crank, clamp, instructions and a 10-year manufacturer's warranty are included.

Dimensions: 7.75" L x 8.5" W x 6" H
Care and Use: Wipe clean with a dry brush or cloth after each use.
Material: Anodized aluminum
Chef Approved
Chef Jordan W. *
East San Diego, CA
The Atlas Pasta maker is the best pasta machine I have used. I have had the opportunity to use it in several of my Italian Pasta Making classes so far to make Fettucine Pasta. It cleanly cuts through the pasta to form perfect pasta shapes everytime. What I love most is the clean stainless steel design, which is attractive and easy to keep clean
*
Reviewer may have received a free sample in exchange for this review. All opinions are their own.

My wife loves her new pasta maker! It is a beautiful piece of equipment and works perfectly. There's nothing like homemade pasta.


Worked perfect. Well made and seems that it will last a long time. You really can't go wrong with this.

I give the machine 5 stars.

I absolutely love the Marcato Atlas 150 pasta machine! I used to make homemade pasta with my family growing up and it is so fun to now do this as an adult and start new traditions with my family. It's so easy to use and makes delicious pasta!

I was very satisfied with the pasta machine I received. It is a very high quality product.
We picked this beautiful Marcato Atlas 150 Pasta Machine for its versatility. With this one machine you can create a wide variety of fresh pastas, from lasagne to tagliolini. And, with the addition of the Pastadrive motor, you can quickly process dough or even grind flour with the same machine.