Chef Bahr on NYC Food Trends, Favorite Spices and Culinary Inspiration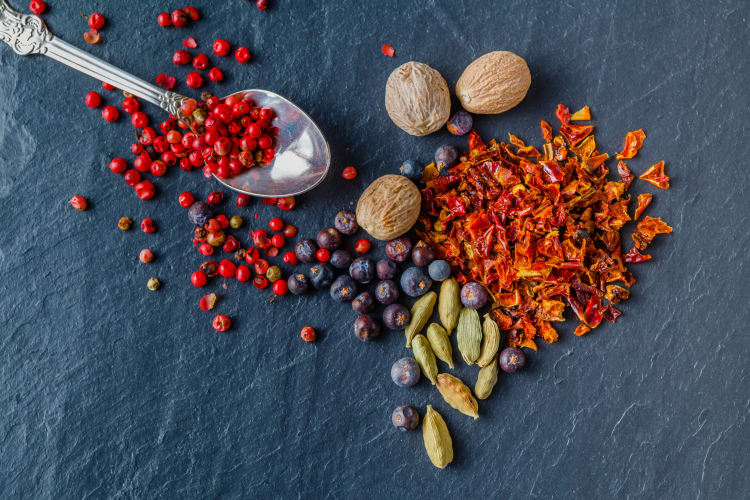 When it comes to the latest in fine dining, there's no secret that NYC food trends are at the cutting edge. New York City is consistently rated as one of the top food cities in the world by sites such as U.S. News and Travel + Leisure.
I recently had the opportunity to conduct a one-on-one interview with Chef Bahr, a master of cuisine and restaurateur with extensive experience in the New York dining scene. If anyone knows NYC food trends, it's him, and he provided not only a special glimpse into his career as a chef, but also shared what inspires him to continue growing and learning as a culinary professional.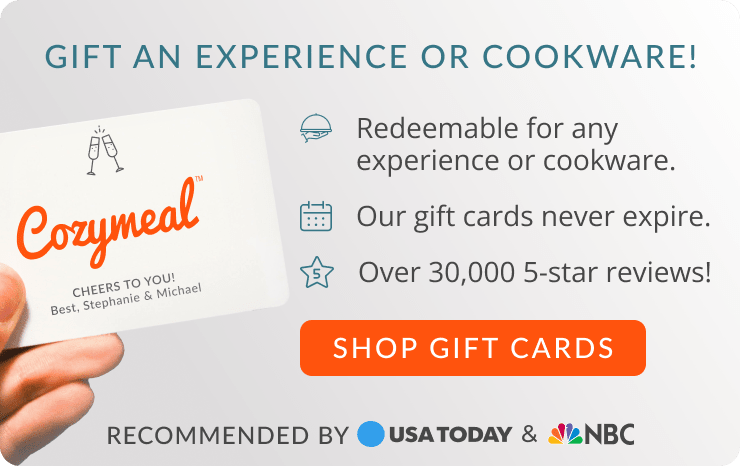 I kicked off the interview by asking what he believes makes the Big Apple unique in terms of dining choices, and why NYC food trends are always at the forefront.
"New York is the ultimate melting pot. On one street block you can embark on a culinary tour around the world; if you really wish to immerse yourself in cuisine, you have areas to explore like Little Italy, Chinatown, Koreatown and Spanish Harlem, among others," Bahr says.
When it comes to the key factor in creating outstanding meals, Chef Bahr tells me that it's all about experimentation and "thinking about what may or may not work, fiddling around with the ingredients and being surprised at what road you might travel."
Regarding prevalent cultural influences upon NYC food trends and eateries, Bahr tells me he believes New York is a leader and, "we curate and grow support for the newest and best things. Currently Poke, a sushi establishment, is one of the hottest new tickets in town. Additionally, Southern comfort food has been enjoying increased popularity."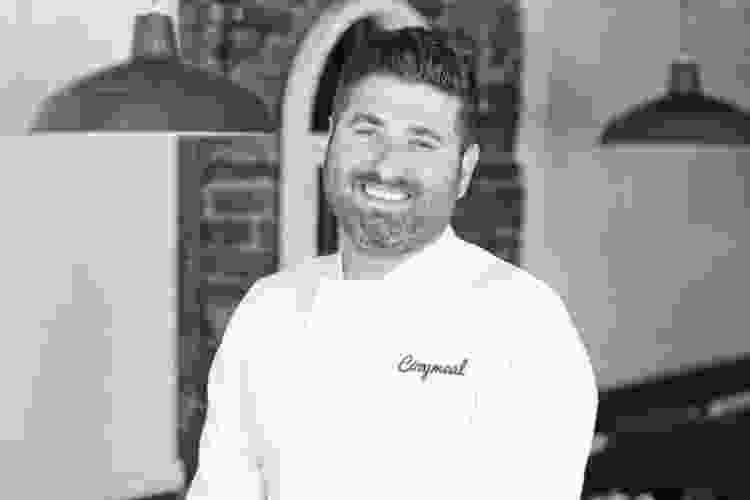 Top-Rated Cooking Classes in NYC

Kick-start your culinary confidence with help from a world-class chef. See what's cooking in NYC today.

Book Now
When I ask Chef Bahr about specific fare he enjoys preparing, he tells me, "I love cooking Mediterranean; I especially appreciate the depth of spices like za'atar, harissa and cumin. They bring me back to when I was a child in my grandmother's kitchen."
As far as the most rewarding aspect of his culinary career, the chef shares that, "I love when a customer tells me that the food was amazing or the best they've ever tasted. It's as if they really understood what I was trying to achieve with the dish. It's essentially a meeting of the minds with no exchange of words."
When I inquired about whether there is a particular person from whom he draws inspiration, Chef Bahr said, "There isn't one specific person; I try to keep my senses open and am tasting, seeing, and smelling other dishes and ingredients from all corners of the city and seeing how I can take something away."
Chef Bahr stays immersed in NYC food trends and loves sharing his expertise with others. He is the chef and owner of Mezetto Mediterranean and Seabird restaurants in New York City and hosts a variety of cooking classes, including those on Italian and Mediterranean fare.

Join 200,000+ Culinary Enthusiasts
Exclusive deals, recipes, cookbooks, and our best tips for home cooks — free and straight to your inbox. PLUS: 500 Rewards Points.
For an even deeper look into NYC food trends and other culinary arts, check out more experiences happening on Cozymeal.
Written by Daniel Bean.