National Lemonade Day: August 20, 2023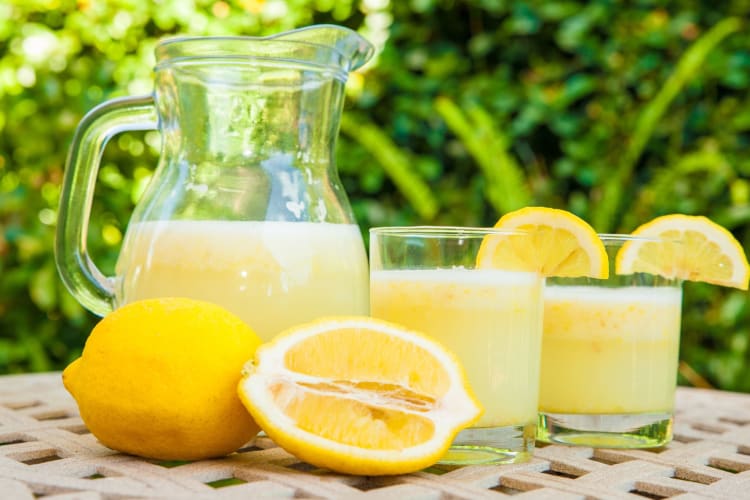 Our editorial team recommends the best products through independent research, selection and careful review. If you make a purchase through one of our affiliate links, we may earn a commission. Prices are subject to change.
Did you know that August 20th is National Lemonade Day? That's right: This classic summer drink has a whole day dedicated to it! How will you celebrate it?
We're here to talk about this neat little foodie holiday and to offer some suggestions for how you should spend it. While we're at it, we've got five fun facts about lemonade that will hopefully get you craving this sweet, tart drink! Read on to learn all about National Lemonade Day.
Jump to Section
Gourmet Cooking Classes Near You
Take your culinary skills to new levels with guidance from five-star chefs.
History of National Lemonade Day
So, when did National Lemonade Day start?
Back in 2007, a philanthropist and entrepreneur named Michael Holthouse (and his wife, Lisa Holthouse) wanted to ignite the entrepreneurial spirit in local children. He wanted to teach kids about entrepreneurship by providing them with the tools and resources they would need to start their own lemonade stands. Children set up their stands, and community members would reward their hard work by buying lemonade from them.
While National Lemonade Day is celebrated on August 20th now (and it's celebrated in many communities within the United States), it used to be a much smaller and less formal event. It was held on the first Sunday in May and only in Houston, Texas.
Now, National Lemonade Day is, well, national. If you have a child with an entrepreneurial streak, August 20th might be the perfect opportunity to help them start their own lemonade stand!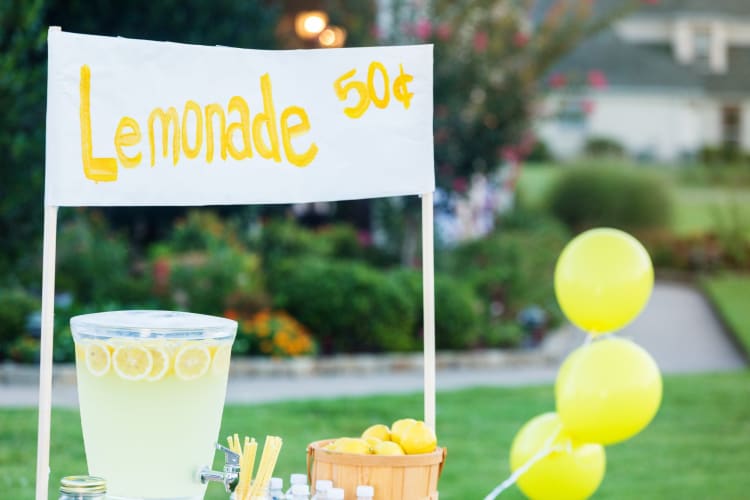 4 Ways to Celebrate National Lemonade Day
1. Help a Child Start a Lemonade Stand
This is a great way to celebrate National Lemonade Day! If there's a child in your life, why not help them set up their own lemonade stand so they can start to understand the value of money and hard work?
Work with them to create the stand and some signs. Teach them how to make tasty lemonade and help them set up shop in the yard. Supervise them while they sell lemonade to passers-by. This is a lot of fun, and your neighbors will be delighted.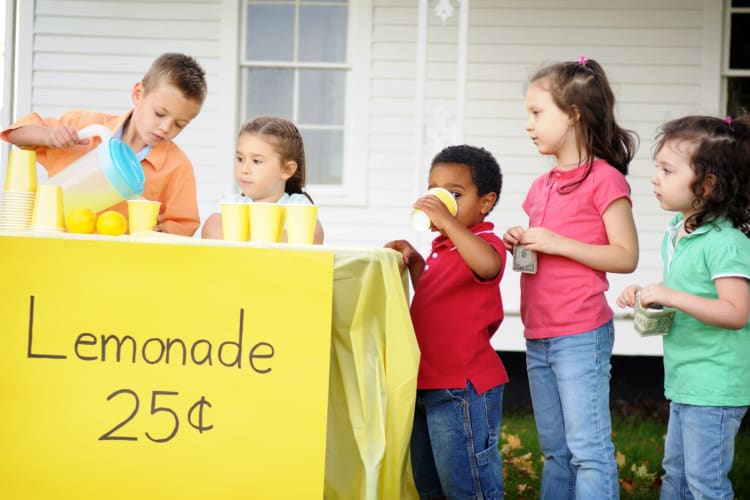 2. Make Lemonade at Home
If you're looking for a simple way to show off some "holiday" spirit, make lemonade at home! You could keep it simple, but due to the hot August weather, we recommend this frozen lemonade recipe to keep you feeling cool and refreshed. Sip it by the pool or while you're going about your daily activities, or even while you're enjoying your favorite summer date ideas.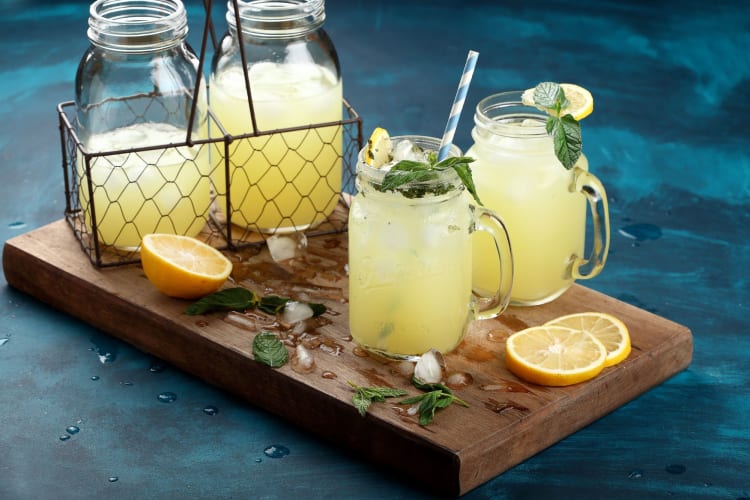 3. Have a Lemonade-Making Contest
Who amongst your friends makes the best lemonade? It's time to find out. On National Lemonade Day, host a mini lemonade-making contest. If you're feeling extra motivated, consider suggesting it as a whole-town event. Get everyone on board so you can sample lemonade from people all over your town!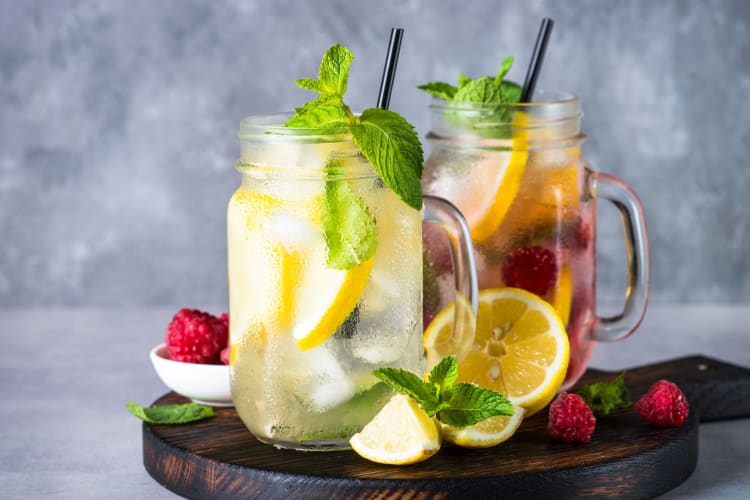 Join a Live Online Cooking Class Today
Your kitchen is now your own culinary classroom. Connect with chefs from around the world right from the comfort of home.
4. Throw a Lemon-Themed Party
Food holidays are perfect opportunities for get-togethers, and National Lemonade Day is no exception. Gather some friends and throw a lemon-themed party. You'll provide the lemonade, and everyone else brings their favorite lemon-flavored treats. Think lemon ricotta pasta, Greek lemon chicken soup, and citrusy lemon cheesecake bars for dessert!
For drinks, blend up some Del's X Iggy's Frozen Lemonade Mix, available on Goldbelly, and you have yourself a party!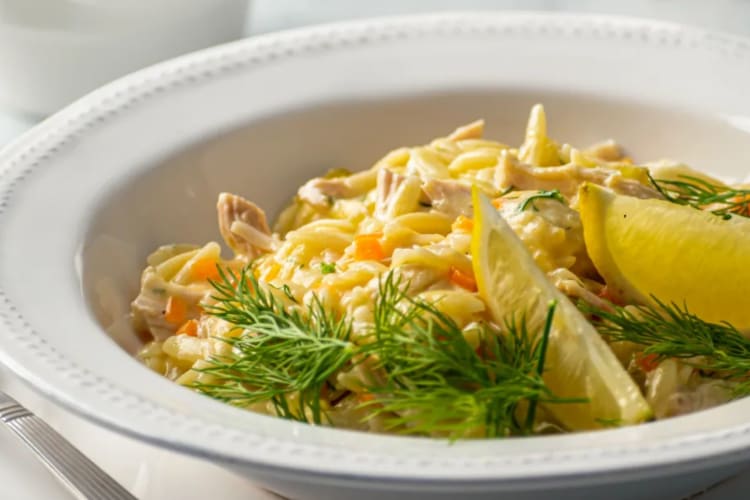 5 Fun Facts About Lemonade
1. Lemonade Originated in Egypt
The first recorded history of a lemonade-type beverage is from Egypt in 500 A.D. They referred to the drink as qatarmizat.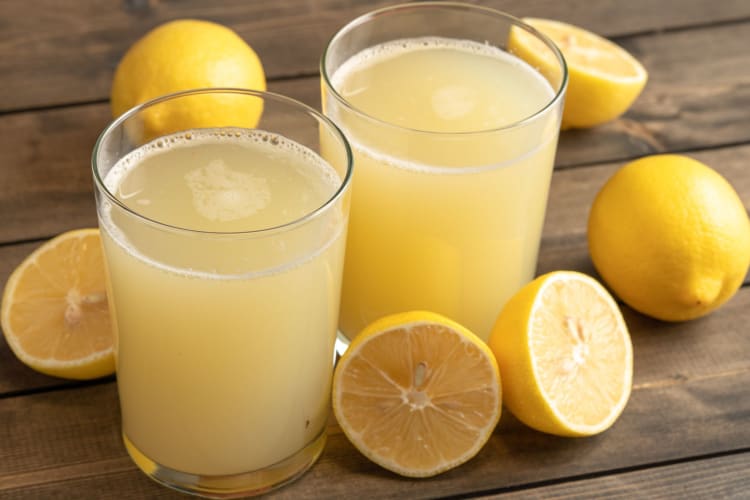 2. Lemonade Means Something Else in the U.K.
If you order a lemonade in the United Kingdom, watch out! Instead of American-style lemonade, you'll get a carbonated soda more like Sprite. It's probably good, but when you want sweet, tart lemonade, nothing else will hit the spot.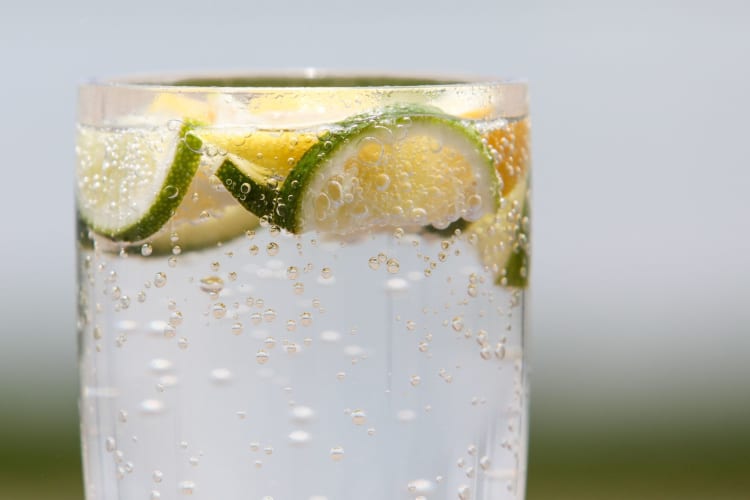 3. Pink Lemonade Has Circus Roots
There are several potential sources of pink lemonade, but the two most popular ones both come from the circus. In one story, the pink color comes from red tights being washed in water. In the other, it comes from cinnamon candles!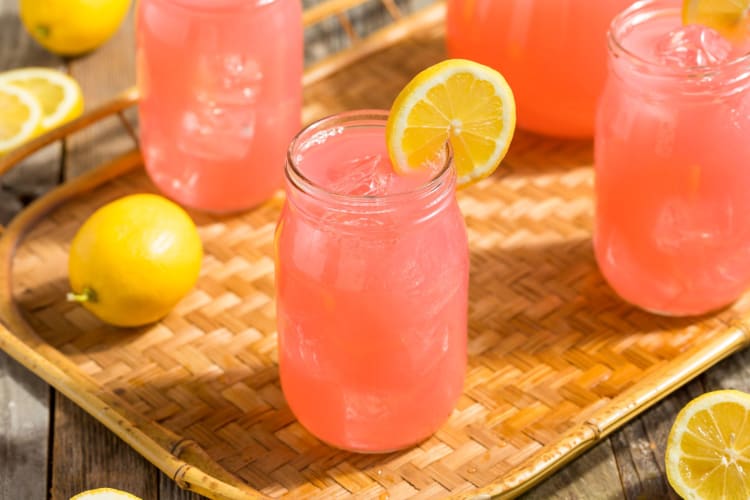 4. The First Documented Lemonade Stands Came About in 1873
Lemonade stands were around long before National Lemonade Day. They started in 1873 in Brooklyn streetcars.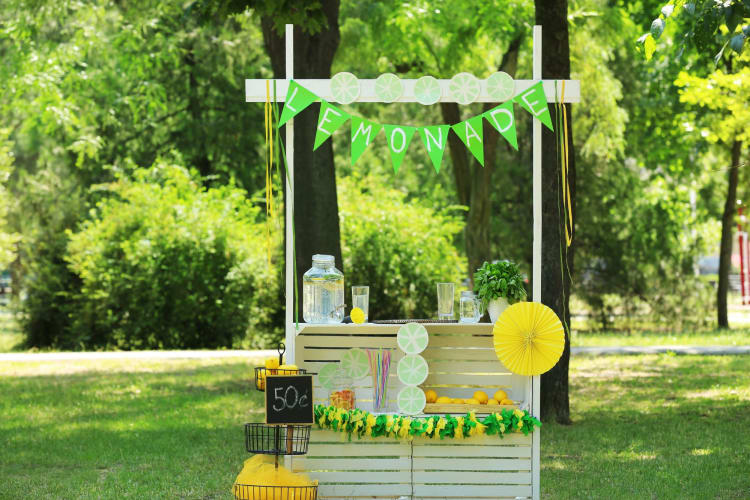 5. One Lemon Tree Produces Hundreds of Lemons
Lemon trees can grow a lot of lemons. One tree can produce 500 to 600 lemons per year. That can make a lot of lemonade!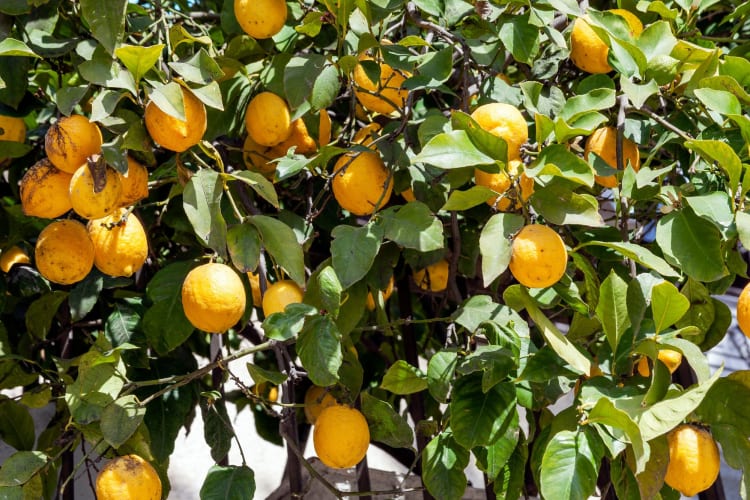 Join 200,000+ Culinary Enthusiasts
Exclusive deals, recipes, cookbooks, and our best tips for home cooks — free and straight to your inbox. PLUS: 500 Rewards Points.
So how do you plan on celebrating National Lemonade Day? At the very least, make sure you get yourself a glass of this sweet and tart summer beverage to mark the occasion.
For even more ways to explore foodie holidays, check out other experiences happening on Cozymeal.