Washington D.C. City Guide
20 Fun Things to Do in D.C.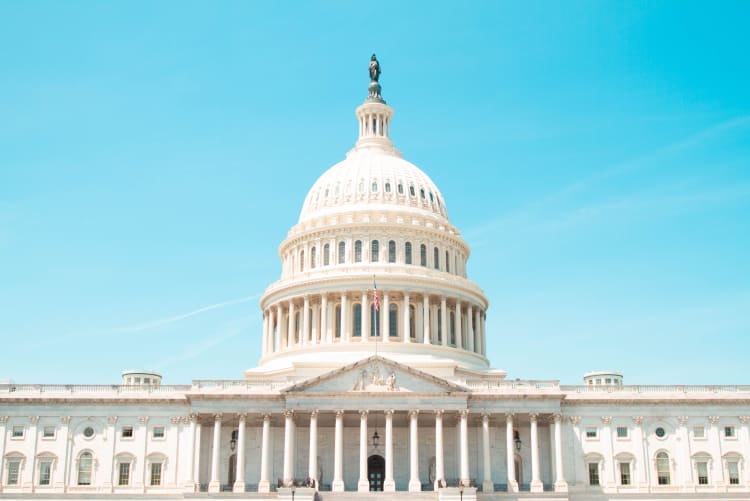 From a vibrant local food scene to incredible history and architecture, there are a plethora of fun things to do in D.C., no matter where your interests lie.
Washington, D.C. is home to fun activities for the whole family, whether you're a D.C. native or just visiting. Whether you prefer to spend the afternoon at a museum, to go wine tasting or learn new recipes using fresh, local produce — the options for fun activities in D.C. are countless.
There is sure to be something for everyone to enjoy in America's capital. Now, go explore with our list of 20 fun things to do in D.C.!
Jump to Section
Top-Rated Cooking Classes in D.C.
Master the art of gourmet cuisine with the help of the best chefs in Washington D.C.
Fun for Foodies
1. Take a Cooking Class
D.C. is home to an incredible food scene, much of which has cultural significance and even historical connections. A fun thing to do in D.C. is to take some local chef-led cooking classes, where you'll get hands-on experience in creating exciting new recipes and enjoying your culinary creations. If you're a D.C. native looking for a laid-back way to spend a night in, live online cooking classes also make for a fun evening!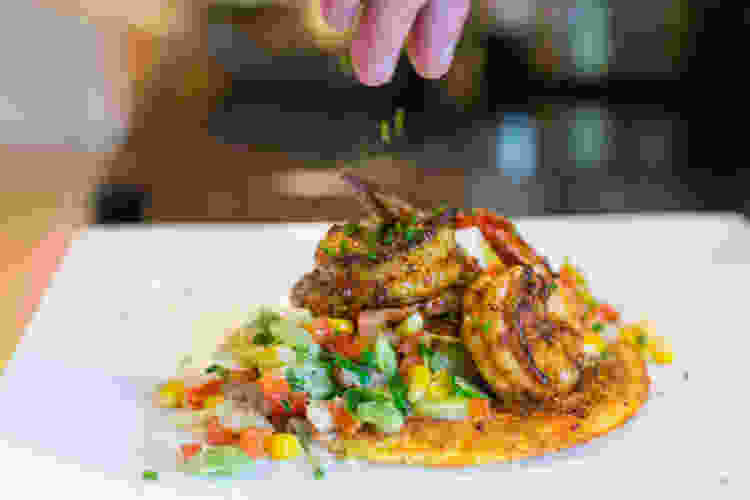 2. Indulge in a Private Chef Experience
Washington, D.C. is home to culinary inspirations from around the world, and it shows in the talent of local chefs. For a truly gourmet and fun thing to do in D.C., book a private chef experience and get a taste of the best food this city has to offer. Private chefs come to your home with all of the ingredients and skill required to make a five-star meal. They'll even handle the kitchen clean-up when they're done.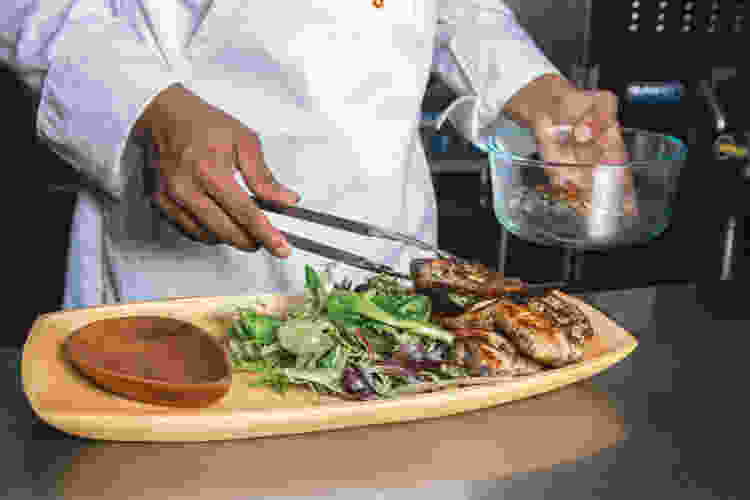 3. Enjoy Online Mixology Classes or Virtual Wine Tastings
Looking to enjoy a cocktail or glass of wine without braving the overcrowded D.C. bar scene? Online mixology classes pair you up with five-star mixologists offering live, fully interactive classes on craft cocktail technique. You'll learn all about stirring, shaking, pouring and garnishing your favorite mixed drinks in the comfort of home. And if you're more of a wine snob than a cocktail connoisseur, virtual wine tastings will be right up your alley. With insight from top sommeliers and chefs, you'll sip on fine wines while learning all about grape varieties, tasting notes and food pairings.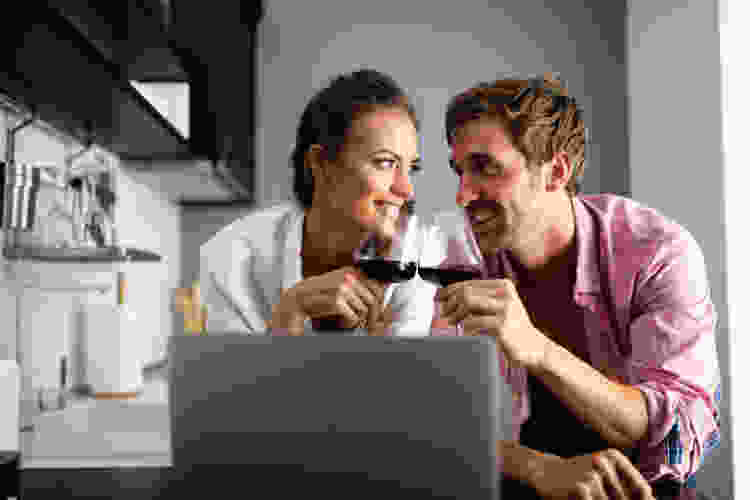 4. Please Your Palate at a Food Hall
If you are a food lover, D.C. is a perfect place for you. The area offers many culinary options, but food halls are a spot that cannot be missed. Union Market is an infamous location that calls itself an epicenter of culinary creativity. Whether you're looking for a favorite dish or are in the mood to try something new, you'll find what you're looking for here. Spend a day exploring and eating for a fun thing to do in D.C.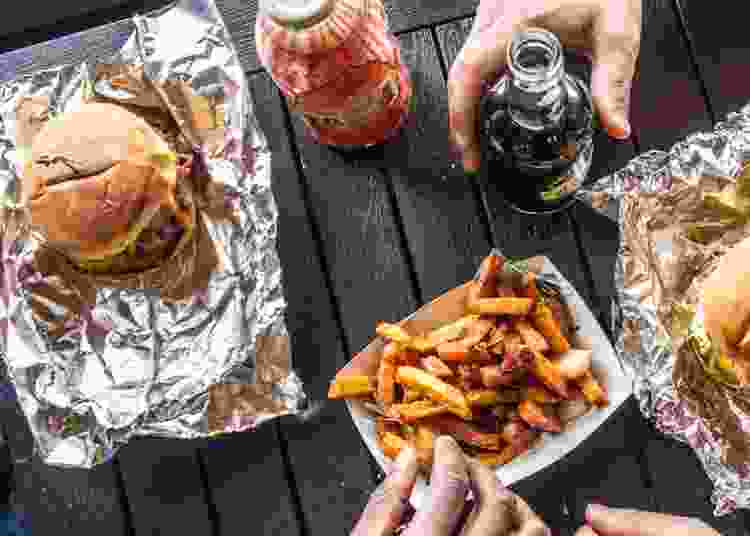 Book a Private Chef in D.C. Now
Indulge in the finest fare D.C. has to offer. Book a five-star private chef experience starting at $59/person.
5. Sample Exciting Brews at Craft Breweries
If you are into the craft beer scene, D.C. has some amazing brewskis in store for you. You must hit up the many local craft breweries in the area that are sure to offer sips of tasty concoctions.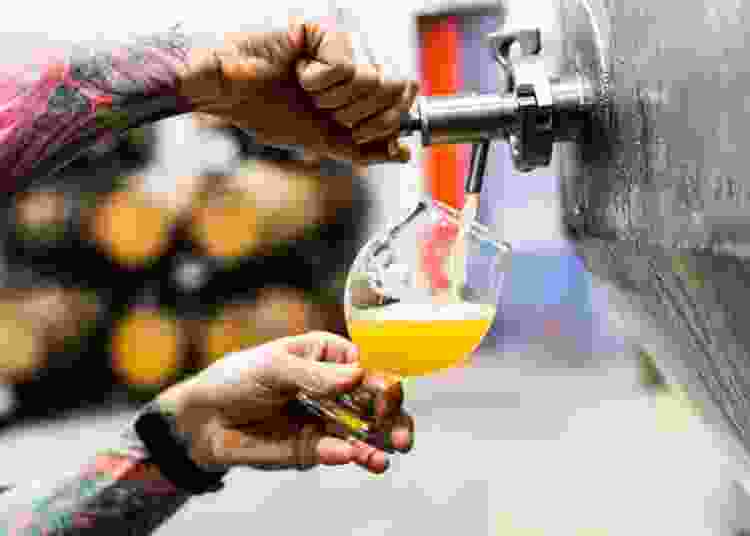 Local Sightseeing
6. Take in History at the Lincoln Memorial
History buffs rejoice! The Lincoln Memorial is a must-see when in the area and a fun thing to do in D.C. Located on the west end of the National Mall, the Lincoln Memorial showcases a larger-than-life statue of the 16th President of the United States. This important monument should never be skipped when visiting D.C. It also happens to make one of the best team building activities in D.C. for local work teams or teams who have come from afar.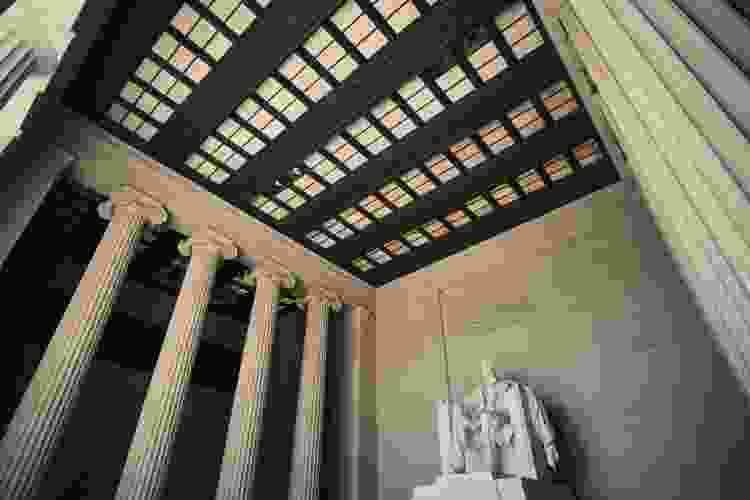 7. Enjoy the View Along the Tidal Basin
The Tidal Basin is often seen in many photographs of Washington, D.C. It is a two-mile-long reservoir separating the Potomac River and the Washington Channel, and it's lined with gorgeous cherry blossom trees that bloom every spring. The Tidal Basin is a pretty backdrop to many of the D.C. buildings we all know and recognize. Take a break and enjoy the view for a fun thing to do in D.C., especially during springtime when the cherry blossoms are in full bloom!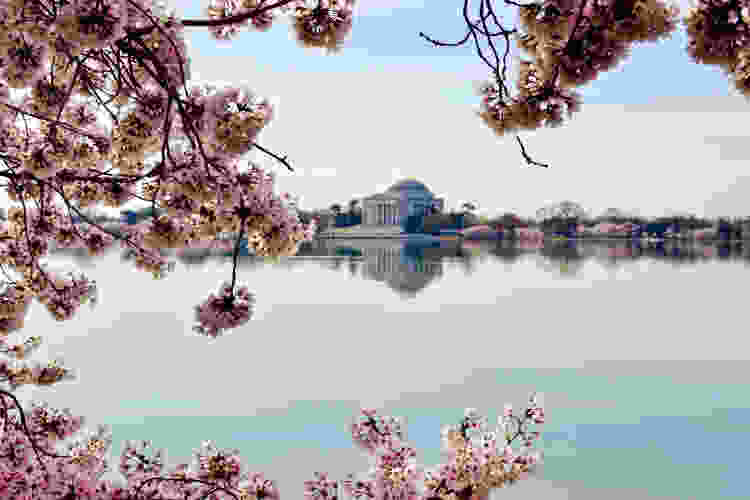 8. Take a Breather at Dumbarton Oaks
Dumbarton Oaks is a stunning estate that serves as home to a museum, garden and more. The grounds, located in the Georgetown Area, are absolutely breathtaking. You can visit and relax in the beautiful surroundings of flowers and nature. You won't feel like you're in a major city at all!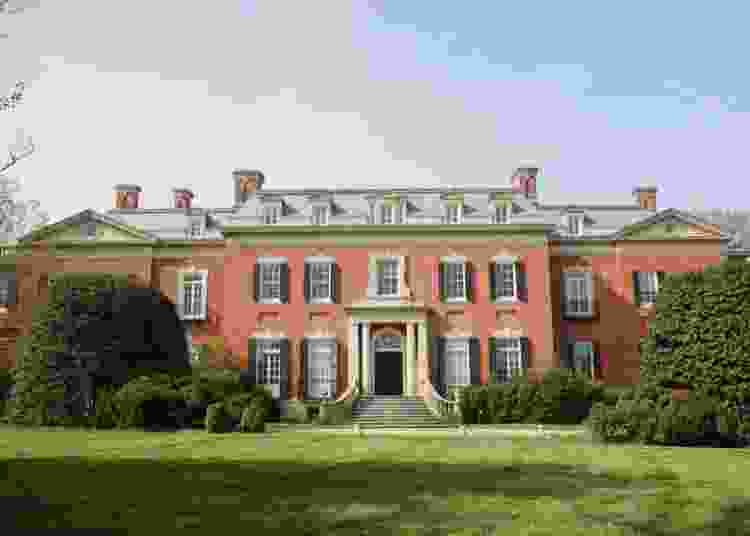 9. Head Out on a Night Tour
Washington, D.C. boasts an array of tours that will have you learning all about the city, the government and the incredible history. Some of these tours happen at night! Make your trip special with one of these evenings tours. There are many options, from visiting monuments to ghost hunting. Take your pick for a fun thing to do in D.C.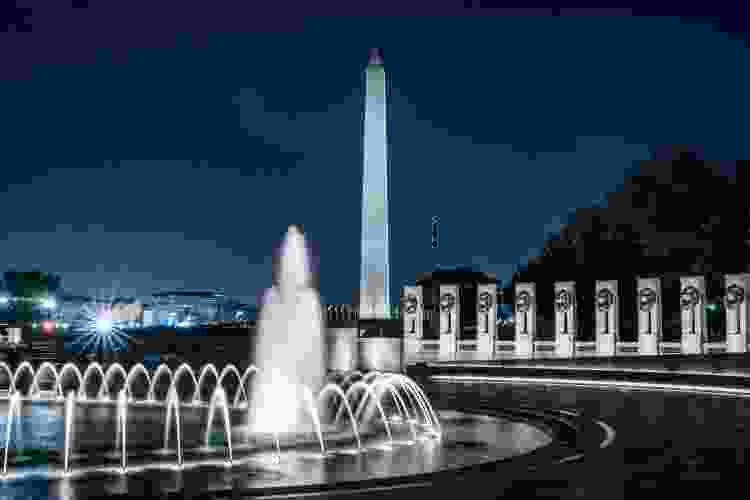 10. Take in the Beauty of the Washington Monument
You cannot go to D.C. and not visit the tallest icon that the city has to offer. The Washington Monument is a sight to behold. Make sure to stop by and check it out. While you're there, you may want to visit the beautiful fountains of the World War II Memorial.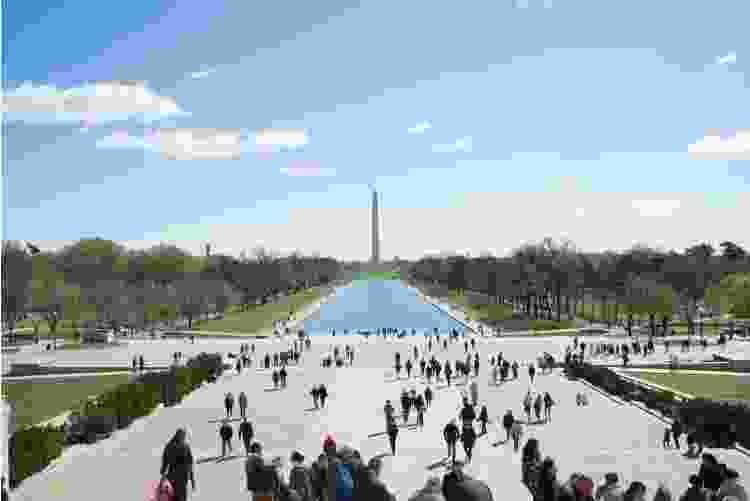 Book an Online Cooking Class Now
Ready to perfect your homemade pasta, paella or pad thai? Join a world-class chef from the comfort of your kitchen.
Museums and Galleries
11. Learn Something New at the Museum of Natural History
The Smithsonian Museum of Natural History is another absolute must-see on the list of fun things to do in D.C. It's a unique, educational way to spend an afternoon learning and taking in some of the incredible artifacts and exhibits that reside inside. The Smithsonian truly offers something for everyone in the family. And the best part? It's free to visit!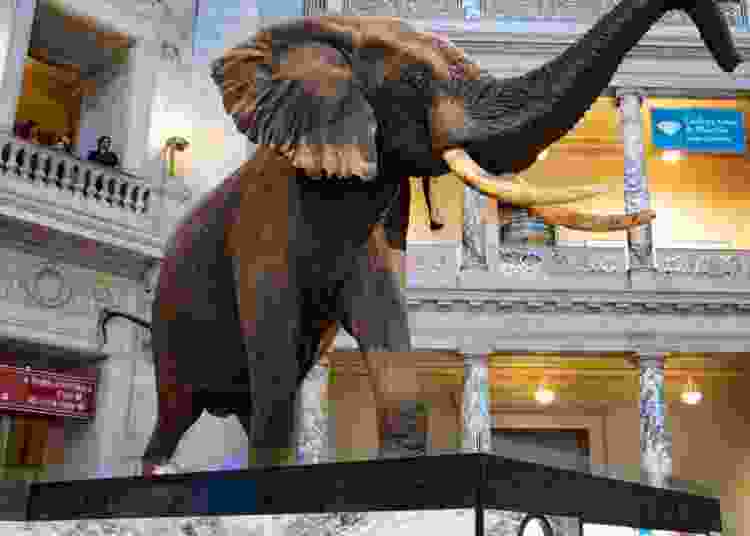 12. Look to the Skies at the National Air and Space Museum
Explore the miracle of flight in this fascinating D.C. museum. Enter a hangar and view artifacts from when planes first took to the skies, as well as amazing exhibits about outer space. The National Air and Space Museum is a classic, and certainly at the top of many lists of fun things to do in D.C.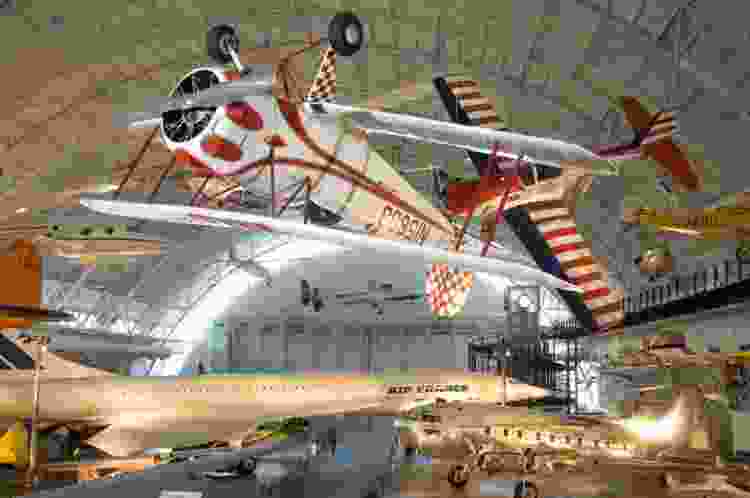 13. Say Hi to the Pandas at the National Zoo
Smithsonian's National Zoo is one of the most quintessential fun things to do in D.C. This well-kept zoo is home to many incredible animals, including pandas, elephants, sea lions and more. The National Zoo is always a hot spot when visiting Washington, D.C.
14. Tap Into Your Cultural Side at the National Gallery of Art
We can all appreciate a beautiful work of art. That is why the National Gallery of Art should be on your must-see list if you're looking for fun things to do in D.C. The Gallery holds some stunning collections that are sure to make you appreciate the finer things in life.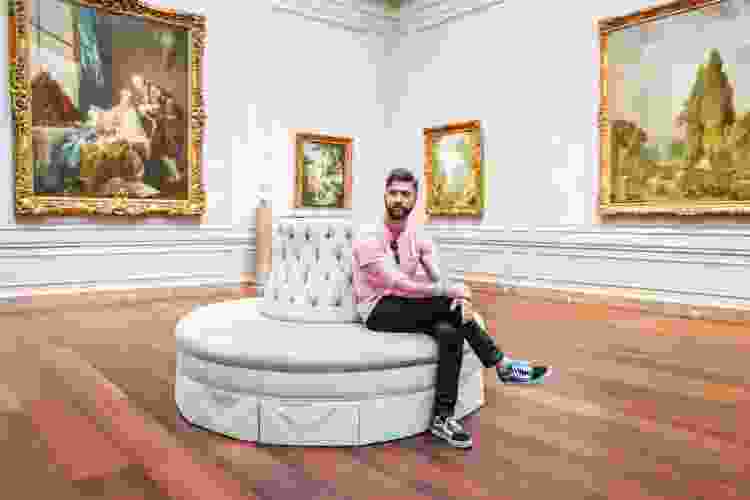 15. Learn Cool Tricks at the International Spy Museum
Channel your inner spy by visiting the International Spy Museum for a fun thing to do in D.C., where you will learn about all things espionage. This museum is a fun alternative to many of the other historical venues in the D.C. area. Who knows, maybe you'll pick up some new tricks!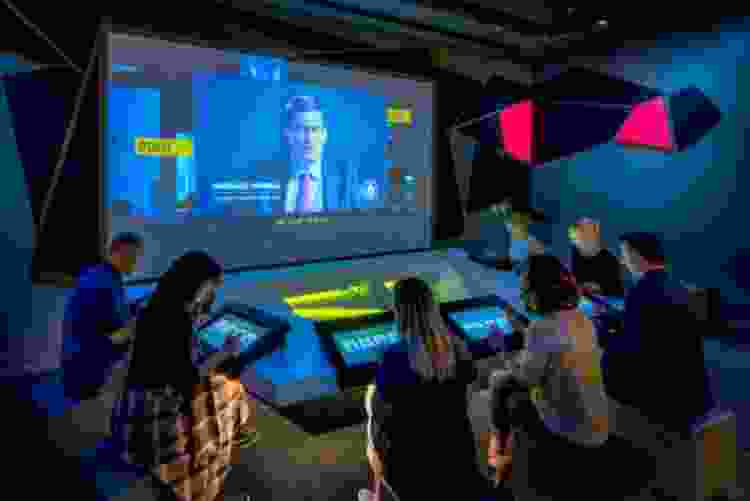 Book a Private Chef in D.C. Now
Indulge in the finest fare D.C. has to offer. Book a five-star private chef experience starting at $59/person.
Entertainment
16. Go Out for Some Peanuts and Cracker Jacks (and Some Baseball)
The Washington Nationals are a Major League Baseball team based out of D.C. A super fun thing to do in D.C. is to check out one of these games — you'll be enjoying America's pastime in America's capital! Embrace your patriotism as you take in the breeze in the stands, enjoy a ballpark snack and cheer on this great team.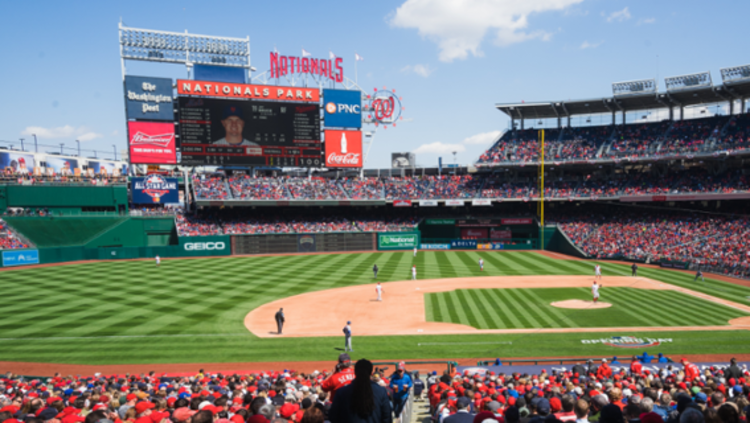 17. Check Out the Special Events on Embassy Row
Embassy Row is a special stretch of Massachusetts Avenue where you'll find lots of embassies (as the name suggests) and other diplomatic representation. Browsing Embassy Row is a fun way to spend some time in D.C. From food tours to festivals to open houses and much more, there is usually something to find here that is a bit unexpected — but always interesting and fun.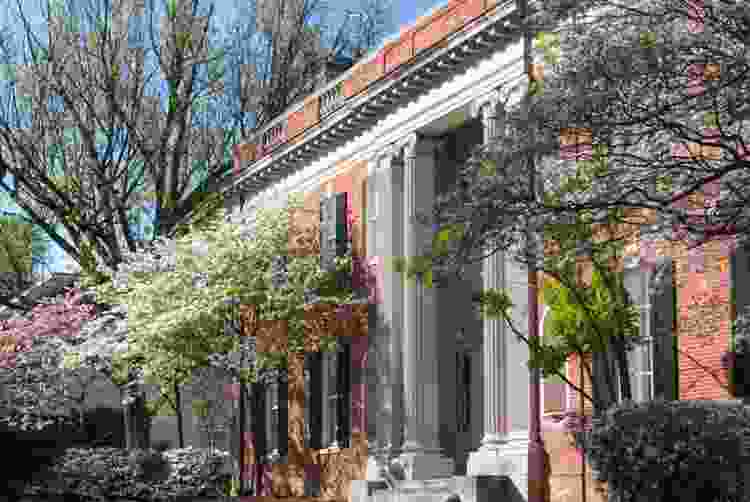 18. Enjoy Music and More at the Kennedy Center
A really fun thing to do in D.C. is to check out the shows, concerts and more at The Kennedy Center. Located on the Potomac River next to the Lincoln Memorial, the Kennedy Center offers many different shows that will please all ages and all tastes. Not to mention, it is a sight to behold in and of itself!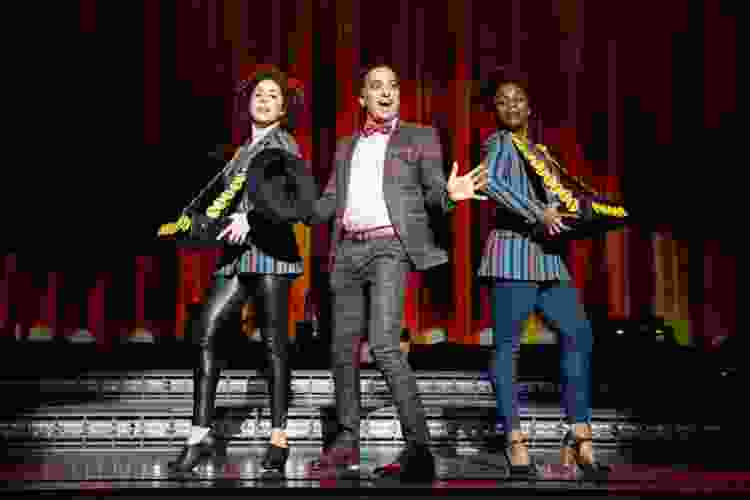 19. Visit the Coolest Waterfront in the Country
For a truly fun thing to do in D.C., The Wharf may be the place to go. Dubbed "the coolest waterfront in the country" by Thrillist, this area offers shops, dining, live music, a fish market, group fitness activities and much more.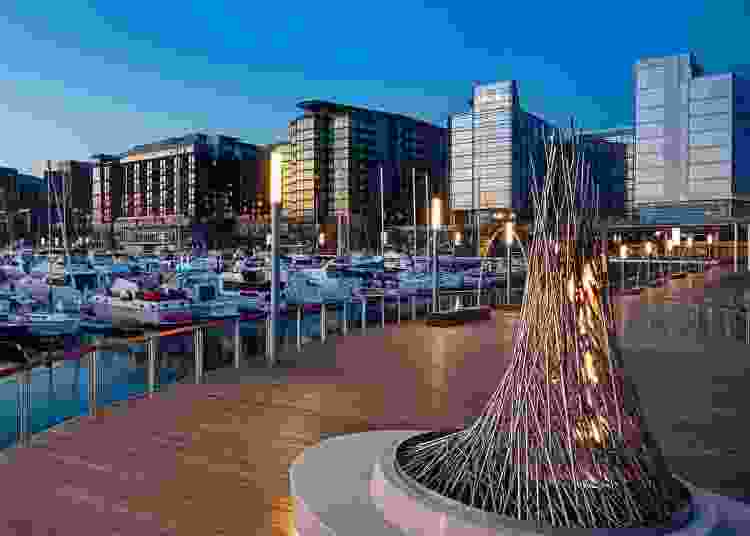 20. Party at the 9:30 Club
Get your party on at this one-of-a-kind club for an ultra fun thing to do in D.C. The 9:30 Club is a music venue that has been around for decades. You never know who you will run into here. Many musicians have been discovered playing at this infamous joint.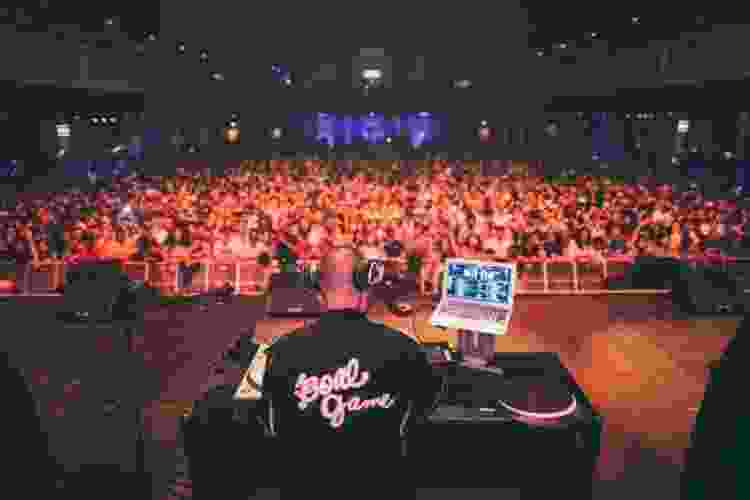 Join 200,000+ Culinary Enthusiasts
Exclusive deals, recipes, cookbooks, and our best tips for home cooks — free and straight to your inbox. PLUS: 500 Rewards Points.
Whether you're a food lover, a history buff or someone who just likes taking in the scenery of a new place, there is no shortage of fun things to do in D.C. What will be your first stop in America's capital?
For more fun things to do in D.C. and other cities, check out other experiences happening on Cozymeal.