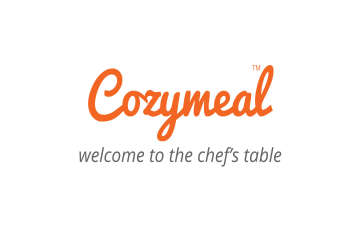 Mixologist Bryant
Verified mixologist
(1 review)
Mixologist Bryant has mixed and served drinks in several bars and restaurants in New York City and British Columbia. He's a master of bar culture, specializing in drink inventions customized for his guests. He's also volunteered in academic settings, gaining personal skills helpful for teaching others the magic of superior cocktail creation. Mixologist Bryant is ready to share his passion for beverages with a thirsty audience.
Guest reviews for Mixologist Bryant


Mixologist Bryant is able to teach you how to create amazing cocktails from simple to complicated. He enjoys teaching his skills to people who enjoy a perfected alcoholic beverage. His classes give you the confidence to create these wonderful drinks at home!