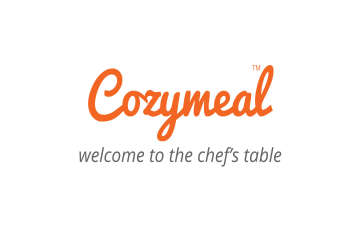 Chef Nadina
Verified chef
Food safety certified
(26 reviews)
Chef Nadina is a seasoned chef with over two decades of experience, and a love for teaching all ages about the joys of cooking that is showcased through the culinary school for kids and teens she owns and operates with pride. Chef Nadina is also an integrated health coach, and hosts classes that teaches people how to cook and eat healthy. Her many culinary endeavors show just how passionate she is about all things food!
Cozymeal guest reviews for Chef Nadina

Ron
11 Jan 2021
Chef Nadina did an excellent job guiding us thru the courses. We would recommend this and do this again.?

Joanie
10 Jan 2021
Wow, This is The Best Cooking Experience Ever! Our Mary Kay Group booked Chef Nadina for A Star Event! She was Perfect and the dishes prepared, Very Nice!

Helena
09 Jan 2021
Truly enjoyed my experience and time with Chef Nadina. Learned some great tips for future use. The food was amazing. Thank you so much for your time and sharing. Continued blessings on your gifts.