What Is a Sommelier? Sommelier Levels and More
What is a sommelier? You may have heard the term at a wine tasting or fine dining restaurant, but what does it mean to be a certified sommelier, and what do they do?
Sommeliers are professional wine experts with a deep knowledge of different types of wine, wine tasting, wine service and even the history and process of making and storing wine. They might develop a restaurant's beverage list, offer wine recommendations or food pairings and otherwise facilitate and enhance the wine tasting experience for their guests.
Tasting and talking about wine all day might seem like a dream job, but there is more to a sommelier than being a wine connoisseur. Reaching the peak of this often-romanticized profession takes passion, dedication and years of rigorous study. In order to achieve mastery of the craft, sommeliers must pass certification levels by exhibiting extensive wine knowledge and tasting skills in addition to proficiency in customer service.
Whether you dream of becoming a master sommelier or want to know how to make the most of their expertise, let's explore what a sommelier is and how to become one.
Jump to Section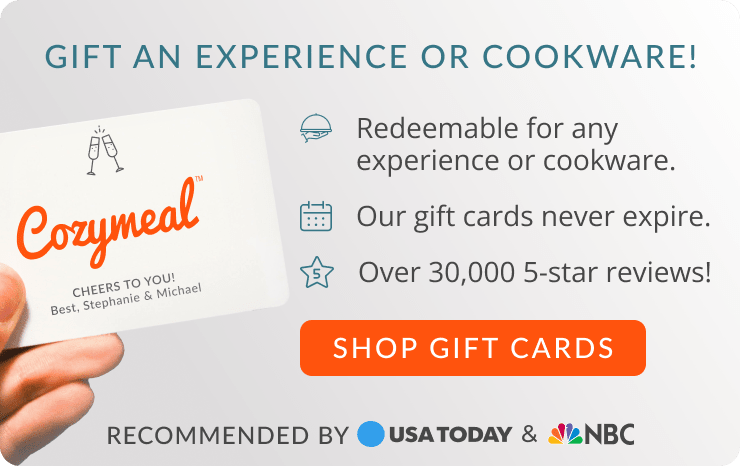 What Is a Sommelier?
At its most basic definition, a sommelier is a wine steward who oversees its storage and care, but the term more commonly refers to a trained wine professional.
However, a sommelier is more than a professional wine taster or wine expert. Although anyone who works directly with wine in a restaurant setting could label themselves as a sommelier, the title is more rightfully applied to those who have undergone formal training or sommelier certification, which requires demonstrating skills in categories from wine tasting to wine service.
So, when determining what a sommelier is, be aware that the definition might include almost anyone in the wine world depending on the level of knowledge and experience.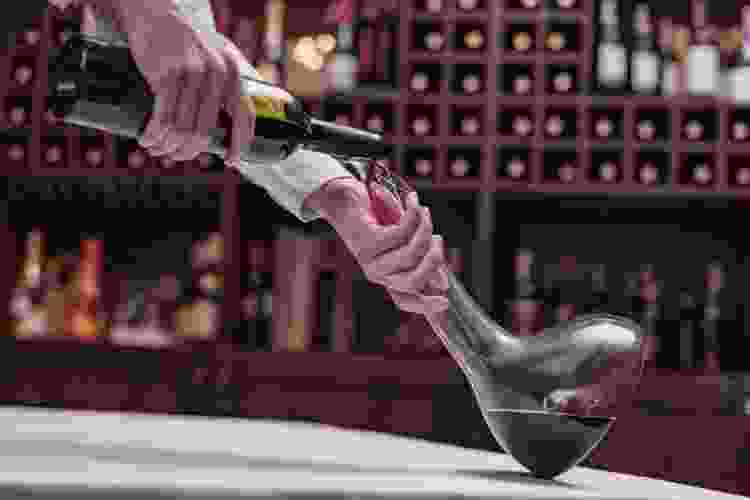 Book Your Virtual Wine Tasting

Bring the winery home with an unforgettable live virtual wine tasting. Your personal sommelier is standing by.

Book Now
What Does a Sommelier Do?
What is a sommelier doing all day? When you imagine the role of a sommelier, you might picture them sipping on rare vintages or pouring expensive bottles at a five-star restaurant.
In fact, sommeliers provide a variety of services, from developing a restaurant's wine list and training staff to managing the wine inventory and working with chefs to determine food and wine pairings. Sommeliers often work directly with guests to make recommendations, provide wine service and answer questions about the beverage list.
Sommeliers can also be found outside of fine dining restaurants, offering their talents as hosts for events such as wine tastings, wine tours and virtual wine tastings where they educate others about the intricacies of the beverage, including how to taste wine. With ever-expanding ways to share their skills, the description of what a sommelier is may grow to include trainer, teacher and entertainer.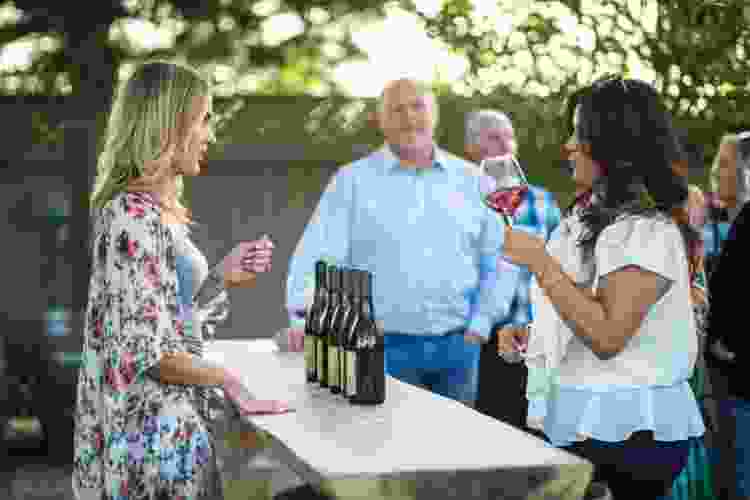 How to Become a Sommelier
Learning how to become a sommelier requires a deep passion for every aspect of the wine experience. Becoming a certified sommelier requires formal training provided by a respected organization such as the Court of Master Sommeliers (CMS) in the United States or the United Kingdom-based Wine & Spirit Education Trust (WSET). These organizations distinguish students across four levels of expertise from beginner to mastery.
Sommelier training is both rigorous and thorough, covering topics from the vast variety of types of wine to how to hold a wine glass properly. Students learn why different types of wine glasses are recommended for certain styles of wine and train their palates to decipher the broad range of wine tasting notes found across wine varieties.
Becoming a certified sommelier can take months, with mastery requiring years of dedicated study and practice. Although each organization may differ in requirements, certifications are typically separated into four levels.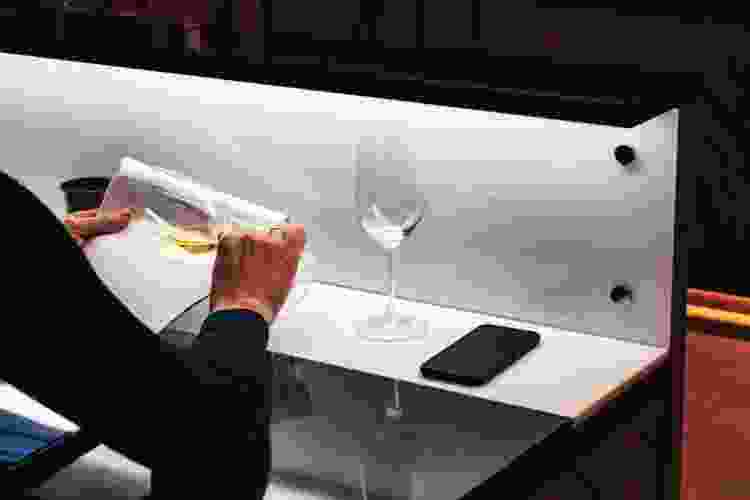 Book a Live Virtual Wine Tasting Now
Indulge in all things wine with the best chefs and sommeliers in the industry. Virtual wine tastings bring a taste of the vineyard home.
Sommelier Levels
Introductory Level
This beginner-level certificate requires a multi-day course culminating in a written exam and a practical wine service test. This course introduces tasting methods and service standards and can often be completed in person or online.
Those wishing to advance to the next certification level are recommended to undertake a period of self-study before moving forward. Opportunities for self-study might include sampling a variety of wines, reading about the industry, visiting wineries or traveling to wine regions — even the famed French wine regions, if they're lucky.
Sommeliers at this level might work in a tasting room or assist in the wine cellar at a restaurant as they continue to develop their experience with wine.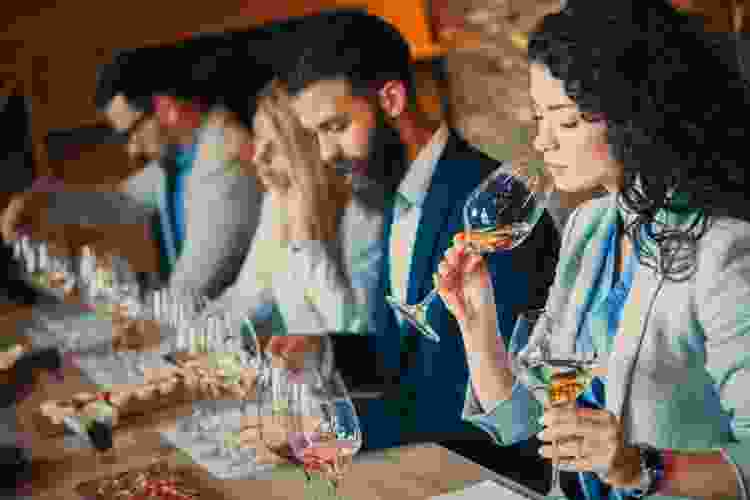 Certified Level
Earning this second level of certification consists of composing a theory paper and undergoing a blind tasting as well as a practical wine service test. At this level, students expand their understanding of wine and beverage theory, deductive tasting and tableside wine service. This level of knowledge equips sommeliers to confidently work in a wine bar, restaurant or wine store in addition to hosting and organizing tastings.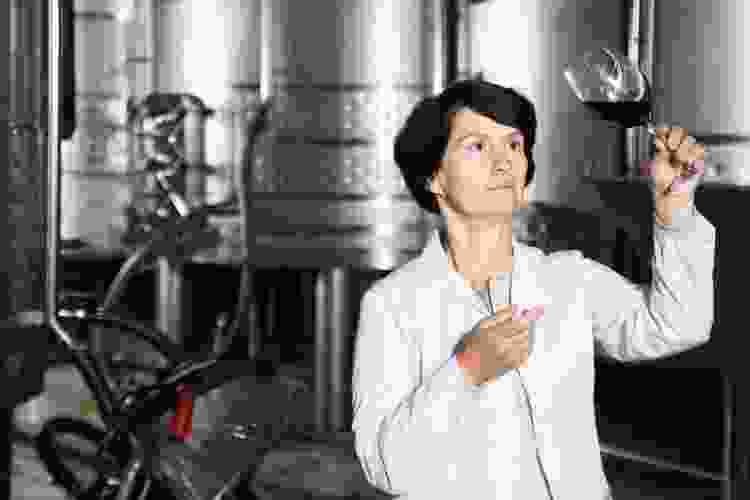 Advanced Level
Enrolling in this multi-day course requires the student to have waited one year since completing the Certified Sommelier Examination and to be an industry-experienced professional with at least two to three years of restaurant service.
This course deepens the student's understanding of wine theory, tasting and service with the Advanced Sommelier Examination, which consists of written, verbal and practical testing in each category. Sommeliers at this level should be proficient at running a wine list, handling restaurant operations and educating about wine.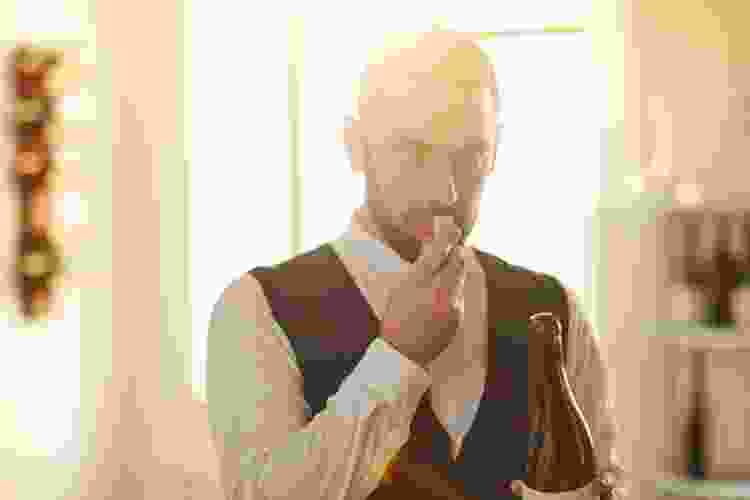 Master Level
There are fewer than 300 master sommeliers in the world due to the extensive wine knowledge and advanced wine tasting skills required to pass the final exam. This highest level of wine mastery requires thousands of hours of study and an expansive three-part examination that can take up to three years to successfully complete.
Sommeliers at this level must be able to speak with authority on topics such as wine regions, grape varieties, winemaking processes, international wine laws and wine storage and handling. They must pass a practical restaurant wine service and salesmanship test in which they recommend and serve wine while sharing their knowledge, prepare glassware and service items, discuss food and wine pairings and handle questions and complaints.
Finally, a tasting examination scores the students as they describe six different wines by identifying the grape varieties, country of origin and vintage of the wine among other attributes.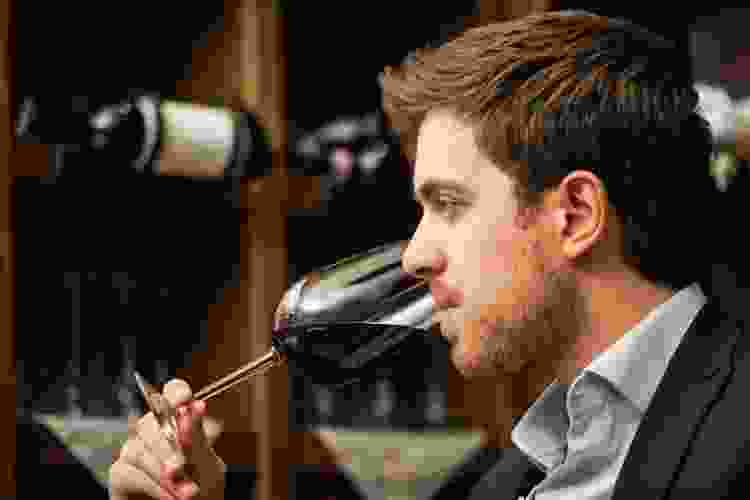 Join 200,000+ Culinary Enthusiasts
Exclusive deals, recipes, cookbooks, and our best tips for home cooks — free and straight to your inbox. PLUS: 500 Rewards Points.
What is a sommelier? A sommelier might be a restaurant professional, wine list developer, teacher or host. In any role, a sommelier is a passionate wine expert who has dedicated their time and energy to learning how to provide an unforgettable wine service to their guests.
As wine stewards, sommeliers play an important role in preserving the wine experience by growing and sharing their knowledge with diners, students and other wine connoisseurs. So, next time you interact with a sommelier, utilize their expertise by asking questions and trying a new bottle or food pairing.
For even more ways to learn about wine, check out other experiences happening on Cozymeal.