The Expert Guide to French Wine Regions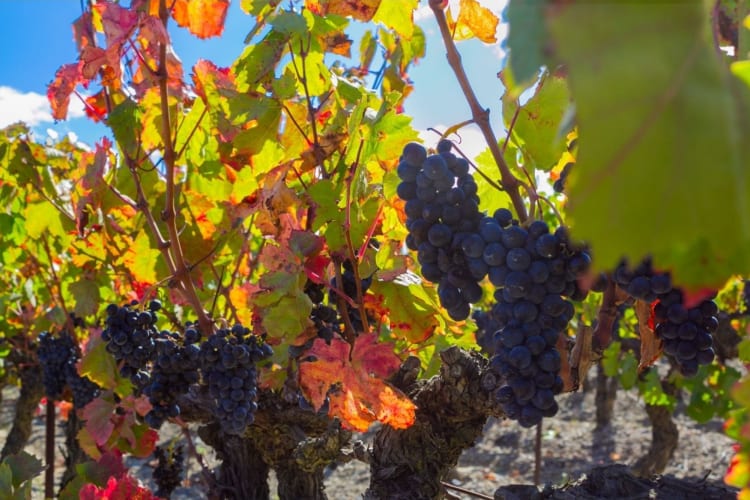 Are you curious to know more about the different French wine regions? Why does each region create such unique wines, and which varieties come from each region?
Our expert guide covers everything you need to know about French wine regions, exploring all the different grapes of France and how these lead to their vast array of blends and vintages.
Jump to Section
GET UP TO $50 IN COZYMEAL
CASH™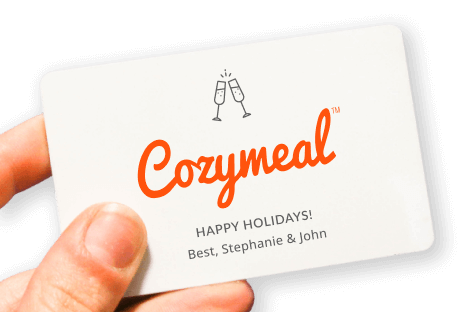 GET UP TO $50 IN COZYMEAL
CASH™
$100 or more, get $10 Cozymeal Cash™
$250 or more, get $25 Cozymeal Cash™
$500 or more, get $50 Cozymeal Cash™
About French Wines
French wines have a reputation for being some of the best, if not the very best, wines in the world, and we're not just talking about one or two types of wine. In fact, France is home to numerous wine regions, each of which has its own unique climate, geographical features and soil type. As a result, the wines that come out of each wine region of France are all very distinct. This is why the world of French wines is so complex and multi-dimensional.
If you want to dive deeper into the realm of French wines, the first step is to learn about the different French wine regions to understand how and why they each produce their particular blends. A great hands-on way to explore the differences of the French wine regions is through a sommelier-led wine tasting, wine tours or virtual wine tasting, all of which will only deepen your knowledge and expertise of French wines.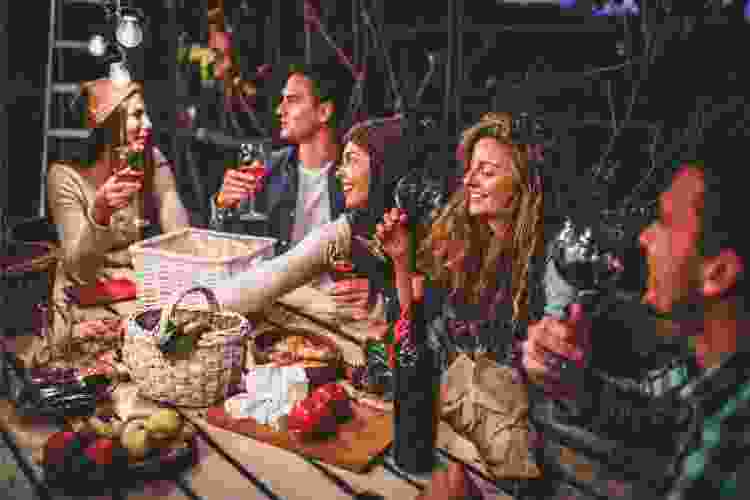 Book a Live Virtual Wine Tasting Now

Indulge in all things wine with the best chefs and sommeliers in the industry. Virtual wine tastings bring a taste of the vineyard home.

Book Now
11 Wine Regions of France
1. Bordeaux
Located in the Southwest of France, this region is most known for its rich red wines that feature a blend of cabernet sauvignon, merlot, cabernet franc, petit verdot and malbec grape varieties. The region is further split into two subregions by the Gironde Estuary, known as the left and right bank.
The left bank has a higher gravel content in the soil, making it more suitable for growing cabernet sauvignon grapes. On the other hand, the right bank has more clay and tends to produce more fruit-forward blends heavy in merlot grapes.
While nearly 90% of the wines produced in the French wine region are red according to The Wine Celler Insider, Bordeaux is also home to Sauternes, a sweet white wine that's earned a worldwide reputation as one of the best dessert wines.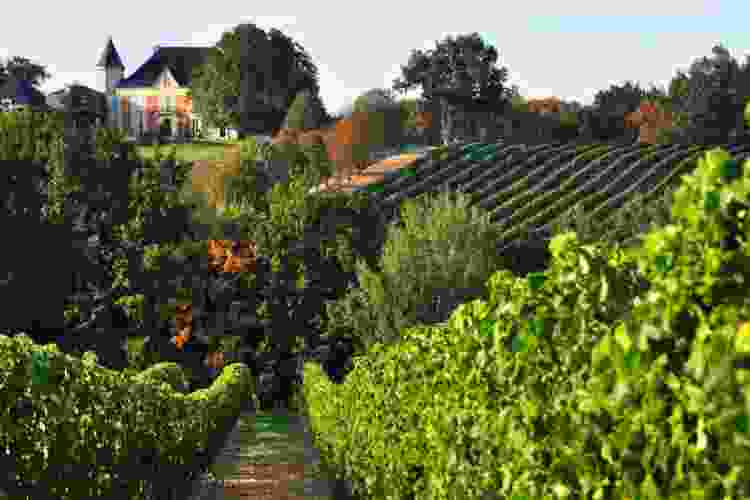 2. Burgundy
Covering about 100 miles in the East of France, this French wine region is most known for its red Burgundy wines (pinot noir) and white Burgundy wines (chardonnay). Unsurprisingly, the dominant grapes grown here are pinot noir, chardonnay and gamay, the latter of which is used to make Beaujolais wines.
While these grape varieties can be particularly tricky to grow, especially pinot noir, the moderate climate and limestone soil allows them to thrive. It's not uncommon for there to be a lot of nuanced variety among Burgundy pinot noirs, and this is due to the many terroir variations in this French wine region.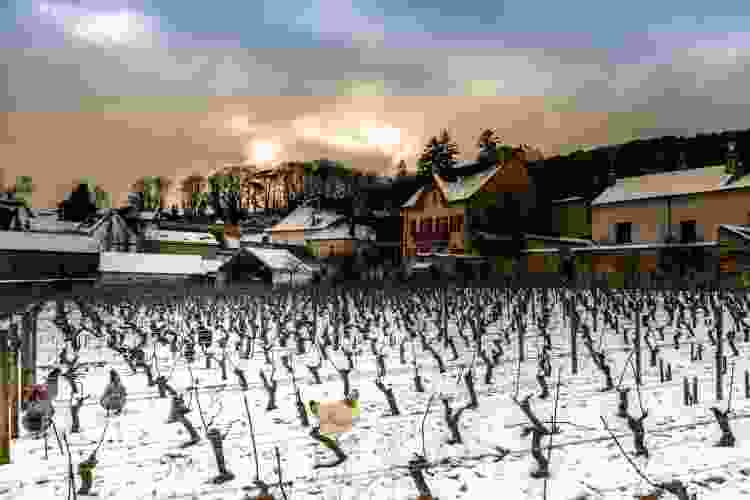 Book a Live Virtual Wine Tasting Now
Indulge in all things wine with the best chefs and sommeliers in the industry. Virtual wine tastings bring a taste of the vineyard home.
3. Alsace
Unlike most other French wine regions, the wines coming from Alsace are named by the grape varietal instead of the place names of origin. The vineyards in this region each have their own unique micro-climates and geographical features. The majority of Alsace wines are white, with gewurztraminer, pinot blanc, pinot gris and riesling being the most popular.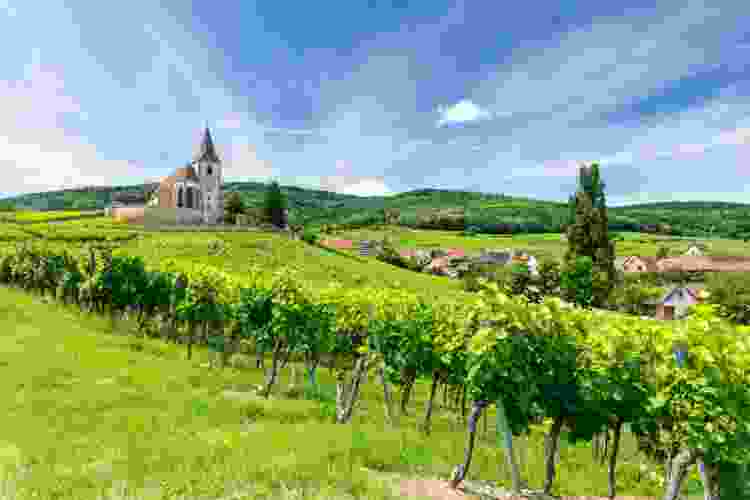 4. Champagne
Champagne is the northernmost French wine region, located 90 miles east of Paris. It almost goes without saying that it's most known for producing Champagne. In fact, only sparkling wines produced in this region can be labeled Champagne.
The region is further divided into three areas: the Montagne de Reims, the Côte des Blancs and Vallée de la Marne. As for their wine-making process, the wineries in Champagne are known for their labor-intensive technique called méthode Champenoise, during which wine is double fermented (fermented twice) in the bottle to make sparkling white wines. According to Brittanica, this method creates a series of complex reactions between autolyzed yeast and the wine.
You'll find both vintage Champagnes featuring all wines of the same harvest and non-vintage Champagnes, a blend of wines from different years.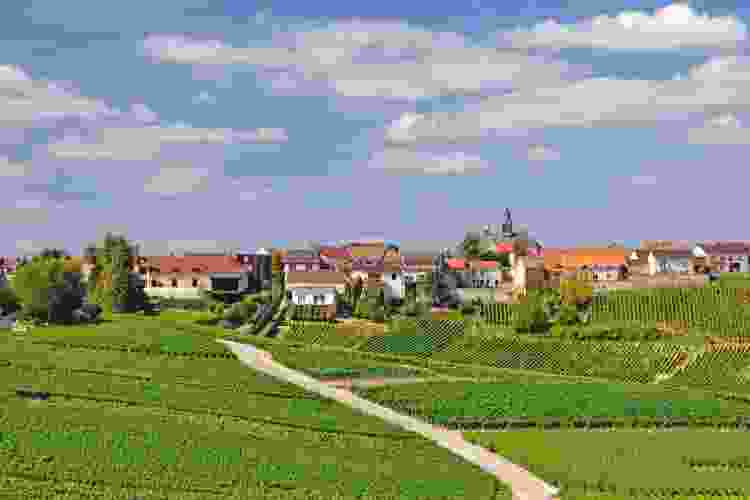 5. Rhône Valley
This southeastern French wine region is most known for its distinct red wines arising from their particular unique growing conditions. When it comes to grape varietals, grenache, syrah and viognier are most common here.
Syrah grapes are grown in Northern Rhône and tend to take on smoky, meaty undertones as they grow on the hillsides. The two most popular Northern Rhône wines are Hermitage and Côte Rôtie.
On the other hand, Southern Rhône is more known for the laidback grenache grapes, which produce flavorful red wine blends.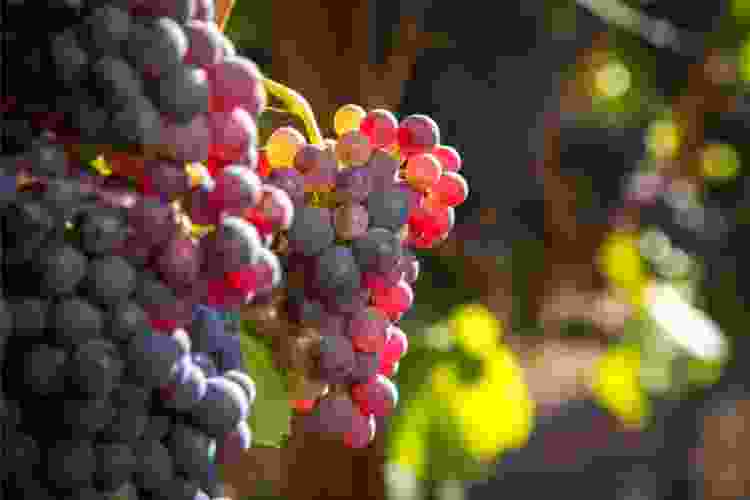 6. Languedoc-Roussillon
Although technically two regions, Languedoc and Roussillon are generally grouped together into one French wine region. It's one of the country's largest wine regions, located on the Mediterranean coast next to Provence and extending to the border of the Pyrénées Mountains.
Here, you'll find all kinds of reds and rosés, including more full-bodied reds from Saint Chinian and Corbières and sweeter reds from Banyuls. Most of the wines produced here are a blend of syrah, grenache, carignan, cinsault and mourvèdre grape varietals.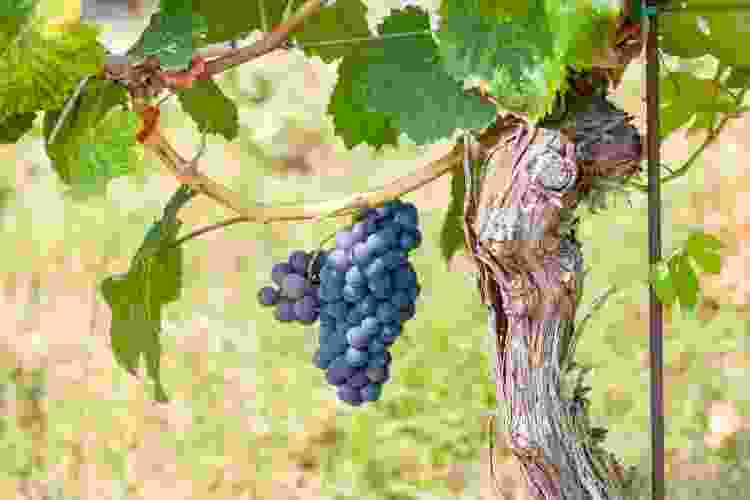 Book a Virtual Wine Tasting Now
Bring the winery home with an unforgettable live virtual wine tasting. Your personal sommelier is standing by.
7. Loire Valley
When it comes to French white wines, the Loire Valley reigns supreme, largely due to its cooler climate. They produce spectacular whites of all styles, ranging from dry to sweet and still to sparkling. Sancerre, Vouvray, Pouilly-Fume and Muscadet are the most popular wines from this French wine region. As for location, you'll find the Loire Valley in the northwest part of France.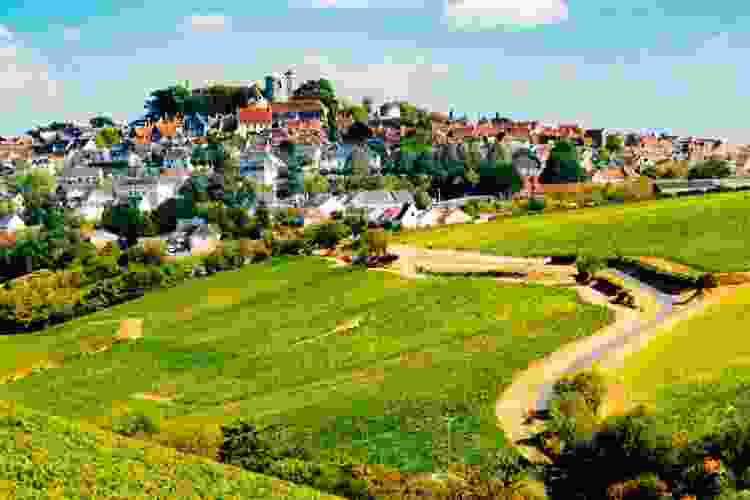 8. Provence
The oldest wine-producing region in the country, Provence is most known for its crisp and slightly fruity rosé wines. This French wine region is located in southern France along the Mediterranean coast. They use red or dark grapes whose skins have had limited contact with the juice of the grape to make their famous rosés, and unlike those produced in other parts of the world, Provence-made rosés are not super sweet.
The region grows both white grape varietals, including ugni blanc (also known as trebbiano) and marsanne, as well as the red grape varietals of syrah, mourvèdre, tannat and cabernet sauvignon.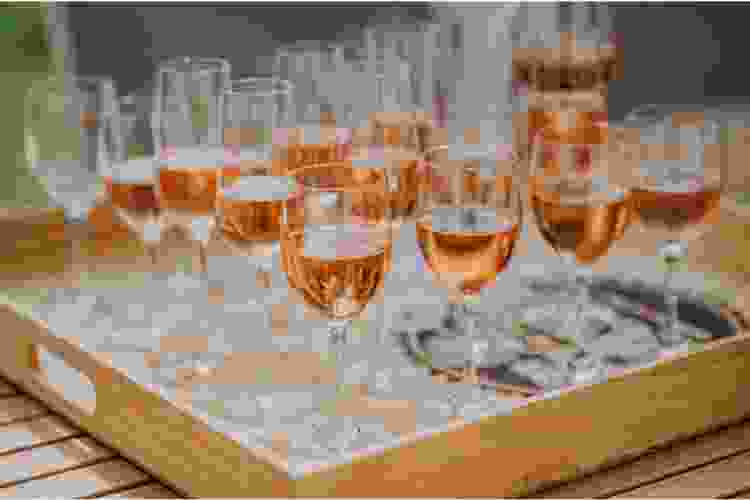 9. Beaujolais
Sometimes grouped together with the Burgundy region, the Beaujolais French wine region lies just south of Burgundy and grows primarily gamay grapes in its vineyards. The soil here is rich and fertile, thanks to the Nizerand River, which gives the wines produced here a rich depth of flavor. The wines produced here are mostly light red gamay wines, which often feature fruity aromas and tasting notes.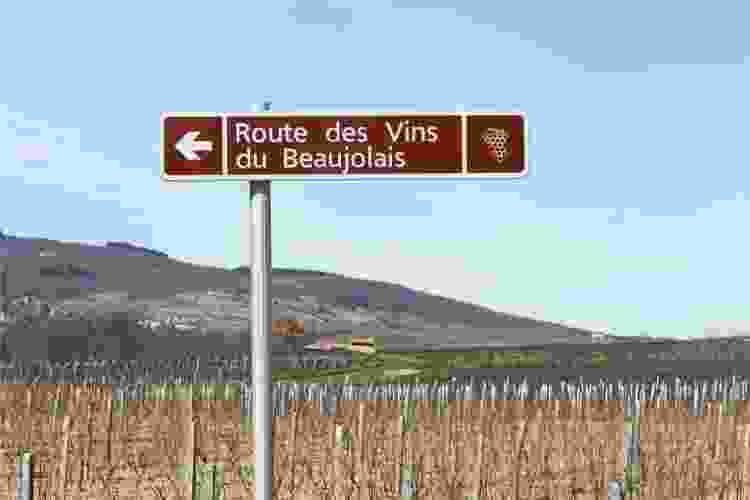 10. Savoie
Tucked away in the alpine mountainous region of Mont Blanc, the Savoie region is home to grapes from France that are hardly found elsewhere — jacquère, altesse and mondeuse. The most impressive wine to sample from the Savoie French wine region is their specialty sweet white wine, Les Caves du Prieuré's Cuvée Eole.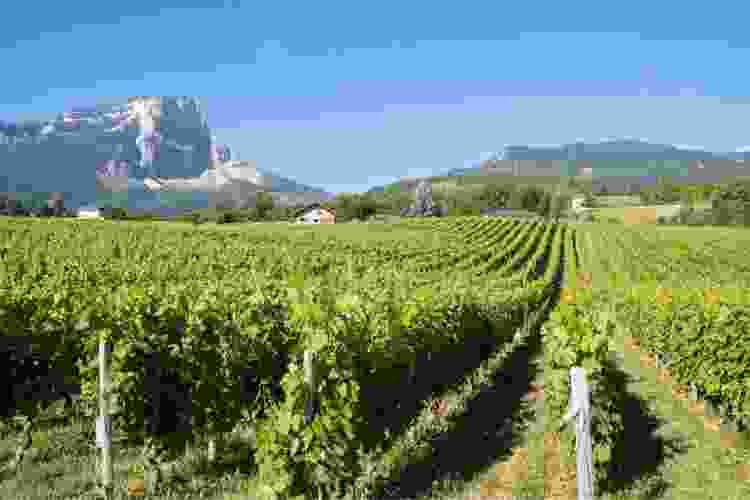 11. Cahors
This French wine region prides itself on being the birthplace of malbec, also sometimes called the black wine. In order for a wine to be labeled with the Cahors appellation, at least 70% of the wine must be made with malbec. If you're in France, don't be surprised to see a malbec labeled as a côt instead.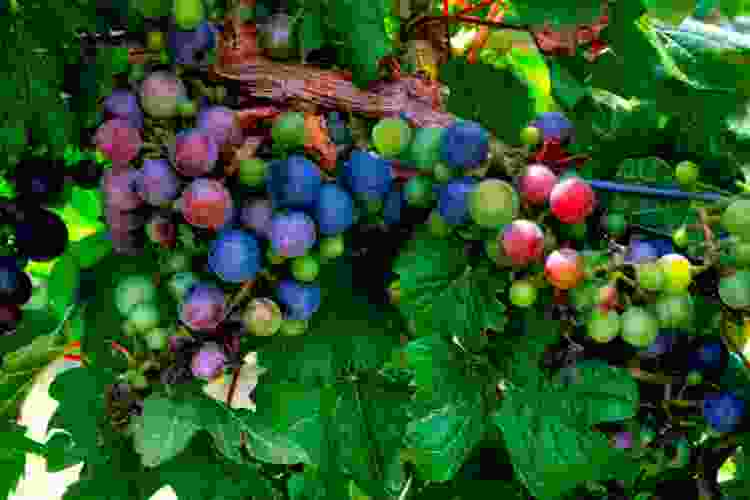 Join 200,000+ Culinary Enthusiasts
Exclusive deals, recipes, cookbooks, and our best tips for home cooks — free and straight to your inbox. PLUS: 500 Rewards Points.
Now that you've learned about all the France wine regions, it's time to put your knowledge into practice. Buy a few bottles of French wines or head to your local tasting room to sample the final product of the various regions.
Whether it's a bubbling Champagne or rich Bordeaux, you'll find there's something to appreciate and love about every type of French wine, no matter which region it comes from!
For even more ways to learn about wine, check out other experiences happening on Cozymeal.