13 Fun Wine Flight Ideas for the Ultimate Home Tasting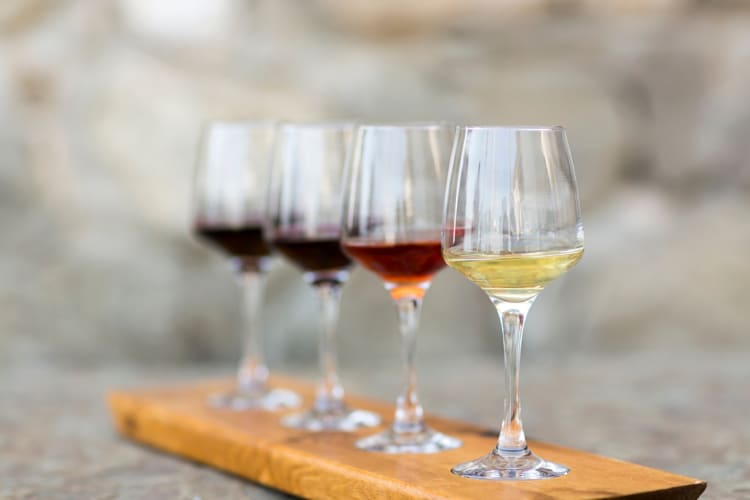 Wine flights are an excellent way to learn about and try a variety of wines. With help from expert sommeliers, you'll learn the techniques to swirling your glass and embracing the aroma while sipping each distinct selection.
Wine flights offer knowledge into the complex world of wines, helping you find new favorites, explore food pairings and play with flavor profiles.
Why not discover a new way to drink wine with friends and family by creating a tasting of your own? These 13 fun wine flight ideas will get you started in planning the ultimate home tasting.
Jump to Section
Learn to Make the Ultimate Wine Flight
If you want some guidance in getting started, virtual wine tastings are a great way to learn about wines from all around the world without leaving home. Each wine tasting is led by world-class chefs and sommeliers with years of experience in describing wines, building menus and choosing food and wine pairings.
Ready to create your own flight, instead? This guide has you covered.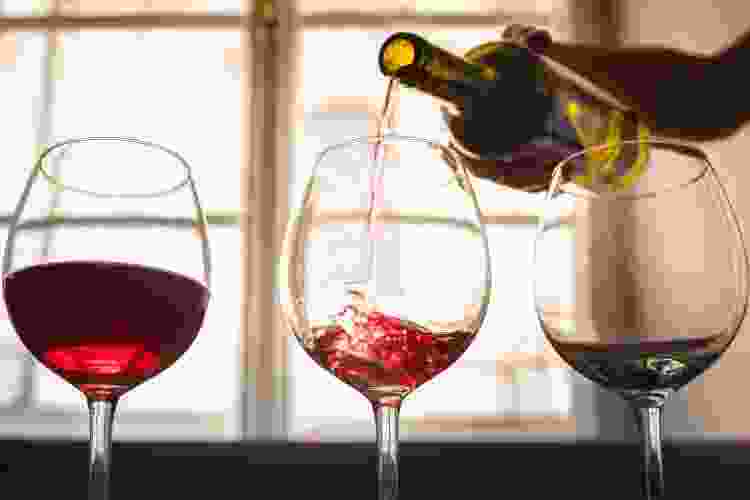 What Is a Wine Flight?
Usually poured in smaller quantities, flights include four to six samples of different wines. Tastings are usually led by a sommelier or wine expert who helps guide you through the basics of smelling and tasting each wine, while teaching a little bit about the history as well.
To create a wine flight experience of your own, you'll need several clean types of wine glasses, bottles of wine and a notebook. It can also be fun to pick a theme to follow, such as wines from a specific region, or wines of a certain color. As you try each sample, take wine tasting notes as to what you smell, taste, like or dislike, and any other information that could assist you when picking out your favorites.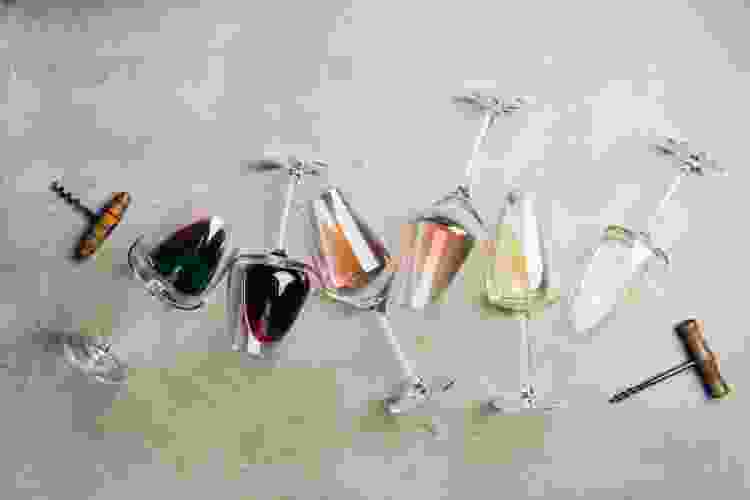 Book a Live Virtual Wine Tasting Now

Indulge in all things wine with the best chefs and sommeliers in the industry. Virtual wine tastings bring a taste of the vineyard home.

Book Now
Wine Flight Ideas
There are myriad ways to plan and execute your own successful wine flight. Whether virtual or together, this would make a great date night or fun activity with family and friends. Here are some theme ideas for creating your own flights.
1. Red Wine Sampling
From merlots to cabernets, you'll be shocked to taste the difference. Some red wines feature hints of berries, while others have strong notes of smokey, woody flavors.
2. White Wine Sampling
Go the opposite route with a white wine flight. Enjoy options ranging from chardonnays to pinot grigios while you note the underlying flavors they hold.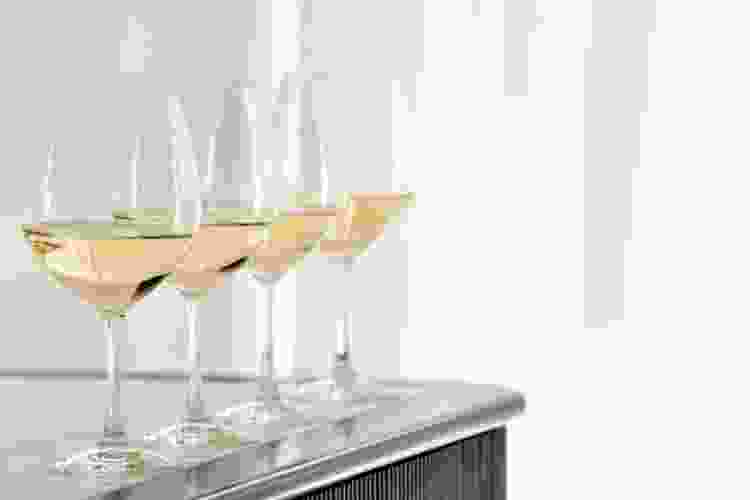 3. Rosé All Day
This delightful pink drink gets its color from the skins of red grapes touching the wine only for a brief period of time. These refreshing, fruity wines are a popular choice during the warmer months.
4. Something Sweet
To satisfy your sweet tooth, pair your sweet wines with chocolates, cakes and candies for the ultimate dessert treat after dinner.
Book a Virtual Wine Tasting Now
Bring the winery home with an unforgettable live virtual wine tasting. Your personal sommelier is standing by.
5. Seasonal Surprises
Just like beers, some wines are seasonal. Whether it's a hot and sticky summer or a cool and breezy fall, finding the perfect wine to match the great outdoors can really set the mood.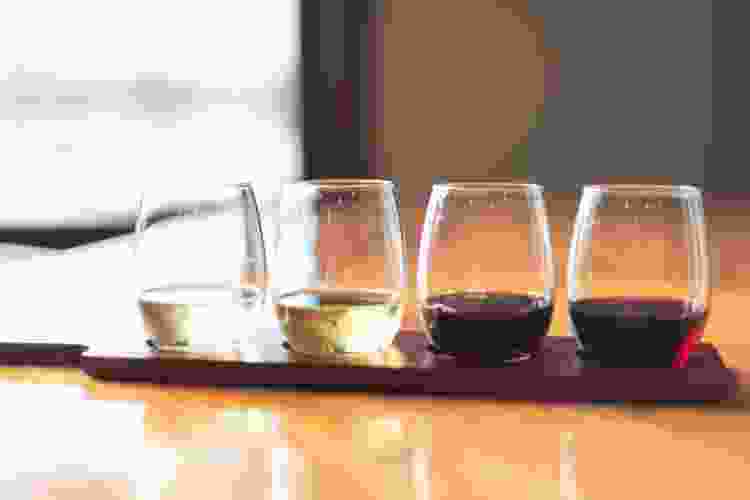 6. Budget-Friendly Wines
Not all types of wine have to break the bank. Head to your local store and pick out some bottles that are under $10 and compare which frugal wines make the cut for your go-to dinner parties.
7. Top-Notch Bottles
If you're looking to impress and indulge, kick up your budget to $50+ and buy a few bottles that are worth trying at least once.
8. All-American Flight
From the iconic grounds of Napa Valley to the southern scenes of Texas, you'll find that America offers quite an impressive variety of wines. Enjoy an all-American flight by buying bottles that are sourced from the U.S. alone.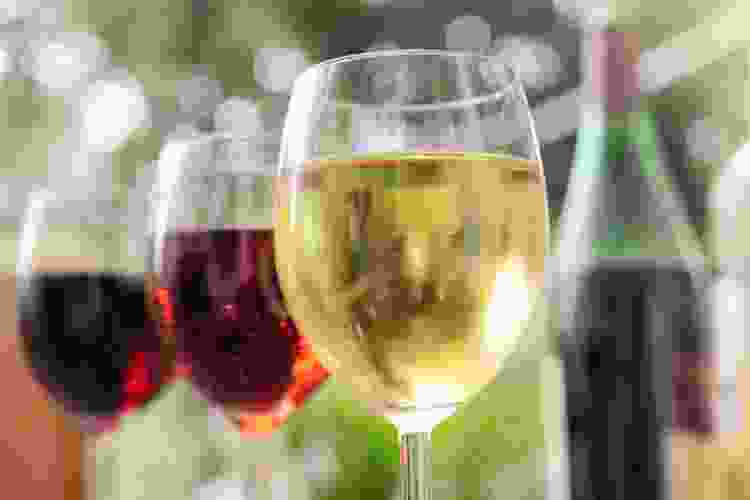 9. Around the World
Leave your passport at home while experiencing a global vacation through every sip. Buy a variety of different bottles from across the world, like wines from Spain, Italy, France, Argentina, etc.
10. Warm Climate vs. Cold Climate
By comparing completely different regions, you'll get a better understanding of the difference location makes on wine. Try finding something from a warm region, such as central Spain, and comparing it to colder climates, like Germany.
11. Unoaked vs. Oaked Chardonnay
The distinct buttery and vanilla flavors of chardonnay actually come from oak aging. Oak can drastically affect the flavor, color and aroma of chardonnay.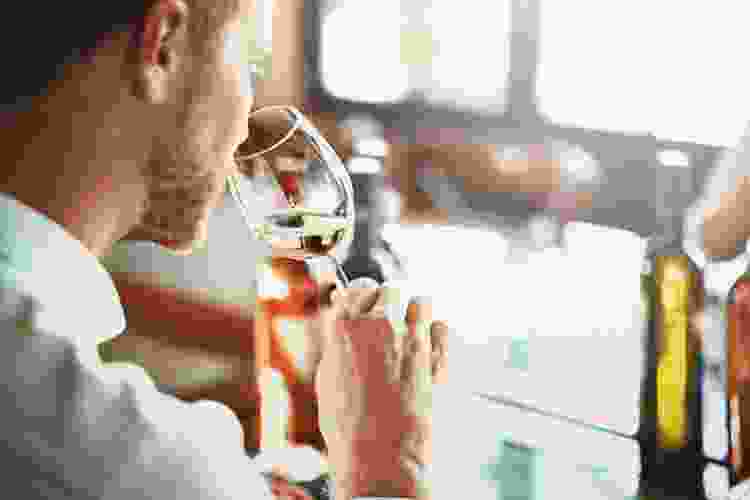 12. Tannin Tastings
Britannica defines tannins as being astringent and acidic, and these chemical compounds are what give certain wines a dry, sometimes bitter taste. Differentiating tannins can better help you understand your preference, so why not pick a few tannin-rich wines for your flight?
Book a Live Virtual Wine Tasting Now
Indulge in all things wine with the best chefs and sommeliers in the industry. Virtual wine tastings bring a taste of the vineyard home.
13. Old World vs. New World
Old-world wines hailing from traditional winemaking regions such as France, Italy and Spain tend to be more acidic, less fruity and have a lighter body. New world wines from regions such as the U.S., New Zealand and South Africa tend to be more fruity and full-bodied with less acidity. Try a few wines from each category and see how they compare and contrast.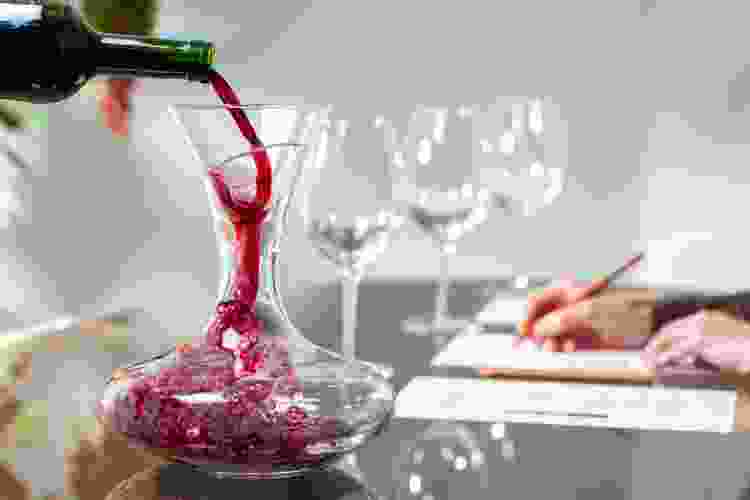 Join 200,000+ Culinary Enthusiasts
Exclusive deals, recipes, cookbooks, and our best tips for home cooks — free and straight to your inbox. PLUS: 500 Rewards Points.
Wine tasting flights can be done in a variety of ways, so it's really up to you on how you want to create your own. Whether lighthearted and fun, or serious and educational, there's a little something for everyone.
For even more insight into the best wine flight ideas, check out other experiences happening on Cozymeal.