35 Best 30th Birthday Gift Ideas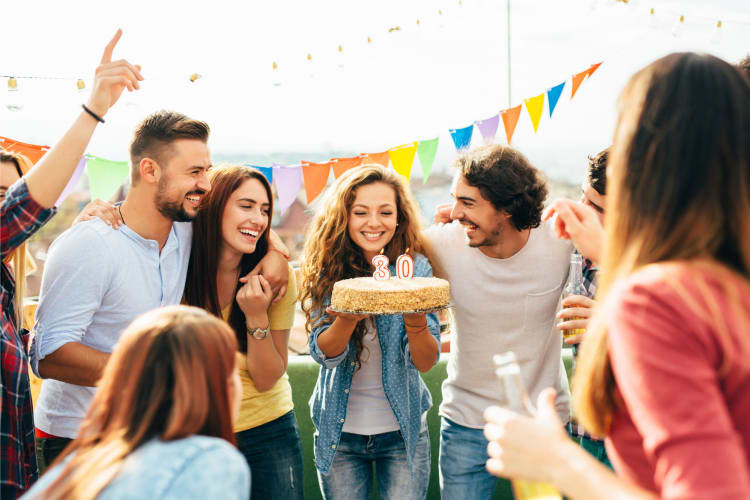 Our editorial team recommends the best products through independent research, selection and careful review. If you make a purchase through one of our affiliate links, we may earn a commission. Prices are subject to change.
If someone you love is approaching 30 and you're looking for a fantastic, stand-out present, there are almost endless 30th birthday gift ideas for you to explore.
Does the person you're shopping for love the great outdoors or enjoy staying in for an evening of self-care? Maybe they've recently taken a newfound passion for plants or cooking.
Your 30s are a decade spent on self-discovery and finding new hobbies and interests, so there's plenty of space to get imaginative with 30th birthday gift ideas for the special person in your life. Whether you're searching for creative 30th birthday gift ideas for her or creative 30th birthday gift ideas for him, this guide offers a plethora of amazing gifts for every 30-year-old you know.
Jump to Section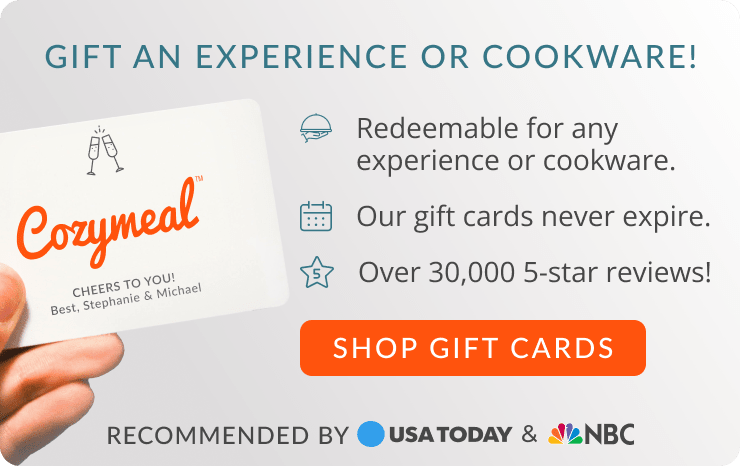 30th Birthday Gifts Ideas for Her
1. Foodie Gift Card
Whether the woman you're shopping for is your partner, daughter, sister or friend, foodie gift cards are a fantastic 30th birthday gift for her. She can use it towards a private chef experience, food tour, cooking class or myriad online experiences — plus it can be redeemed for gourmet cookware in the Cozymeal Shop. Gift cards are available in any amount over $10 and they never expire.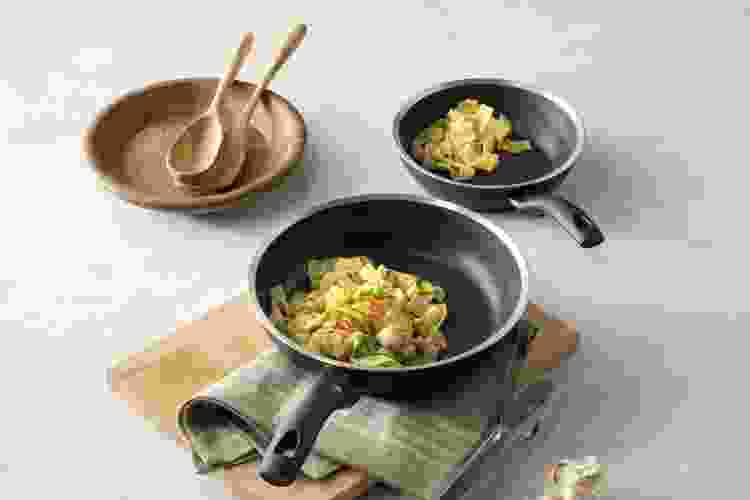 2. Self Care Journal
This self-care journal is designed for 52 weeks of use, or a year of entries with the intention of producing more positivity and time for reflection. It encourages self-discovery and healing, and she'll look forward to the time she sets aside for herself to write.
3. Lotion Set
Treat her to this luxurious lotion set featuring three handmade lotions that will leave her skin feeling silky and soft. These lotions are thick, creamy and incredibly moisturizing and come in many different scents.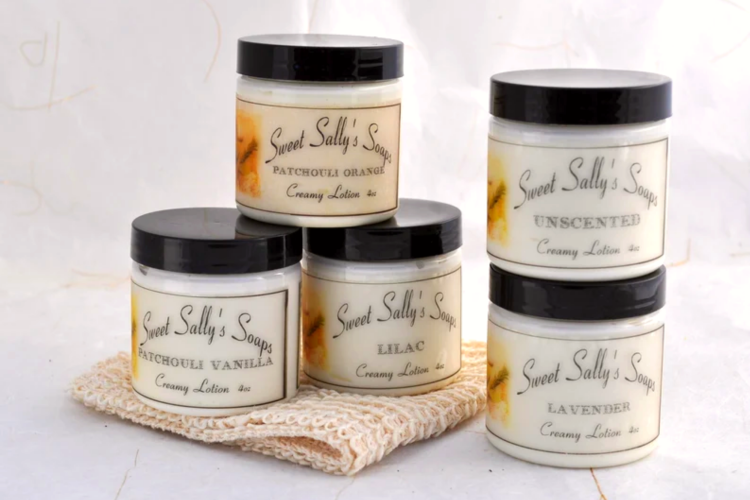 30th Birthday Gift Ideas for Wife
4. Private Chef Experience
Check out private chefs near you to find the perfect romantic birthday gift for your wife. Plan an intimate evening for two or gather her closest friends for a delicious 30th birthday party idea featuring her favorite cuisine. There are private chefs in Los Angeles, private chefs in Houston and many other cities across the country. They provide everything from grocery shopping to kitchen cleanup, so all you have to do is enjoy.
5. Cuisinart 5.5 Qt Stand Mixer
If your wife doesn't have a kitchen mixer but loves cooking or baking, she's probably been secretly wishing for the Cuisinart 5.5 Qt Stand Mixer. With this sturdy tool, she can take her kitchen skills to the next level, mixing anything from waffle batter to homemade eggnog. It's the ultimate gift for bakers of all stripes.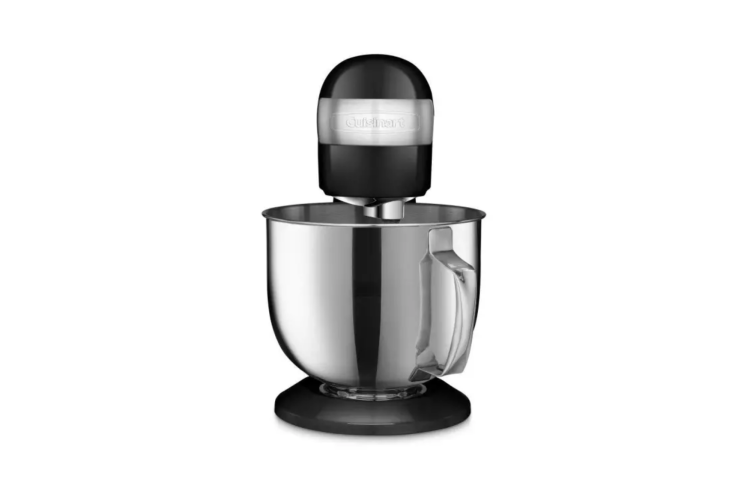 6. Birthstone Ring
Nothing says happy birthday better than a new piece of jewelry, and these raw gemstone rings are as lovely as they are sentimental. Just select the stone that corresponds with her birth month and select her ring size. She'll wear this dainty piece regularly and think of your thoughtfulness.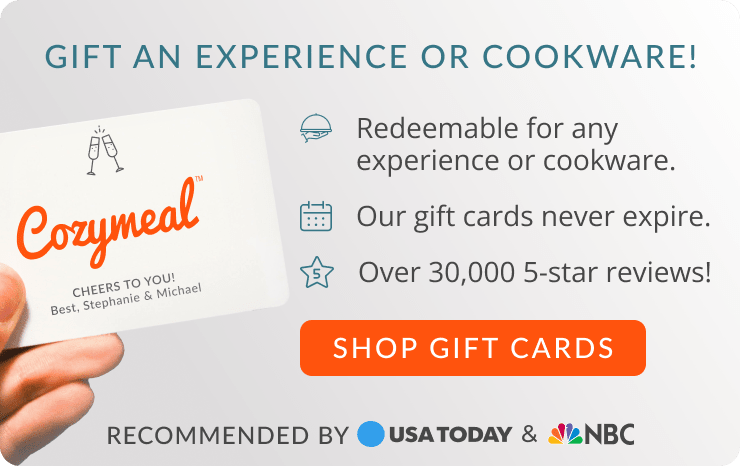 30th Birthday Gift Ideas for Daughter
7. Cooking Classes
Whether your daughter is tackling kitchen basics and knife skills or is an advanced home chef, a cooking class will help her perfect techniques and learn new recipes while enjoying a fun afternoon or evening. Browse cooking classes near you to find creative 30th birthday gift ideas for her. There are cooking classes in Nashville, cooking classes in NYC and more!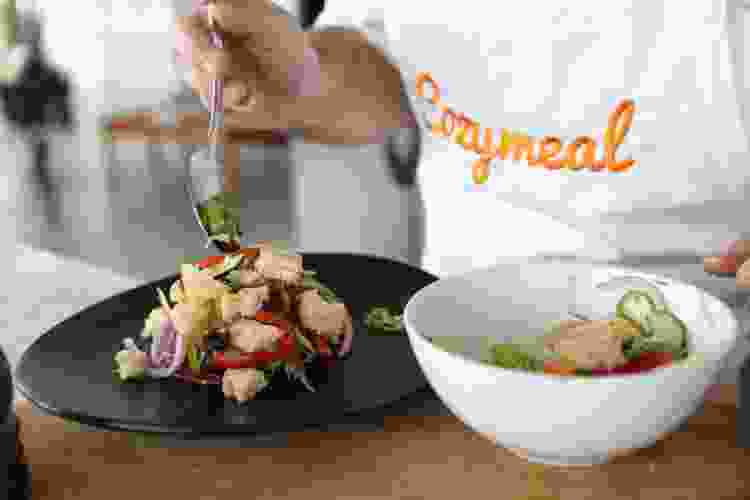 8. Brooklyn Brew Shop Sparkling Rosé Kit
If your daughter loves sparkling wine and experimenting with new things, she'll be impressed with the Brooklyn Brew Shop Sparkling Rosé Kit which includes everything she'll need to craft her own rosé at home.
9. Just Us Girls Journal
The Just Us Girls journal is designed for mothers and daughters to write together to deepen and strengthen their relationship with each other. While often this style of journal is aimed at teenage daughters, the prompts in this journal are just as relevant and important for adults.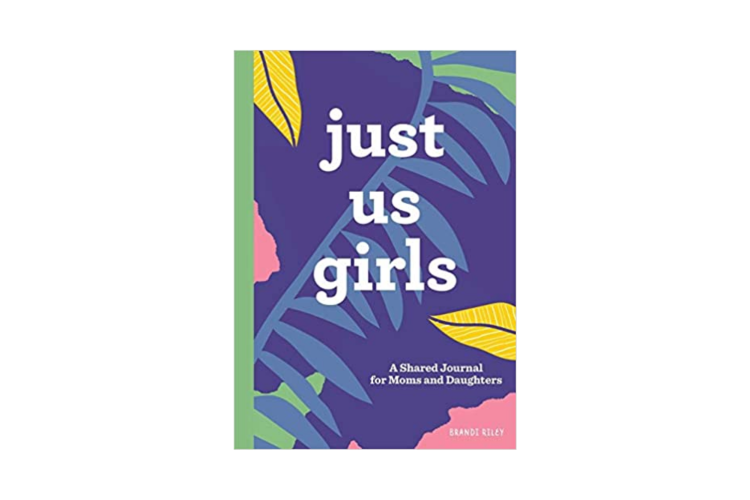 10. Self-Care Spa Set
As life adds new stresses and responsibilities with each year, the more we appreciate opportunities to unwind, relax and indulge in simple pleasures. Give her the gift of a luxurious yet simple night in with this self-care spa set filled with everything she'll need for an evening spent pampering herself.
30th Birthday Gift Ideas for Sister
11. Online Cooking Classes
Online cooking classes are a fun and unique 30th birthday gift idea. She'll enjoy an interactive and useful lesson that will teach her new techniques and recipes from the comfort of home. Whether she's always wanted to know how to make delicious sushi, homemade pasta or authentic empanadas, there's a virtual cooking class to fuel her passion.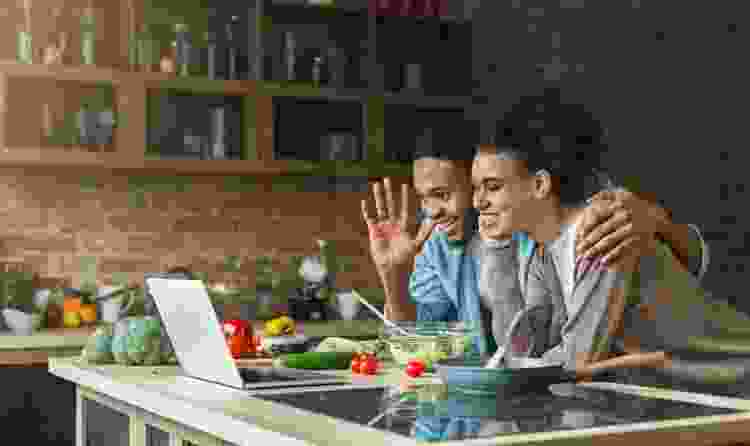 12. Outdoor Blanket
This outdoor blanket is perfect for picnics, beach trips, camping and more. It's waterproof and folds into a portable size with a handle making it perfect for any girl who loves spending time in the great outdoors.
Gift a Private Chef Experience Now
Treat someone special to gourmet fine dining at home. Gift a private chef experience starting at $59/person.
13. Air Plant With Macrame Holder
If your sister loves plants, she'll adore these air plants with macrame holders. Air plants are low maintenance and require no soil to grow so you can hang them anywhere. This seller makes each plant holder by hand with many color options for the macrame hangers. You can purchase one air plant or multiple for a creative 30th birthday gift idea for her.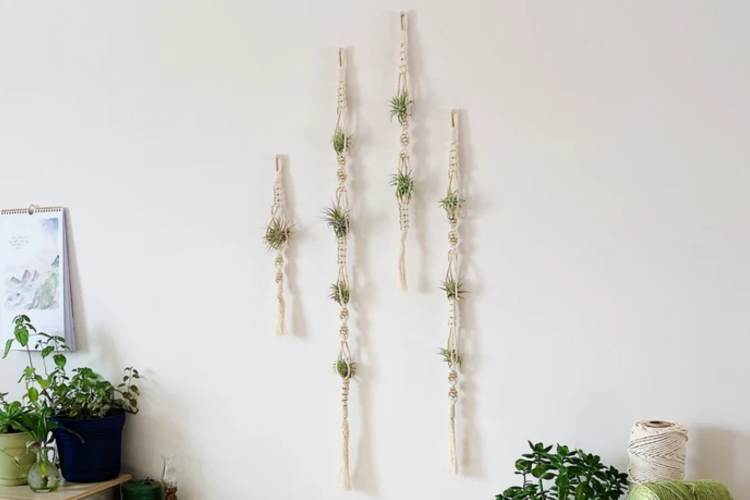 14. Eucalyptus Shower Bunch
For a unique gift she'll use daily, check out this eucalyptus shower bunch made of fresh eucalyptus with an option to add lavender oil. She can hang this bunch in her shower to add aromatherapy and relaxation every time she bathes. After a month or two of use, she can place the dried herbs in a vase to add an earthy esthetic to her space.
30th Birthday Gift Ideas for Him
15. Food Tours
Food tours are a way to engage with a new city or explore your local area with a fun twist. Browse food tours near you, or discover food tours in Boston, food tours in San Francisco or elsewhere for creative 30th birthday gift ideas for him.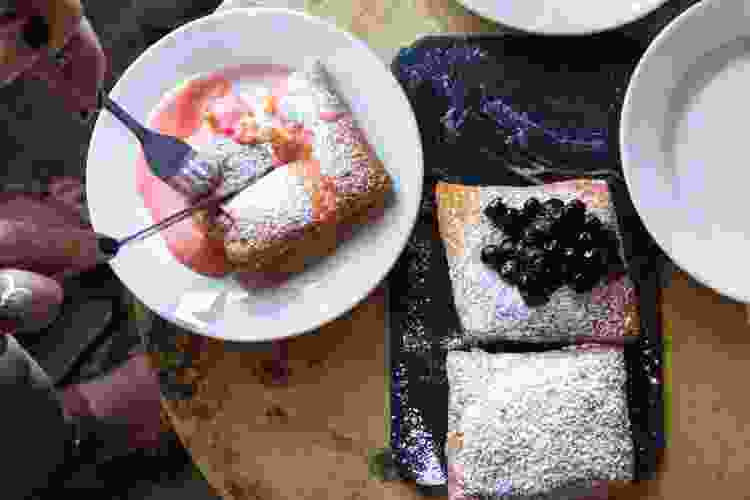 16. Portable Bluetooth Speaker
This portable Bluetooth speaker is the perfect gift for any music lover. This speaker has amazing sound quality, and it's waterproof, making it perfect for listening poolside, at the beach, in the shower or anywhere.
17. Four-Person Tent
If the guy you're shopping for enjoys camping and exploring the outdoors, he'll love this four-person tent. This tent is lightweight, spacious and super easy to assemble. Whether he'll be backpacking through the mountains or camping in the backyard, this tent will allow him unforgettable memories spent with nature.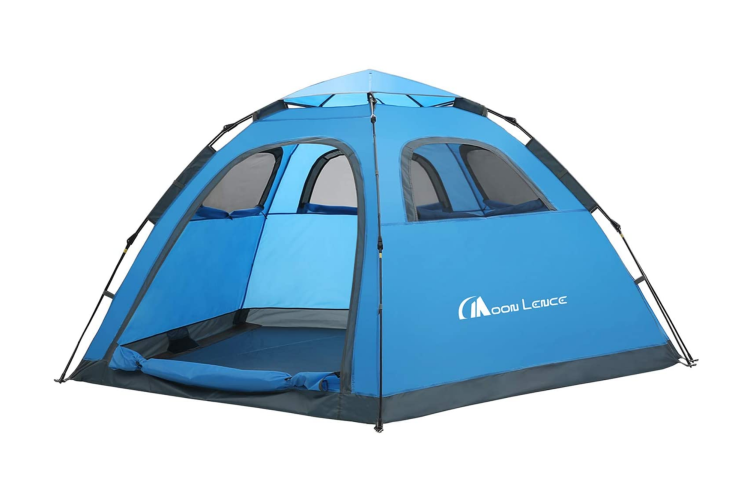 18. Self-Help Book
Your thirties are a time when you start to see your goals manifesting and begin to set better and bigger goals for your future. The self-help book, Whatever It Takes, provides insights and advice that may help him achieve his goals, whether they are focused on his career, relationships or personal life.
Gift a Virtual Wine Tasting Now
The ultimate gourmet gift for any wine lover on your list. Virtual wine tastings bring a virtual vineyard experience right to you.
30th Birthday Gift Ideas for Husband
19. The World Atlas of Whiskey
If your husband enjoys whiskey, bourbon or scotch, he'll love the gorgeous photos, tons of maps and plethora of whiskey knowledge packed into this acclaimed resource. Beginners to this epic spirit will find The World Atlas of Whiskey accessible and informative, but experienced connoisseurs are also sure to have their eyes opened as well.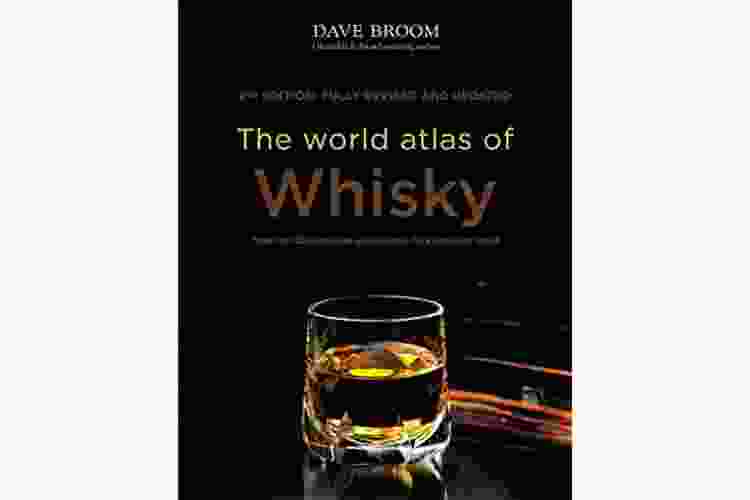 20. Cologne
Let's be honest, cologne is a gift both you and your husband will appreciate. Maybe your partner's been wearing amazing scents most of his life or maybe he hasn't really experimented with men's colognes. For a great birthday present, buy him a new bottle of his favorite — or consider this cologne by Christian Dior for a timeless earthy scent.
21. Bose Frames Tenor
The Bose Frames Tenor is an awesome wearable gift for the tech nerd who seems to have everything. These trendy sunglasses produce high-quality yet discrete sound so he can listen to music, podcasts, audiobooks and more while on the go.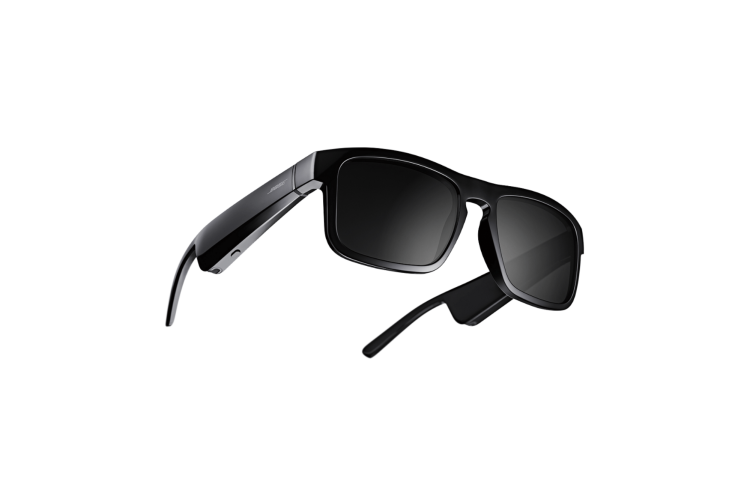 22. Leather Travel Bag
If your husband travels frequently, he'll love this leather travel bag made from genuine leather with an option to personalize with his initials. This bag is the perfect carry-on size and incredibly durable, making it great for occasional trips or daily use.
30th Birthday Gift Ideas for Son
23. Humorous Coffee Cup
Decade-buster birthdays always go well with a serving of humor, and the thirties are no different. This funny coffee mug heralds the end of his twenties with a cheeky slogan that will make him grin every time he reaches for it in the cupboard, no matter how old he gets.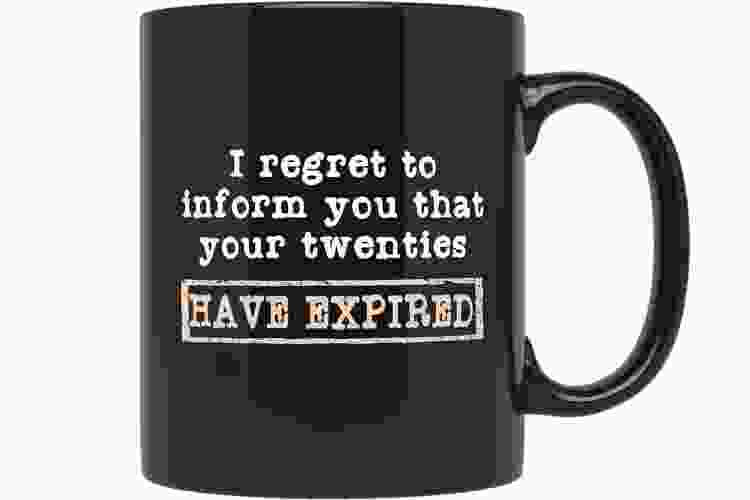 24. Ballarini 3 Pc Pizza Pan Set
The Ballarini 3 Pc Pizza Pan Set is a great 30th birthday gift idea if your son loves pizza and would enjoy making his own from home. This pizza making tool set includes two Italian-made pizza pans, one circular and one rectangular, that are ideal for producing perfectly delicious pies. The pans also come with a sharp and precise pizza cutter.
25. Wet/Dry Vacuum
Looking for a practical 30th birthday gift idea for your son? This wet/dry vacuum has all the power of a typical wet/dry vacuum in a much more convenient size. It's perfect for removing debris from messy projects and cleaning anything from spills to sand in cars, garages and around the house.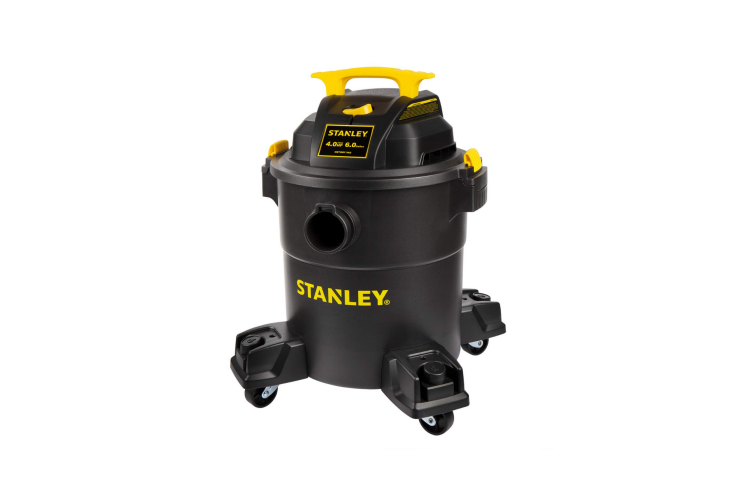 Gift Cookware Loved by Chefs
Shop gourmet gifts for your favorite foodie. Chef-beloved brands. Easy returns. Price matching guaranteed.
30th Birthday Gift Ideas for Brother
26. Brooklyn Brew Shop Everyday IPA Beer Making Kit
The Brooklyn Brew Shop Everyday IPA Beer Making Kit is a unique gift your brother will love. He'll enjoy crafting his very own IPA with this kit full of all the tools and information he'll need to produce hoppy brews from home.
27. AeroPress Coffee Maker
The AeroPress Coffee Maker will take his morning cup of coffee to the next level. This handy tool produces perfect at-home coffee and espresso without the cost and complexity of a traditional espresso machine.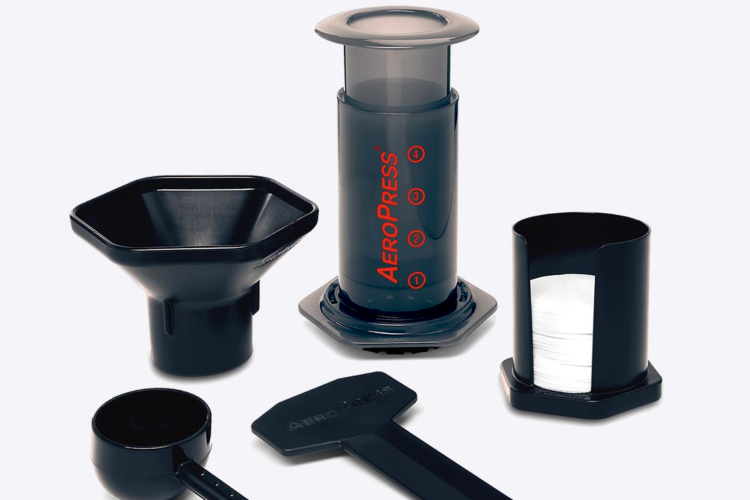 28. Wireless Charging Station
With a convenient and sleek design, this wireless charging station is able to quickly charge up to four devices at once. This station looks great on a desk or bedside table and can charge phones, tablets, watches and more.
29. Custom Car Air Freshener
For a fun, personalized gift, these custom car air fresheners can be made from any photos with multiple options for scent. Choose a photo of his pets or him with family for a special gift he'll look at every day.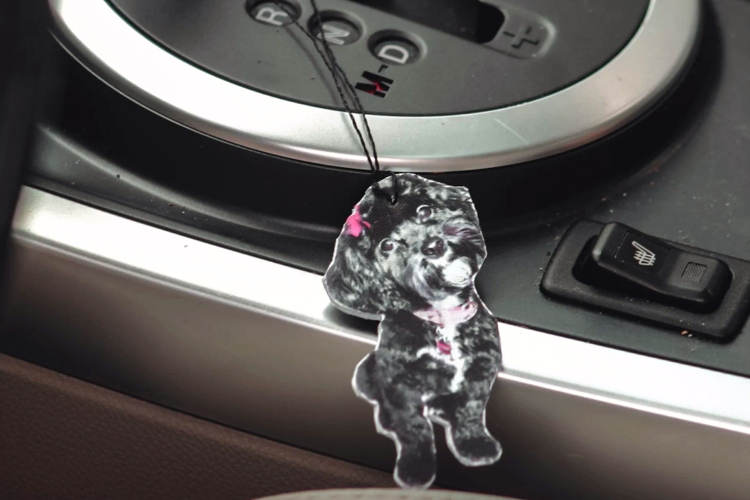 30th Birthday Gift Ideas for Best Friend
30. Virtual Wine Tastings
While most wine-lovers have attended a wine tasting or two, few have experienced the joy of live, sommelier-led virtual wine tastings. Your friend will be able to try new wines and learn more about each from the comfort of their home.
31. Hammock
For the friend who loves hanging out in nature, this hammock is lightweight, portable and comes with tree straps so it's ready for use. Your friend will love stringing up their hammock in the park, while camping, at the beach or in their own yard.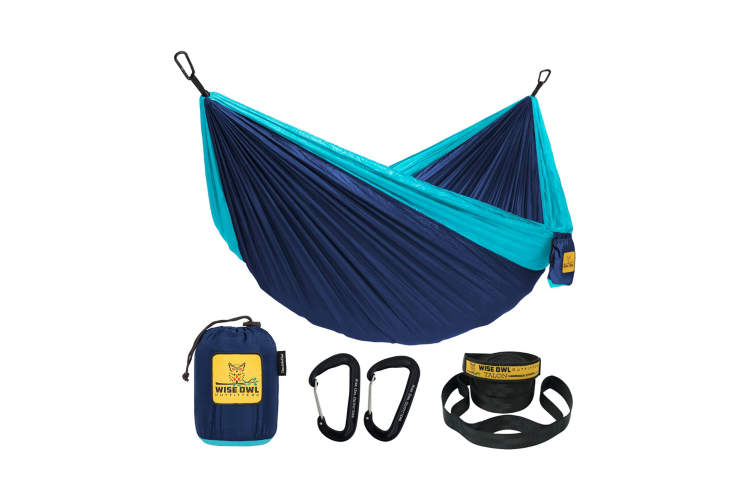 32. Floating Shelves
These floating shelves come in a pack of three, are great for organizing and have a simple design to match any decor. They're easy to install and would be an attractive and convenient addition to the bedroom, bathroom, kitchen or living room.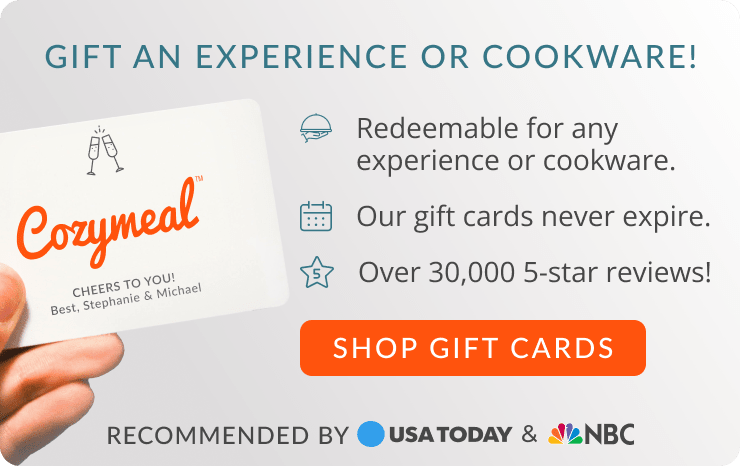 33. Tabletop Easel
Whether they are beginner painters or experienced artists, this tabletop easel is a great 30th birthday gift idea for artsy friends. With its portable size and storage drawer, your friend can work on their projects anywhere.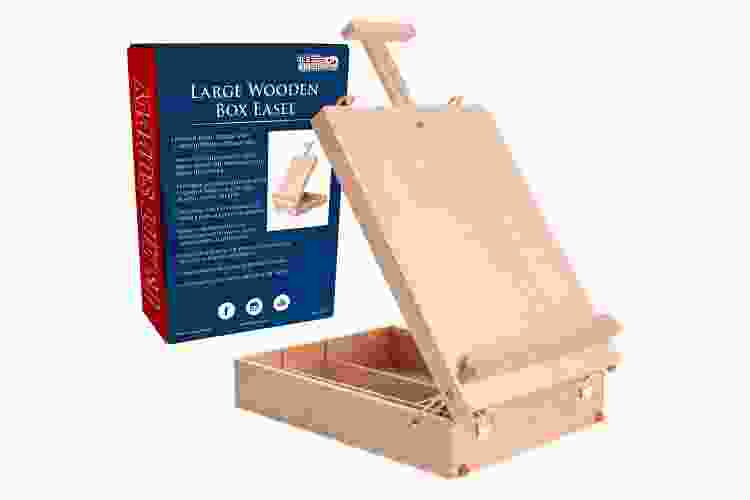 34. Yoga Mat
This yoga mat comes with a bag for on-the-go use and is designed with a unique print unlike most mats that are plain, solid colors. This is a great gift for yogis who love to travel or friends who are just getting started with their yoga or fitness journey.
35. Herb Garden Kit
This herb garden kit includes everything needed to grow nine different herbs at home. With organic seeds and colorful pots, this kit will give your friend a fun activity and liven their windowsills or patio.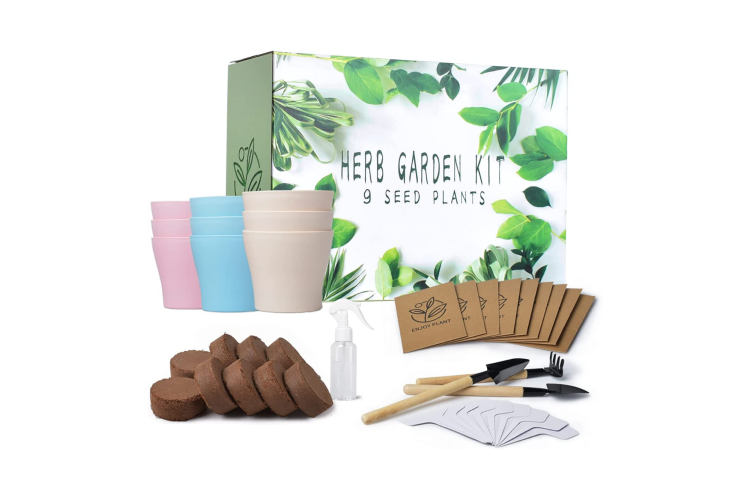 Now that you've explored various options to fit any budget, you have some amazing gift ideas that will fuel your loved one's passions and bring even more comfort, joy or ease into their life.
For even more great 30th birthday gift ideas, check out experiences on Cozymeal.