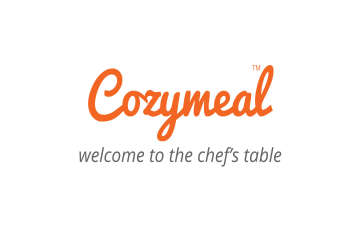 Chef Taciana
Verified chef
Food safety certified
(6 reviews)
Chef Taciana's passion for all things culinary has landed her in a variety of positions over the years. She's worked as a line cook, station chef and kitchen manager, as well as working in hotels, fast-casual restaurants, upscale private dining spaces and yacht clubs. Chef Taciana even opened her own meal prep business where customers enjoy delicious and easy meals. She's eager to share her knowledge and expertise with cooking novices and aspiring chefs alike.
Guest reviews for Chef Taciana


Chef Taciana Thank you for your service this week. My husband and I enjoyed the meal service and your professionalism.


Chef Taciana gets my week ready with fresh, healthy, and delicious meals. I am anxious and excited for the next menu every time.


The first time I had chef's food I was blown away as it was more than I could have imagined. I'm looking forward to what's next and your service is amazing.