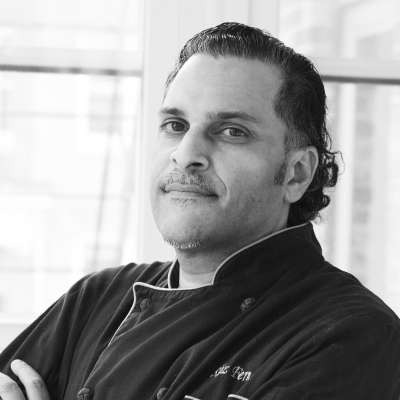 Chef Skiz
Verified chef
Food safety certified
(13 reviews)
Chef Skiz is a world renowned gastronut, culinary teacher, and a New York Times notable cookbook author. Chef Skiz made his television debut showing Anthony Bourdain around the island of Sri Lanka for the popular Travel Channel show, No Reservations. Chef Skiz currently teaches cooking classes and and holds culinary experiences around the country throwing supper clubs and pop-ups showcasing the cuisine of his homeland.
Cozymeal guest reviews for Chef Skiz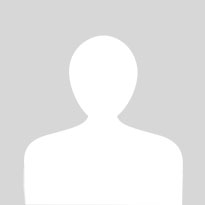 Anna McGinnis
19 Mar 2019
Chef Skiz was personable and made this experience enjoyable, informative and fun!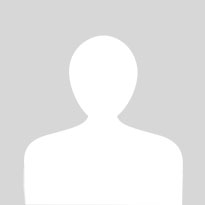 Cathy
04 Mar 2019
It was incredible. The chef was very knowledgeable and made it a very enjoyable evening for us. The food was outstanding. Would recommend to my friends.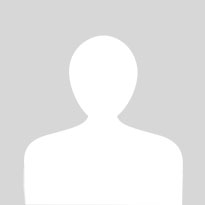 Walter
20 Feb 2019
My wife and I have been talking for quite a while about taking a class on making Indian dishes. We have always taken classes whenever we have traveled and have always enjoyed learning new dishes. This Valentine's I wanted to do something unique and different and to my surprise, there are Indian cooking classes right in the Baltimore area. Needless to say, my wife was thrilled with the surprise. From start to end, Chef Skiz was a great instructor and a very personable gentleman. He was very open about answering any questions, teaching techniques and explaining all the spices we discovered when cooking Indian dishes. To my pleasant surprise, our main dish was one of my favorites, perfect! We had a great time, learned some fun dishes to make together and Chef Skiz made it fun and very educational. If you want to have a fun night out together to share with your significant other, I highly suggest a evening with Chef Skiz. My wife was over the moon with her evening out cooking together.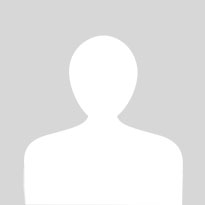 Becca
16 Feb 2019
He was so helpful and we learned a lot. Not only about the food, and culture but knife and food prep as well. A wonderful experience, would definitely return.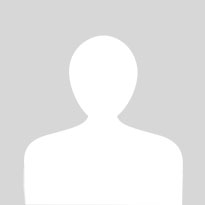 Joshua
16 Feb 2019
I can't say enough about what an amazing experience this was. Chef Skiz was fantastic. Very thorough in explaining all ingredients, and provided a step by step cooking experience for my gf and I. His place was welcoming and we'll 100% be booking another event with him as soon as possible. Do yourself a favor and book immediately. Best meal I've had in ages, and we cooked it. ;) (thanks to him of course). Thank you so much Chef Skiz!!