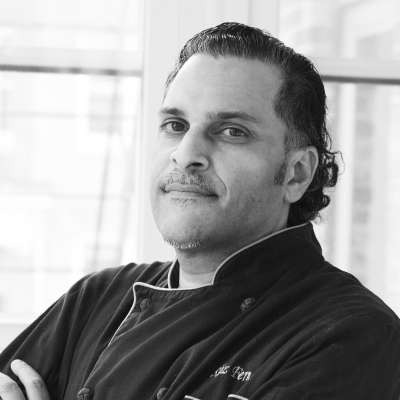 Chef Skiz
Verified chef
Food safety certified
(6 reviews)
Chef Skiz is a world renowned gastronut, culinary teacher, and a New York Times notable cookbook author. Chef Skiz made his television debut showing Anthony Bourdain around the island of Sri Lanka for the popular Travel Channel show, No Reservations. Chef Skiz currently teaches cooking classes and and holds culinary experiences around the country throwing supper clubs and pop-ups showcasing the cuisine of his homeland.
Cozymeal guest reviews for Chef Skiz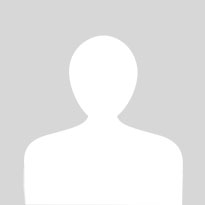 Neuthan
13 Jan 2019
We really loved our experience with Chef Skiz. He was knowledgeable and patient and his home was warm and welcoming. The meal was fun to make and delicious!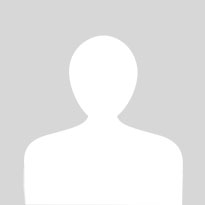 Matthew
12 Jan 2019
Definitely 5 stars (if I could give more I would). So from the moment my partner and I walked in he made us feel welcome, as he was extremely friendly and the ambience was great (music and the setting) it felt professional and overall was a great experience. The recipes weren't difficult but they were involved. We did all the work, but he provided guidance so as we never feel lost or overwhelmed. He gave us a demonstration of the steps and then let us take the reins. He also provided clarification and tips/tricks in an interesting and fun manner. The food came out absolutely delicious, and we could taste every note which we haven't experienced with the same dish(es) in any restaurant. We made a meal that could easily have fed four people to more than satisfactory. With this recipe I would recommend bringing something to take leftovers home with. Every ingredient that Chef Skiz provided was fresh, potent, and just right. Chef Skiz is a lot of fun, has a lot of great stories about his travels, and he takes the time to get to know you so you feel like you're cooking with friends. I can't recommend him enough!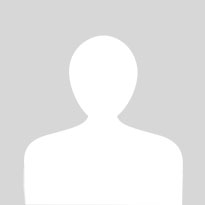 Alyssa
11 Jan 2019
Chef Skiz gave us a lot of helpful tips and the meal was DELICIOUS! We had a great time making and eating the meal. We cannot recommend him enough!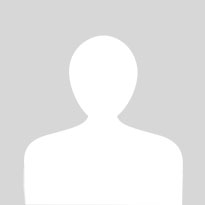 Javier
07 Nov 2018
We had an amazing time with Chef Skiz in our first cooking class ever. Since the moment we arrived he made sure we felt comfortable and shared with us some very useful cooking tips. We discovered a whole new range of flavours and we were impressed by the plates we made, everything was delicious! Would recommend 100%!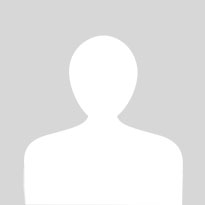 Timothy
01 Aug 2018
Every dish was wonderfully flavorful, well-balanced and approachable. Chef Skiz was very open to talk about his cooking style, skills needed for dishes, flavor profiles of ingredients and also about his culinary background. Highly recommend!