12 Best Fish and Seafood Tools for 2023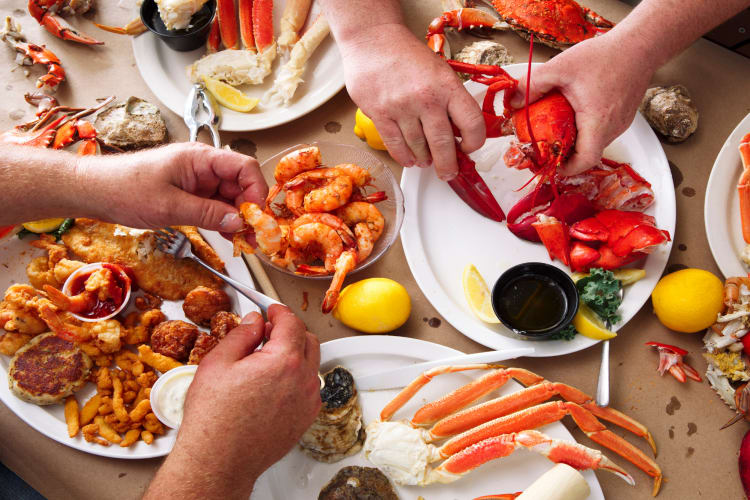 Our editorial team recommends the best products through independent research, selection and careful review. Prices are subject to change.
Summer is one of the best times of the year for enjoying fresh seafood, which is why you're going to need high-quality seafood tools for preparing and enjoying your pescetarian feast! Seafood, especially fish, can be one of the simplest foods to prepare and enjoy, but only if you have the right seafood tools.
What kinds of fish and seafood tools do you need? It depends on what you're eating, as well as how you plan to cook it. With everything from lobster tools to seafood utensils, our list features the best fish and seafood tools for any seafood-lover.
Jump to Section
Shop Like a Chef in the Cozymeal Shop
Update your kitchen with top-rated cookware. Beloved brands, easy returns and guaranteed price-matching.
1. Maine Man Seafood Cracker and Pick Set
Crab meat is some of the most tender and delicious seafood, but it can also be a messy challenge to dig it out of the tough shells. The Maine Man Seafood Cracker and Pick Set has two zinc-alloy crab cracker tools for breaking claws of all sizes with ease, as well as specially-designed picks for gently peeling out every last bit of meat from the shell. Whether it's crab, lobster, crawfish or some other shellfish, these will eliminate all the hassle!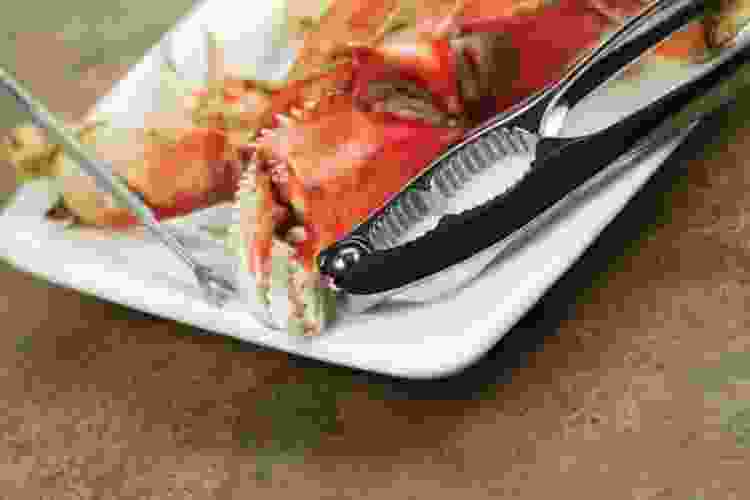 2. Maine Man Seafood Cracker
If you're looking for a tough crab shell cracker, the Maine Man Seafood Cracker is the way to go. This heavy-duty seafood tool features a spring-action design for fast and strong cracking, as well as silicone-covered handles to prevent accidental slippage.
3. Zwilling Pro Tools Fishbone Tweezers
One of the only downsides to fish is all those pesky little bones. Simply grab the stainless-steel Zwilling Pro Tools Fishbone Tweezers to pluck them out in a pinch without damaging the delicate meat. They're also handy for other kitchen tasks, such as removing any lingering feather remnants or tiny splinters.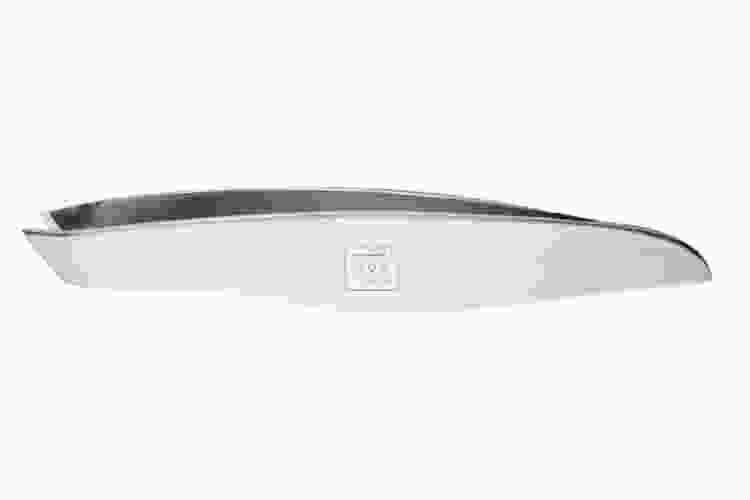 4. Maine Man Silicone Fish Spatula
Fish filets are often delicate and tender, which can make handling them in the pan tricky. To avoid destroying your fish when you flip it, we recommend using the Maine Man Silicone Fish Spatula. This non-stick seafood tool has beveled front edges for effortlessly lifting filets of any cut and size, as well as slots for draining excess oil and liquids.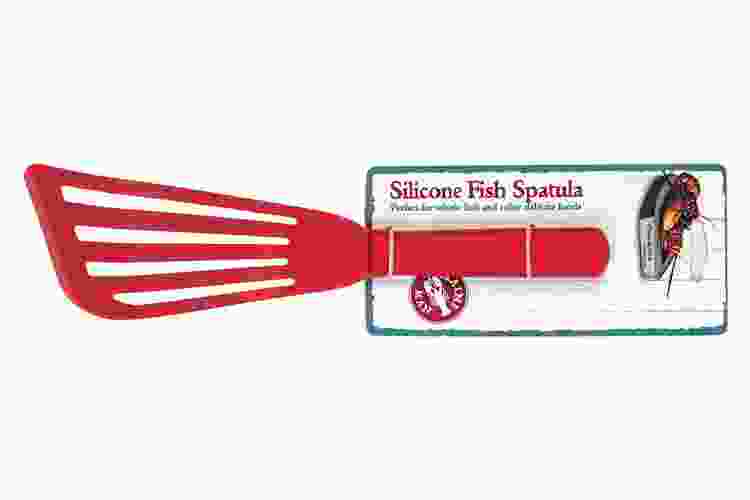 5. Viski Black Citrus Press
Preparing almost any seafood dish requires lemon juice, which is why the Viski Black Citrus Press is an essential seafood tool. With this elegant gadget in your kitchen, you can add freshly-squeezed lemon juice to all your dishes — and it also doubles as a useful bartending tool for your homemade drinks.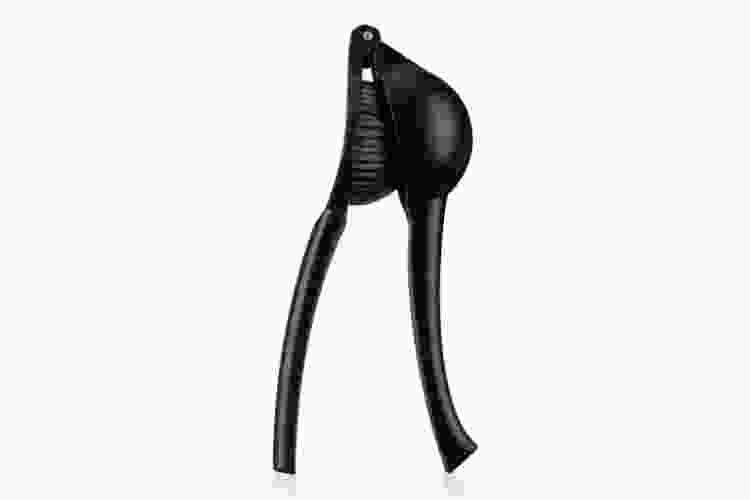 6. Zwilling Pro 4" Paring Knife
The best paring knives come in handy for all sorts of culinary tasks, but especially cleaning, peeling and cutting small vegetables and potatoes (which often pair well with fish and seafood) and de-veining shrimp. Forged from high-carbon stainless steel, the Zwilling Pro 4" Paring Knife has a sharp and durable curved blade and straight back, making it ideal for both Western and Asian styles of chopping.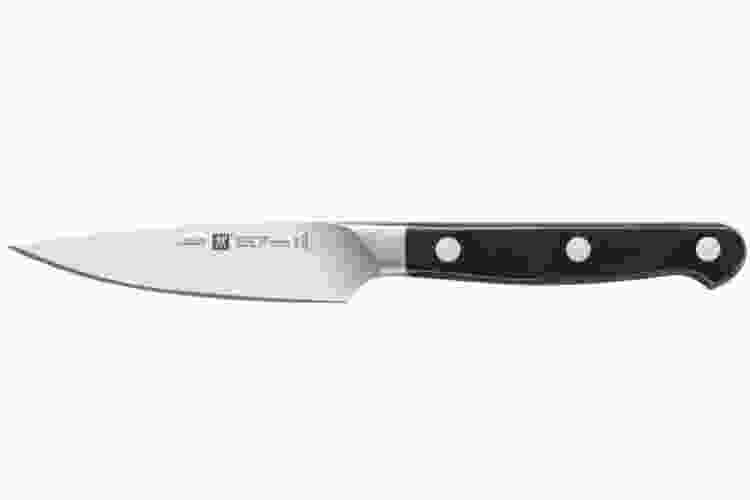 Shop Chef-Approved Cookware
Beloved brands. Easy returns. Price-match guarantee. Kick your kitchen confidence up a notch with cookware loved by chefs.
7. Maine Man Dual Head Seafood Hammer
When it comes to lobster eating tools, sometimes a seafood cracker just isn't quite enough. Make sure you don't leave any precious meat inside by using the Maine Man Dual Head Seafood Hammer to break open claws, legs and even bodies.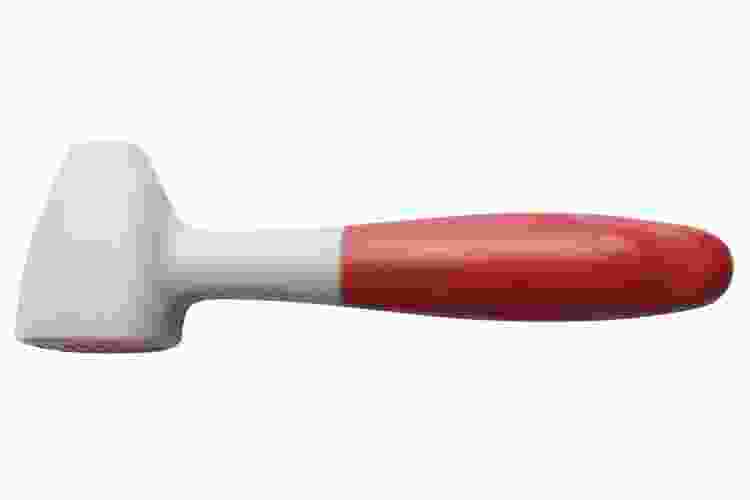 8. Maine Man Butter Warmer Set
Anyone who loves warm, melted butter with their lobster or seafood will quickly fall in love with the Maine Man Butter Warmer Set. Instead of having to use the microwave and risk exploding your stick of butter, this pair of butter warmers will leave you with two ramekins of perfectly warmed, melted butter for dipping. It will quickly become one of your most essential seafood tools.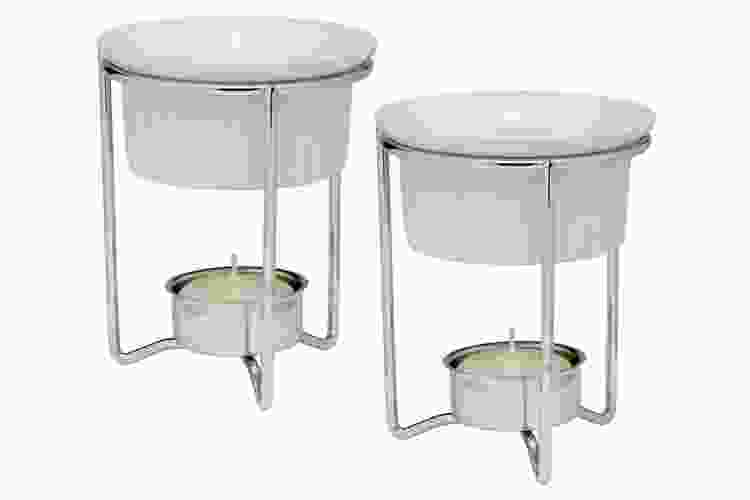 9. Zwilling Bellasera 8-Pc Appetizer/Seafood Fork Set
With the Zwilling Bellasera 8-Pc Appetizer/Seafood Fork Set, you'll be set to host your own seafood dinner party. These sleek, stainless-steel appetizer forks are the perfect utensils for your guests to dig into your delicate seafood courses, whether it's tuna ceviche, lobster ravioli or something else!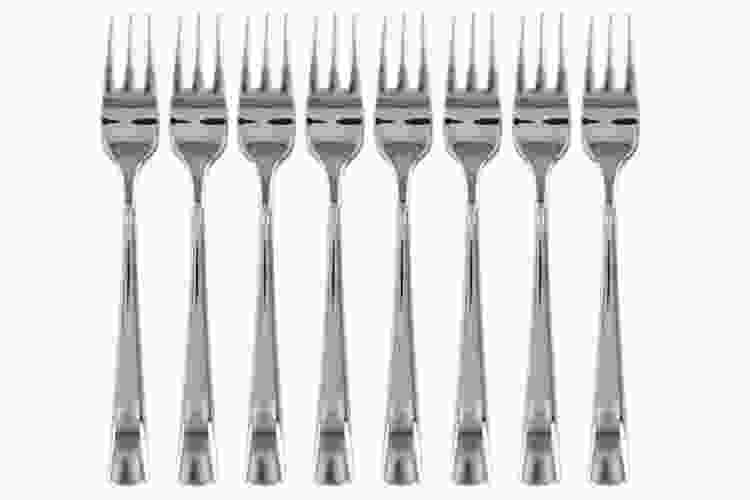 10. Maine Man Oyster Knife
If you plan on shucking oysters or opening clam shells, you'll want the Maine Man Oyster Knife. This seafood tool features a contoured handle and special pointed, tapered-edge blade to uniquely pry open even the tightest of shells, which is why it's a seafood tool worth investing in.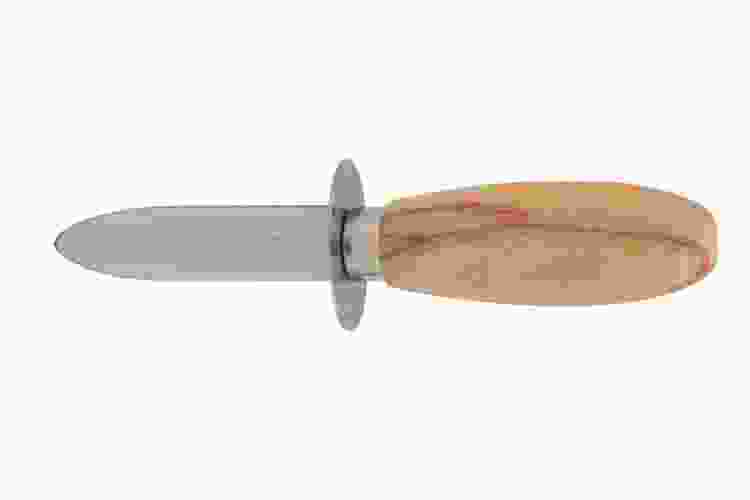 11. Zwilling Pro 5.5" Flexible Boning Knife
The Zwilling Pro 5.5" Flexible Boning Knife is extremely useful for slicing meat off a bone comfortably and safely, thanks to the curved bolster. It's a great type of kitchen knife not just for seafood dishes, but also for other cuts of meat, like steak.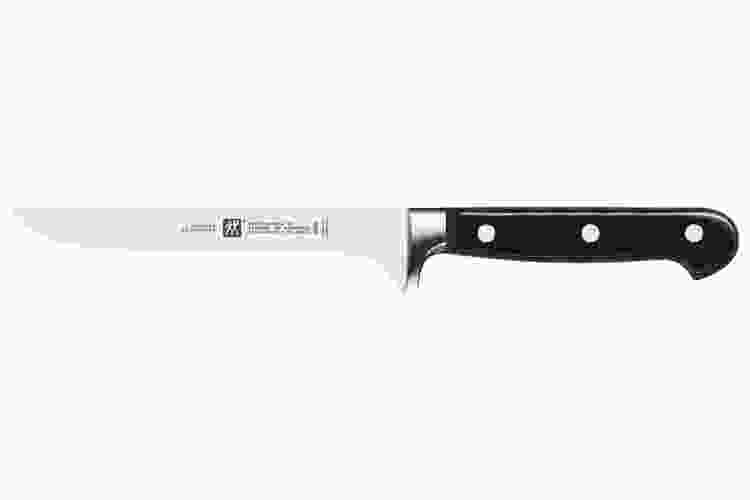 12. Anolon Advanced Home 10 Qt Stockpot
Last, but not least on our list of the best seafood tools is the Anolon Advanced Home 10 Qt Stockpot, perfect for preparing delicious seafood soups and chowders or even steaming your fish. In addition to the non-stick coating, this best stockpot contender also features laster-etched measuring marks to make preparing your delicious dishes even easier.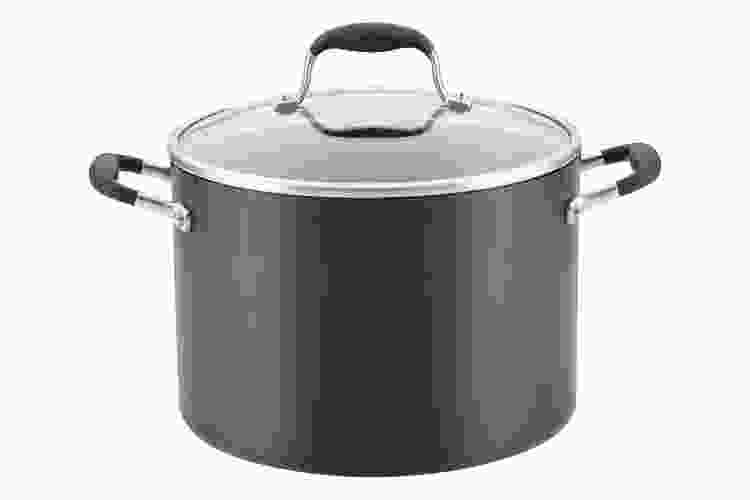 Join 200,000+ Culinary Enthusiasts
Exclusive deals, recipes, cookbooks, and our best tips for home cooks — free and straight to your inbox. PLUS: 500 Rewards Points.
With these seafood tools in your kitchen, you'll be ready to cook up an incredible seafood feast with ease and enjoy every last bite! Whether you've got clam chowder, lobster risotto or salmon filet on the menu, these tools will help you prepare and serve them all. The only thing that's left for you to do now is to head down to the market and see what the fresh catch of the day is!
For even more ways to elevate your kitchen, check out chef-recommended cookware in the Cozymeal Shop.