Zwilling Pro Tools Fishbone Tweezers
Zwilling Pro Tools Fishbone Tweezers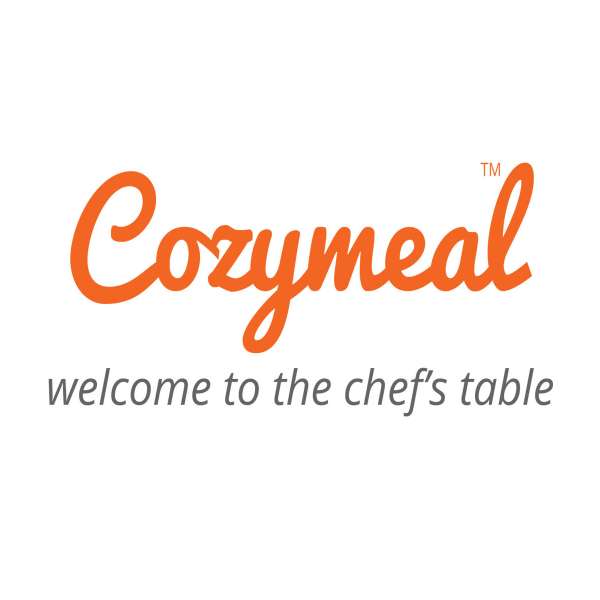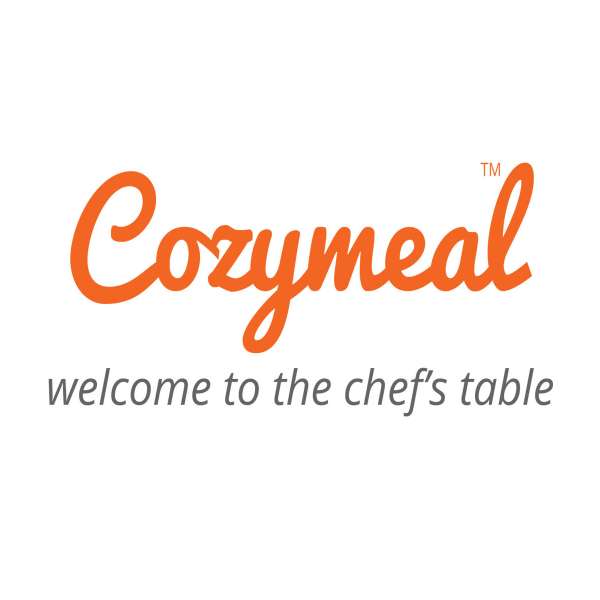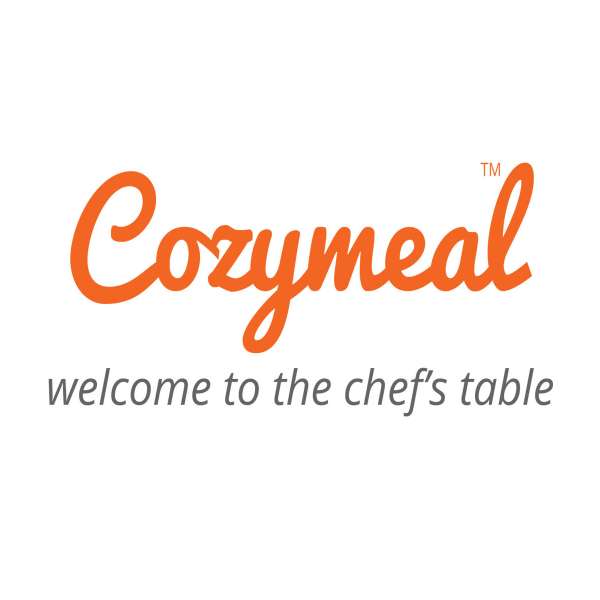 Description
Make your fish dinners more enjoyable with the help of the Zwilling Pro Tools Fishbone Tweezers. These fish tweezers make removing those pesky bones a simple task, uncomplicated and safe. Made of stainless steel and designed with an ergonomic shape that fits comfortably in your hand, they're durable and uniquely easy to hold. This gives you the power to not only remove fish bones from your favorite seafood without completely damaging the delicate meat, but you can use them to remove any unwanted protrusions from other places, too—such as pulling annoying downy feathers out of fabrics, splinters of wood or plant spikes and quills. Uncomplicate the process of preparing dinner at home with this Zwilling fish bone remover and start fileting your fresh fish like a professional. When you're finished using them, you can hand wash them or simply toss them in the dishwasher—the straightforward design and Zwilling name guarantee easy, residue-free cleanup every time.
Dimensions: Length: 5.51"; Width: 6.30"; Height: 1.34"
Care & Use: Dishwasher safe
Materials: Stainless steel
Removing those tiny bones is probably the worst part about cooking fish, but the Zwilling Pro Tools Fishbone Tweezers makes it much less of a pain. We know you'll love the precision and comfortable grip these tweezers provide.