10 Comforting Cold Weather Recipes to Get You Through Winter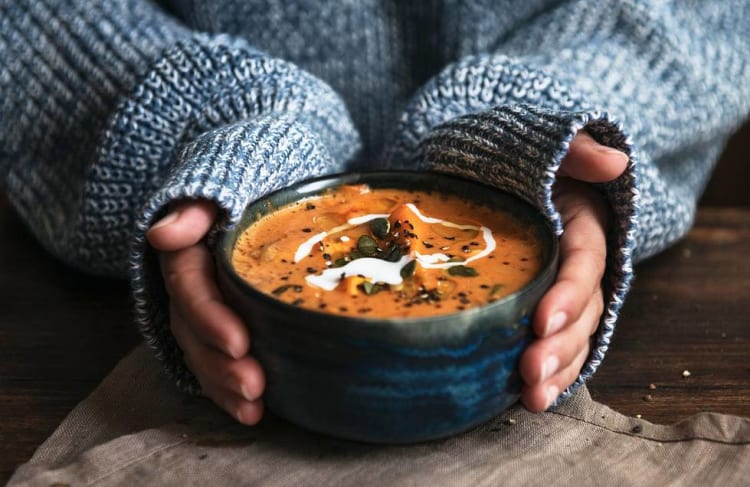 As the winter chill replaces fall's crisp air, we feel a yearning to dip deep into our kitchen pantries for Dutch ovens and roasting pans, to stock up on root vegetables, potatoes and savory meats, and to warm the kettle for indulgent hot chocolate.
Do your best to stay cozy throughout winter with these 10 warming recipes to combat cold and rainy days.
10 Cold Weather Recipes to Warm You Up
1. Sweet Potato Hash with Feta and Poached Eggs
Start a chilly morning off with a warming dish of poached eggs and this hearty sweet potato hash recipe from The Nest. Studded with chile, parsley, and salty feta cheese, a breakfast like this is sure to insulate you from the bitter cold outdoors.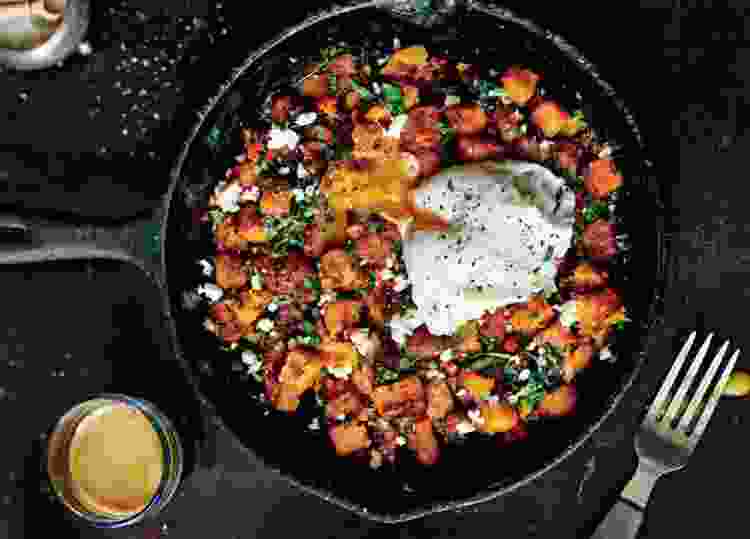 Gourmet Cooking Classes Near You

Take your culinary skills to new levels with guidance from five-star chefs.

Book Now
2. Shrimp and Grits
This Cajun favorite is loaded with complex flavor and a creamy, satisfying texture. Be sure to use a big pot and make a little extra so there are leftovers you can easily heat up whenever the chill starts to get you down. Learn to make it in Chef Jessica's Traditional New Orleans Seafood cooking class.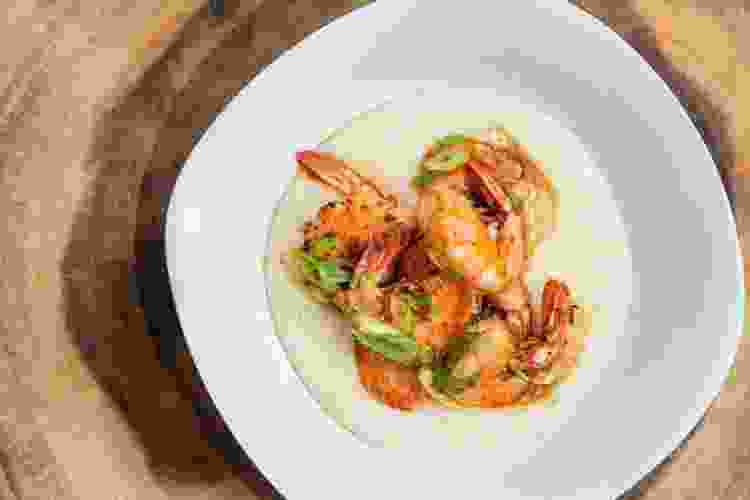 3. Superfood Hot Chocolate With Honey Caramelized Brioche
This recipe is a mouthful — both in name and in serving size! Tieghan Gerard at Half Baked Harvest created this sippable marvel, perfect for toasting away the winter blues. Snuggle up with a mug of this decadent cup of hot chocolate and sweetly melt your cares away.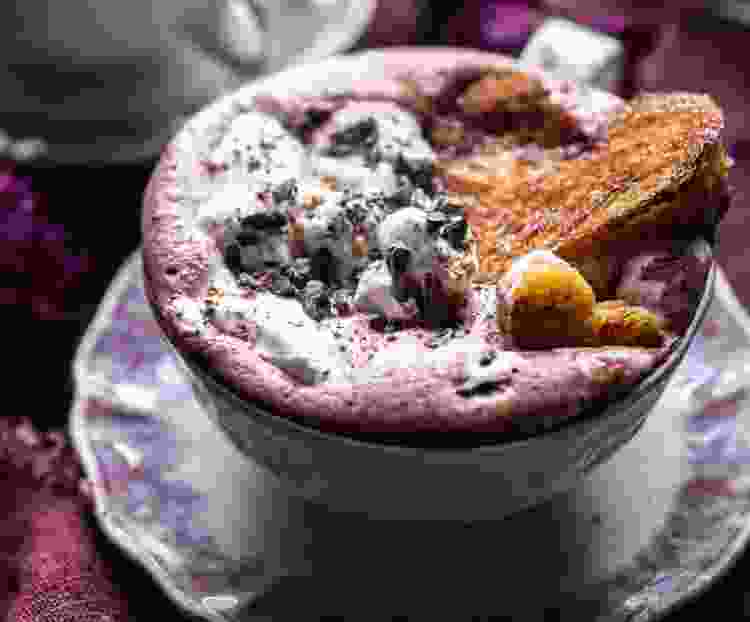 4. Thai Coconut Soup
There's nothing quite like a steaming bowl of Thai coconut soup and the aroma of citrus, coconut, and spices. This recipe from Kraut Kopf is full of vitamin-rich greens, tender rice noodles, and lots of spice. It's the perfect cold weather recipe for building up some immunity during this cold and flu season.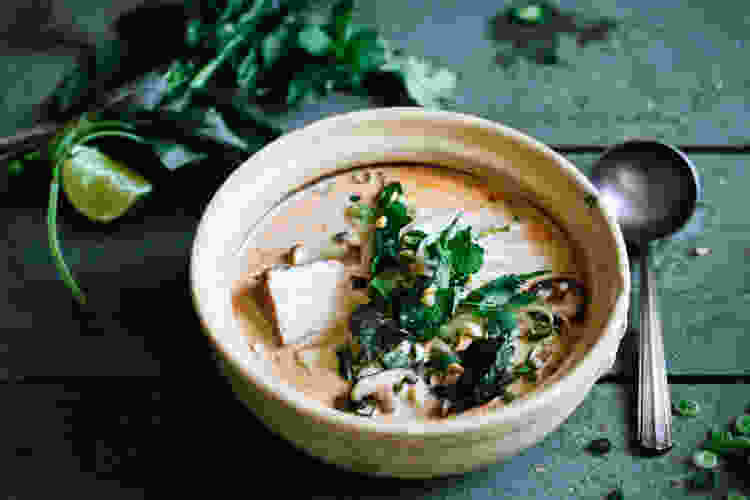 5. Warm Brussels Sprout and Bacon Salad
If you're craving something green, this warm brussels sprout salad will offer a delicious substitute. This recipe from Belle Vie is easy to make and even easier to eat. With shredded brussels sprouts, crunchy bacon, walnuts, and freshly grated parmesan, this may not be the healthiest thing you'll eat this year, but it is the perfect comfort food.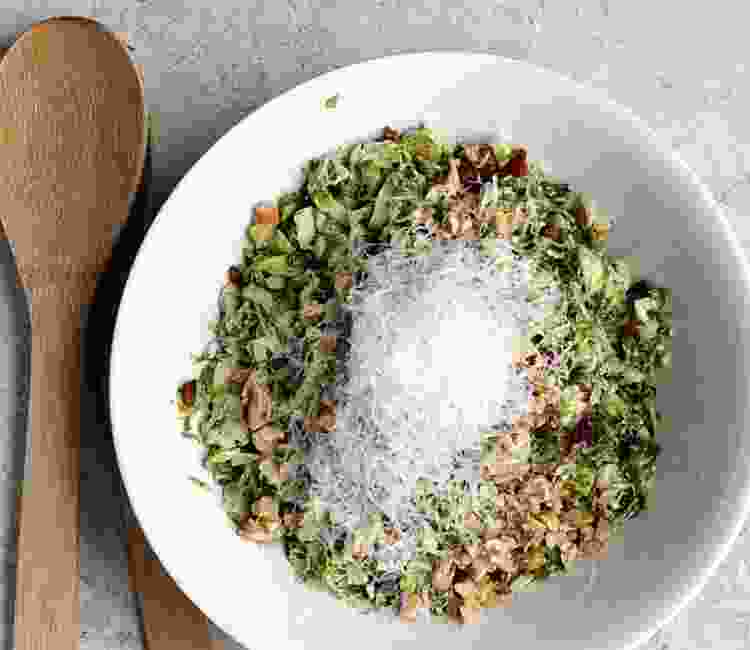 6. Beef Bourguignon
This recipe from Cozymeal's Chef Marla combines hearty beef with seasonal vegetables, red wine, and a creamy potato puree. Once this classic dish is ready to enjoy, you may want to do so snuggled under a warm blanket while watching the dreary weather roll in. Maybe even light a fire. Book Chef Marla's Classic French Inspired Dinner cooking class in Denver and you're well on your way.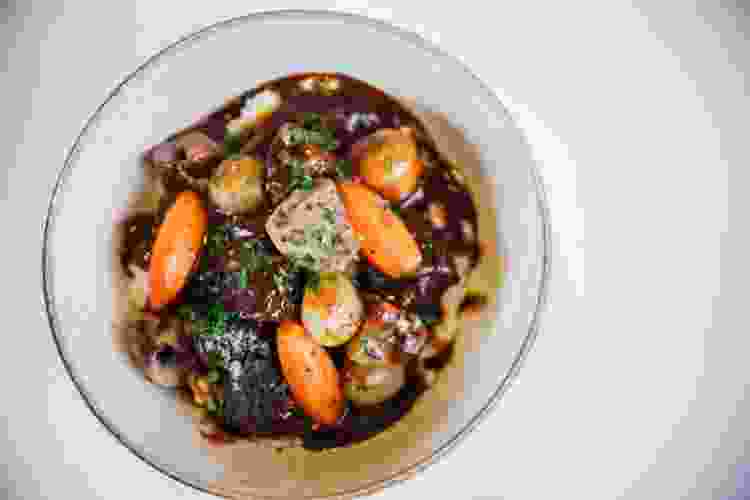 Join a Live Online Cooking Class Today
Your kitchen is now your own culinary classroom. Connect with chefs from around the world right from the comfort of home.
7. Alfredo Lasagna Roll-Ups
Lasagna is a favorite winter comfort food recipe. But it can also be quite time consuming. Instead, make lasagna roll-ups when you're craving comfort food in half the time. Follow this recipe at home for Alfredo Lasagna Roll-Ups from Sargento, or learn lasagna in person at a Cozymeal cooking class.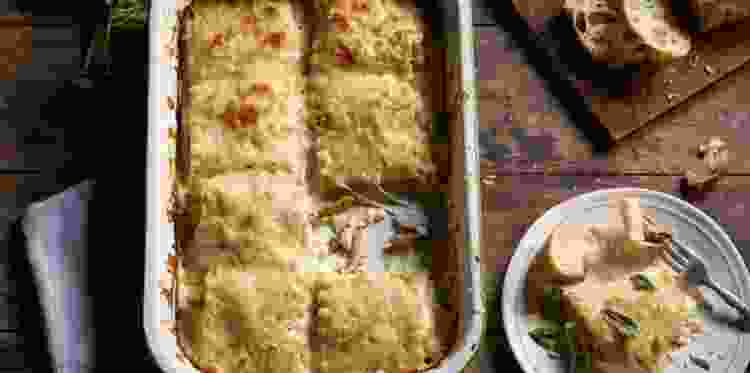 8. Shepherd's Pie
There's nothing like a hearty Shepherd's Pie. This one-dish meal is full of flavor, and can be completely customizable. Perhaps you want to make a vegan version topped with creamy cauliflower puree, or a sweet potato spin made with roasted mushrooms, greens, and balsamic. Whether you mix things up or stick with the classic, you won't go wrong.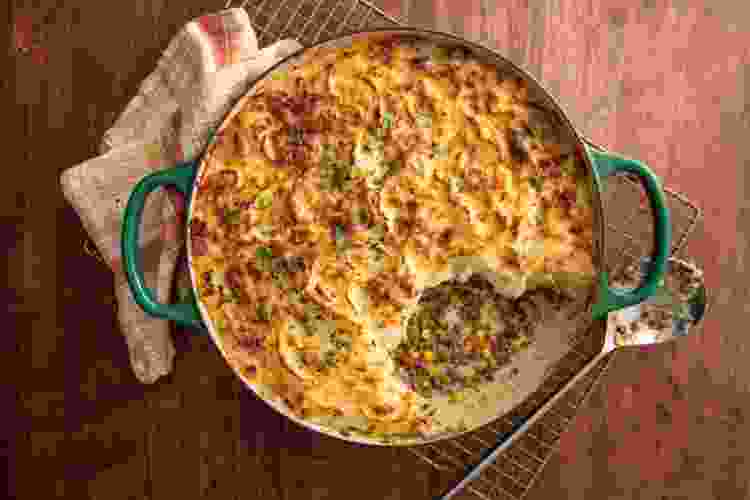 9. Instant Pot Butternut Squash Soup
Soup makes the top of our list of favorite cold weather recipes. A seasonal favorite, butternut squash soup, is easy to make in your pressure cooker. Get our free Cozymeal Holiday Cookbook eBook for this recipe from Chef Joni, which combines fragrant herbs, apple, vermouth, and fried sage.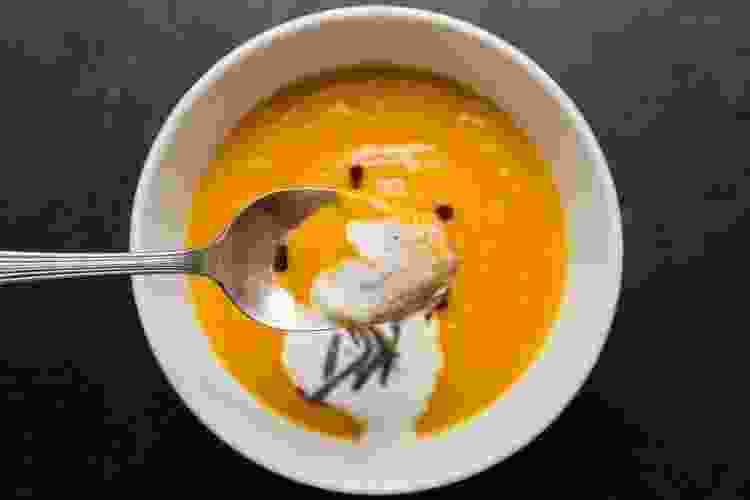 10. Pumpkin Bread Pudding With Whiskey Cream
When it comes to warming desserts, there's nothing quite like bread pudding. Put a seasonal spin on bread pudding with this pumpkin version from Foodie Crush, made with cinnamon-raisin bread, warm spices, and fragrant maple syrup. The buttery whiskey pecan sauce takes it over the top.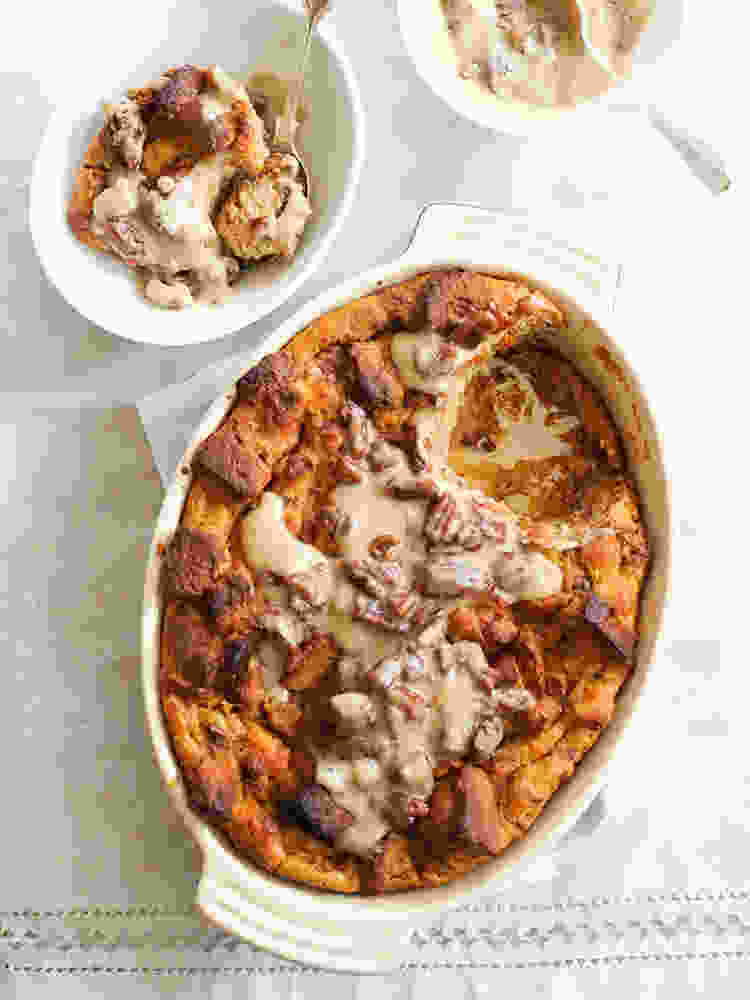 Join 200,000+ Culinary Enthusiasts
Exclusive deals, recipes, cookbooks, and our best tips for home cooks — free and straight to your inbox. PLUS: 500 Rewards Points.
Whether a cold, dreary day has made a random appearance or you're just ready to bake all the casseroles, these recipes are sure to cure any cravings you may have.
Explore more comforting cold weather recipes to get you through the season in a Cozymeal cooking class or private chef experience.