5 Iconic Fall Flavors That Aren't Pumpkin Spice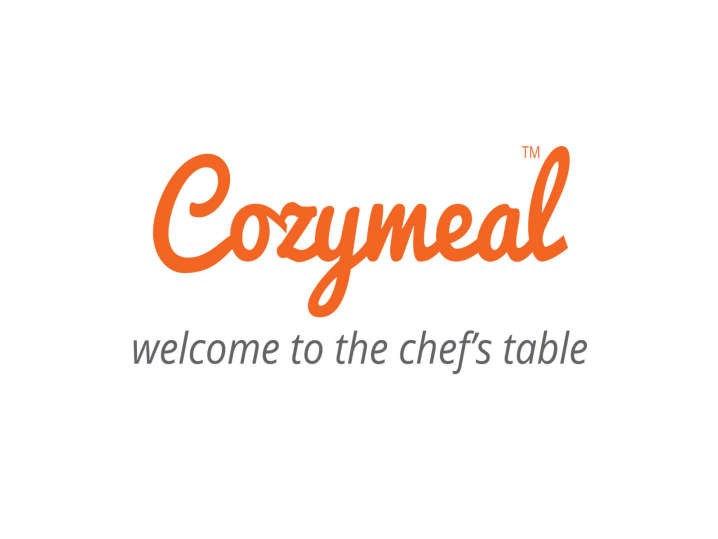 Fall is all about enjoying crisp air and some of our all-time favorite flavors. As we part with summer and enter the cooler season, we welcome a wealth of delectable ingredients. We wait all summer long to be able to savor some satisfying treats made with rich flavors that tell us that fall has finally arrived.
Gourmet Cooking Classes Near You

Take your culinary skills to new levels with guidance from five-star chefs.

Book Now
1. Apples
Apples and the fall season go hand in hand. In fact, there's a plethora of incredible recipes showcasing the divine apple as the star ingredient. Clearly a fall favorite, dishes that include seasonal and fresh apples is one thing we all look forward to. This delightful Cozymeal recipe for Spiced Apple Phyllo Cornucopias will teach you how to spice up your apples and include them in a dish that will make you enjoy fall more than you already do.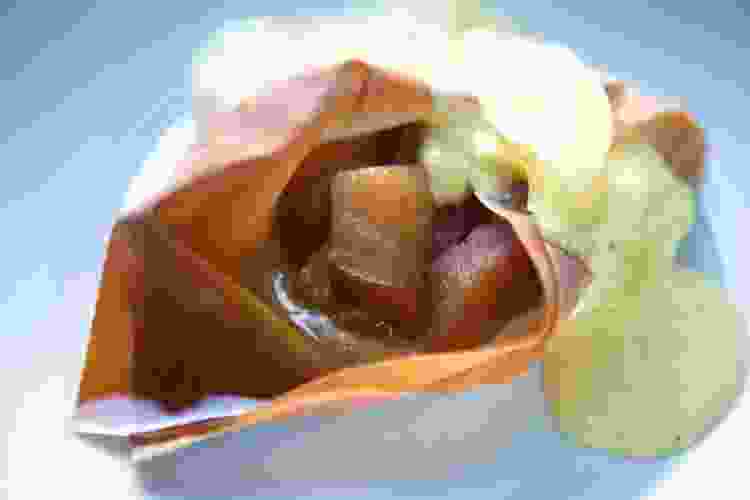 2. Cinnamon
The spicy flavor of cinnamon instantly takes any dish and makes it a fall classic. Adding in the signature taste from a cinnamon stick tells us that fall is a season in which we are allowed to indulge a bit. These luscious fall dessert recipes offer a taste of the season in every bite, including a classic light and airy meringue infused with a succulent twist of one of fall's favorite spices.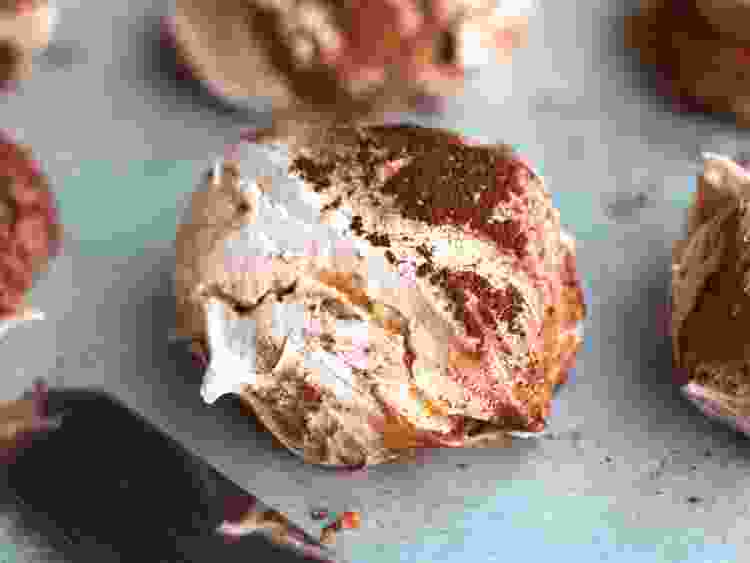 3.​ ​​Caramel
Caramel is a sweet, smooth flavor that is wonderfully associated with the fall season. It's texture and flavor gives us the feeling of a sophisticated palate, as we take in that divine, rich taste that is like no other. This recipe for a caramel praline cheesecake is the perfect fall treat, enhancing the enchanting caramel flavor we all love.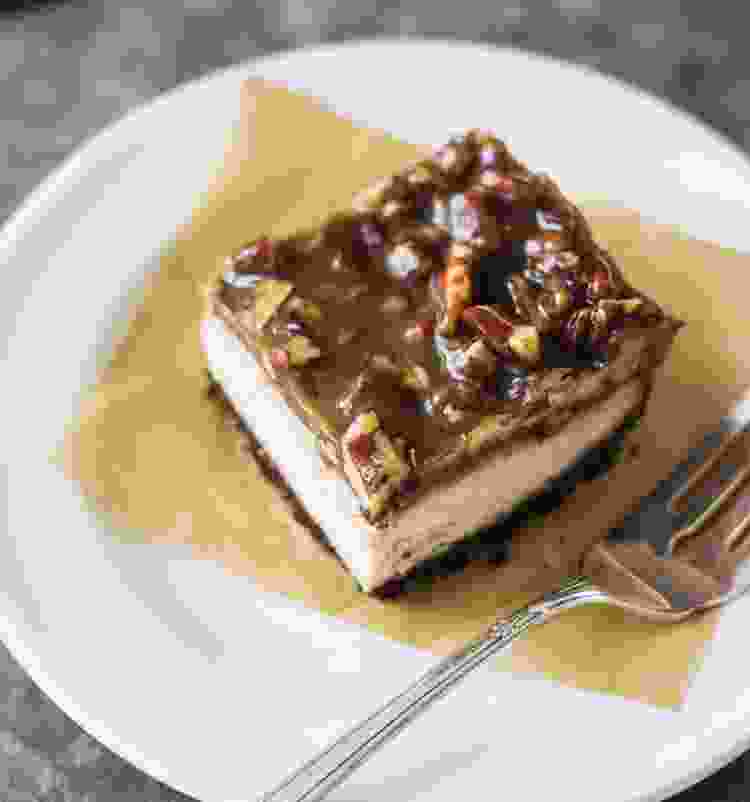 4.​ ​Ginger
The taste and smell of zesty ginger is a sign that fall is at our doorstep, and is likely here to stay for awhile. Ginger warms us up as we revel in the changing colors of this amazing season. When ginger is incorporated as an ingredient, it makes any dish turn into a fall favorite. Chef Carolina shows us how this beautiful fall flavor can be used in a savory carrot ginger soup that is guaranteed to tickle all of your senses.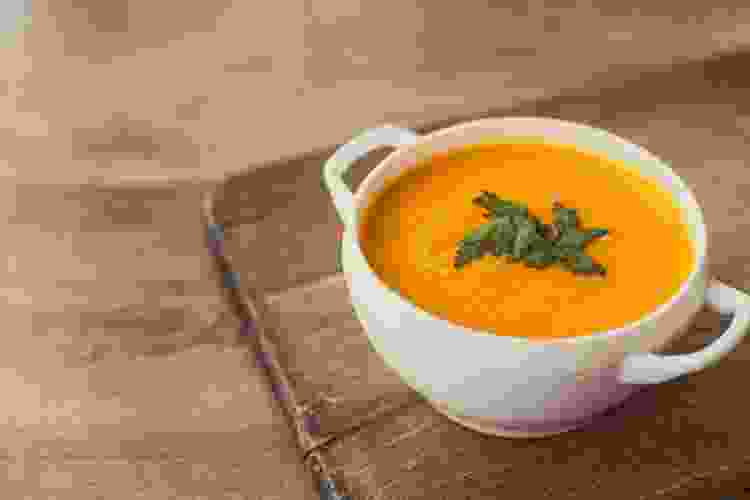 Via DollarPhotoClub
5.​ Pomegranate
The flavor of pomegranate is a fall staple. This gorgeously unique fruit can take any recipe and make it one of a kind with its abundant and joyful flavor. When fall calls, pomegranate is one flavor we are all looking to enjoy. Discover how to make a pomegranate vinaigrette Mediterranean style with Chef Corey.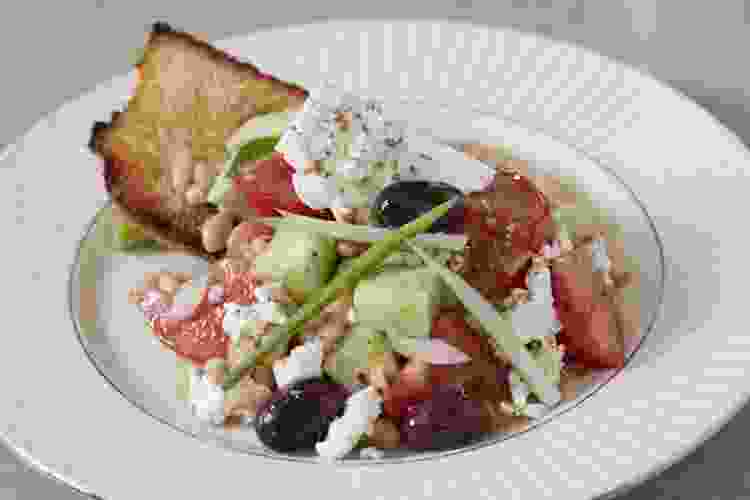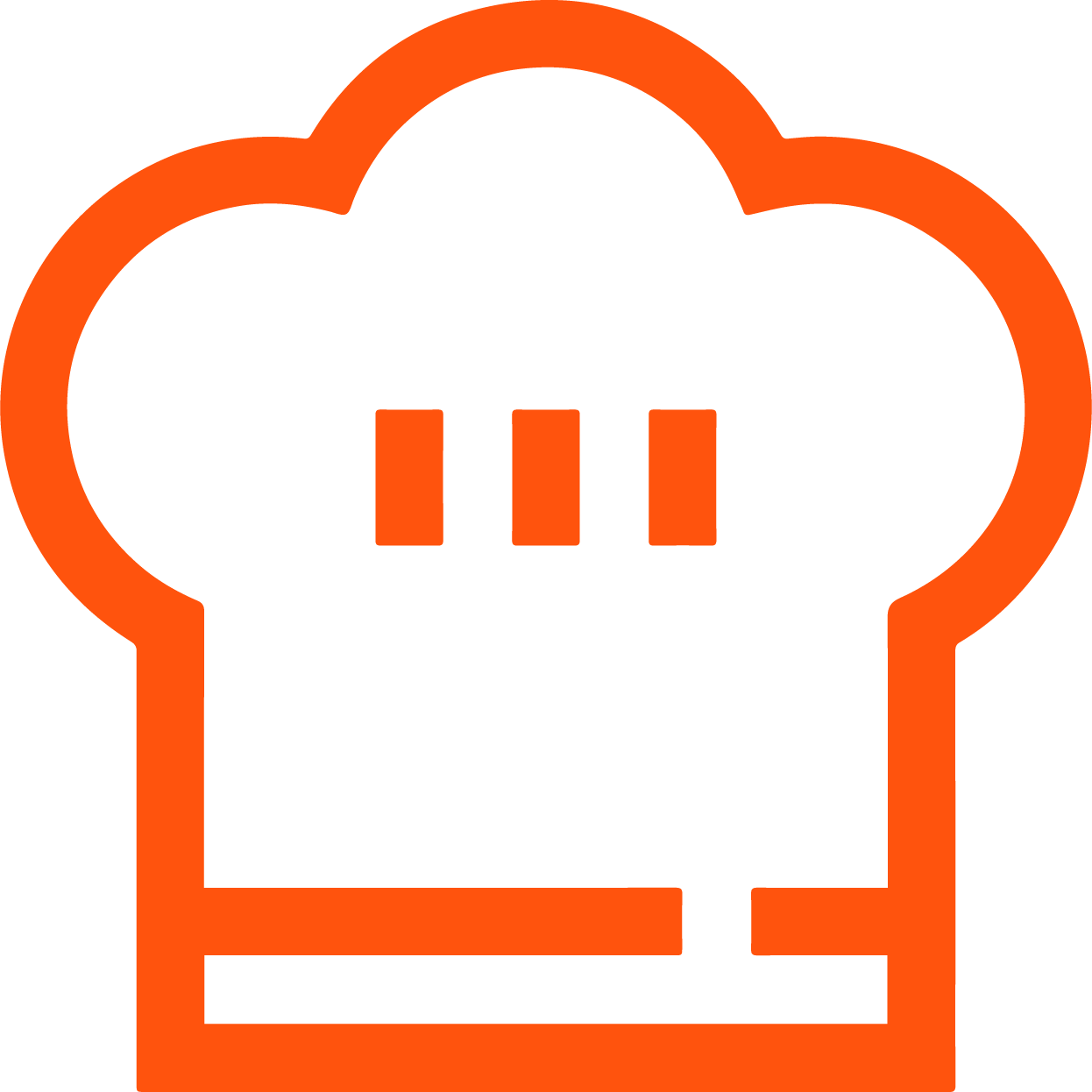 Join 200,000+ Culinary Enthusiasts
Exclusive deals, recipes, cookbooks, and our best tips for home cooks — free and straight to your inbox. PLUS: 500 Rewards Points.
The divine tastes of the fall season are awaiting your senses. With these spectacular dishes, your palate will be pleasantly pleased. Indulge in your cravings and try some recipes with these amazing and iconic fall flavors.