5 Iconic Fall Flavors That Aren't Pumpkin Spice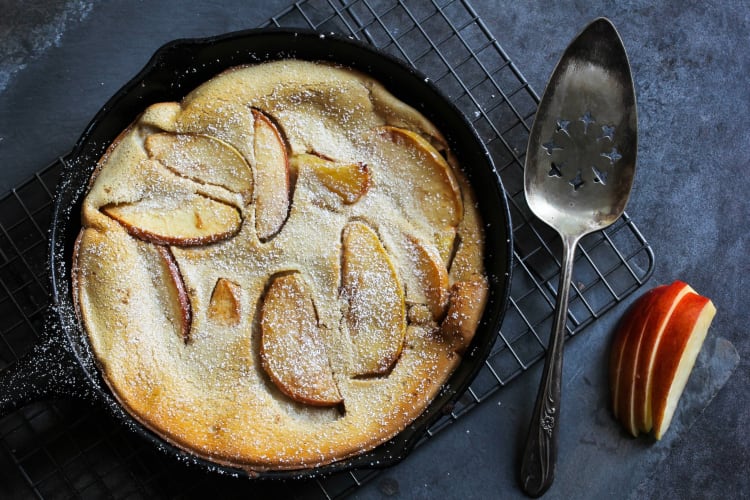 Fall is all about enjoying crisp air and some of our all-time favorite fall flavors. As we part with summer and enter the cooler season, we welcome a wealth of delectable ingredients. We wait all summer long to be able to savor some satisfying treats made with rich flavors that tell us that fall has finally arrived.
Why do we have our sights set on fall flavors that aren't pumpkin spice? Pumpkins spice has become the quintessential flavor of the season for several reasons, a certain latte from a certain big-name coffee chain being one of them. And while we do have a lot of love in our hearts for pumpkin spice, we thought it was time to highlight a few other flavors that fall has traditionally been known for and offer up a recipe or two for each, so you can enter the season fully prepared to enjoy the bounties of the autumn harvest.
Jump to Section
Apples
Cinnamon
Caramel
Ginger
Pomegranate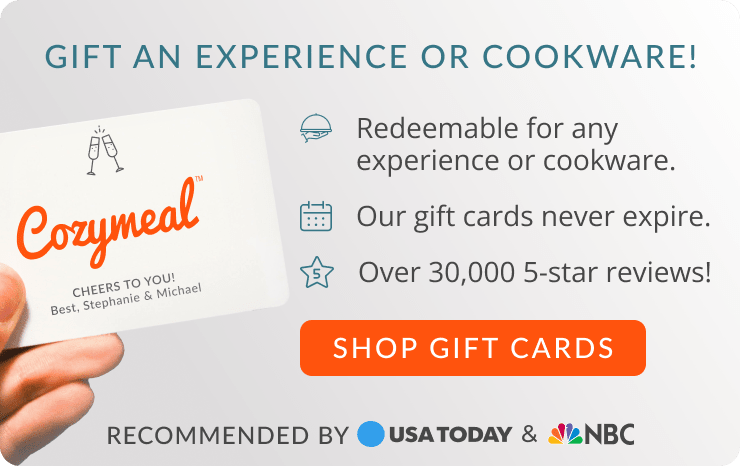 Apples
Clearly a fall favorite, dishes that include seasonal and fresh apples are something we all look forward to. Apples and the fall season go hand in hand, commonly incorporated into family activities, Halloween date ideas and delicious desserts. Fall is the time when apples ripen and become the deliciously sweet treats people love, which is why there's a plethora of incredible fall recipes showcasing the divine apple as the star ingredient.
1. Apple Crumble Cake
This delightful Cozymeal recipe for Apple Crumble Cake will teach you how to spice up your apples and include them in a dish that will make you enjoy fall more than you already do. Warm, comforting and delightfully textured, this crumble cake is perfect at any time of day and especially delectable with a hot mug of tea or coffee.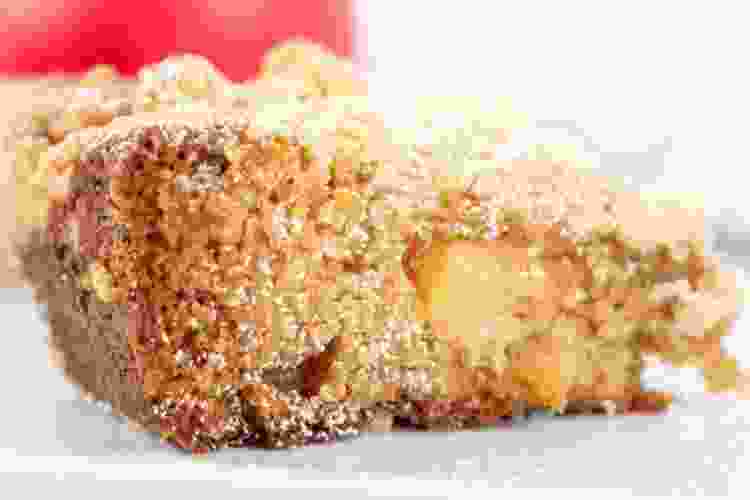 Gourmet Cooking Classes Near You

Take your culinary skills to new levels with guidance from five-star chefs.

Book Now
2. Baked Apple Oatmeal
The aroma alone of Chef Libby's Baked Apple Oatmeal is reason enough to whip up a batch of this wonderful breakfast classic. The fact that it makes eight servings and reheats beautifully is another appealing factor. But what brings us back to this star recipe again and again is how hearty, satisfying and tasty it is — everything you want on a crisp, fall morning.
Cinnamon
The spicy flavor of cinnamon instantly takes any dish and makes it a fall or winter classic, whether it's Hanukkah Cake, cinnamon-tinged sweets during Diwali or cinnamon cookies at Christmastime. Adding in this signature taste tells us that fall is a season in which we are allowed to indulge a bit.
3. Brown Sugar Sweet Potatoes
With a succulent twist of one of fall's favorite spices, these Brown Sugar Sweet Potatoes are a simple but mouthwateringly indulgent addition to any fall meal.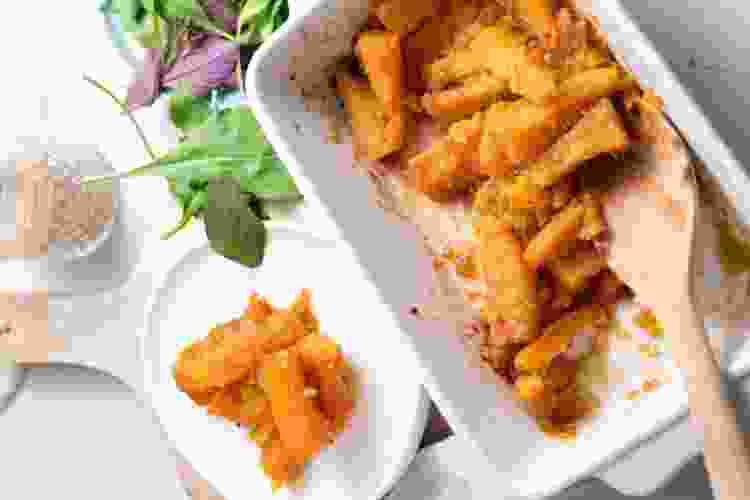 Caramel
Caramel is a sweet, smooth flavor that is wonderfully associated with the fall season. Its texture and flavor gives us the feeling of a sophisticated palate, as we take in that divine, rich taste that is like no other.
4. Bourbon Caramel Sauce
This recipe for Bourbon Caramel Sauce is the perfect fall treat, enhancing the enchanting flavors of pecan, pumpkin or apple pie.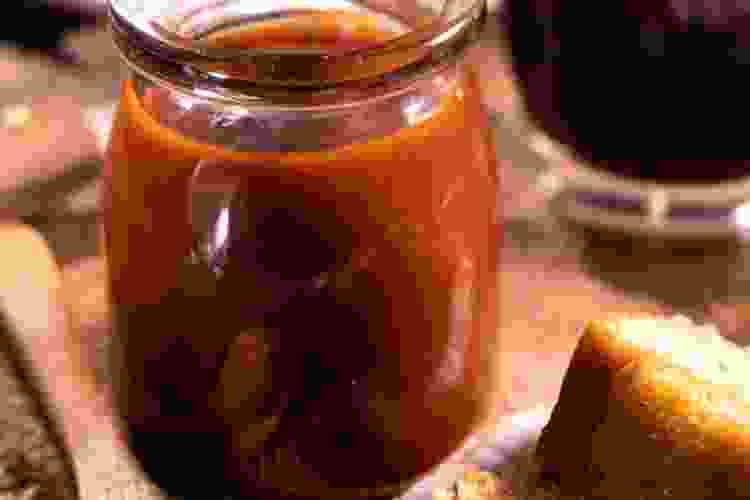 Ginger
The taste and smell of zesty ginger is a sign that fall is at our doorstep and likely here to stay for awhile. Ginger warms us up as we revel in the changing colors of this amazing season. When ginger is incorporated as an ingredient, it makes any dish turn into a fall favorite.
5. Pumpkin Custard
Ginger puts the softly satisfying zing in this recipe for Pumpkin Custard — the perfect easy, smooth, rich and cream dessert for fall or anytime.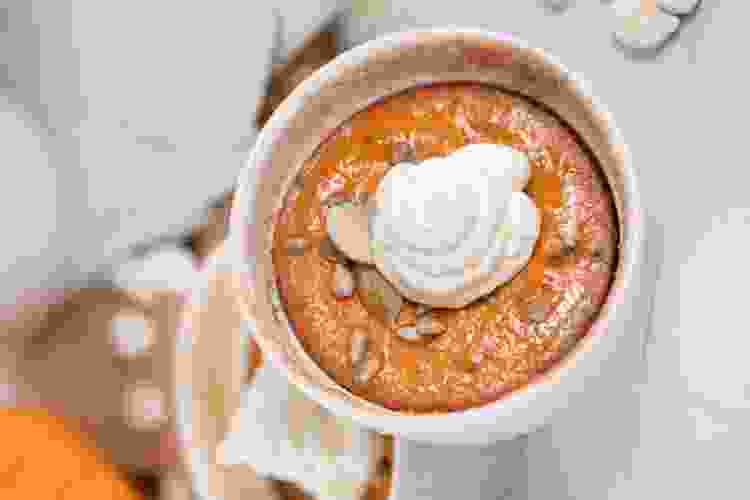 Book a Gourmet Cooking Class Now
Kick-start your culinary confidence with help from a world-class chef. See what's cooking in your city today.
Pomegranate
The flavor of pomegranate is a fall staple. This gorgeously unique fruit can take any recipe and make it one of a kind with its abundant and joyful flavor. When fall calls, pomegranate is one flavor we are all looking to enjoy.
6. Halloween Punch
In this super fun recipe for a spooky, non-alcoholic Halloween Punch, pomegranate is one of the staples that makes this a tasty brew for kids and adults alike.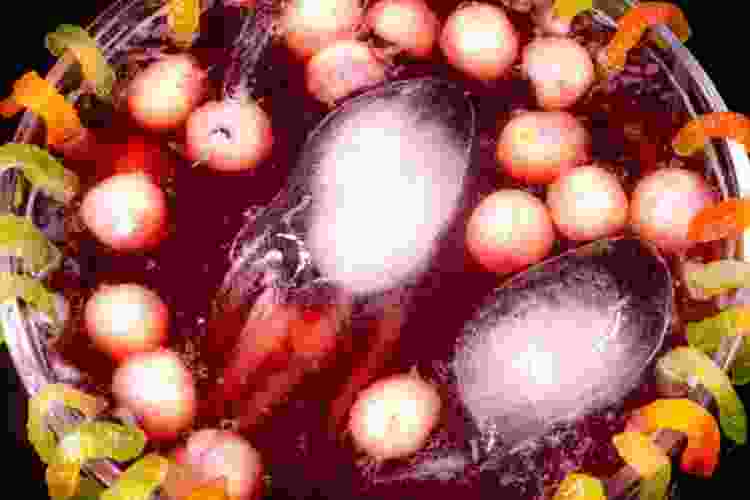 Join 200,000+ Culinary Enthusiasts
Exclusive deals, recipes, cookbooks, and our best tips for home cooks — free and straight to your inbox. PLUS: 500 Rewards Points.
The divine tastes of the fall season are awaiting your senses. With these spectacular dishes, your palate will be pleasantly pleased. Indulge in your cravings and try some recipes with these amazing and iconic fall flavors.