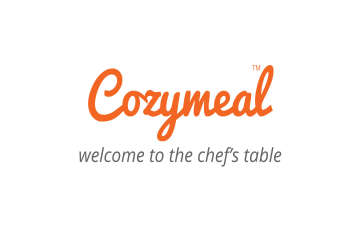 Chef Billy
Verified chef
Food safety certified
(11 reviews)
Chef Billy is a private chef and caterer specializing in personalized meal plans and custom menus for small and large events alike. His career has taken him into an array of roles in kitchens all around the Salt Lake City area. Chef Billy also home-delivers his prepared-to-order handmade pastries, providing a gourmet service that feels "like bringing the restaurant or the pastry shop straight to the front door of my clientele."
Guest reviews for Chef Billy


We originally approached Billy to provide the desserts for my daughters wedding. Not only did he do an amazing job with the desserts, he also did the wedding brunch the following morning! He then helped me by preparing meals for my brother for two weeks as he was recuperating after surgery. He is now doing weekly meal prep for us! Highly recommend!


Wonderful private event at my house. The food was fantastic.


Chef Billy was AWESOME. Food was great, communicated well, and he was affordable. We will definitely use him again.