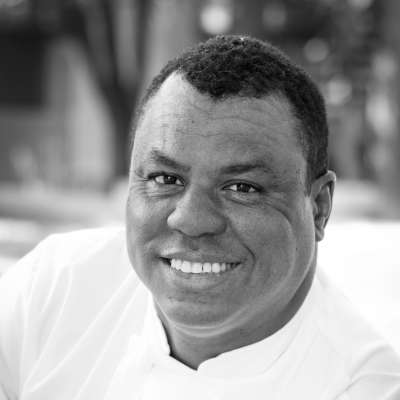 Chef Luis
Verified chef
Food safety certified
(4 reviews)
Chef Luis is a talented international chef with vast culinary experience that originates from his time growing up and studying in Cuba and Spain. A multi linguist, Chef Luis speaks several languages, including English, Spanish, Italian and French. He considers himself to be an excellent chef sommelier, as he is well versed and knowledgeable in restaurant quality wine and food pairings. Cooking is Chef Luis' life passion, and he looks forward to sharing it with you!
Cozymeal guest reviews for Chef Luis

Patrick
14 Dec 2019
Never showed and we got a sitter for our anniversary!!!! We expect a full refund!!!!!!

Brian
03 Apr 2019
Chef Luis not only cooked incredible dishes but was happy to show how they were prepared, the unique ingredients, and origins from the old world. Such an amazing time hanging out with him and learning about his experiences as a chef in Cuba, Italy, Spain, and Mexico. Amazing food and amazing evening!
Guest reviews for Chef Luis

Yadira
18 Apr 2019
Excelente Chef, maestro y compañero. Mucho conocimiento, agradable conversación y mucha actitud de servicio. Recomendado 100% tuve el placer de tomar clases al transcurrir mi escuela y a la vez años después de trabajar en el mismo equipo. Grande entre los grandes!