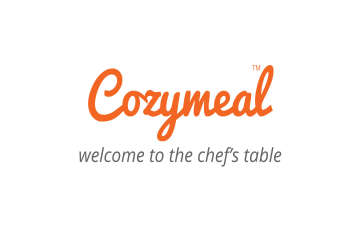 Chef Maria
Verified chef
Food safety certified
(5 reviews)
Chef Maria is an award-winning author, culinary instructor, motivational speaker, and a health and wellness coach. She's been featured in The New York Times and on The Today Show, and has offered classes at prestigious venues, including The Natural Gourmet Institute. Chef Maria spent several years traveling and studying in Greece, and emphasizes the health and healing properties of ancient Greek cuisine in her cooking classes.
Cozymeal guest reviews for Chef Maria

Donna
30 Dec 2019
I was never notified by Cozymeal that the class was cancelled. We had driven over an hour to get there. Chef Maria was very nice and contrite but she wasn't given a method to contact us by Cozymeal. It was a major inconvenience and I don't think I would book through Cozymeal again. They have done nothing so far to make things right.

Marvin
29 Oct 2019
Chef Maria was a wonderful guide to Greek cuisine! The food was amazing, and everyone had a great time. We chopped herbs, made doughnuts, and everyone had plenty to eat. I'd do this again! The entire team had a great time.

Greg
23 May 2019
Chef Maria's Greek cooking class was incredible! Start to finish, she was attentive, creative, and offered unique wisdom from her homeland. If you're looking for a class for a group large or small, do not hesitate to book Chef Maria!