31 Ways to Spend the Best Single Valentine's Day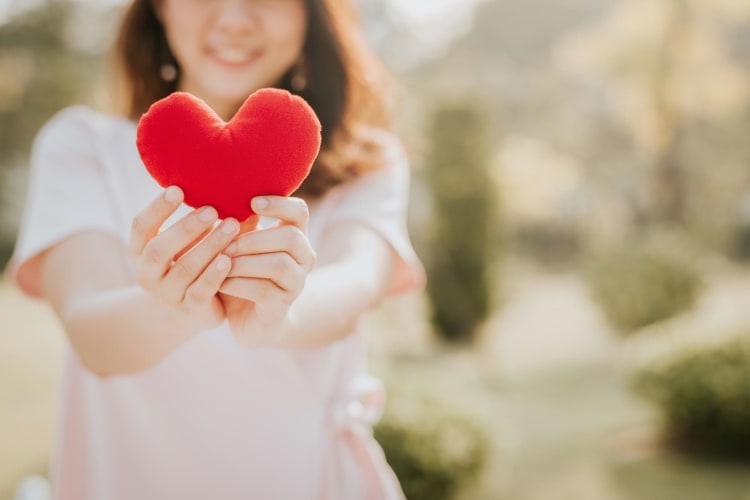 February 14th is all about celebrating love, but that doesn't mean people who aren't in relationships can't enjoy an amazing single Valentine's Day. There's plenty of fun things you can do solo or with other singles on this special day. You may be wondering how can singles celebrate Valentine's Day without a partner. Too often, we associate the date with romantic love, but it should also be about celebrating love between families, friends or most importantly, self love.
Make Valentine's Day a moment to spoil yourself or spread the love to others in your community. Whether it's your first year being single on Valentine's Day or binging heart-shaped chocolate truffles and romantic comedies has become your annual routine, keep reading to discover exciting, rewarding and relaxing ideas for singles on Valentine's Day.
Jump to Section
Book a Gourmet Cooking Class Now
Kick-start your culinary confidence with help from a world-class chef. See what's cooking in your city today.
Foodie Single Valentine's Day Ideas
1. Cooking Classes
Browse cooking classes near you for a fun and interactive experience you can enjoy alone. Brush up on your kitchen skills as you learn to cook some delicious dishes, all with help from the best chefs in town. There are cooking classes in Dallas, cooking classes in San Francisco and beyond. Online cooking classes are also a great option if you'd rather stay in.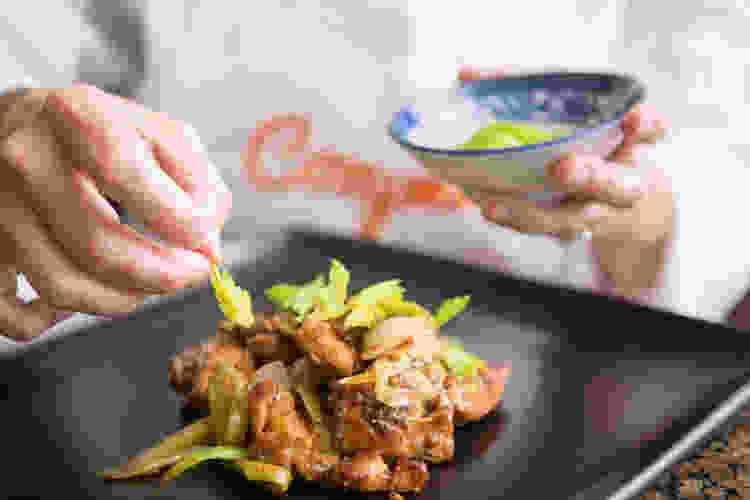 2. Food Tours
Discover your city in a completely new way by exploring food tours near you. Expert guides will show you around the best hidden gems, hotspots and famous eateries while giving you insight into local architecure, history and culinary culture. Check out food tours in Milwaukee, food tours in New Orleans and elsewhere.
3. Dinner Date
You don't have to be in a couple to enjoy a nice dinner. Treat yourself to a fantastic meal at your favorite restaurant or try out a new place for your single Valentine's Day.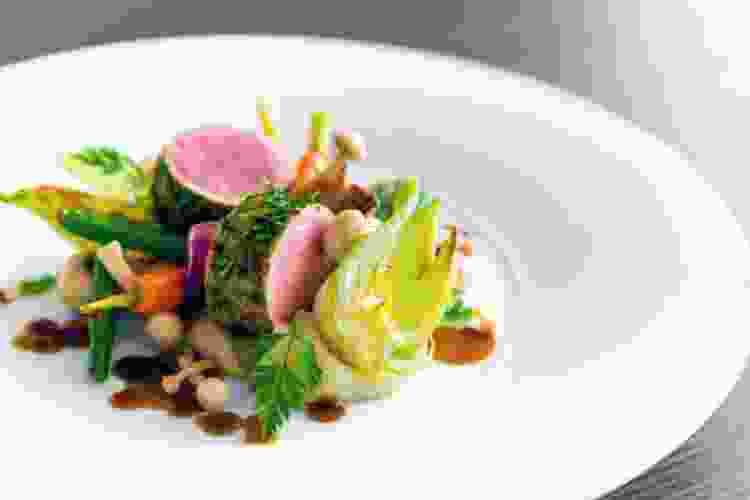 4. Candlelit Take-Out
If you'd rather stay in for Valentine's Day, order take-out, light your favorite candles and snuggle up while watching a movie.
5. Baking
Spend your day or evening baking. You can make Champagne truffles, heart shaped cookies or fruit pies. Enjoy them alone or share them with neighbors, friends, family or coworkers. Not sure what to make? Check out an online baking class for some inspiration!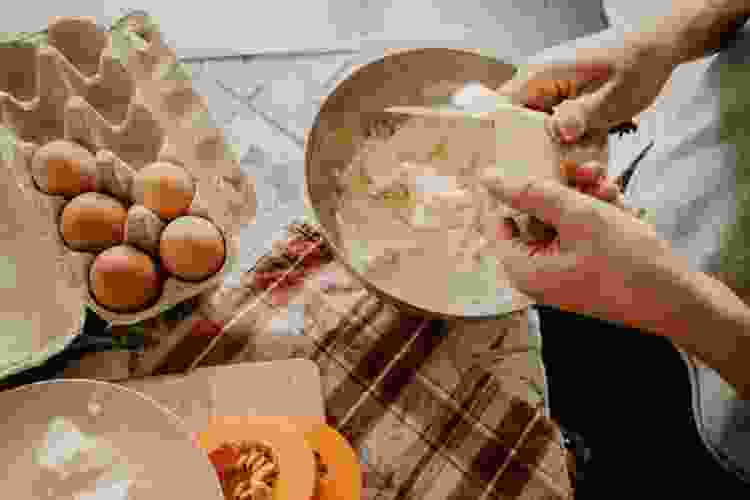 Virtual Single Valentine's Day Ideas
6. Online Mixology Classes
Learn how to make your favorite cocktails at home this Valentine's Day by exploring live online mixology classes. Each class is led by a top-rated mixologist with a wealth of knowledge in all things bartending basics and craft cocktails.
7. Online Coffee Classes
If a cup of coffee (or two) is a part of your daily routine, check out online coffee classes to learn how to perfect your morning brew or create unique and delicious coffee mocktails. Expert baristas will teach you all the tips you need to transform your kitchen into your favorite café.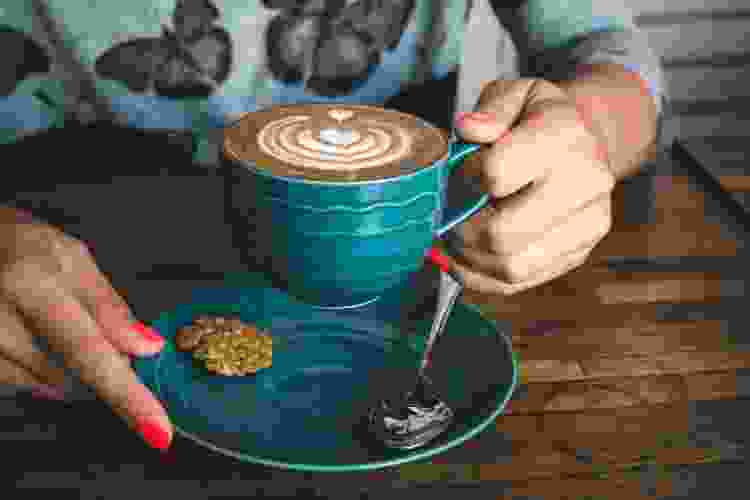 8. Virtual Wine Tastings
If you prefer wine, there are interactive virtual tastings you'll love. Enjoy a solo evening spent exploring a flight of interesting wines with virtual wine tastings. You can even indulge in a virtual wine and cheese tasting for a true Valentine's Day treat!
Book a Local Food Tour Now
Explore your city's best bites, esteemed eateries and hidden gems with a top-rated tour guide.
9. FaceTime Game Night
If you've got friends in other states or countries who are also single on Valentine's Day, plan a virtual game night on FaceTime or Zoom. Discover online games you can both play from anywhere or play games that require no tools such as Never Have I Ever or Would You Rather.
10. Zoo Livestreams
If you're an animal lover looking for a fun single Valentine's Day at home, check out the webcams that many zoos stream on their sites, such as the cameras from the San Diego Zoo. You can watch penguins, koala bears, elephants and more all from the comfort of your living room.
Charitable Single Valentine's Day Ideas
11. Trash Pick Up
Brighten up your local environment and do something good for the whole world by picking up trash in your area. All you'll need is a trash bag and some gloves! Gather some friends for a community event or clean up the neighborhood solo.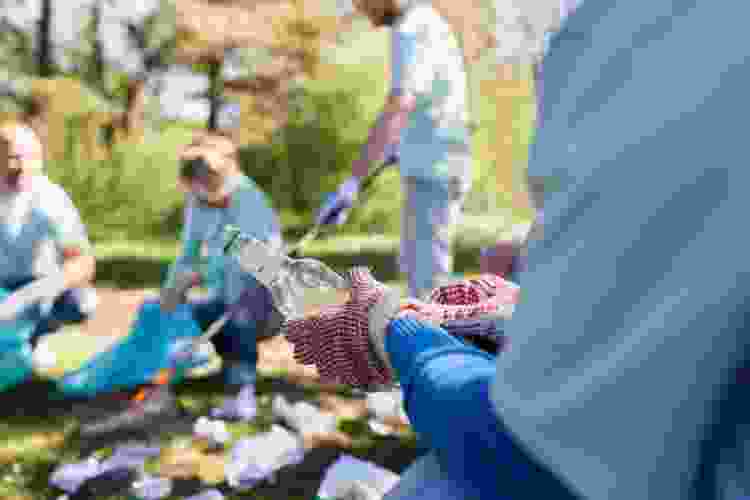 12. Host a Single's Dinner
If you have friends, neighbors or coworkers who are also spending Valentine's Day alone, consider hosting a single's dinner. You can cook for everyone to share the love or organize a potluck-style supper where everyone brings something delicious to share.
13. Create Valentines
Get crafty, and a little nostalgic, by creating handmade Valentine's cards like you did in elementary school and passing them out to friends, coworkers or strangers on the streets.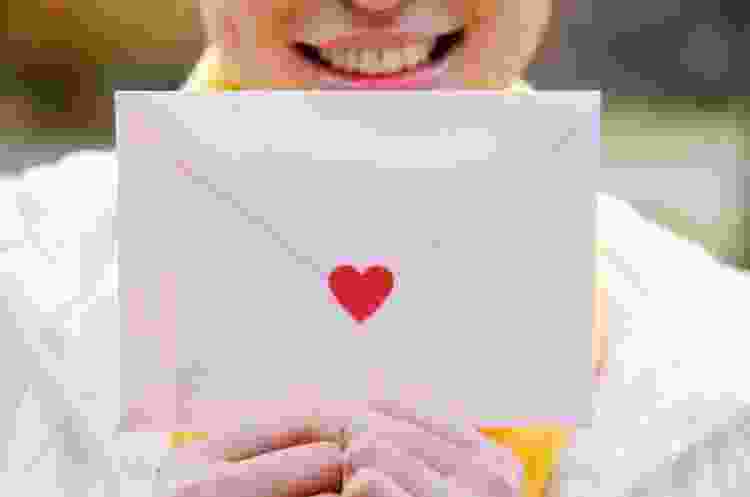 14. Volunteer
Spread the love on Valentine's Day by volunteering your time and skills. Check out local homeless shelters, charity groups or animal shelters to help people or animals in your community.
15. Donate
This single Valentine's Day, donate to those who need it most. Collect and donate anything from canned foods to clothes and shoes you don't wear anymore. You could also gather children's toys or household items. Involve others by organizing a drive or drop off a solo donation.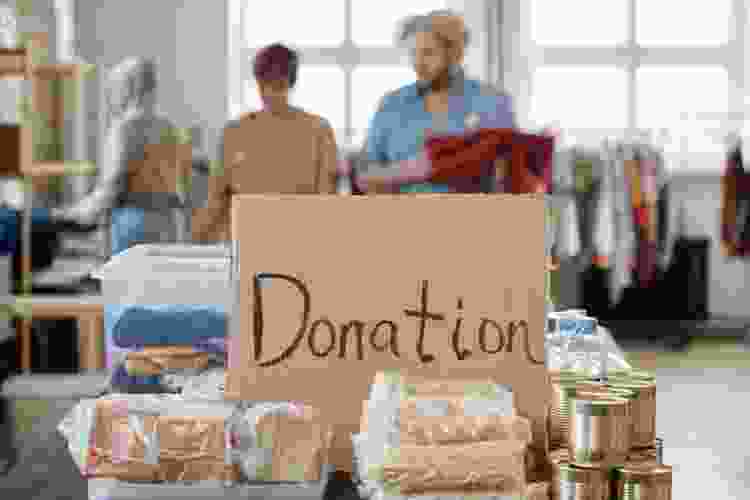 Outdoorsy Single Valentine's Day Ideas
16. Picnic
Enjoy a beautiful single Valentine's Day outside by packing a picnic of your favorite sandwiches and snacks. Grab a blanket, and head to a local park or beach for an amazing afternoon.
17. Hiking
Head out for a hike in solitude or with your four-legged companion and enjoy the fresh air and beautiful views.
18. Hang a Hammock
Grab your hammock and hang out in the woods, a local park, the beach or even your backyard to relax and unwind with nature.
Join an Online Mixology Class
Craft cocktails. Palate-pleasing food pairings. Master mixologists. Skip the crowded bar scene and host your own virtual happy hour.
19. Explore
Being single on Valentine's Day doesn't mean you can't enjoy an exciting and new experience. Explore a local state park, arboretum, museum or even an aquarium or zoo. Chances are there's some place super unique near you that you haven't discovered or had the opportunity to check out yet.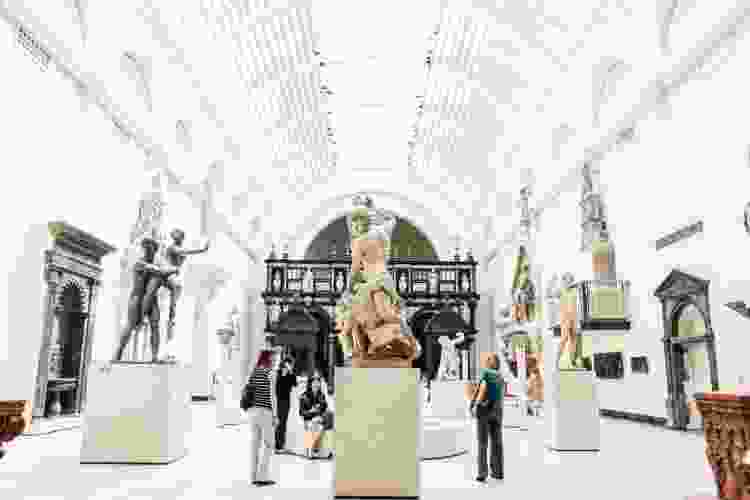 Relaxing Single Valentine's Day Ideas
20. Self Care Night
Create an evening focused on self care this Valentine's Day. Soak in the tub with a luxurious bath bomb. Open a bottle of your favorite wine. Paint your nails or put on a face mask, and light a scented candle for a spa-like Valentine's.
21. Yoga and Meditation
One of the best ways to show love to yourself is nourishing your body and mind with healthy exercise. Practice yoga and meditation with self-love in mind this Valentine's Day.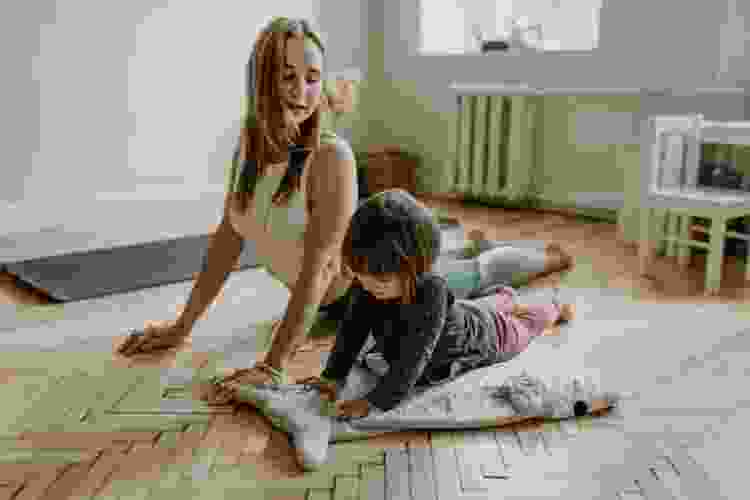 22. Scenic Trip
Take yourself on a scenic train ride or mini road trip to get out of the house, and explore new sights and places.
23. Read a Book
Snuggle up under a cozy blanket with a new book or old favorite. You can even take yourself on an indulgent trip to the bookstore or meander around your local library.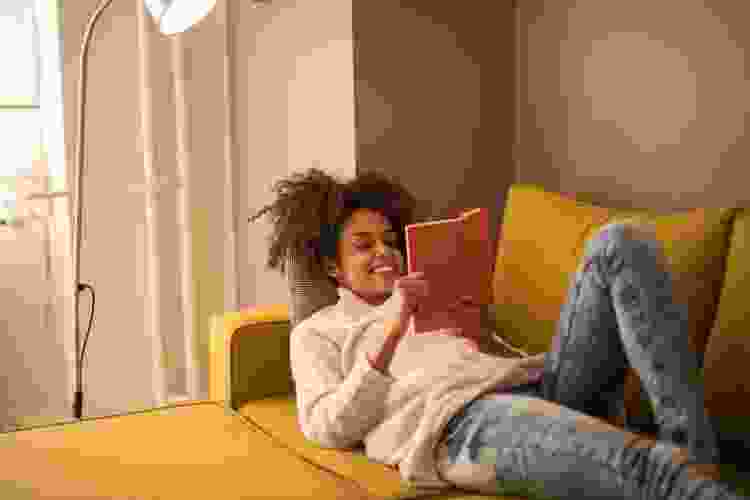 24. Treat Yourself
Treat yourself to a single Valentine's Day gift. Get your hair done, a fresh manicure or a relaxing massage, or buy yourself something nice like a new pair of earrings or that tech gift you've been eyeing.
25. Garden
Whether outdoors or inside, planting and caring for a new plant is nourishing for the soul. Sow some seeds or purchase small plants and cute pots to grow them in.
Creative Single Valentine's Day Ideas
26. Get Artsy
Whether you're interested in watercolors, oil paints or simply drawing with pencil and paper, spend the afternoon or evening exploring your inner artist.
27. DIY Project
Use the day to finally tackle that DIY project you've been wanting to accomplish. Create decor for your space, refurbish some old furniture or make handy tools to organize your home.
28. Make a Collage
If you want to get artsy, but struggle with painting or drawing, consider making a collage. You can pick a theme, such as "love," and collect clippings from magazines, newspapers, brochures and more to paste them together to create a one-of-a-kind piece.
Join a Live Online Cooking Class Today
Your kitchen is now your own culinary classroom. Connect with chefs from around the world right from the comfort of home.
29. Make a Floral Arrangement
Why wait around for someone to buy you a bouquet when you can learn how to make your own? Purchase flowers by the stem and create lovely bouquets to scatter around your home or gift to friends and family.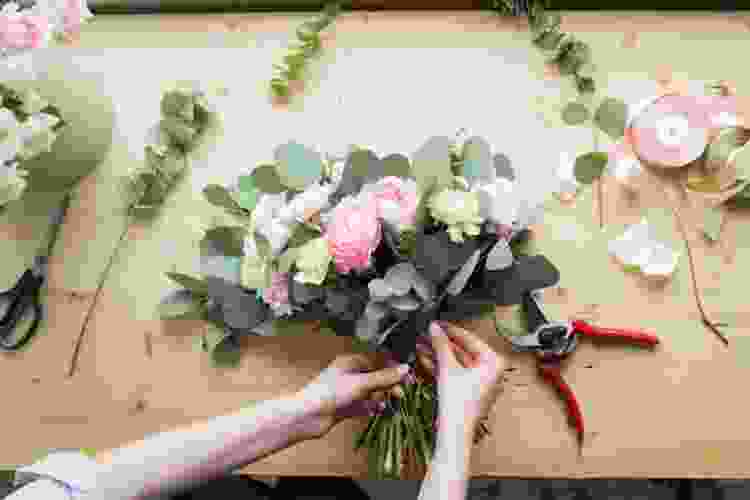 30. Practice Interior Design
Brush up on your interior design skills and revamp your living spaces. Rearrange furniture, hang up new shelves, paint or wallpaper a room, or make a gallery wall with art to make your place feel even more like home.
31. Write a Letter to Yourself
For your single Valentine's Day, write a letter to yourself. This letter could be to your past self or your future self that you can read next February 14th.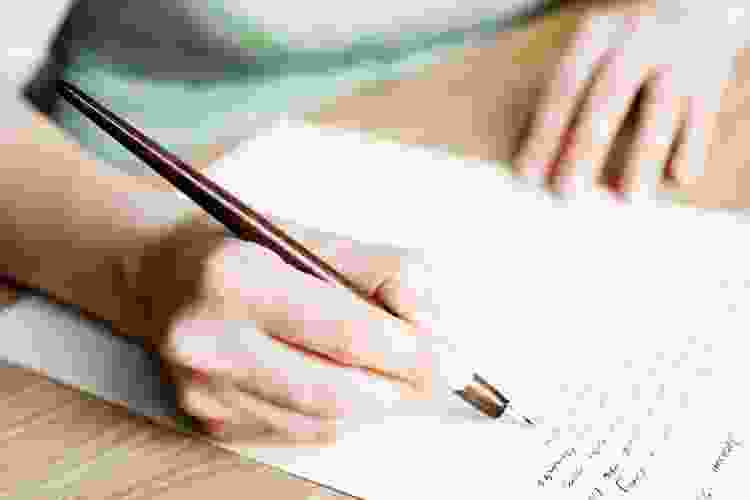 Join 200,000+ Culinary Enthusiasts
Exclusive deals, recipes, cookbooks, and our best tips for home cooks — free and straight to your inbox. PLUS: 500 Rewards Points.
If you were asking how can singles spend Valentine's Day, now you know the options are endless. While it takes two to tango, it only takes one to enjoy an amazing and special day. Whether you choose to indulge in treating yourself or focus on spreading love to others, you can celebrate this Valentine's Day and every Valentine's Day after no matter your relationship status.
For even more fun ways to celebrate the holidays, check out other experiencs happening on Cozymeal.