7 Ways to Cook With Gorgeous Gourds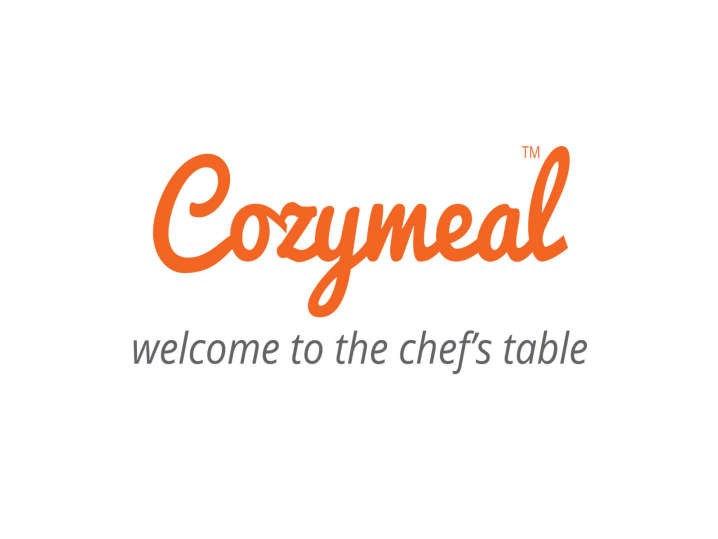 What goes hand-in-hand with the month of October? Gourd varietals do, as they pair so beautifully with the autumn season. Integrating butternut squash or pumpkins into your meals is one of the best ways to enjoy the flavor that truly is the staple of the cooler months. (Although, carving pumpkins into jack-o'-lanterns is also very satisfying). Now is the perfect time to learn seven absolutely divine ways of cooking with gourds.
Gourmet Cooking Classes Near You

Take your culinary skills to new levels with guidance from five-star chefs.

Book Now
1. Pumpkin Queso Fundido
Whip up this spicy and cheesy dip that will surely be a crowd pleaser. This recipe for queso fundido can be cooked right in your pumpkin, or unwrap your favorite Fall cooking dish for seasonal flare. After mixing the cheesy and spicy concoction, pour it right into the cooking vessel, and bake to perfection. Grab chips and enjoy this amazing mix of flavors!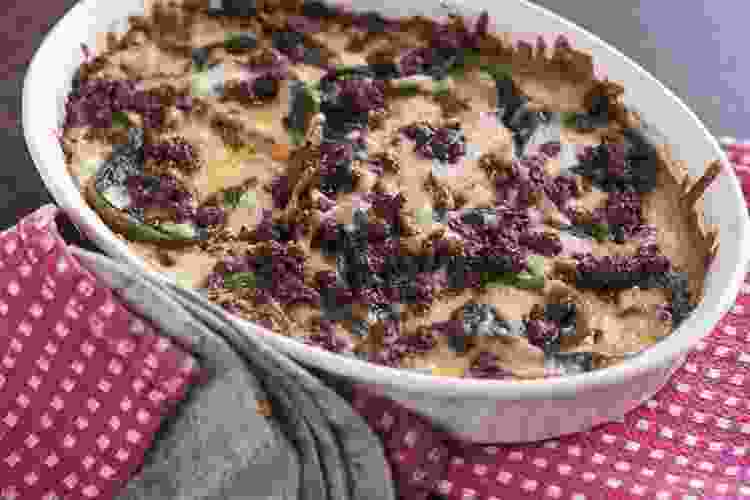 Via Cozymeal
2. Moroccan Butternut Squash Soup
Create a dish that is aromatic and enchanting. Once you taste this tantalizing butternut squash soup, you will feel like you are in heaven. The array of gorgeously flavorful ingredients in this dish — such as goat cheese and ginger cream — will take your tastebuds to new heights. A bowl of Moroccan butternut squash soup is the perfect way to warm up on a Fall day.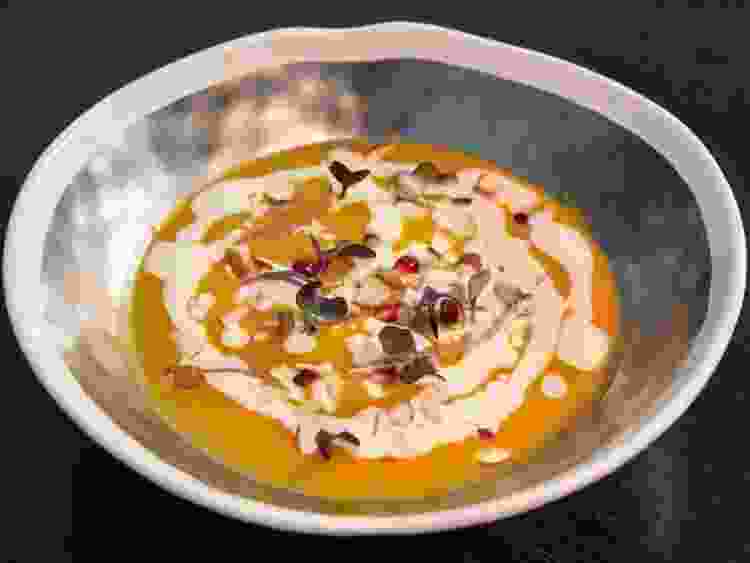 3. Orecchiette With Pancetta, Pumpkin and Broccoli Rabe
If you enjoy a hearty dish of divine pasta, this recipe is just for you, and using pumpkin adds a flavor explosion that will make your mouth water. The taste of pumpkin and broccoli rabe, combined with the savory pasta and seasoning, make this all-in-one dish a true stand out.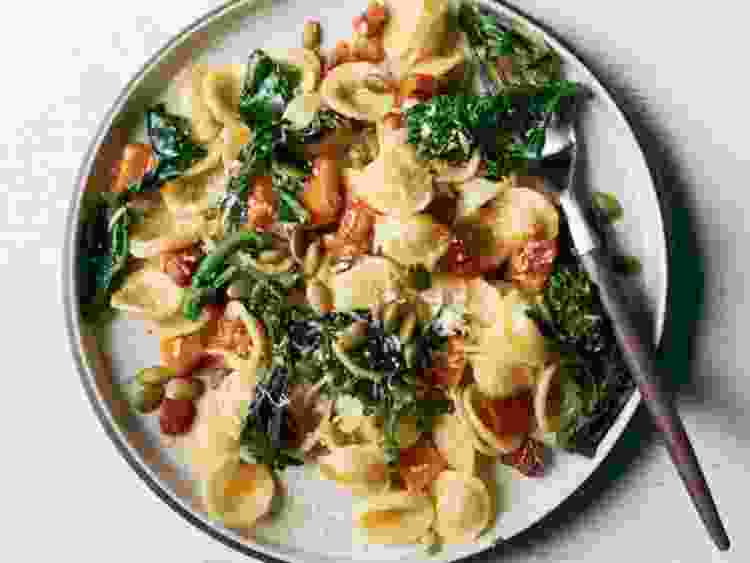 4. Butternut Squash Ravioli
Butternut squash flavor is truly one of a kind — there isn't another taste quite like it — and with this squash readily accessible during the autumn season, what better dish to spice up than pasta? This butternut squash ravioli combines the seasonings and spices of the winter for a dish that is savory, spicy, and truly gratifying.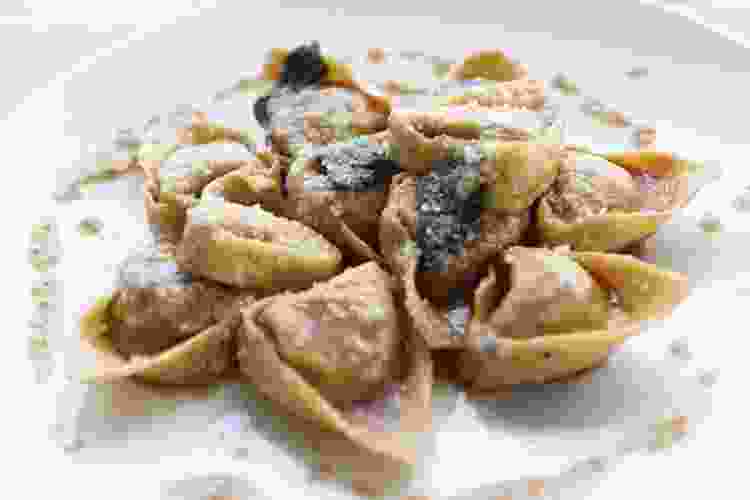 5. Pumpkin With Thai Custard
The wonderful pumpkin can be used in a variety of cuisines, including Thai, where the star ingredient is quite appetizing. Learn how to make a scrumptious Thai custard featuring pumpkin with Cozymeal's Chef Sunshine during their October 25th Thai cooking workshop, and wow your senses with this amazing pumpkin dish.
6. Roasted Butternut Squash Macaroni
Combine two seasonal Fall flavors into one satisfying dish, and your tastebuds will be tickled from the first bite. Take the roasting method and butternut squash, and combine them with macaroni noodles to create a healthy twist on a Southern classic.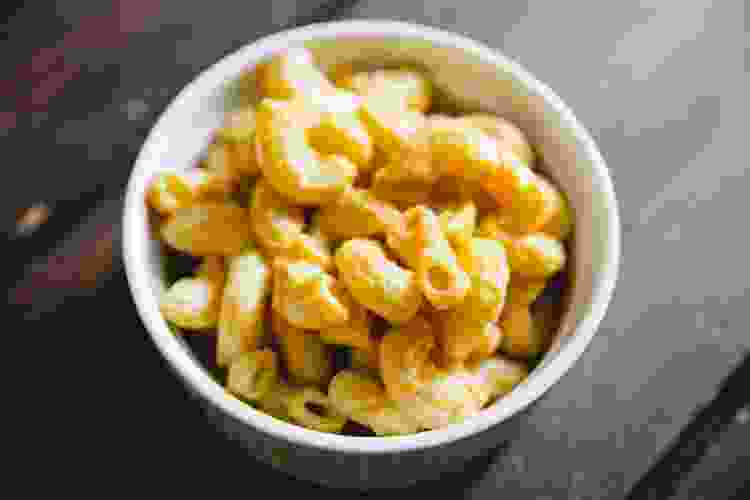 Book an Online Cooking Class Today

Five-star chefs. Step-by-step coaching. Flexible menus. Come see what's cooking in a live online cooking class.

Book Now
7. Classic Pumpkin Pie
No list of pumpkin recipes is complete without pumpkin pie! When you think of ways to cook with pumpkin, this pie is likely number one. While many recipes call for canned pumpkin, a true baker knows that fresh pumpkin can make a world of difference. Enjoy this classic Fall dessert and make it even more delightful by using real pumpkin!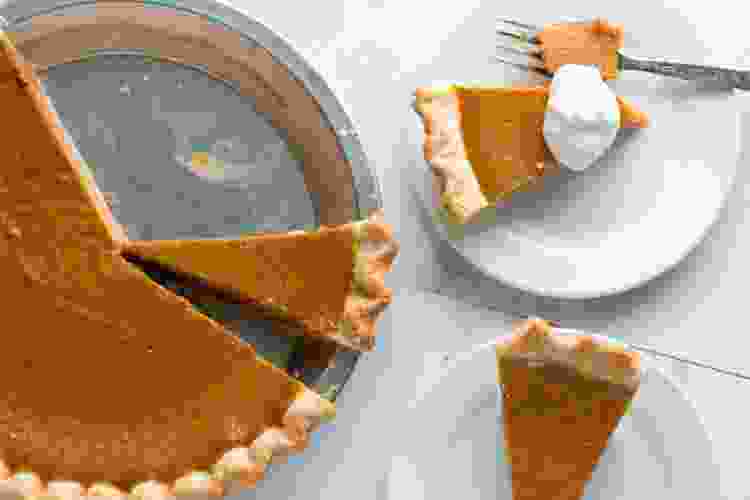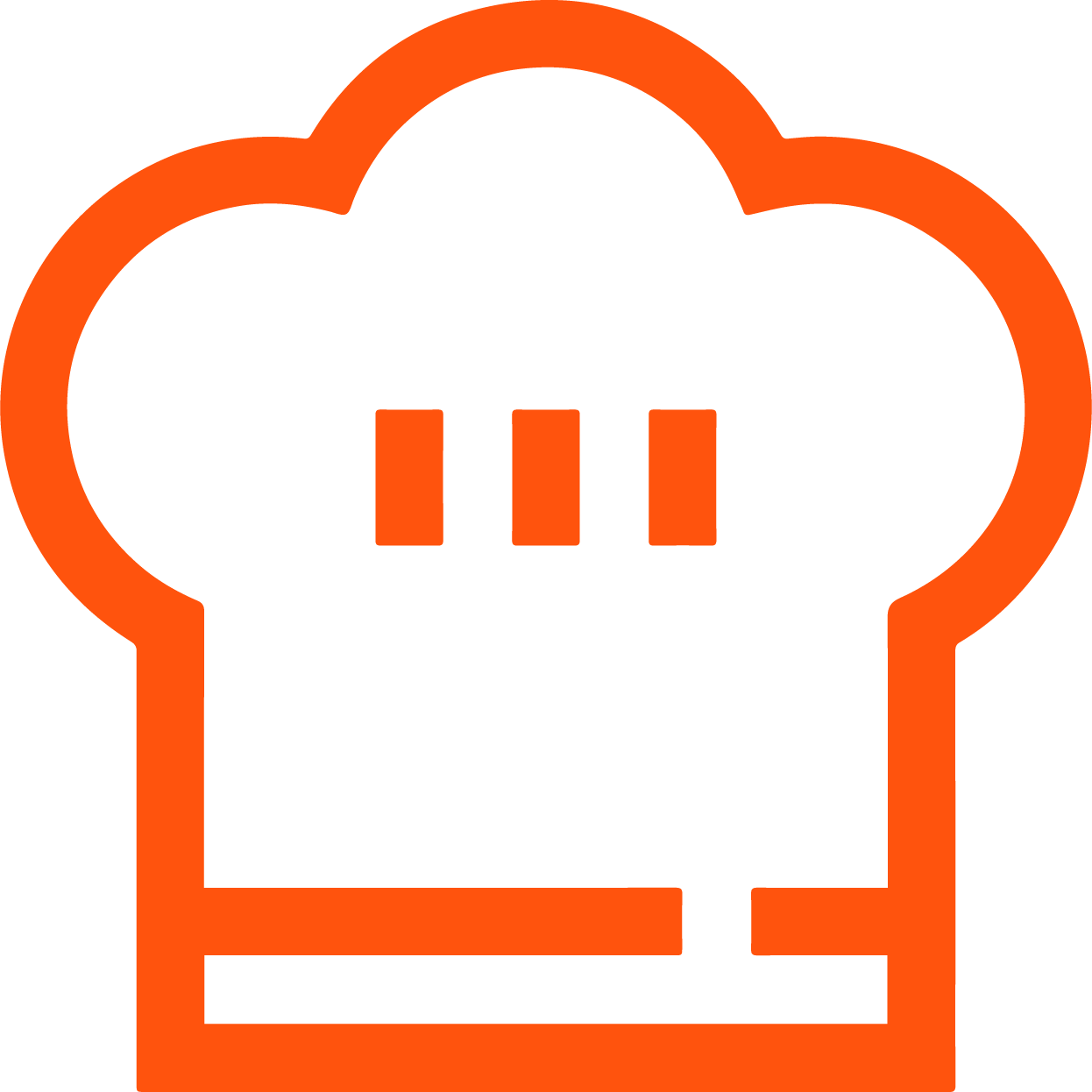 Join 200,000+ Culinary Enthusiasts
Exclusive deals, recipes, cookbooks, and our best tips for home cooks — free and straight to your inbox. PLUS: 500 Rewards Points.
Cooking with seasonal gourds are one of the best ways to enjoy Fall. Choose a dish that tickles your fancy, grab a gorgeous gourd, and enjoy a taste that comes around only once a year.