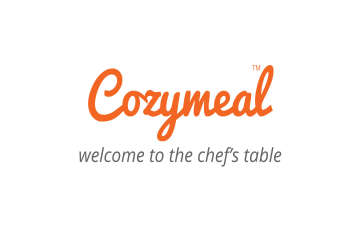 Sommelier Ferdinando
Verified chef
Food safety certified
(5 reviews)
Sommelier Ferdinando is a Court of Master Sommelier Certified Sommelier from Italy. He was nominated as the Best Wine Director by Wine Enthusiast and has worked in the culinary industry for more than 10 years hosting wine pairings, tasting classes, and private events for big-name clients, as well as small groups. Sommelier Ferdinando enjoys guiding wine lovers through a fun, approachable, informative, and interactive wine tasting experience.
Cozymeal guest reviews for Sommelier Ferdinando


Ferdinando is a blast to work with! His class themes are so much fun and he is so knowledgeable about wines. I highly recommend taking a class with Ferdinando - you will learn so much!
Guest reviews for Sommelier Ferdinando


And Ferdy, you were simply wonderful. As someone on our team put it, "Ferdy was great, he really convinced me I was on vacation for a minute.... and now I need to 1) make whatever that delicious caper, eggplant pasta he was talking about was. 2) plan a trip to Sicily."


We've received feedback from all of our attendees and the resounding conclusion was that it was an epic event. Everyone loved the wine and Ferdy carried the show. Thanks for helping us get the tasting together in such a short period of time. Appreciated!