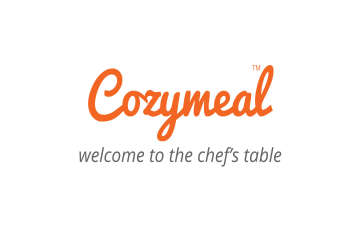 Chef Ravi
Verified chef
(1 review)
Chef Ravi's love for cooking began on his native island of Trinidad and Tobago, but blossomed when he moved to New York City 30 years ago. His culinary career began in the city, where he worked his way up the ranks to become an Executive Chef. His background in many cuisines allows him to blend flavors seamlessly, creating delicious fusion dishes. He believes cooking is an art, and sharing this art fills him with joy.
Guest reviews for Chef Ravi


Chef Ravi is fantastic! He is an amazing chef and truly passionate about his craft. He shared a lot of helpful tips and techniques with us and we had a wonderful time. I highly recommend booking Chef Ravi as a Private Chef for your next event!