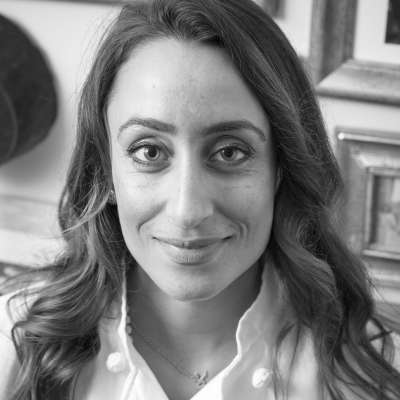 Chef Bekah
Verified chef
Food safety certified
(12 reviews)
After gaining years of experience with catering and food styling, Chef Bekah is known as an esteemed private chef for variety of clients. She has honed the skills and knowledge to become proficient in cooking a variety of cuisines, but primarily focuses on plant-based dishes. Chef Bekah's goal is for you to be comfortable and confident in the kitchen when cooking plant-based meals.
Cozymeal guest reviews for Chef Bekah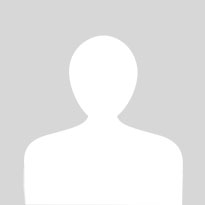 Kuldeep
31 Mar 2019
Chef Bekah was awesome! Not only did she teach us how to make some delicious food, she also was able to get us more variations and other recipes for different dishes. The cookies were money and the crack- was a cooking game changer. Next time we want to learn about more vegan dishes, we will make sure to reach out to Chef Bekah!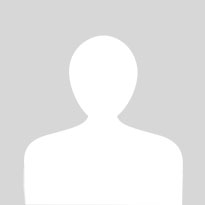 Philip
27 Aug 2018
Chef Bekah is a talented Chef who is passionate about making delicious vegan food with great ingredients. She is knowledgeable about the subject and had a genuine enthusiasm for healthy, smart vegan food. I'm not one to order vegan food ever but her food was fantastic. Her homemade Cacio Pepe kind of blew my mind. It tasted so good and so authentic that I had trouble believing it was Vegan, even though I watched her make the whole thing. Her food rocked!
Guest reviews for Chef Bekah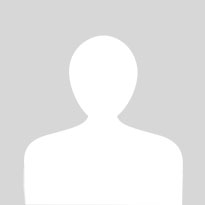 Miriam
02 Sep 2018
I recently had the pleasure of attending a Rife Style dining experience.  Coming from a lapsed vegetarian, the vegan food on the menu was delicious.  Bekah prepared (and allowed us to participate in making) a four course meal, which included veggie wraps (with spicy peanut dipping sauce), veggie dumplings (with another excellent dipping sauce), a cucumber salad (with a black vinegar vinaigrette) and, for desert, sticky rice pudding topped with sweet mangoes. Suffice it to say, there was a bit of wine served as well, which only added to the experience. In short, it was a delicious blast and Rife Style comes highly recommended.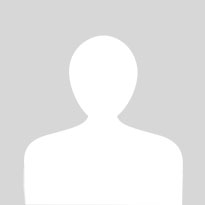 Myriam
25 Aug 2018
I had a wonderful cooking experience with Chef Rebekah. I have taken several cooking classes before but never a vegan cooking class. I learn some great techniques and use of different ingredients but I really enjoyed the relaxed atmosphere of the class. The settings was cozy and informal and she alternated learning/cooking with eating which differs from other classes. It felt more like a dinner with friends than a cooking class.  Having said that, the three dishes we made were great and composed a nice Italian menu with Bruschetta, homemade pasta (vegan) and chocolate mousse. The casual ambiance and easy-to-make dishes made me really comfortable about the vegan experience. I have already made two of the dishes at home since the class. I even thought the vegan pasta tasted better than my egg and flour pasta I make at home. I really recommend this class and I personally look forward to attending another one with Chef Rebekah.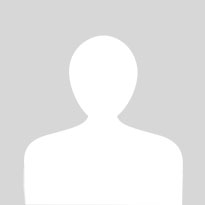 Dan
22 Aug 2018
I had a fantastic evening at the Rife Style cooking class! It was the first formal cooking class I have taken. I consider myself intermediate level, cooking at least two meals per day, but was excited to try some vegan recipes. Chef Bekah welcomed us into her kitchen and guided us through preparing an appetizer, main course and dessert. She explained the recipes thoroughly and graciously answered all of our questions. We shared the tasks while enjoying conversation and wine, and my favorite part was making pasta for the first time! I appreciated learning from a professional in a casual, small group setting, and now feel more confident to try vegan recipes at home. I recommend Rife Style because you will have a delicious meal and delightful experience.