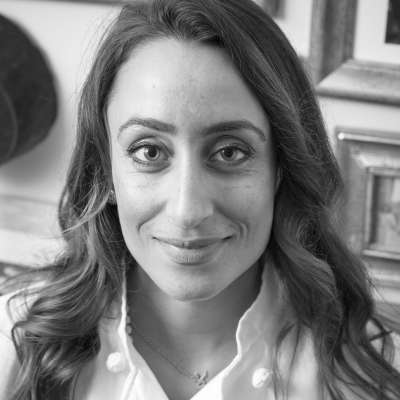 Chef Bekah
Verified chef
Food safety certified
(17 reviews)
After gaining years of experience with catering and food styling, Chef Bekah is known as an esteemed private chef for variety of clients. She has honed the skills and knowledge to become proficient in cooking a variety of cuisines, but primarily focuses on plant-based dishes. Chef Bekah's goal is for you to be comfortable and confident in the kitchen when cooking plant-based meals.
Cozymeal guest reviews for Chef Bekah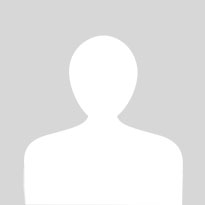 Sanyam Sharma
21 Jun 2019
Great food!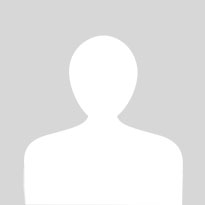 Ruth
19 Jun 2019
We had a most wonderful evening creating the pasta meal. The food was delicious; the recipes and preparation were fascinating. Six guests who had never met before shared an amazing time together in the lovely home of Chef Bekah. Thanks so much!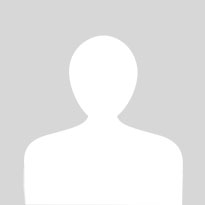 John
31 May 2019
Had a great time! Good food! Bekah is wonderful!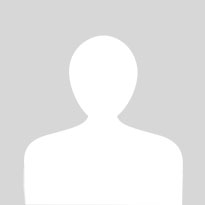 Judith
04 May 2019
What a great happy memory was made today! Took the class with Chef Bekah and my granddaughter. It was so fascinating and fun and we both didn't want it to end! Recommend highly!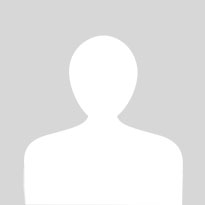 Pebbles
03 May 2019
Such a fabulous experience! Bekah herself is warm and welcoming and makes you feel comfortable right away. Her knowledge and skills as a chef are top notch and we learned how to enjoy all our delectable favorites in a vegan and healthy manner. I don't know which is best - the cashew cheese that really tastes like cheese, making vegan pasta feeling like we were in Italy rolling out the pasta noodles, or the avocado chocolate mousse. All incredible! And we got the full recipes after so we won't forget. Would gladly do another Cozymeal experience with Chef Bekah!