23 Best Wine Movies to Watch Right Now
Now that winter is on the way, it's time to open your favorite bottle of vino and settle down to watch one of your favorite wine movies.
There are plenty of genres to choose from — from romance to comedy to documentaries. The wine movies on our list below are all available for streaming and ready for a quiet evening at home. So relax, tune in and raise a glass to your next favorite film.
Jump to Section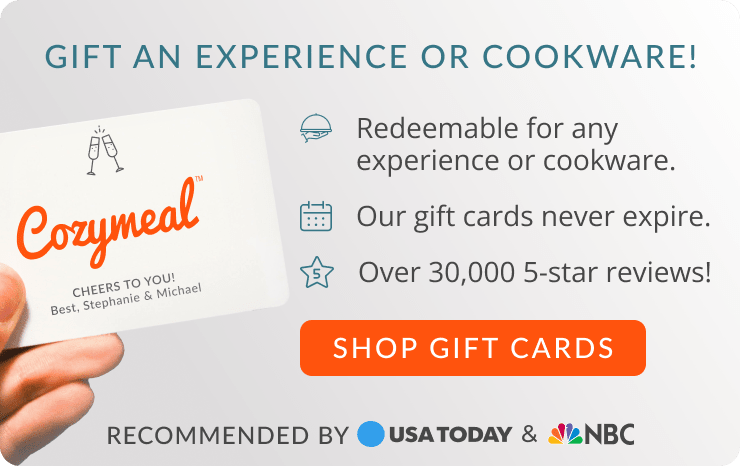 23 Best Wine Movies to Watch Right Now
1. Uncorked (2020)
Uncorked is a feel-good wine movie about a young man who wants to become a sommelier; and how his ambition clashes with his family's expectations of him taking over the family barbecue business. This wine movie is available for steaming on Netflix.
Book a Virtual Wine Tasting Now

Bring the winery home with an unforgettable live virtual wine tasting. Your personal sommelier is standing by.

Book Now
2. Sideways (2004)
Midlife crisis meets wine obsession in this sad, funny, moving wine movie. Surprisingly, according to The American Association of Wine Economists, merlot sales actually dropped when this film was released. It's available on Hulu and Amazon Prime.
3. You Will Be My Son (2011)
A father wants to leave his winery to his son, but doesn't believe he will be successful. In desperation, he turns to the son of his dying estate manager. This wine movie was shot on location in St. Emilion and is available on Amazon Prime and Vudu.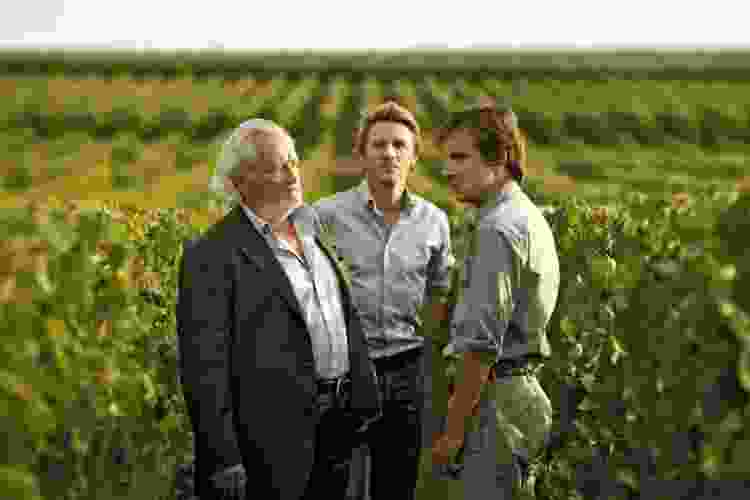 4. Sour Grapes (2016)
This Netflix wine documentary follows a con man who defrauded high-end collectors out of millions of dollars. A cautionary tale about the world of wine auctions. Available on Netflix and Amazon Prime.
5. Wine Calling (2018)
Another wine documentary, Wine Calling chronicles the lives of French vintners striving to transition to natural and biodynamic cultivation. This is one of the best wine movies about natural winemaking. It's available on Amazon Prime.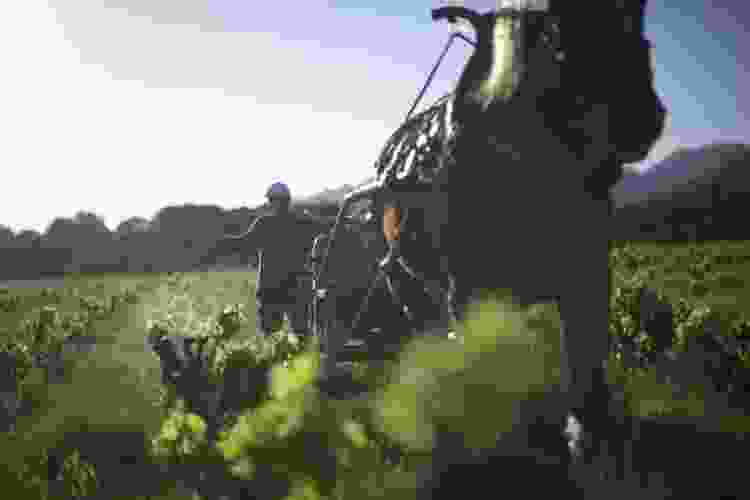 6. Decanted (2016)
Decanted is a beautiful wine documentary about California's Napa Valley wine region featuring aerial shots of this gorgeous area. Available on Amazon Prime and iTunes.
7. Red Obsession (2013)
A French wine maker struggles to keep up with demand from China, where wine has become a much sought-after status symbol. This wine movie looks at the effect of globalization on the wine business. Available on Amazon Prime.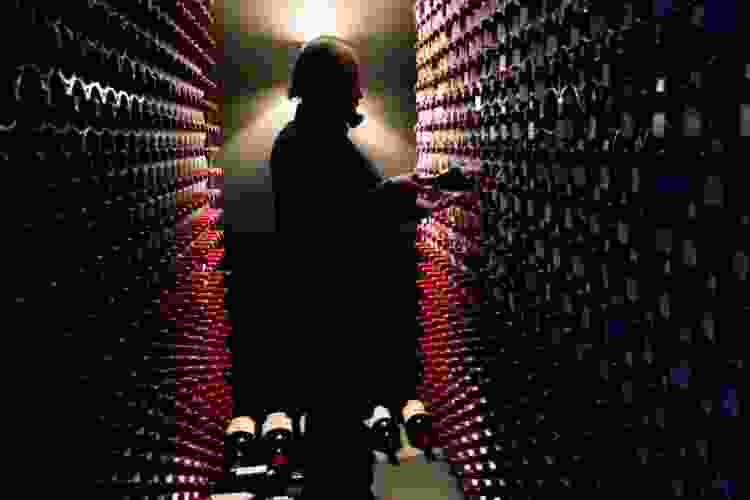 8. A Good Year (2006)
This is one of the best wine movies to snuggle up with. Russell Crowe plays a British banker who inherits his uncle's winery in France. As he gets the property ready to sell, the region begins to work its magic on him. A Good Year is available on Hulu and Amazon Prime.
9. A Walk in the Clouds (1995)
Watch this wine movie when you are in the mood for a romance. Keanu Reeves poses as a woman's husband to save her from her family's wrath, but he is already married. Based on the 1942 Italian film Four Steps in the Clouds, this movie is available on Amazon Prime.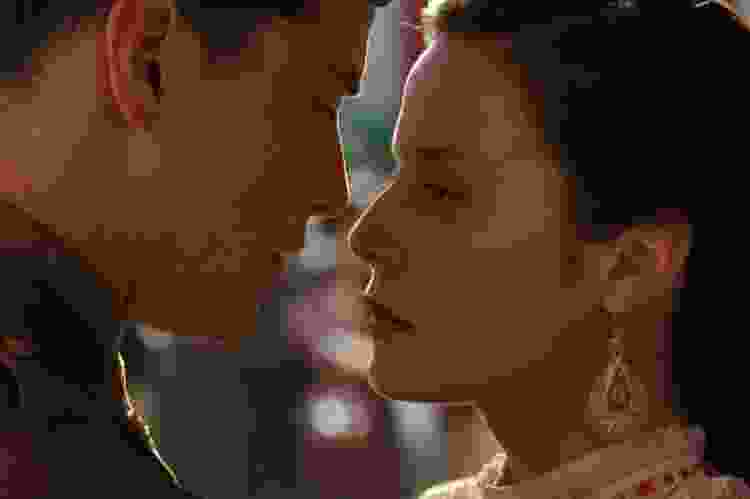 10. A Heavenly Vintage (2009)
Set in the 19th century, this wine movie is a historical romance that tells the story of a peasant wine-maker who struggles to create the perfect vintage with the help of an angel. This one gets pretty steamy. Available on Amazon Prime and iTunes.
11. Wine Country (2019)
As far as wine movies on Netflix go, Amy Poehler directed this hilarious film about a group of friends who meet in the Napa Valley for a weekend of wine drinking and revisiting their bad decisions. Wine Country is available on Netflix.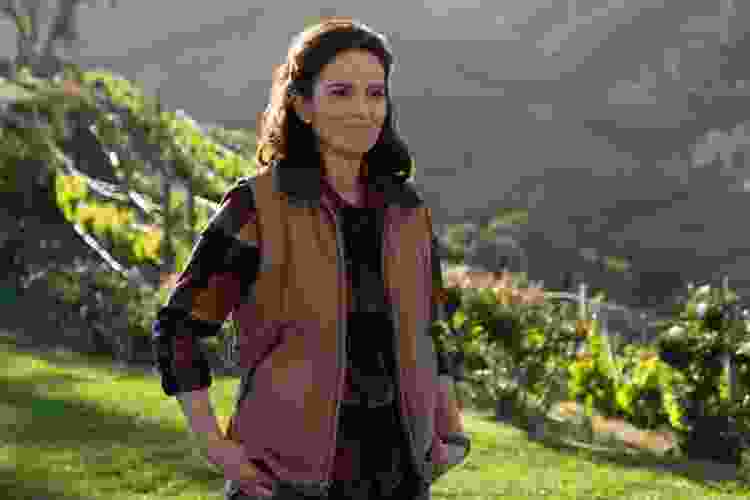 12. Year of the Comet (1992)
A classic caper with plenty of twists and turns, this wine movie tells the story of a bottle of rare wine and a couple who tries to keep it out of the hands of potential buyers — who will apparently kill to get it. This film is available for streaming on Amazon Prime and iTunes.
13. Bottle Shock (2008)
Based on a true story, Bottle Shock tells the story of the early days of the California wine industry. In this wine movie, a father-and-son team enter their wine in the 1976 blind taste test that has become known as "the Judgement of Paris." Available on Amazon Prime.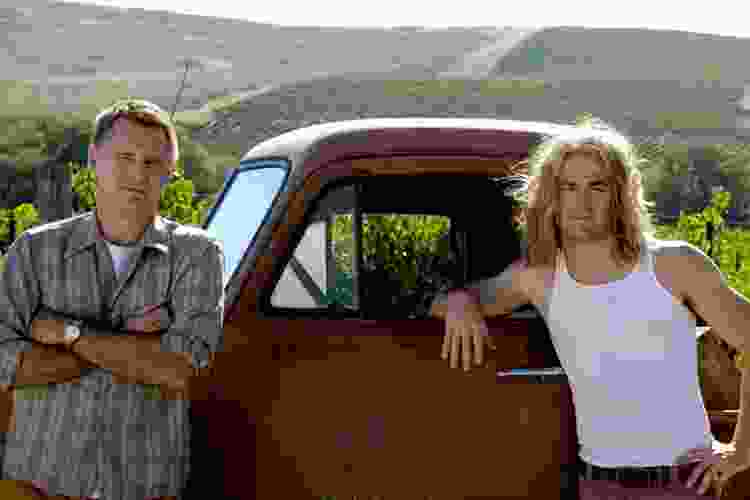 14. Wine for the Confused (2004)
John Cleese, formerly of the Monty Python's Flying Circus troupe, leads viewers through the Santa Barbara wine country. Cleese gives an entertaining yet informative presentation on what makes a wine good. It won't spoil anything to know that he recommends making up your own mind and that what you like is what is good for you. Available on Netflix and Amazon Prime.
15. The Secret of Santa Vittoria (1969)
Anthony Quinn stars in this entertaining wine movie about an Italian village trying to hide millions of bottles of their wine from the Nazis during World War II. It includes some beautiful scenery. Available on Amazon Prime and Vudu.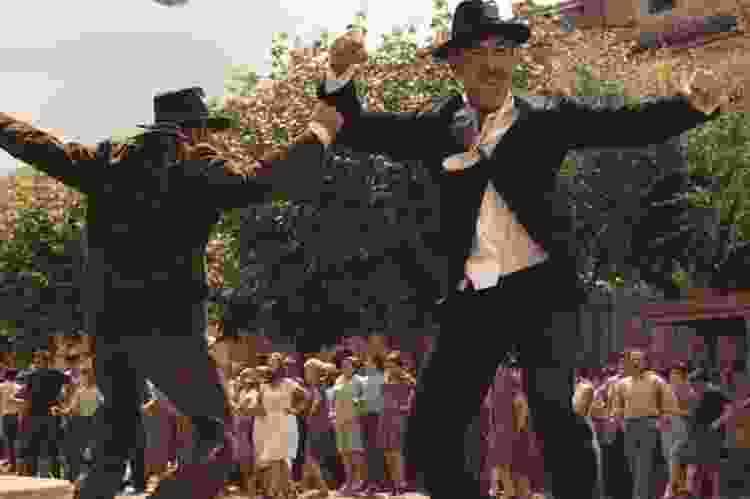 16. Mondovino (2004)
This fascinating wine documentary examines the effect of globalization on the production and sales of wine. It looks at large wine producers like Robert Mondavi versus small, single winery labels that rely on the local environment for the character of their wines. Check it out on Netflix or Amazon Prime.
17. An Autumn Tale (1998)
In An Autumn Tale, friends turn to matchmaking to fix up a widow who owns a vineyard. This funny and endearing wine movie is set in France. Available on Amazon.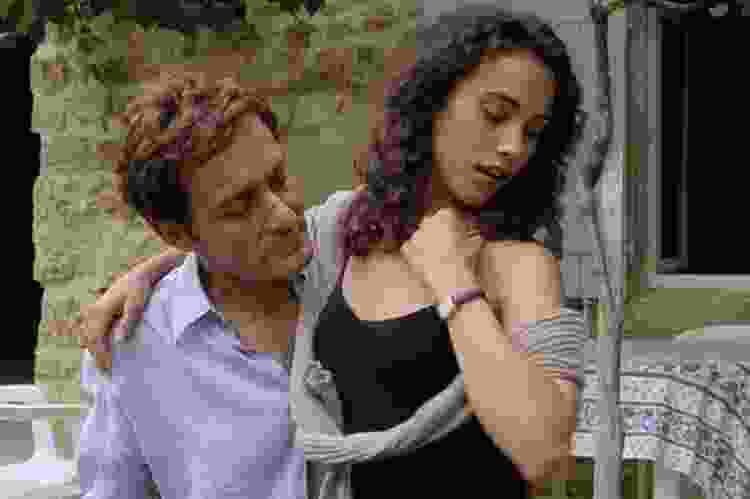 18. A Year in Burgundy (2013)
This wine documentary follows seven wine-making families in Burgundy focusing on the seasonal activities involved in producing wine. It celebrates the deep ties to the land that affect wine in many ways. Steaming on Amazon Prime and Fubo.
19. Somm (2013)
What does it take to become a master Sommelier? Probably a lot more than you realize. Follow four men who make the attempt in this 2013 sommelier movie. Available on Amazon Prime and iTunes.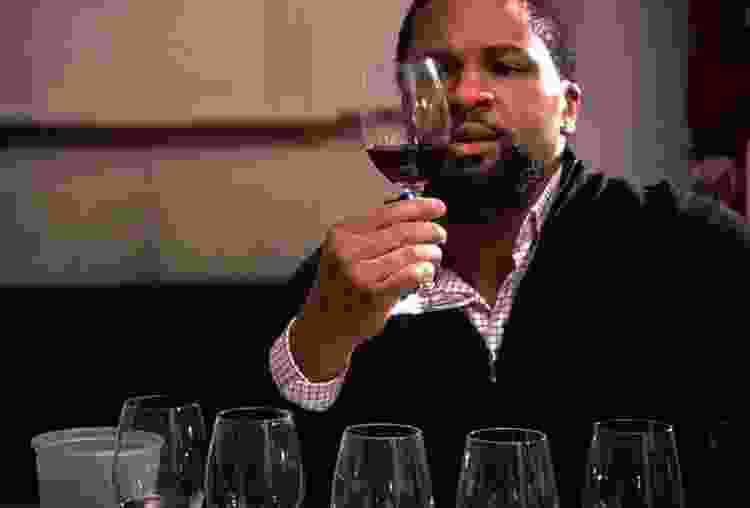 20. A Year in Champagne (2014)
The sequel to A Year in Burgundy, this wine movie takes a similar look at how Champagne is made. Available on Amazon Prime and Vudu.
21. The Vineyard (1989)
This wine movie is also a horror film involving wine. A vintner invites several actors to his estate to audition for a movie. Of course, there is no movie — and he plans to make wine from their blood. Open a nice bottle of red and enjoy this on a cold, fall night. Available on Amazon Prime and Vudu.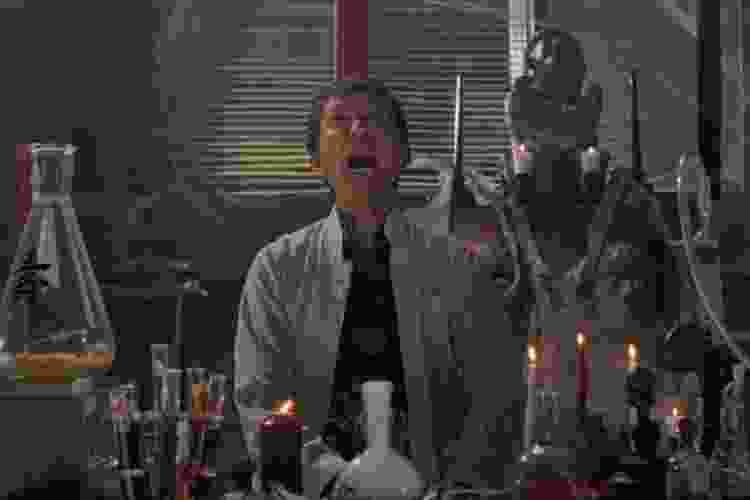 22. Somm: Into the Bottle (2015)
The premise of this sommelier movie is that wine tells a story. This wine movie centers around 10 bottles of wine and the stories behind them. Somm: Into the Bottle can be found on Amazon Prime and Hulu.
23. Blood Into Wine (2010)
This is an off-beat wine movie about Maynard J. Keenan, winemaker and singer in the rock band Tool, as he tries to attract attention to Arizona's growing wine region. Available on Amazon Prime and Vudu.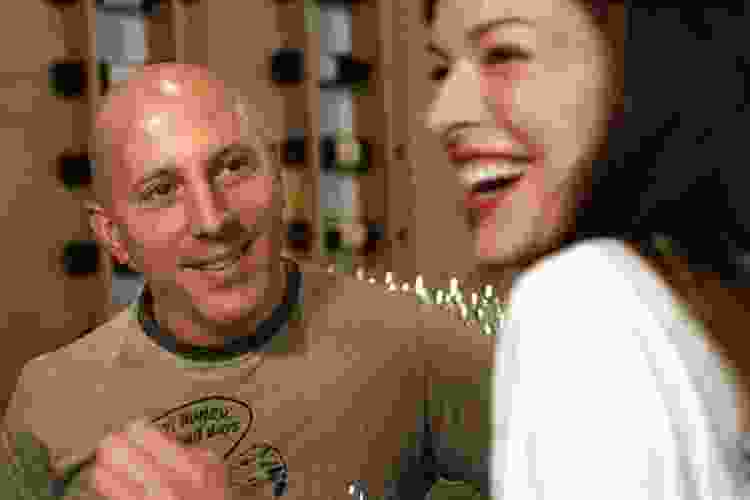 Wine to Sip While You Watch
Before you hit play on that wine movie, why not try one of the virtual wine tastings that are available online? It's fun to try new varieties and the classes are led by world-class sommeliers who will show you professional techniques for getting the most out of different types of wines. After the course is over, pour yourself another glass and settle down with one of the classic wine movies above.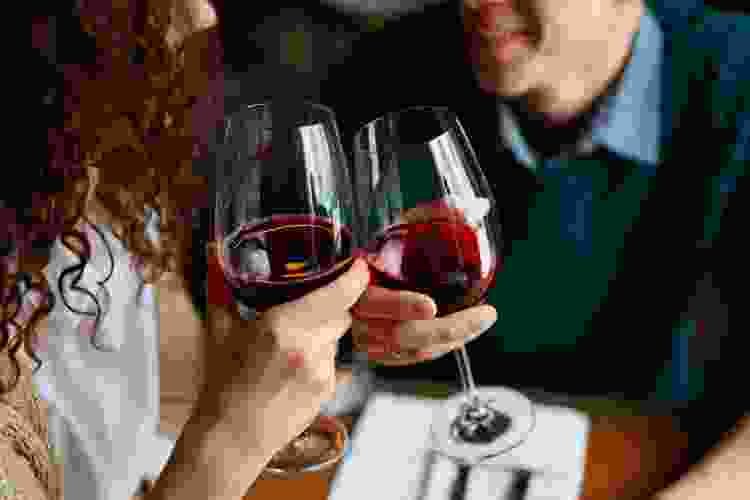 No matter how your tastes run, from a dry red paired with a wine documentary or a sweet rosé along with a romantic comedy, the wine movies on this list will warm you up while snuggling on the couch on a chilly evening.
For even more great ideas for wine lovers, check out other experiences happening on Cozymeal.