What Is a Clove of Garlic?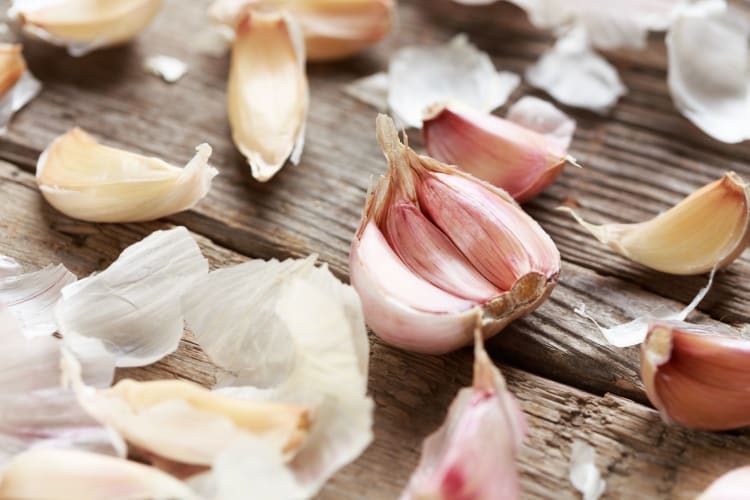 Preparing recipes from scratch is a healthy and fulfilling activity, but you may hit a roadblock when you find yourself asking, "What is a clove of garlic?" If you have minimal experience with cooking, this is a perfectly reasonable question to have. Recipes often measure garlic by the clove, but if you haven't cooked with whole garlic before, you might still be wondering what a clove of garlic even is, let alone how to properly use it in a dish.
Fortunately, garlic is a fairly easy ingredient to figure out, and once you understand how to break apart a bulb of garlic, it's sure to become one of your favorite foods to work with in the kitchen. To help all the novice chefs out there, we've put together a guide on everything garlic cloves, answering questions from "What does a clove of garlic look like?" to "How do you measure it for a recipe?"
Jump to Section
Book a Gourmet Cooking Class Now
Kick-start your culinary confidence with help from a world-class chef. See what's cooking in your city today.
What Is a Clove of Garlic?
So, what is one clove of garlic? You start with a garlic bulb, that lumpy white item that's covered in a layer of papery material. When you peel open a bulb of garlic (also called a head), you'll see these small pieces inside, similar to the shape of orange slices. Each individual slice is one clove of garlic. To use a clove of garlic, all you need to do is take off the papery layer around it and then follow a recipe's instructions. As you learn to cook, you'll discover all kinds of methods for using garlic cloves.
In terms of what a clove of garlic looks like, it should be very clear when you open up the bulb. Each little white clove is individually wrapped in a skin, and they are all about the same size. In a way, nature has done the slicing and measuring for you, making garlic a remarkably easy ingredient to prepare for a recipe.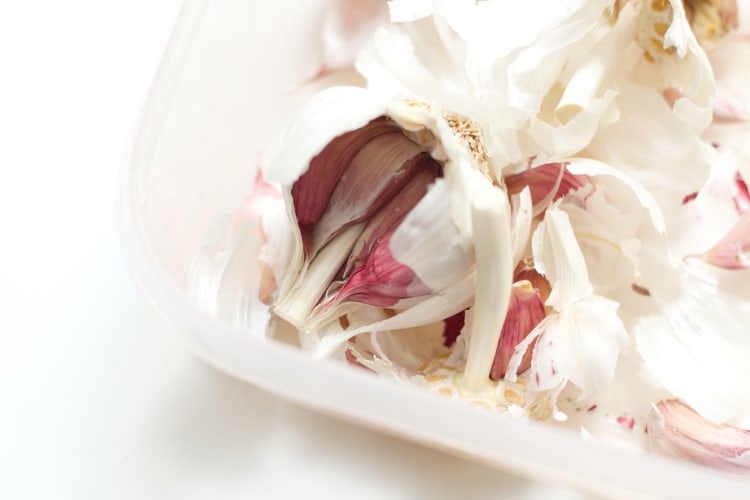 How Many Cloves In a Head of Garlic?
Garlic sizes are fairly consistent, and each head of garlic usually has between 10 and 12 cloves inside. This may vary depending on the type of garlic you use and how the garlic was grown. If your garlic bulbs look smaller than normal and your recipe requires quite a lot of garlic, you may want to grab an extra bulb to make sure you have enough for your recipe.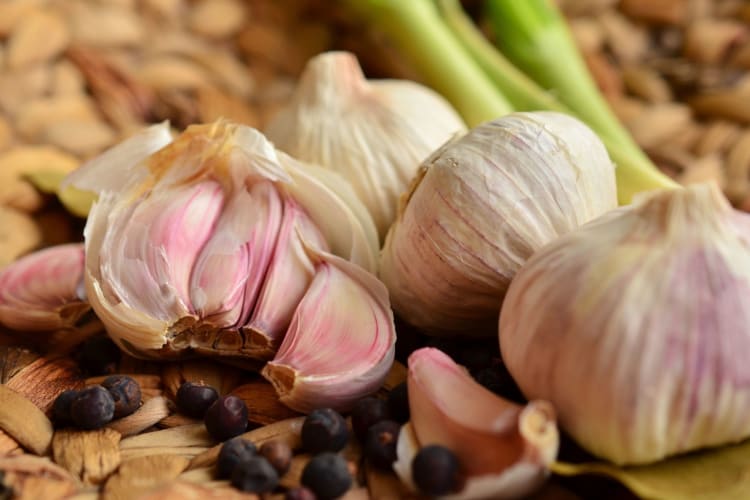 How Many Teaspoons Is One Clove of Garlic?
What is one clove of garlic in terms of teaspoons? Sometimes recipes call for garlic in a measurement of teaspoons, which can get confusing if you're working with whole cloves. When a recipe mentions teaspoons of garlic, it's usually talking about minced garlic. In that case, one garlic clove is about one teaspoon's worth of minced garlic.
However, since garlic sizes vary, translating teaspoons to cloves can involve some visual estimation. You'll gain more intuition on garlic measurements as you learn more about cooking. To get more expert tips on cooking with garlic, you can always take a cooking class. You should have no trouble finding cooking classes near you, whether you're looking for cooking classes in Denver or cooking classes in Orlando. And, of course, you can always opt for online cooking classes instead.
In no time, you'll be confidently whipping up delicious meals from incredible, garlicky recipes.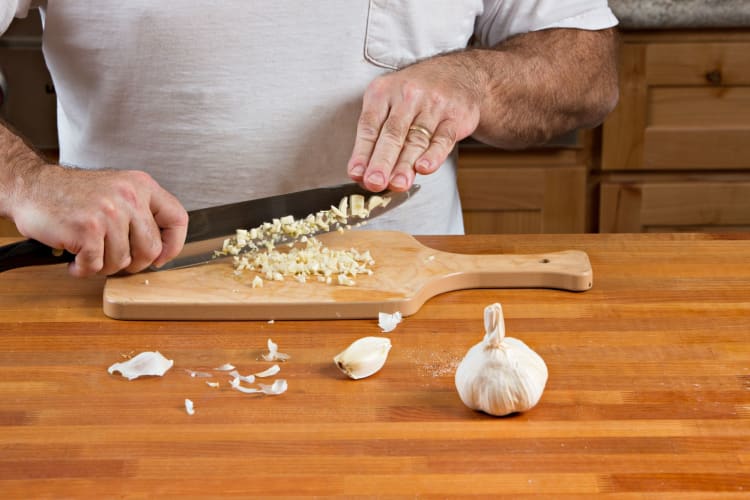 Join a Live Online Cooking Class Today
Your kitchen is now your own culinary classroom. Connect with chefs from around the world right from the comfort of home.
Garlic Recipes
Garlic features in so many delectable recipes that it was tough for us to narrow it down to our favorites. Here are five that will have your kitchen smelling amazing!

Join 200,000+ Culinary Enthusiasts
Exclusive deals, recipes, cookbooks, and our best tips for home cooks — free and straight to your inbox. PLUS: 500 Rewards Points.
Garlic may seem intimidating at first, but it's a staple ingredient for many recipes. Now that you know what a clove of garlic is, this integral ingredient will likely become the basis of some of your favorite foods as you continue on your cooking journey.
For even more ways to explore your favorite foods, check out other experiences happening on Cozymeal.